news

MSC Cruises to operate world's first zero emission cruise sailing in June

MSC Eurbia will become the world's first net zero greenhouse gas emissions cruise when it sets sail next week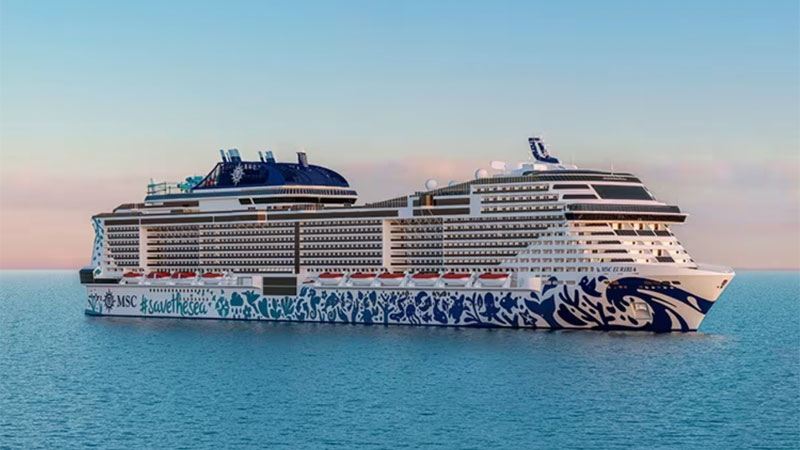 The MSC Euribia will embark on the zero emission cruise sailing on June 3
Credit: MSC Cruises
MSC Cruises is about to sail the world's first net zero greenhouse gas emission cruise sailing with its newest vessel, the MSC Eruibia.

The sailing is to go ahead at the beginning of June, when the MSC Erubia embarks on its maiden voyage from France to Denmark.

The four-day cruise will see the ship leave Saint-Nazaire, France, on June 3, before arriving in Copenhagen, Denmark on June 7 ahead of its naming ceremony.

The newest addition to the MSC fleet, MSC Euribia is a "fuel-flexible" ship, meaning that it can be supported by several fuel types including liquified natural gas (LNG).

A more environmentally-conscious fuel option, LNG is one of the cleanest burning marine fuels and can help to reduce a cruise ship's carbon emissions by up to 30%. For the trail voyage, the ship will utilise bio-LNG in order to maximise carbon savings.

MSC has confirmed that the company has purchased 400 tonnes of bio-LNG to demonstrate its commitment to lowering its emissions and reducing its use of traditional fossil fuels.

However, the company has also said that net zero emission sailings would be "difficult to achieve every day" due to several challenges, including cost and availability of bio-LNG. Additionally, as it stands, ships are only able to operate in a low-emission mode for a maximum of four-day period.

"This industry-first net zero gas emissions voyage of our latest flagship MSC Euribia heralds another significant step on our decarbonisation journey and demonstrates more than anything the extent of our commitment," said Pierfrancesco Vago, executive chairman, cruise division MSC Group.

Michele Fancioni, SVP of MSC Crusies, added: "MSC Euribia's first voyage will be an incredible feat and represents years of commitment and determination."

"It should prove that we have the capability to operate on a net zero greenhouse gas emissions basis with existing ship technology.
Cruise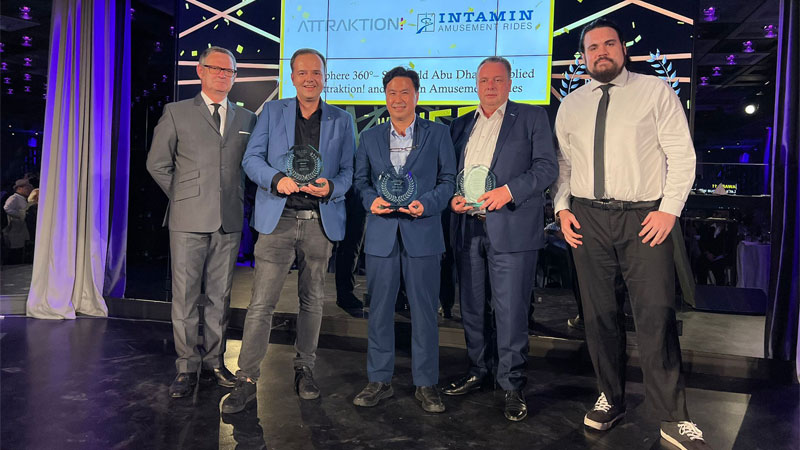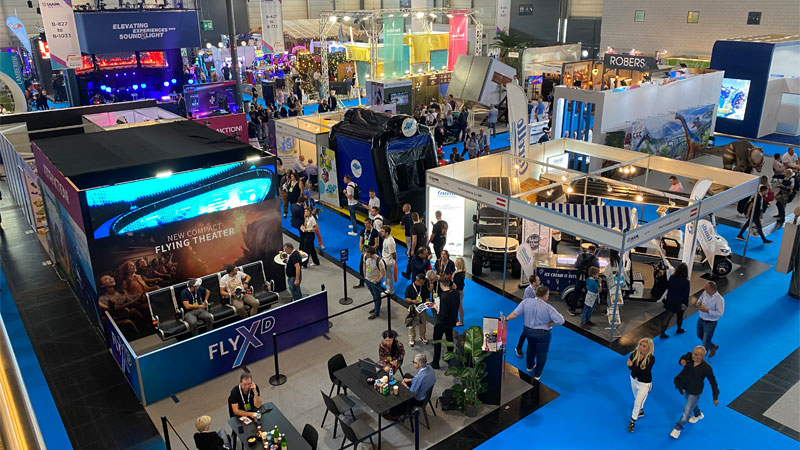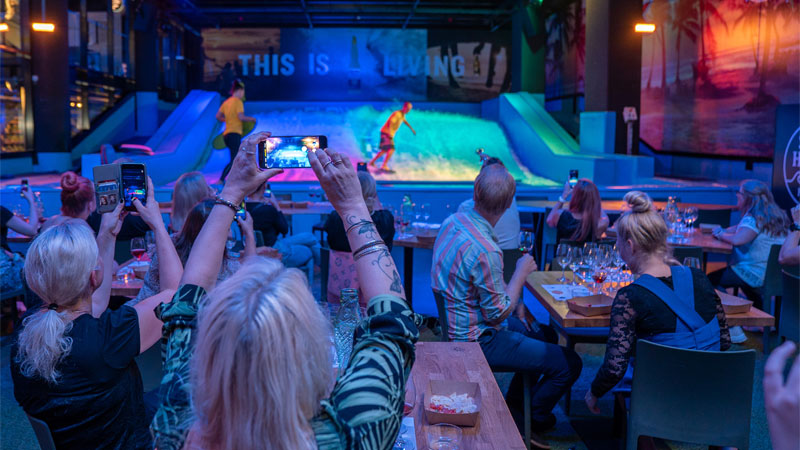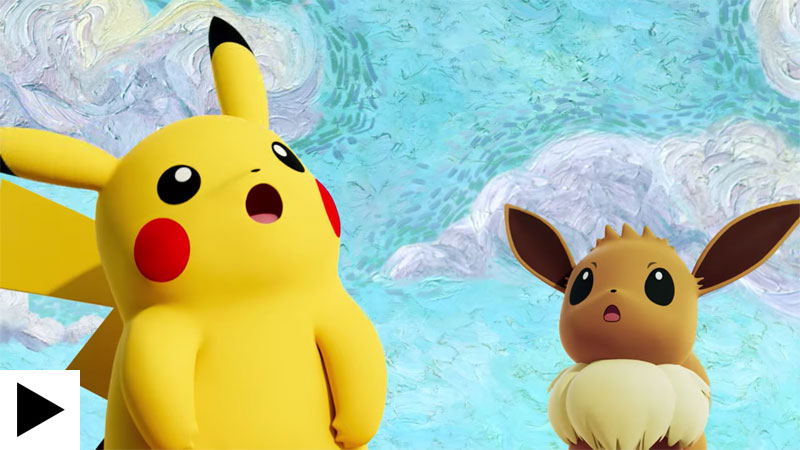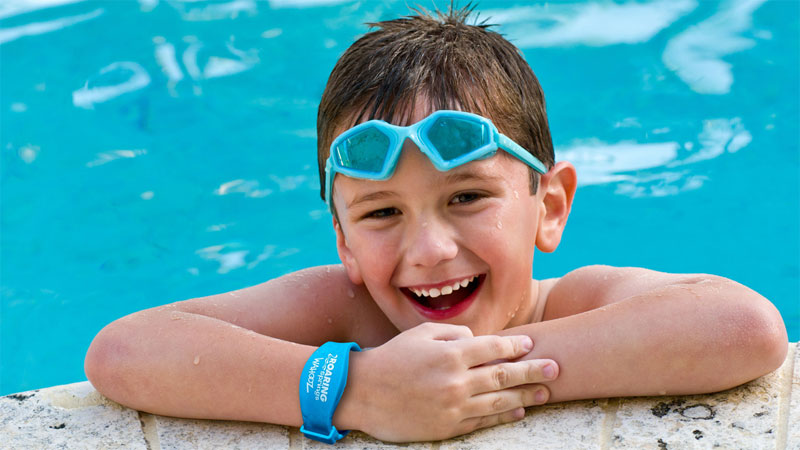 Solving the puzzle: Connect&GO's Anthony Palermo on how technology is rapidly changing attractions management