video

Luxury at sea: Disney unveils palatial penthouse suite coming to Disney Wish cruise liner

Fit for a Disney prince or princess, the penthouse suite aboard the upcoming Disney Wish cruise liner is promising to be one of the operator's most spectacular accommodation offerings ever

The 1,966sq ft (182sq m) suite can accommodate up to eight guests with two master bedrooms, a children's room and a library
Continuing a tradition of imagining unique and enchanting accommodations on-board its cruise liners, Disney has unveiled possibly its most ambitious endeavour yet - the first-of-its-kind Funnel Suite aboard the upcoming Disney Wish.

Described as a "celebration of the enchantment and spirit of the sea", the 1,966 sq ft (183sq m), two-storey suite can accommodate up to eight guests with two master bedrooms, a children's room and a library that can also be converted into a sleeping space.

Offering spacious living quarters, the suite will also boast a living room, four bathrooms, a pantry and a bar, all of which will offer panoramic views of the ocean, as well as a private elevator.

Inspired by Disney's Moana, the suite will be decorated with a colour palette of blue, coral and white, with custom artworks and bespoke ornaments evoking the spirit of the sea.

A hand-crafted porcelain sculpture serves as a focal point. Brought to life through a combination of Disney magic and special audio and lighting effects, the sculpture is illuminated with pulsating green light - revealing itself to be the heart of Moanas Te Fiti - while a soundtrack of soft chimes plays.

Other film-inspired decorations include a custom canvas piece depicting Moana sailing on the sea; dimensional props that celebrate the treasures of the ocean and the local crafts of Moana's village; and a glittering sculpture composed of shiny objects – an interpretation of Tamatoa's dazzling collection. The children's room will feature uniquely designed built-in bunk beds with a sparkling constellation pattern that lights up the ceiling to reveal imagery from the movie composed entirely of stars: Moana's oar, Gramma Tala, Maui's hook and the heart of Te Fiti.

In addition to the suite itself, guests staying there can also access a team of personal concierges, who will curate personalised experiences and arrange daily treats.

"Each of our theme parks has a majestic icon that captures our guests' imaginations," said Laura Cabo, portfolio creative executive at Disney Imagineering.

"On a Disney cruise ship, that beacon of magic is our signature red funnels. For the first time ever, guests aboard the Disney Wish will be able to book an incredible two-story suite that's actually located within one of our funnels."

Setting sail for the first time on June 9, 2022, the Disney Wish will offer 1,254 storybook-inspired staterooms, 90% of which will offer ocean views. In its first season, the ship will travel from Florida to Nassau, Bahamas, and Disney's private island, Castaway Cay.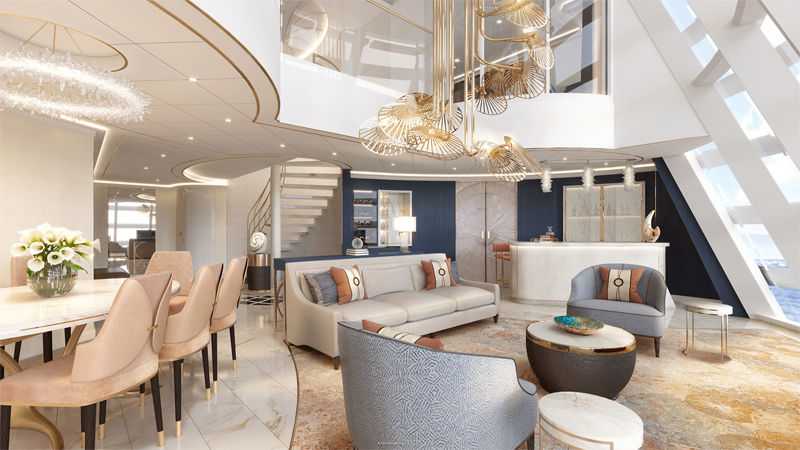 The suite's decoration was inspired by Disney's Moana   CREDIT: DISNEY CRUISE LINE/PRNEWSFOTO
Cruise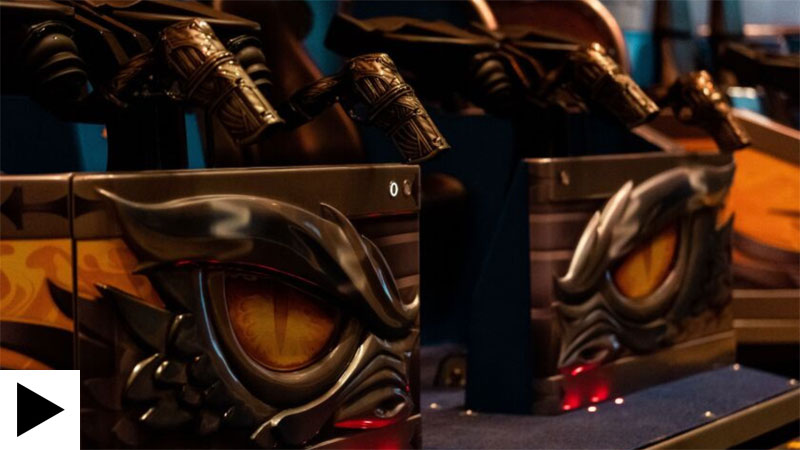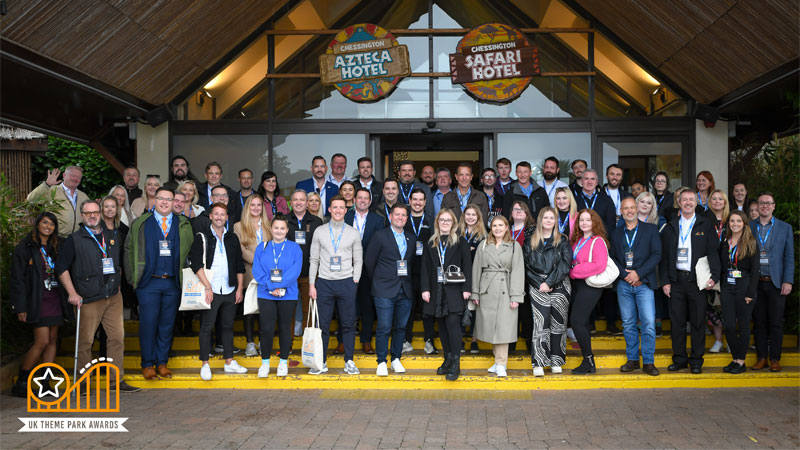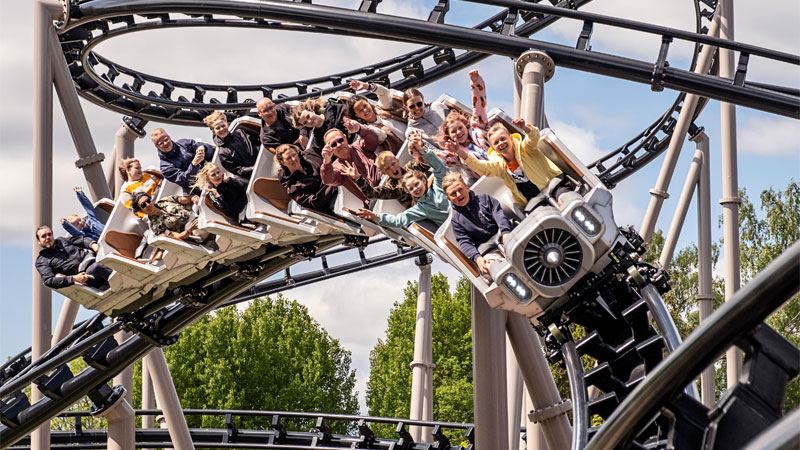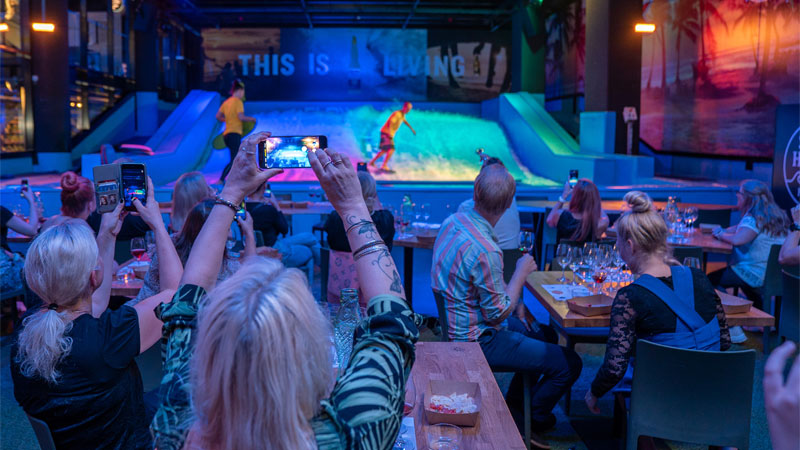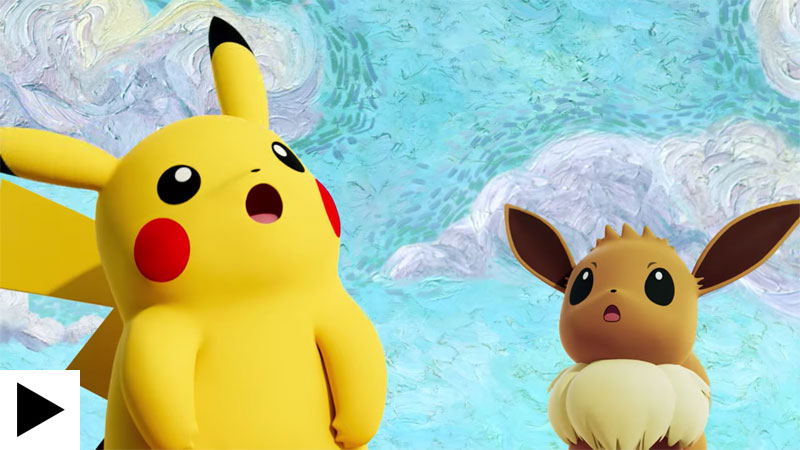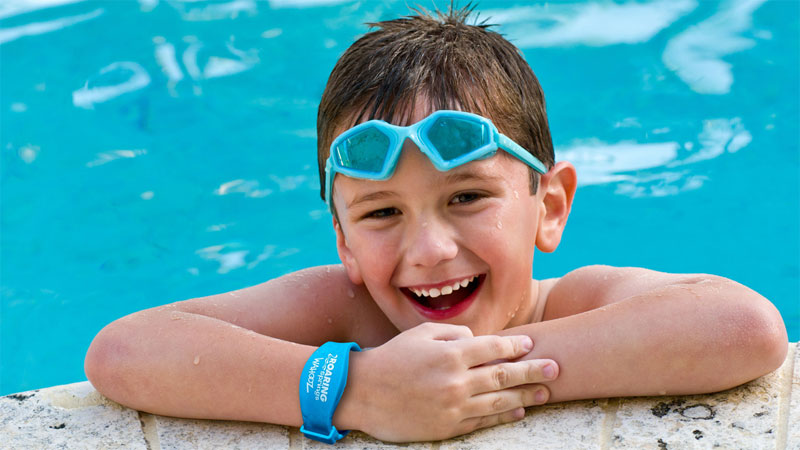 Solving the puzzle: Connect&GO's Anthony Palermo on how technology is rapidly changing attractions management