news

London's Vagina Museum could close permanently if fundraising efforts are unsuccessful

London's Vagina Museum will be forced to close its doors permanently if fundraising efforts are unsuccessful, the museum has announced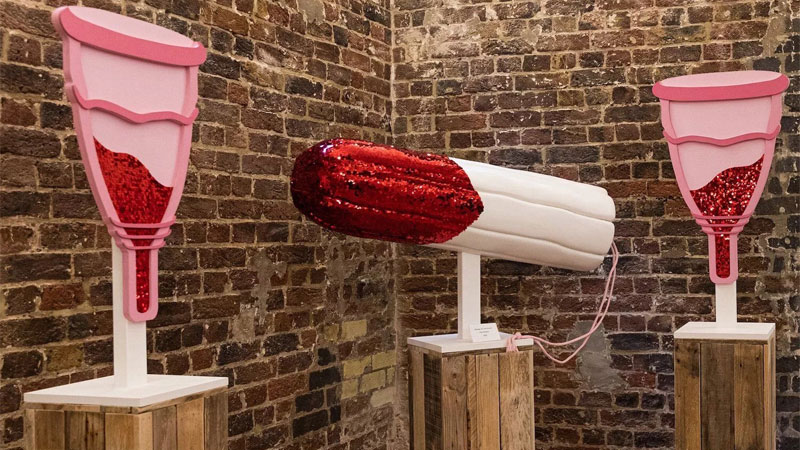 London's Vagina Museum has launched a crowdfunding campaign to fund new premises
Credit: The Vagina Museum
London's Vagina Museum will be forced to close its doors permanently if fundraising efforts are unsuccessful, the museum has announced.

The museum has been seeking new premises since it was forced to vacate its Bethnal Green site in January 2023. In April, it launched a £30,000 (US$37,280, €34,570) crowdfunding campaign towards new premises.

In just five weeks the effort raised £42,000 (US$52,180, €48,400), £31,000 (US$38,460, €35,690) of which came from public donations. However, the museum has now extended its target to £85,000 (US$105,000, €98,000), in a move that has been described as a 'now-or-never' situation, after finding a potential new venue in London's East End.

While an exact location has yet to be disclosed, the new venue is said to be inside two disused railway arches, with gallery and events spaces, as well as the potential to expand to include a café.

The museum is also currently in the process of applying for grants that, if approved, will secure a six-year lease and fund future exhibitions.

"Our financial modelling for our new home indicates that we will be in a secure, self-sustaining position, but in order to get to that point we urgently need a substantial cash injection," said Vagina Museum director Florence Schechter.

"We have a strong community at our side with a huge interest in seeing this project succeed. We know that people would hate to see the Vagina Museum, which means so much to so many people, disappear from this world. So we have every reason to be optimistic that we will meet this target." Founded in 2017, the Vagina Museum is the world's first brick-and-mortar museum dedicated to gynaecological anatomy. It began life as a series of nationwide pop-up events before opening its first location in London's Camden Market in November 2019.

It remained at the Camden Market site, where it welcomed more than 100,000 visitors, until September 2021, when it was forced to close after its lease wasn't renewed.

The museum reopened at Enter - a creative hub in Bethnal Green - in March 2022 after entering into a property guardianship with the venue. During its 10-month tenure at Enter, the museum received more than 40,000 visitors and hosted two major exhibitions: Periods: A Brief History and From A to V.
Museums and galleries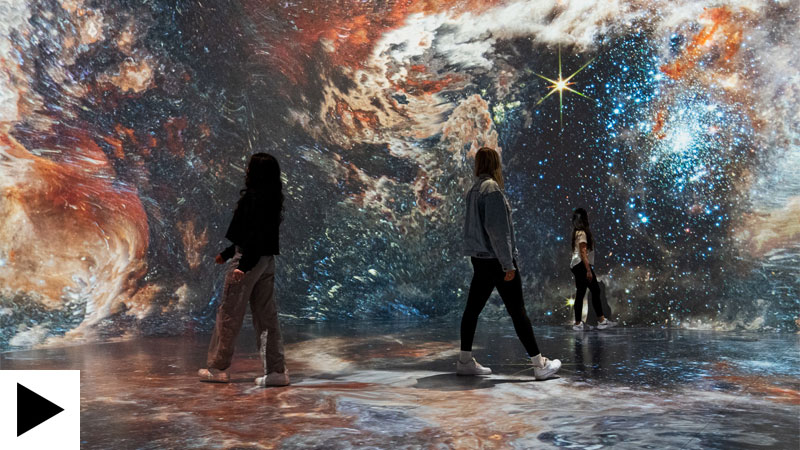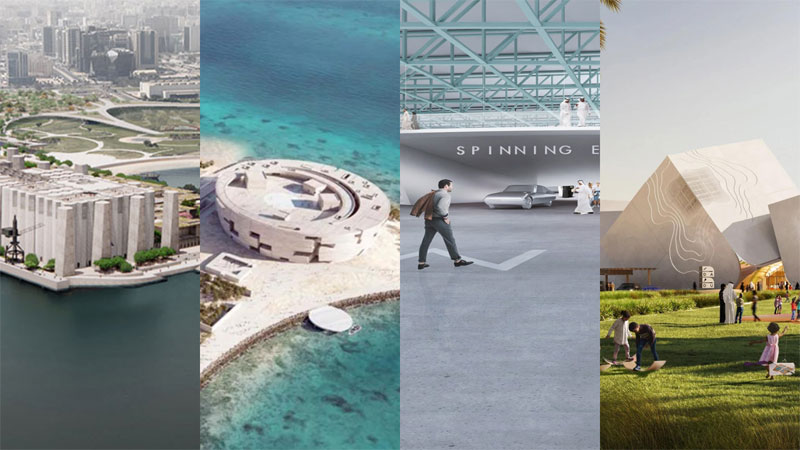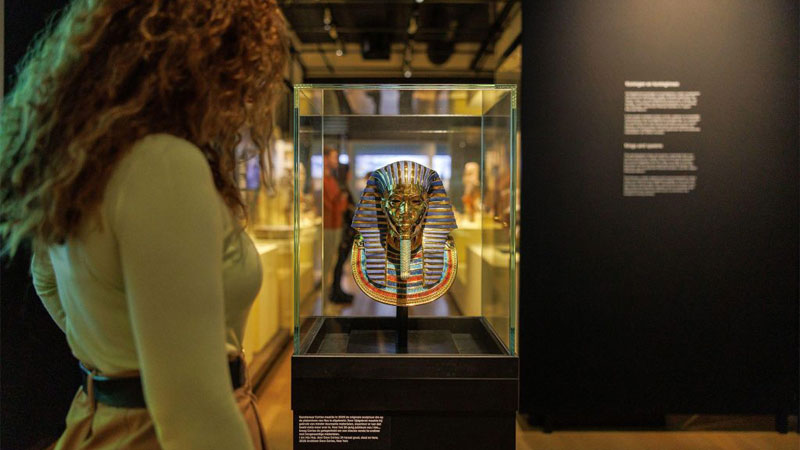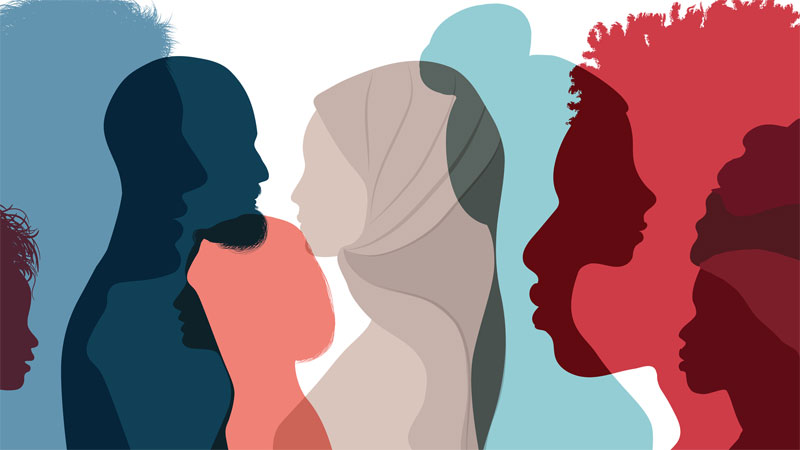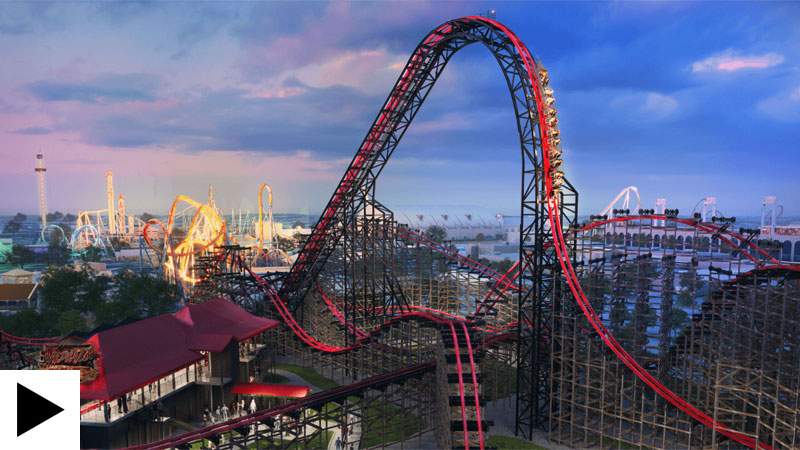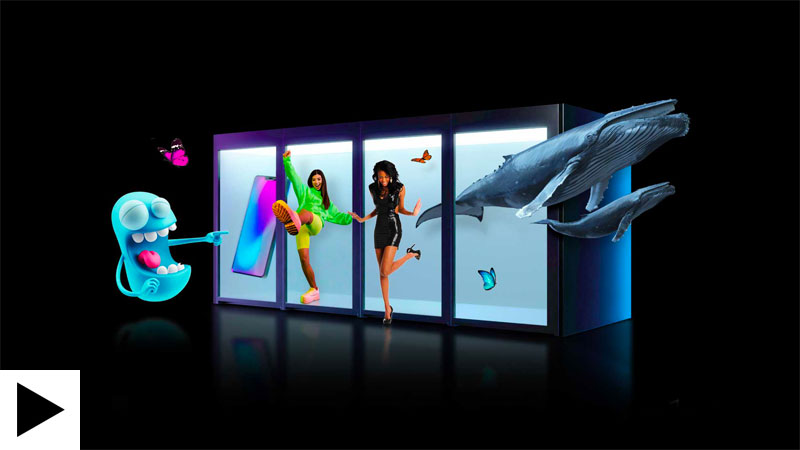 Bridging realities: How Miirage's no-glasses holographic experience could change the game for immersive experiences