news

London's Vagina Museum to close after East London property guardianship ends

The Vagina Museum has announced that it will close this week after being asked to vacate its East London premises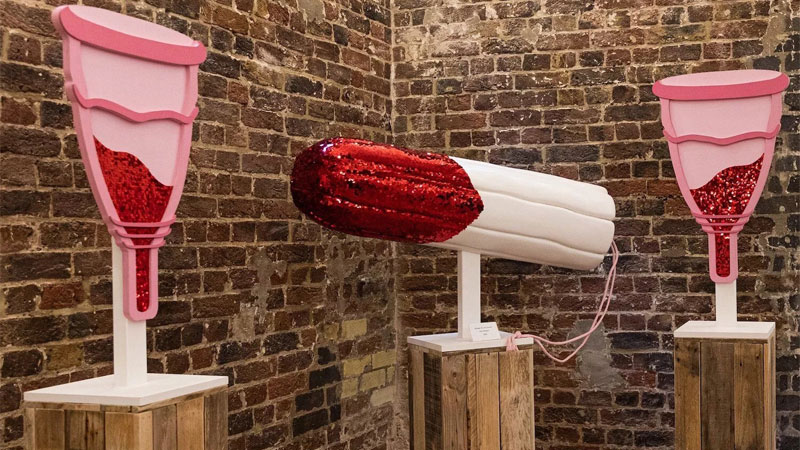 The Vagina Museum has hosted two major exhibitions at its East London premises, including 'Periods: A Brief History'
Credit: The Vagina Museum
The Vagina Museum is set to close this week after being asked to vacate its current premises in London, UK.

Founded in 2017, the museum - the world's first bricks-and-mortar museum dedicated to gynaecological anatomy - began life as a series of nationwide pop-up events before opening its first location in London's Camden Market in November 2019.

It remained at the Camden Market site, where it welcomed more than 100,000 visitors, until September 2021, when it was forced to close after its lease wasn't renewed.

The museum would reopen at Enter - a creative hub in Bethnal Green - in March 2022 after entering into a property guardianship with the venue. During its 10-month tenure at Enter, the museum has received more than 40,000 visitors and hosted two major exhibitions: 'Periods: A Brief History' and 'From A to V'.

"As a property guardianship, we've always been aware that we may be asked to leave with very short notice. We're disappointed that it has come so soon," the museum said in a statement.

"We're sad about this development but incredibly proud of what we've accomplished in the ten months we've been at our Bethnal Green premises. We've welcomed more than 40,000 visitors through our doors, and received so much love and positive feedback.

"In our time at Bethnal Green, we've once again demonstrated just how much the world needs and wants a Vagina Museum."

The museum has said it will continue to operate in the digital world while it seeks a new home and has appealed for donations, urging anyone who either owns vacant space or can help them secure new premises to get in touch.

"Times are, once again, uncertain for us, but we've been through this before and risen stronger than ever," the museum said.
Museums and galleries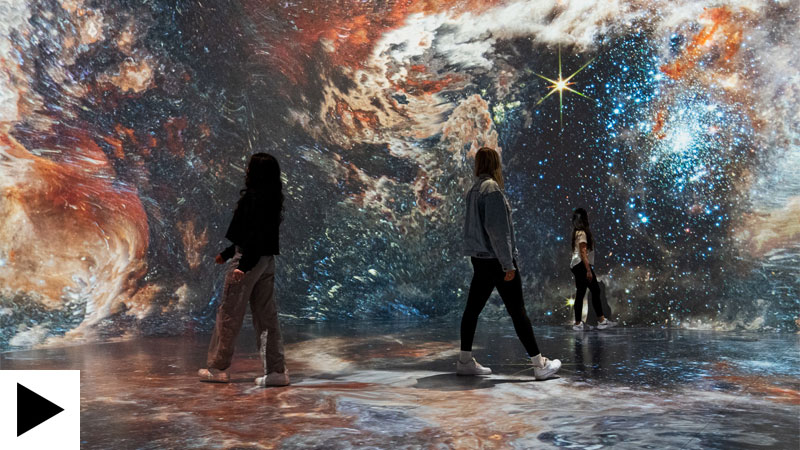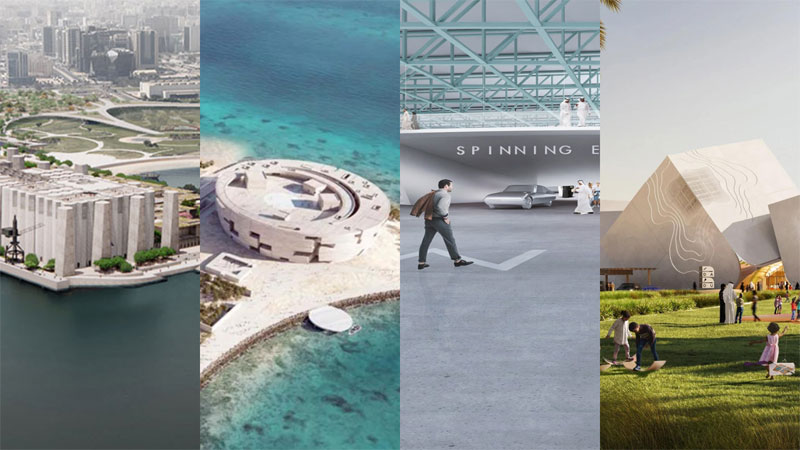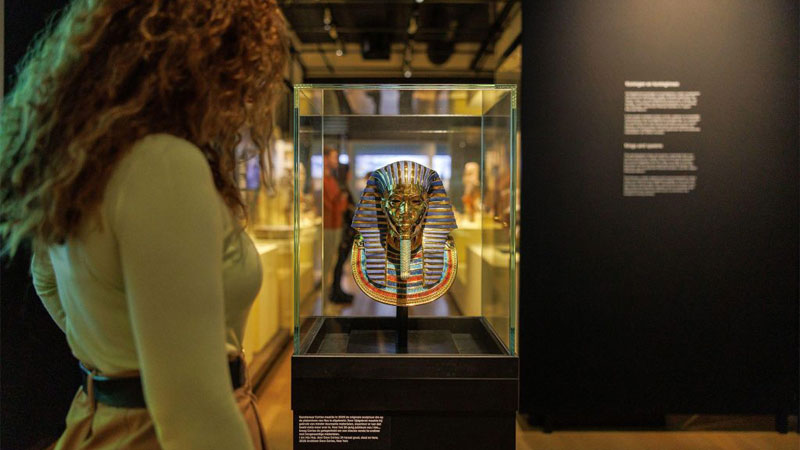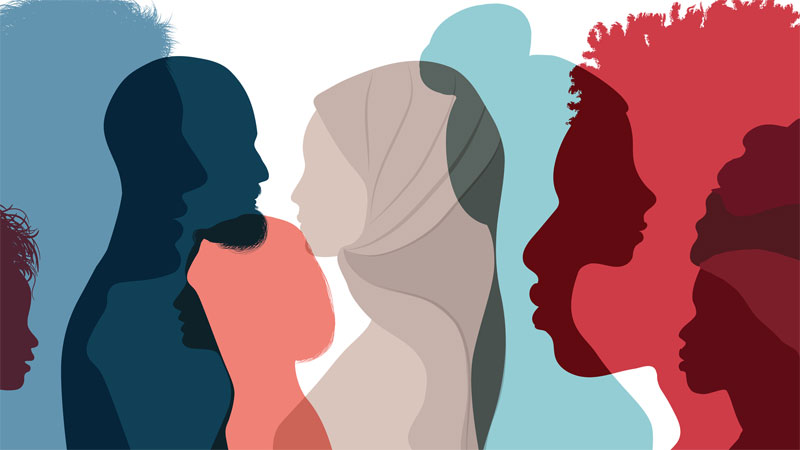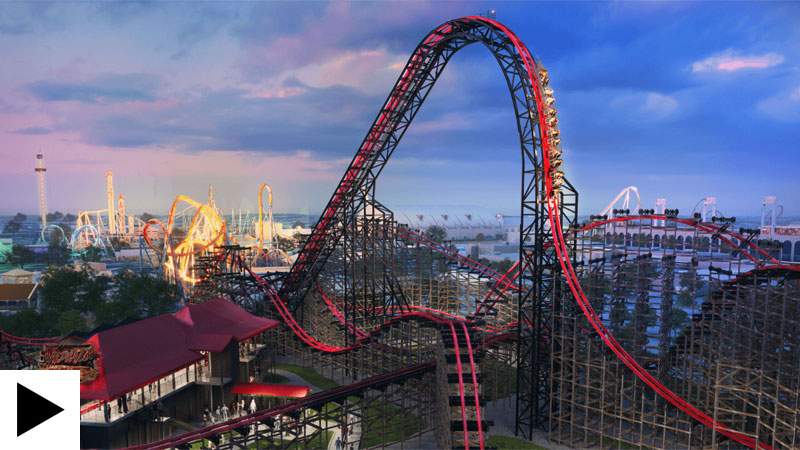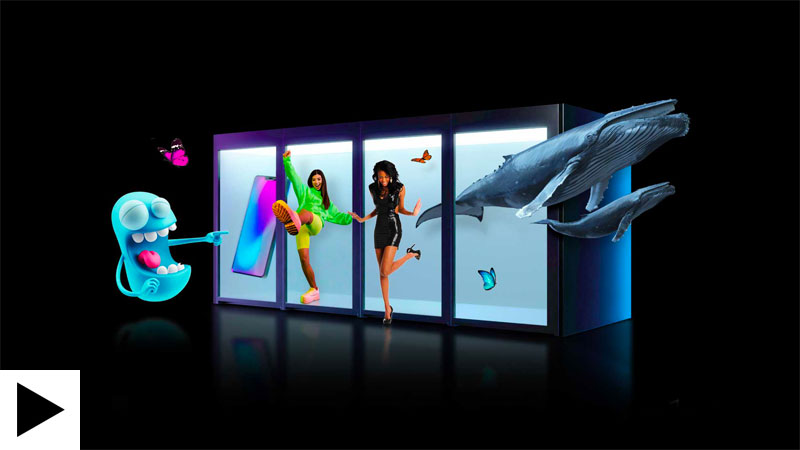 Bridging realities: How Miirage's no-glasses holographic experience could change the game for immersive experiences