news

Leadership transition for Norwegian as cruise line names David Herrera new president

David Herrera has been named the new president of Norwegian Cruise Line, with Harry Sommer transitioning to be the next president and chief executive officer of parent company Norwegian Cruise Line Holdings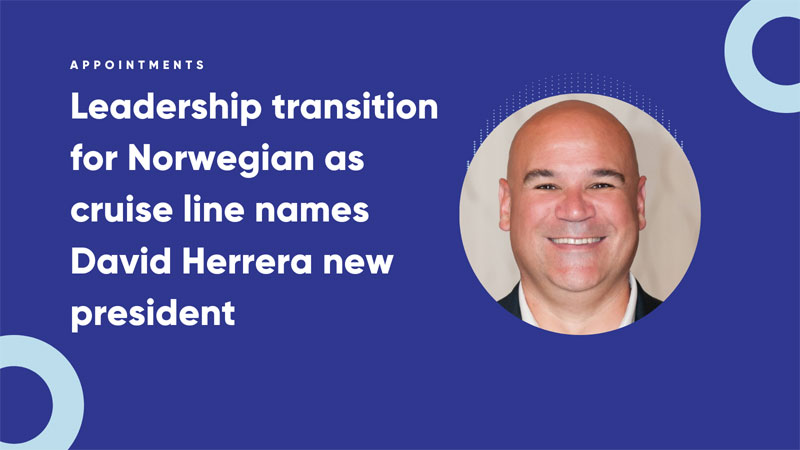 Credit: NCL
Norwegian Cruise Line (NCL) has announced an executive leadership transition, with the operator naming David Herrera its new president, while Harry Sommer becomes the new president and CEO of parent company Norwegian Cruise Line Holdings.

Herrera, who is currently NCL's chief consumer sales and marketing officer, will become NCL president effective April 1. Sommer, who is NCL's current president, will transition to his new role following a crossover period effective July 1.

"David and I have worked closely together for almost a decade expanding NCL's global presence and shaping its future," said Sommer.

"With over 25 years of robust corporate business experience and a strong financial, sales, marketing and business development background, David is a key contributor to NCL's success, and I am certain he will continue to guide the NCL brand on an accelerated path forward."

As NCL president, Herrera will be responsible for the company's overall strategic vision and business plan execution, as well as expanding his reporting line to now include revenue management, guest services, brand finance, international sales, and the recently formed Experiences at Sea division, which provides one of a kind, immersive events.

"It's going to be another milestone year for us as we continue the Prima Class rollout, and I am looking forward to leading our team and guests along this exciting journey," said Herrera.

Following Herrera's appointment, Adam Malone will assume the role of chief marketing officer, while Michael Tomoleoni will become chief consumer sales officer. Jason Krimmel will also take up the newly-created role of chief international sales and marketing officer, working closely alongside Herrera to further expand the Norwegian brand's footprint internationally.
People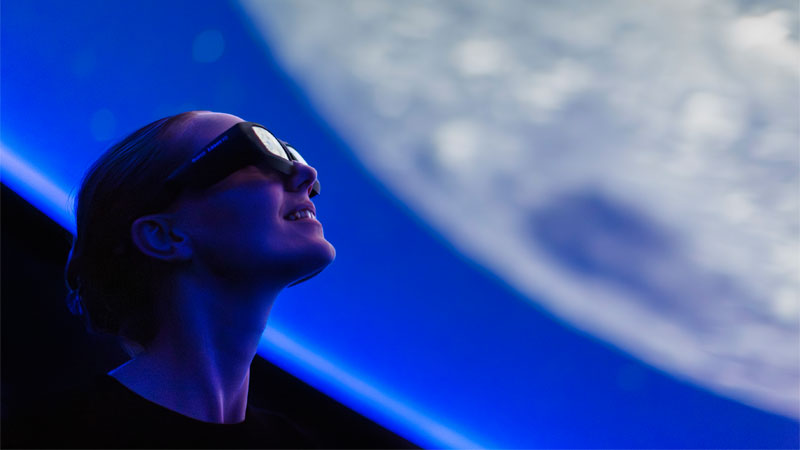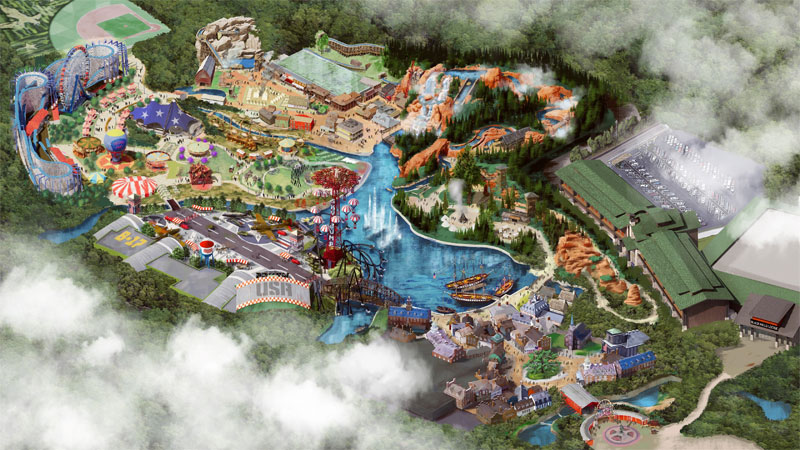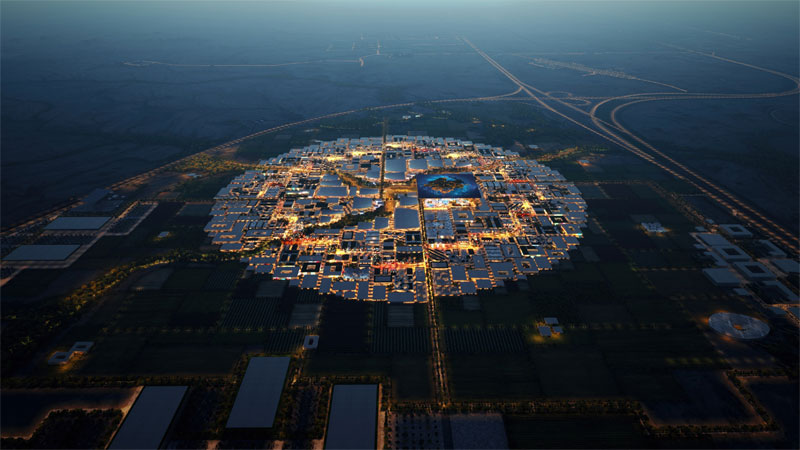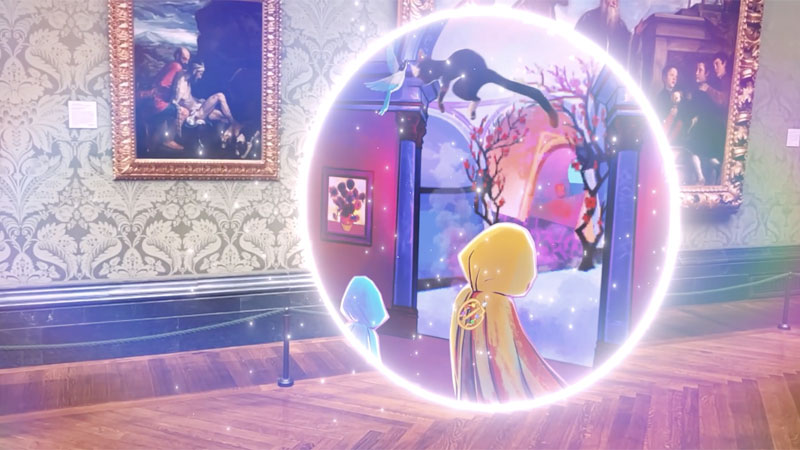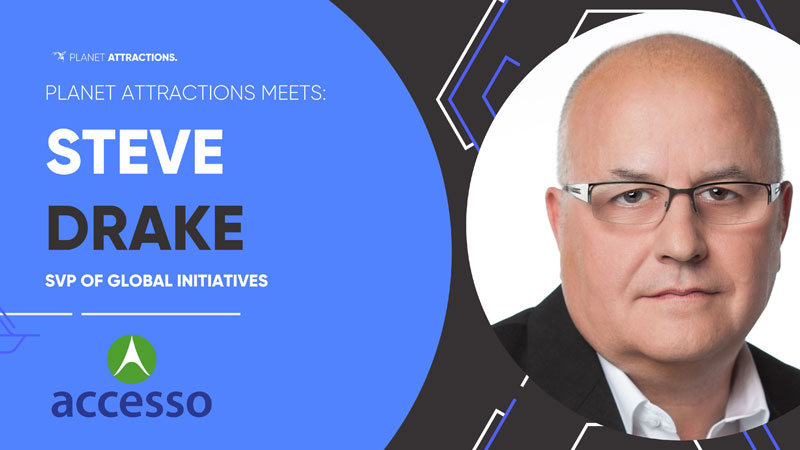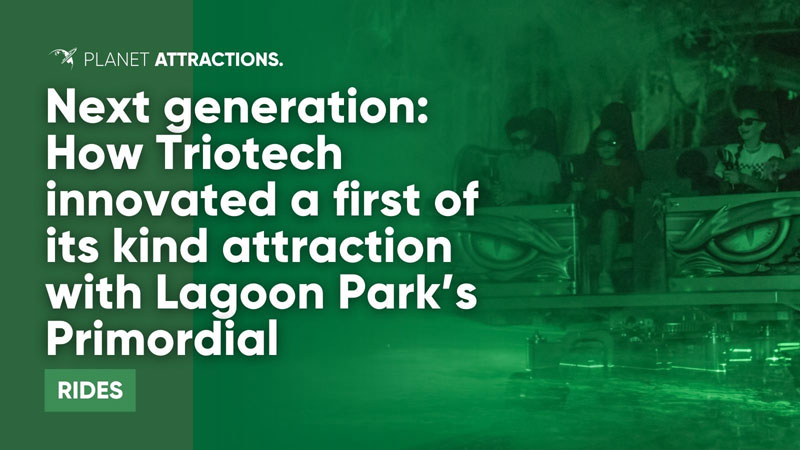 Next generation: How Triotech innovated a first of its kind attraction with Lagoon Park's Primordial