news

Lagotronics Projects to introduce Battle Arena attraction at IAAPA Expo Europe

Battle Arena is a new interactive ride concept from Lagotronics Projects that pits riders against each other as they battle to score points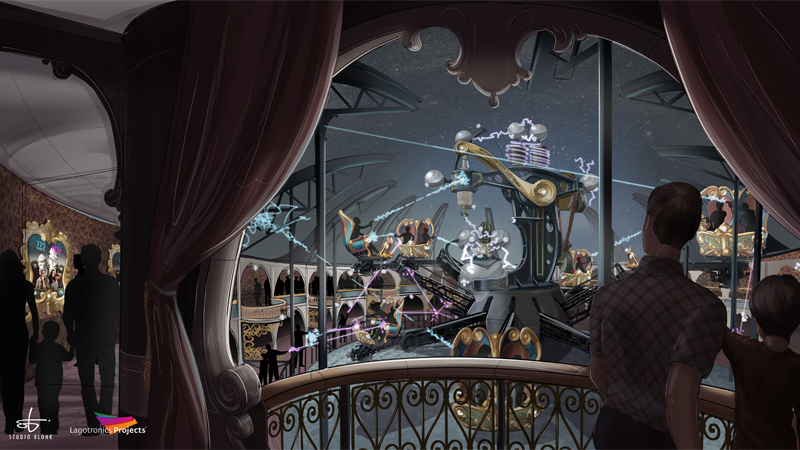 The Battle Arena concept launched at the Saudi Entertainment & Amusement Show and will be exhibited at IAAPA Expo Europe
Credit: Lagotronics Projects
Lagotronics Projects, a media-based attractions specialist based in the Netherlands, will showcase a new interactive ride concept at this year's IAAPA Expo Europe.

Aimed at several entertainment venues, including theme parks and family entertainment centres (FECs), Battle Arena can be installed both indoors and outdoors, requiring only a footprint of 350 sq m (3,800 sq ft).

It consists of 12 arms, each with its own two-seater ride vehicle and can accommodate 24 riders per cycle.

The ride pits players against each other as they compete for the highest score. Riders - playing either in teams or by themselves - score points by hitting targets placed throughout the attraction. They can also steal points from their opponents by hitting targets on opposing ride vehicles.

Scores are tracked by an integrated scoring system and displayed on a scoreboard at the end of each cycle.

To make the experience more challenging, the ride vehicles are programmed to suddenly move between three different levels at seemingly random intervals.

The experience also takes place in the queue line, with an optional feature encouraging guests to aim at a number of targets while they wait to ride.

German ride systems company, ART Engineering is developing and delivering the ride system for the attraction.

"Most customers know us for creating interactive systems and show equipment for dark rides, but with Battle Arena, we're showing the industry that our modular technology can make any attraction or experience interactive," said Mark Beumers, CEO of Lagotronics.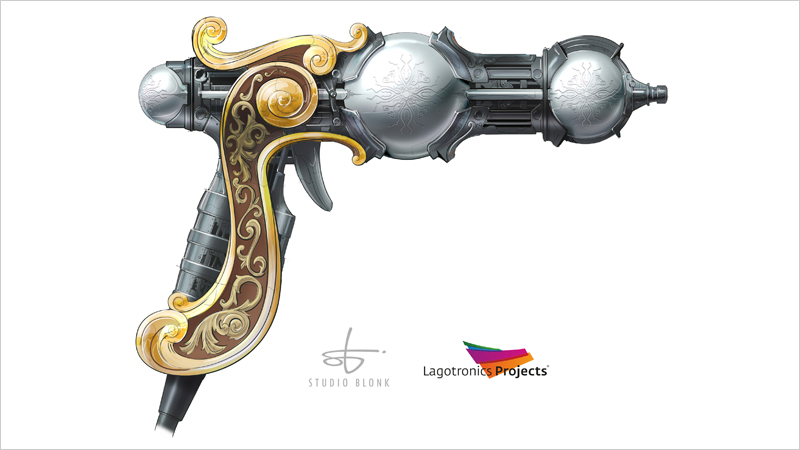 Riders score points by shooting targets throughout the ride   CREDIT: LAGOTRONICS PROJECTS


IAAPA Expo Europe

The new ride has already been exhibited at the Saudi Entertainment & Amusement (SEA) Show in Riyadh, which took place in early September, and will go on display at IAAPA Expo Europe in Barcelona, Spain.

Running from September 27 until September 30, this year's IAAPA Expo Europe will be IAAPA's first in-person event in more than a year.

It will be held at the Fira Barcelona Gran Via exhibition centre in Barcelona's business district and will feature a tradeshow, networking opportunities and education sessions themed around the topic of recovery.

The tradeshow will open on September 28 and will feature more than 460 exhibitors, showcasing new products, technology and innovations, spread across two exhibition halls.
Suppliers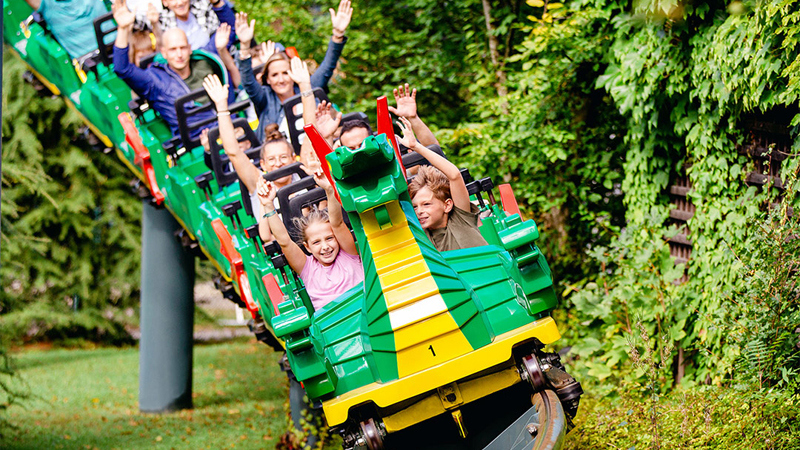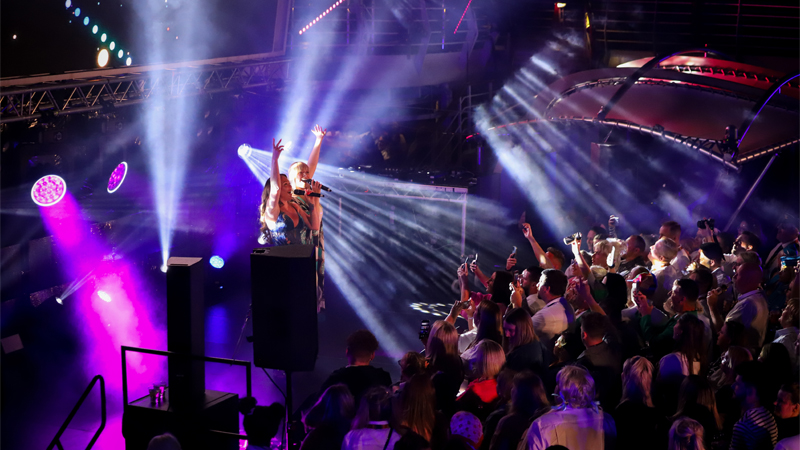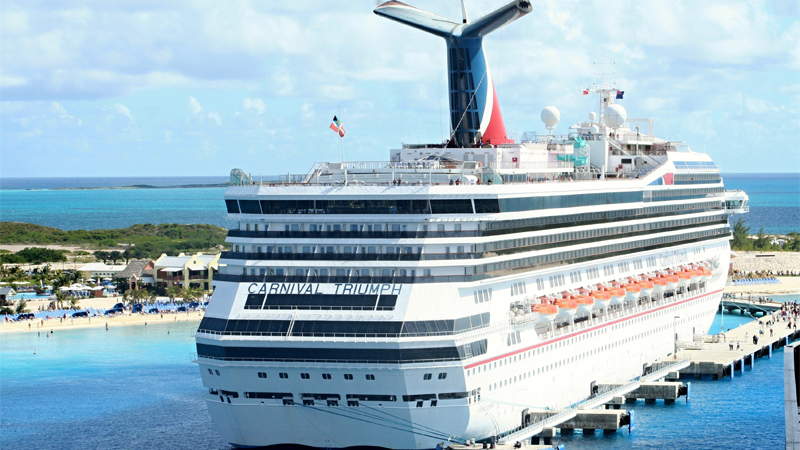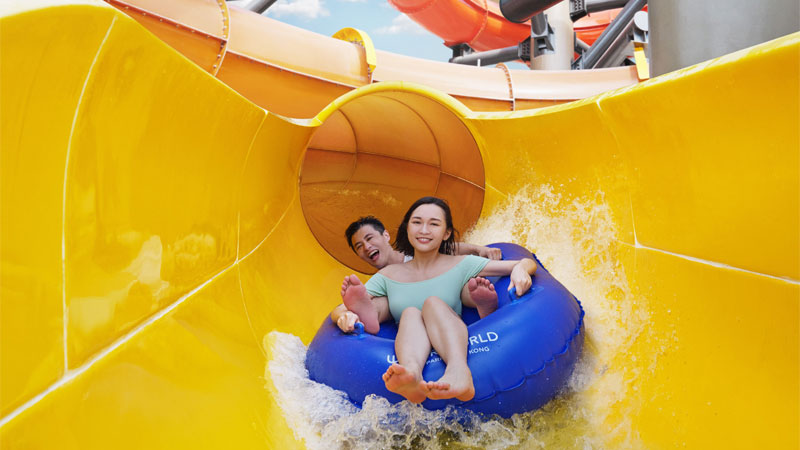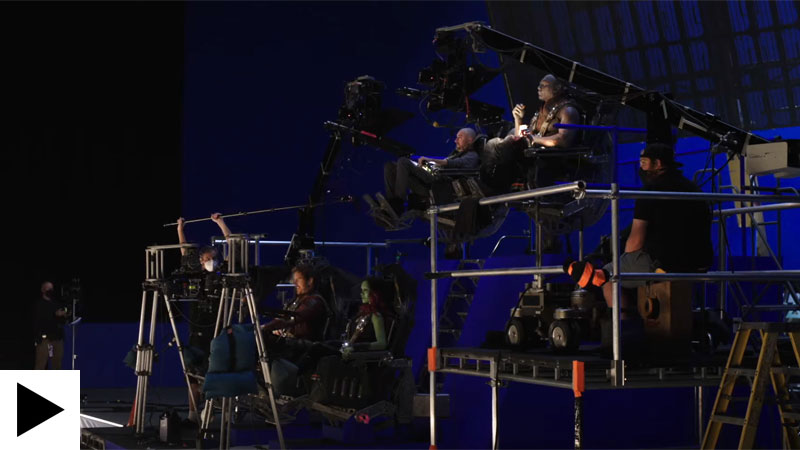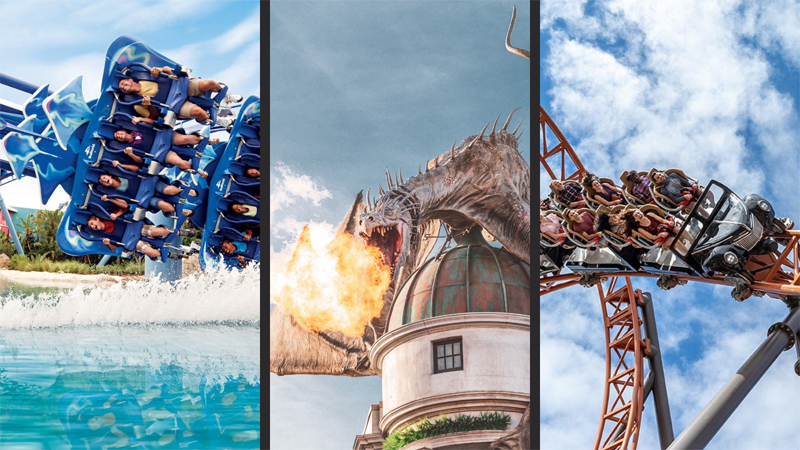 Earnings reports: SeaWorld, Cedar Fair and Universal all soar in the face of Covid-19