industry

Is The Mandalorian the answer to your museum's funding problems?

Traditional audiences need to broaden their audiences and generate some much-need income by partnering with big-name IPs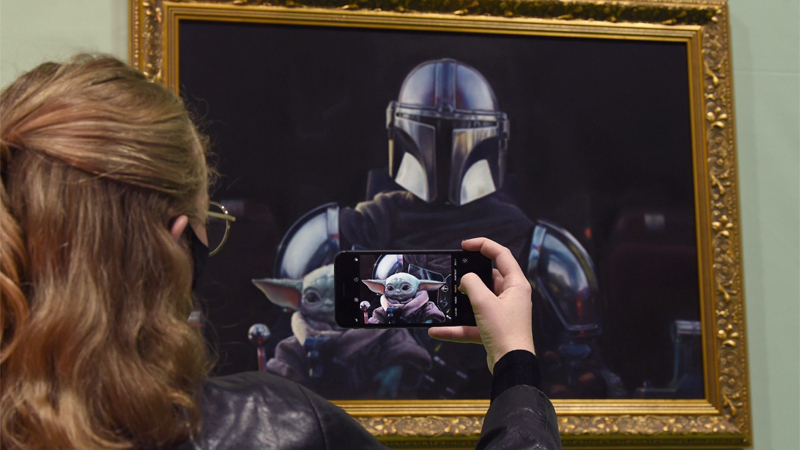 The National Portrait Gallery recently teamed up with Disney+ to promote series two of The Mandalorian
Credit: National Portrait Gallery
It's no secret that museums and the wider visitor attractions industry are struggling right now.

With movement restricted across the world and most being encouraged to stay at home, all kinds of attractions are looking for new streams of revenue to fill the void created by the Coronavirus pandemic.

According to the American Alliance of Museums, In 2020, the average museum in the United States found itself with an US$850,000 (€695,000, £626,000) deficit - a figure which rose significantly for larger institutions.

Just up to November 2020, it was estimated that COVID-19 had caused museums in the US alone to collectively lose as much as US$29.75bn (€24.3bn, £21.9bn). The funding deficit is so bad globally, that the International Council of Museums believes that one in eight museums across the world might never reopen following forced closures.

In this sector, there's a growing trend that doesn't necessarily seem to fit the mould for some of the more traditional institutions, but sponsored content from big-name IPs can draw in new audiences and much-needed finances for a sector in dire straits as a result of COVID-19.

For those unsure, take a look at the theme park industry, where IP for many years has been king.

With brands like Harry Potter, Jurassic World and Nintendo, all you need to do is mention the IP to send a fanatic into an excited fervour, their finger on the pulse to make sure they're among the first to take in these experiences based on their favourite characters and worlds.

In the museum sector, travelling exhibitions have taken the largest slice of this pie for many years, opening themed museums based on brands like The Hunger Games or Marvel.

These pop-culture attractions usually appear on a short-term basis in places like Times Square, New York - a high footfall tourism area which has a good chance of drawing the average visitor in right off the street.

In these areas, these popular IPs have proved incredibly successful, but should more traditional venues be looking at these brands as their salvation in these troubled times?



This is the way

A great example of one such unorthodox collaboration is the recent immortalisation of Din Djarin and Grogu - better known as the Mandalorian and Baby Yoda - at the National Portrait Gallery in London, UK.

With the building currently undergoing a full refurbishment scheduled to be completed in 2023, the gallery created an off-site pop-up experience in nearby Covent Garden, combining its own works with themed concept art from the likes of Doug Chiang, John Park, and Christian Alzman to create a special Star Wars exhibit.

Alongside the main portrait - a specially-commissioned piece titled The Mandalorian and the Child - the themed installation celebrated the link between Britain and the sci-fi franchise's history, adding a further six portraits from the museum's existing collection, including the likes of Alec Guinness (the original Obi-Wan Kenobi) and Felicity Jones (Jyn Erso in Rogue One).

The exhibition was held for a limited time - just two days at the end of October 2020 - but proved extremely popular with visitors as a free ticketed event, proving lucrative the National Portrait Gallery, while also promoting the season two launch of The Mandalorian for its sponsor - Disney+.

As a result of what on the face of it might be a strange team-up between an art gallery and a media corporation, the institution's Young People's Programme - a scheme aimed at 14-23 year-olds encouraging them to get involved in art and portraiture - received vital funding, while members of the Youth Forum were also able to assist the curatorial team in creating captions for the special display.



Finding Fantastic Beasts at the Natural History Museum

Another recent example, also from the British capital, is the Natural History Museum, which has completely sold out its new exhibition - a collaboration with Warner Bros to launch a first of its kind spectacle at the historic institution.

Using JK Rowling's globally-popular Wizarding World, Fantastic Beasts: The Wonder of Nature opened on December 9), with the exhibition set to run for seven months before embarking on an international tour.

While the event is currently on hold due to the national lockdown in England, fans of Fantastic Beasts are chomping at the bit to explore the exhibition, which combines the magic of the Wizarding World with real-life wonders exhibited at the museum.

The experience features 12 magical creatures, starting with well-known beasts found in both Harry Potter and wider mythology, such as dragons, unicorns and merpeople.

It then delves further into the Wizarding World, with some of JK Rowling's creations, such as the mole-like niffler and the stick-esque bowtruckle making an appearance.

The BBC is also involved in the project, with plans for a special documentary narrated by Stephen Fry - Fantastic Beasts: A Natural History.

"We are the Natural History Museum and we're the home of science for the natural world," Lorraine Cornish, head of conservation for Natural History Museum told Planet Attractions during the exhibition's virtual launch.

"This exhibition is amazing for us in terms of opening up the museum to new audiences and to promote science.

By taking these Fantastic Beasts that people have enjoyed watching on film or reading about in the books, we've been able to highlight some of the amazing creatures that exist in the real world today. I think that the combination of the two will give our visitors some extra insight into the world of nature."

With the ticketed event set to remain at capacity for months on end once it reopens, this again shows the power of combining a mainstream IP - one on this instance that wouldn't necessarily fit with a natural history museum - and finding a niche that generates revenue and introduces your institution to new audiences.

Read more about the exhibition here



The Queen and The Crown

Hopping across the pond, the Brooklyn Museum in New York, US, recently produced an interactive virtual exhibition featuring costumes from The Queen's Gambit and the fourth season of The Crown - both presentations from Netflix.

Based on the coming-of-age period drama miniseries and the historical drama based on the British royal family, the exhibition was an entirely digital presentation for visitors unable to attend due to COVID restrictions.

In the virtual exhibition, which has been curated by Matthew Yokobsky, senior curator for fashion and material culture at the Brooklyn Museum, guests can explore a virtual version of the museum, with a display created inside a rendering of its Beaux-Arts entryway.

Using the free online tour, visitors can choose an item and get a full 360 degree look at the piece, with close-up elements, videos and detailed descriptions about each.

The exhibition also includes a virtual panel discussion with Binder, Roberts, and Yokobosky, who go behind the scenes to explore insights into the wardrobe creations for the two shows. The panel is moderated by Academy Award–winning costume designer Ruth E. Carter.

Just like at the National Portrait Gallery and the Natural History Museum, The Queen and Crown combines show elements with related objects from the institution's existing collection, bringing in new audiences while also benefiting its sponsor and generating income.

"We'd love to work with Netflix again," the Brooklyn Museum's director of corporate relations, Rafael Flores, recently told artnet, adding that the museum would welcome collaborations with other companies that can help reach new audiences.

Click here to experience the virtual exhibition



The changing face of corporate sponsorship

In recent years, corporate sponsorship has on occasion proved a problem - look at the issues of fossil fuel sponsorship in museums as a prime example.

Big companies wanting to tick off a charitable quota often come to public institutions with offers of funding. But more and more, this kind of investment comes at a moral cost, and on occasion ends up being a PR nightmare if the wrong group objects.

Take a look at the above video from 2015, when activist group BP or not BP? "took over" the British Museum in a mass anti-oil protest. This isn't a rare occurrence for the museum, which has named BP as a sponsor since 1996. Since then, every year we've seen activists, museum visitors and even members of staff protest these lucrative ties.

A new outlook

While the campaign to end fossil fuel sponsorship at leading cultural venues ramps up, the likes of Netflix, Disney, Warner Bros and more are offering an incredible, game-changing alternative.

With brands that actively excite and inspire people getting in on the action, the narrative of the exhibition completely changes. Fans are excited to see these collaborations and in turn, end up visiting a place they may not have decided to visit otherwise.

While these kind of agreements aren't necessarily new, they are a way traditional museums can draw in and inspire new audiences. In the era of lockdown and limited openings, they could in the short-term provide a financial safeguard many institutions need simply to survive and in the long-term, they could open up these museums and galleries to entirely new audiences, inspired to visit by their favourite brands.

This isn't something that only museums should be embracing.

This is an almost untapped model which is proving to be great for museums and galleries. But why can't Baby Yoda find himself on display at an aquarium or maybe Newt Scamander comes to a zoo to show off his Fantastic Beasts? Maybe the Crown gets an exhibition at Legoland Windsor?

Take a look at what might at first glance might not be a sponsorship opportunity you think would fit with your institution and then take a moment to realise it's the missing piece of the puzzle you never realised was there in the first place.

Working as a journalist for the last decade, Tom Anstey has travelled the world writing about all kinds of visitor attractions. Tom leads the editorial team at Planet Attractions as Editor-in-Chief, overseeing content creation and news output. His favourite attraction is a tie between Universal's Islands of Adventure in Orlando and London's Natural History Museum. In his spare time, Tom laces up his boots and steps into the world of professional wrestling, where he is a former British Heavyweight Champion!
IP and Brands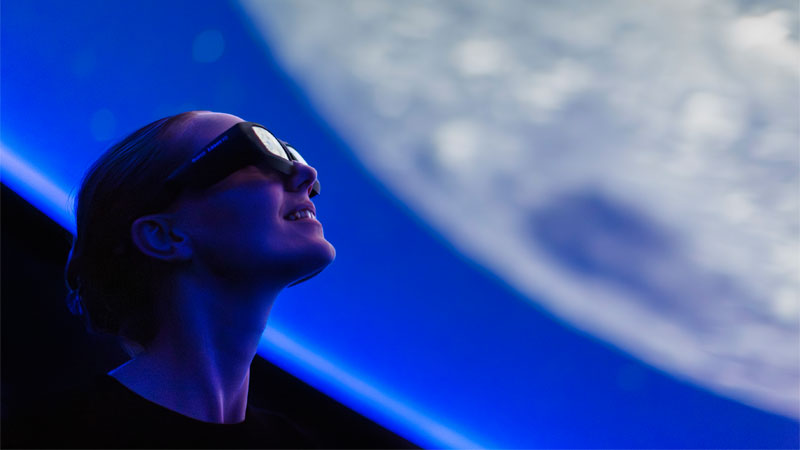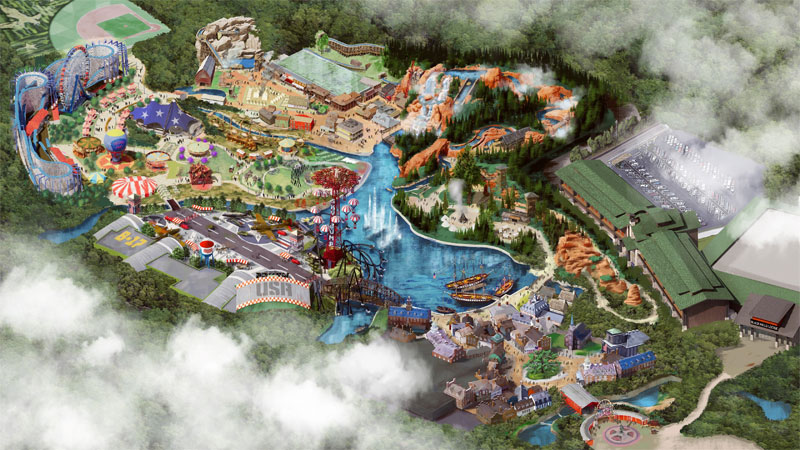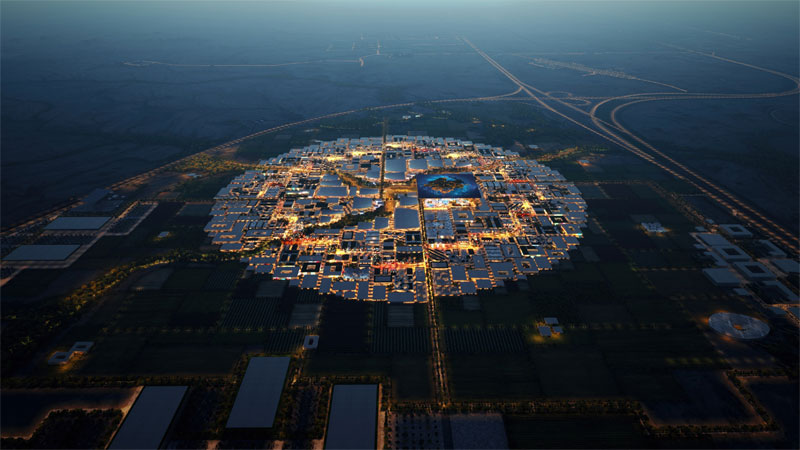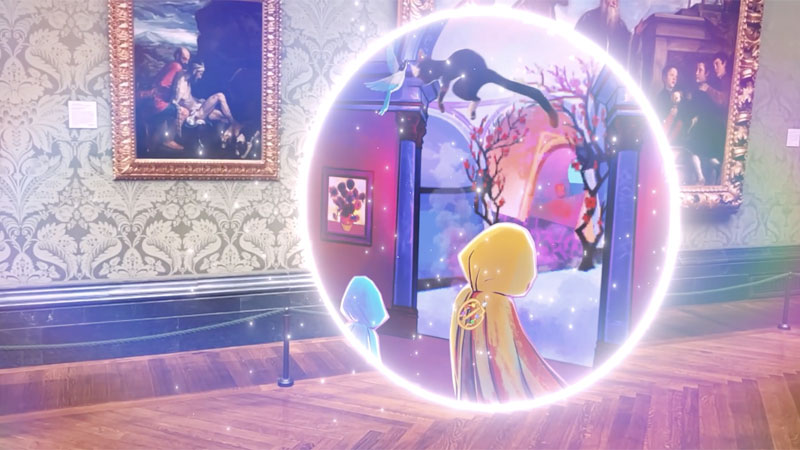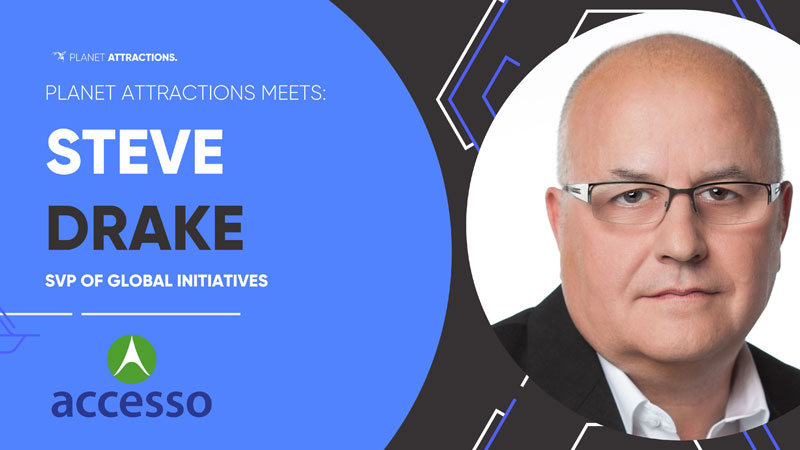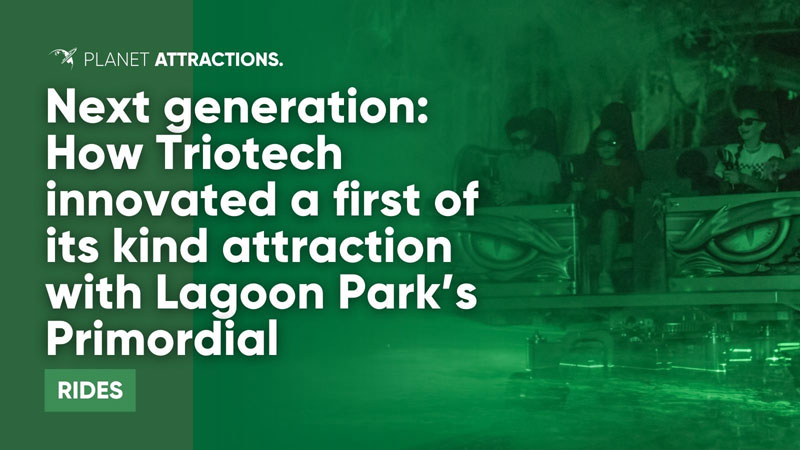 Next generation: How Triotech innovated a first of its kind attraction with Lagoon Park's Primordial