In depth

Step into the world of Newt Scamander as Natural History Museum launches Fantastic Beasts exhibition



The exhibition opened to the public on December 9
The Natural History Museum in London has teamed up with Warner Bros to launch a first of its kind spectacle at the historic institution.

Originally set to open earlier this year but delayed as a result of the global pandemic, fans of JK Rowling's Fantastic Beasts will be chomping at the bit to explore the exhibition, which combines the magic of the Wizarding World with real-life wonders exhibited at the museum.

"We looked at these amazing, Fantastic Beasts and we looked through our collection of over 80 million specimens," Lorraine Cornish, head of conservation for Natural History Museum said during a press preview event.

"We put together a long list of species we could use for the exhibition and then gradually, as it developed in terms of what we were going to do for content, we honed that list to a shortlist of 100 specimens."

Visitors will be able to see items, such as a tiger and a Galápagos marine iguana alongside magical specimens including an Erumpent horn and a dragon skull from Professor Lupin's classroom.

A real-life look at the Wizarding World

The experience features 12 magical creatures, starting with well-known beasts found in both Harry Potter and wider mythology, such as dragons, unicorns and merpeople.

It then delves further into the Wizarding World, with some of JK Rowling's creations, such as the mole-like niffler and the stick-esque bowtruckle making an appearance.

"We faced some really interesting challenges with this show, in that the way movies are made today, these Fantastic Beasts only really existed digitally, so we had this question mark of how to give these digital things physical presence in the exhibition space," Louis Buckley, exhibition and interpretation manager at the Natural History Museum told Planet Attractions.

"We used a variety of different methods - from making models to creating interactives and digital pieces. For this, we worked with New Angle - a digital design agency - and Framestore, a digital effects company which worked on the original Fantastic Beasts film. We also worked with a great model-making company called Mangostone to create two mooncalves and a beautiful mermaid stained-glass window.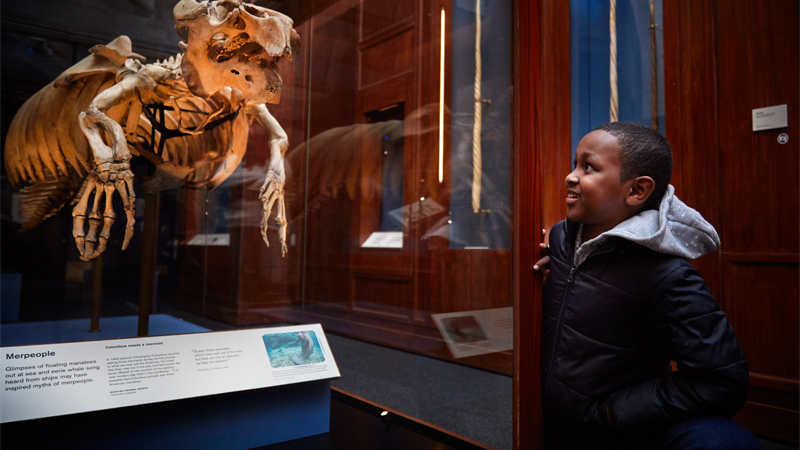 The museum combines the magical world of JK Rowling with the real-world wonders of nature - Credit: NHM

Primetime viewing

The BBC is also involved in the project, with plans for a special documentary narrated by Stephen Fry - Fantastic Beasts: A Natural History.

Set to air on BBC One, the documentary will explore the origins and stories of mythical creatures and fantastical beasts and explore their history and connections with animals roaming the planet today. This ties in with the museum, which with the exhibition, is seeking to do the same thing.

"We are the Natural History Museum and we're the home of science for the natural world," said Cornish.

"This exhibition is amazing for us in terms of opening up the museum to new audiences and to promote science.

By taking these Fantastic Beasts that people have enjoyed watching on film or reading about in the books, we've been able to highlight some of the amazing creatures that exist in the real world today. I think that the combination of the two will give our visitors some extra insight into the world of nature."

Unique challenges with unique solutions

The unique exhibition created several challenges for the museum team, primarily how to display some of the specimens. With challenge comes triumph, with the solution pushing forward the boundaries of museum technique and practice.

"There's an Indian Rock Python, which is nearly five metres long. In terms of design, we wanted to have it horizontal and to display something so large and delicate was a real challenge," said Cornish.

"Two of the team spent quite a long time sewing 350 small threads onto the back of the snakeskin, before attaching that to a board and then attaching the board via magnets. It's a technique that was so different, that we're actually going to be talking about at a museum conference next year.

"The oarfish in the exhibition was also a challenge. It's four metres long and has a very fragile skeleton. We couldn't fit it in the lift, so had to walk out of the building one morning carrying it back through the front entrance, which of course was quite an unusual sight!"

Fantastic Beasts: The Wonder of Nature opens today (December 9) and will run for seven months before embarking on an international tour.

"Many venues around the world have shown interest," said Cornish. "We're in active discussion with a few of them. We can't say much more than that right now but we can confirm Fantastic Beasts will be going all around the world."

To buy tickets, click here.
Museums and galleries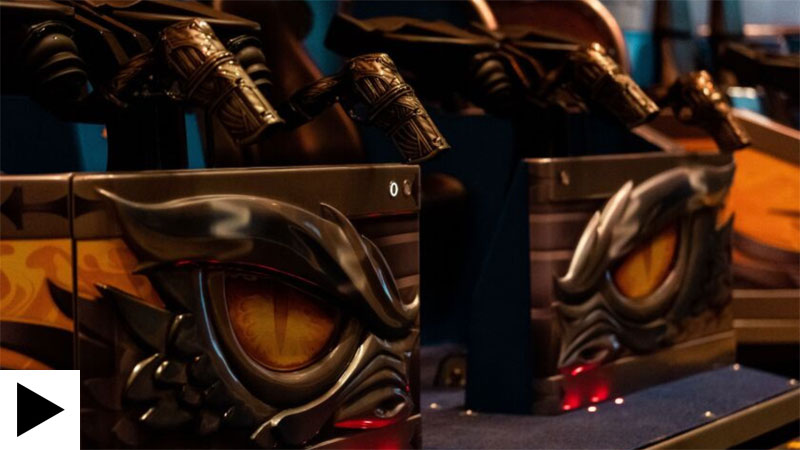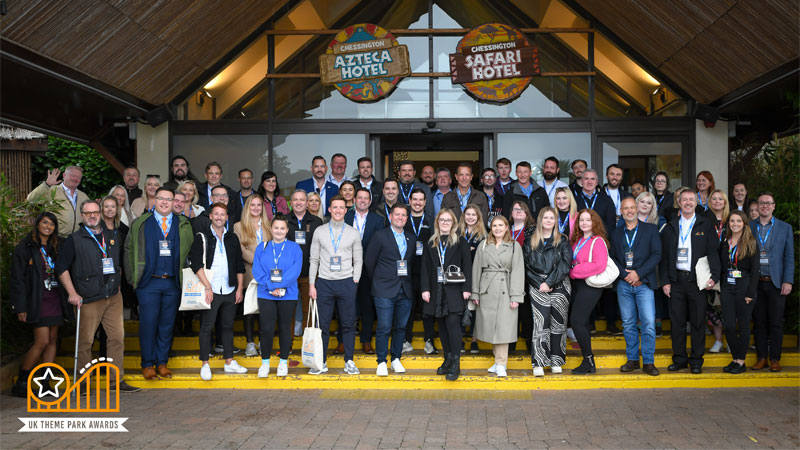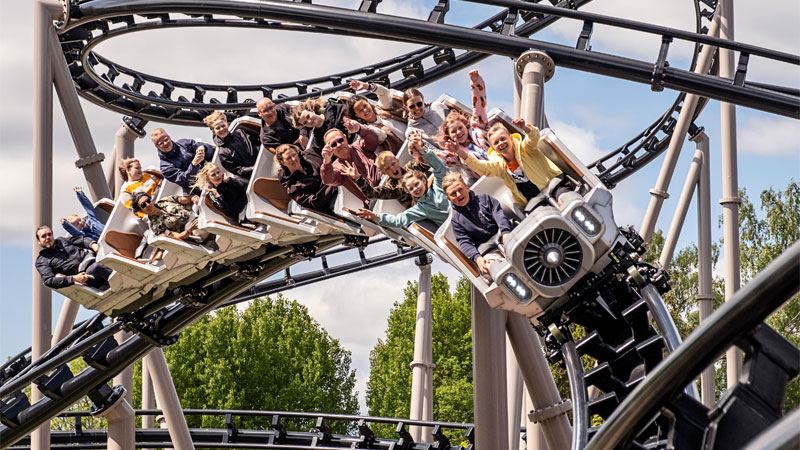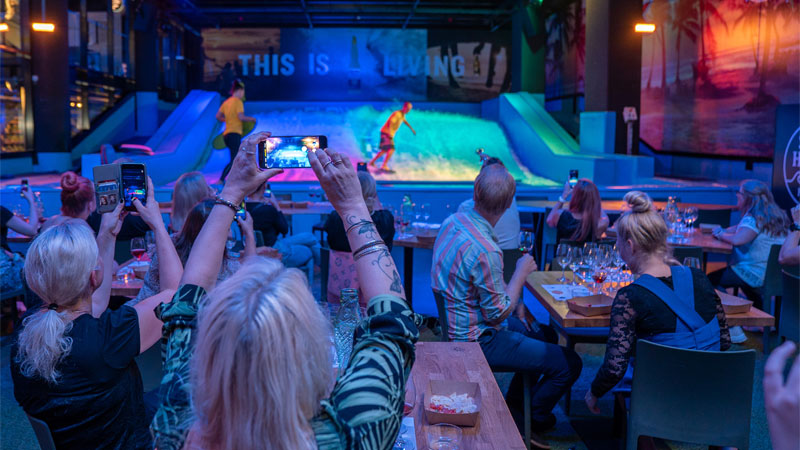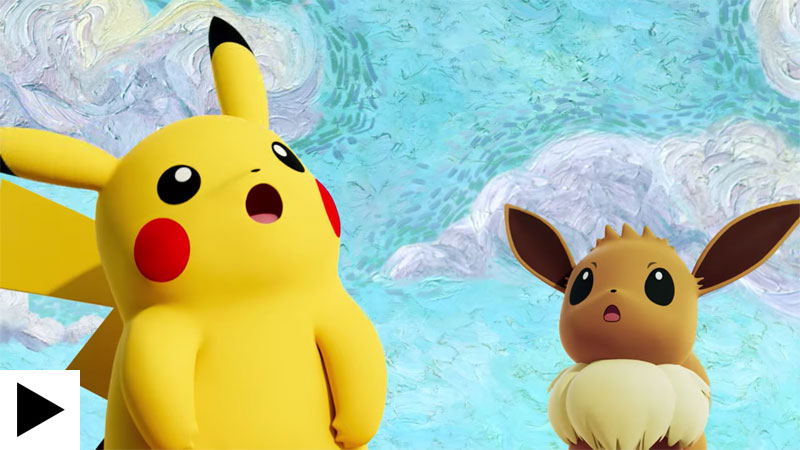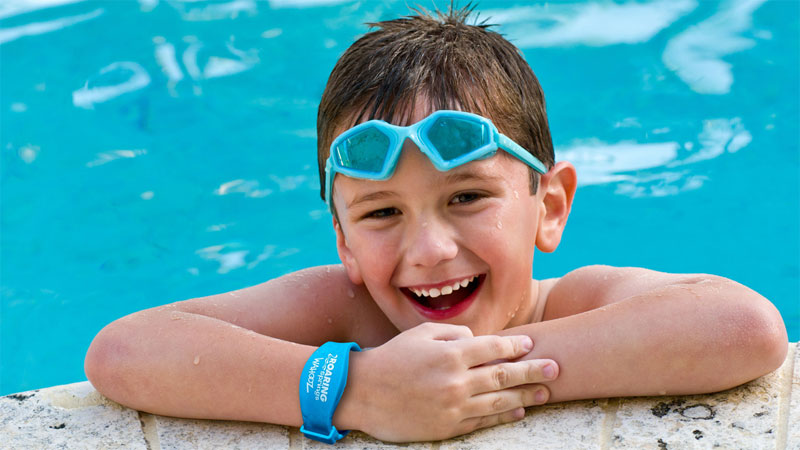 Solving the puzzle: Connect&GO's Anthony Palermo on how technology is rapidly changing attractions management