news

Indian prison which once held Gandhi opens to visitors

One of India's highest security prisons has opened to the public, with educational tours taking visitors inside the place where Mahatma Gandhi was held prisoner for several years

Mahatma Gandhi spent several years in Yerwada during India's freedom struggle
The 155-year-old Yerawada Central Prison, famous for once holding Mahatma Gandhi as an inmate, has opened its doors to visitors for the first time in its history.

Gandhi is one of a number of famous names to have been incarcerated at the prison, joining names such as India's first Prime Minister, Jawaharlal Nehru, and the leader of the Indian independence movement Bal Gangadhar Tilak.

The opening of the still-active prison to the public at the end of January coincided with India's Republic Day.

Visitors won't be allowed into the areas of the prison still holding inmates, but they will be able to see the cells that held the likes of Gandhi and Tilak.

"We thought that school and college students, as well as social organisations, should get an opportunity to visit these historical parts of the prison," Sunil Ramanand, the additional director of police in Maharashtra. "We've conserved these spots over the years and maintained them well."

Along with following Covid-19 guidelines, visitors will also have to follow a number of security protocols that won't allow them to bring in items such as bags, phones or water bottles and they will also need to wear identity badges at all times.

The Maharashtra government says it plans to extend the tourism initiative to four other prisons within the state.
Heritage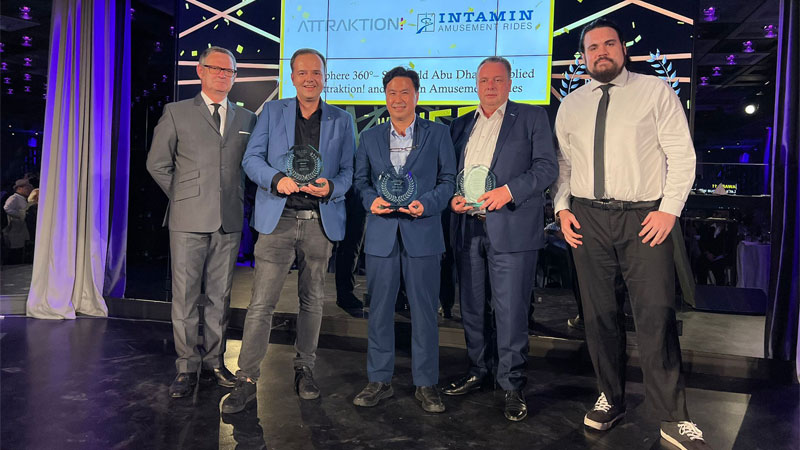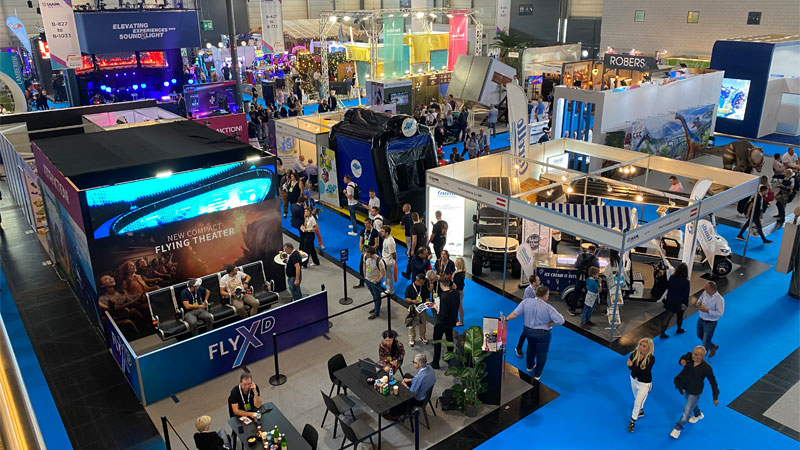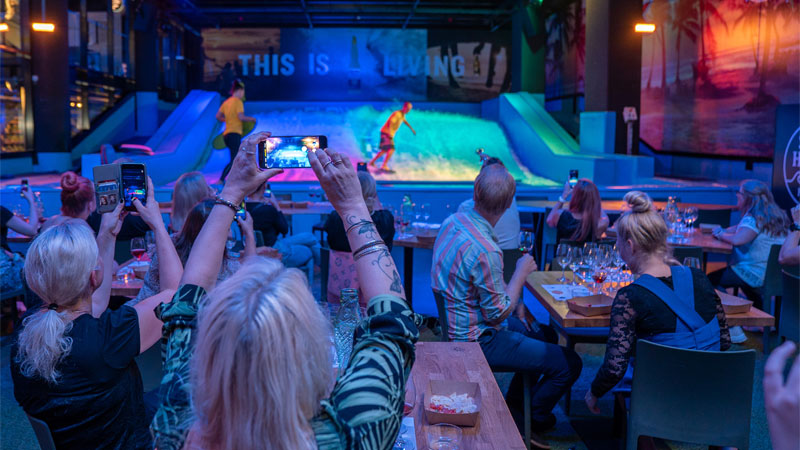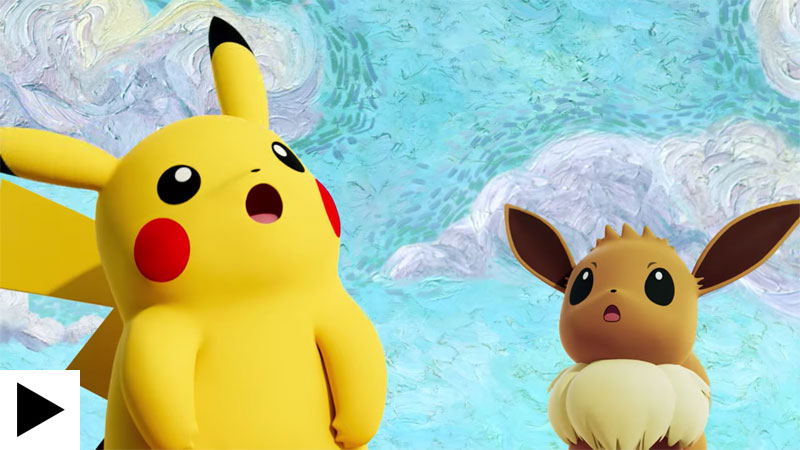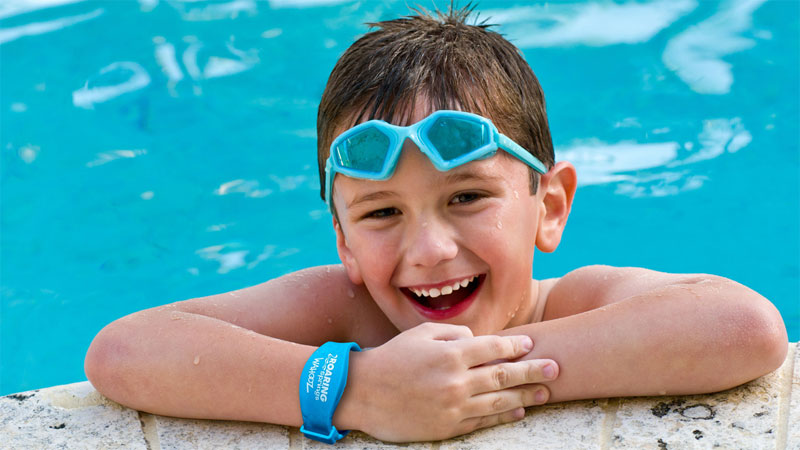 Solving the puzzle: Connect&GO's Anthony Palermo on how technology is rapidly changing attractions management