video

Immersive Ant-Man dining experience coming to Disney Cruise Line

Disney is promising a first-ever Marvel-cinematic dining adventure with the debut of Avengers: Quantum Encounter on board the Disney Wish

Disney has announced another first for its upcoming Disney Wish cruise liner - the debut of an immersive Ant-Man-themed dining experience pairing high-end cuisine with Ant-Man's mysterious quantum technology.

Set to premiere in summer 2022, Avengers: Quantum Encounter takes place in the Worlds of Marvel restaurant on-board the Disney Wish and is the "first-ever Marvel-cinematic dining adventure".

During the experience, diners will play an interactive role in an Avengers mission, with events unfolding around them as they enjoy a Marvel-themed menu.

The experience follows Ant-Man and The Wasp as they undertake a public speaking engagement on behalf of the Avengers.

Showcasing a special presentation of superhero technologies, guests will be offered an up-close look at a number of items, such as Captain America's shield, Iron Man's arc reactor and Ant-Man's Pym Particles. They will also be able to see holographic models, field reports and iconic scenes from Marvel movies displayed on the screens surrounding the room.

The adventure really begins following a mishap with the shrinking and growing Pym Particles, along with the appearance of a Marvel villain, who shows up in an attempt to get their hands on Ant-Man's quantum technology.

"Avengers: Quantum Encounter' is Disney Cruise Line's most ambitious dining experience ever," said Danny Handke, senior creative director, Walt Disney Imagineering.

"We're doing something that's never been done before in a restaurant, developing an exclusive Avengers adventure that will immerse our guests in the action through sophisticated technology and innovative storytelling. It's the perfect complement to the incredible menu of story-driven dining aboard the Disney Wish."

Disney Wish is currently set to set sail for its maiden voyage on June 9, 2022. This will be followed by a season of three- and four-night cruises to Nassau, Bahamas, and Disney's private island, Castaway Cay, from Port Canaveral, Florida.
Cruise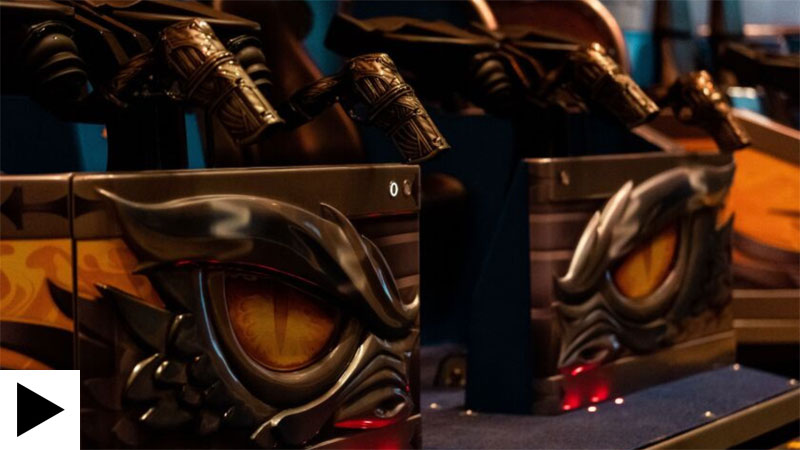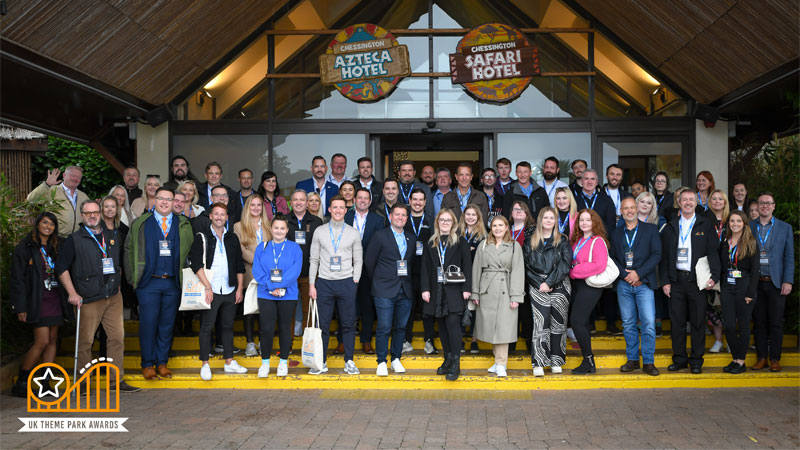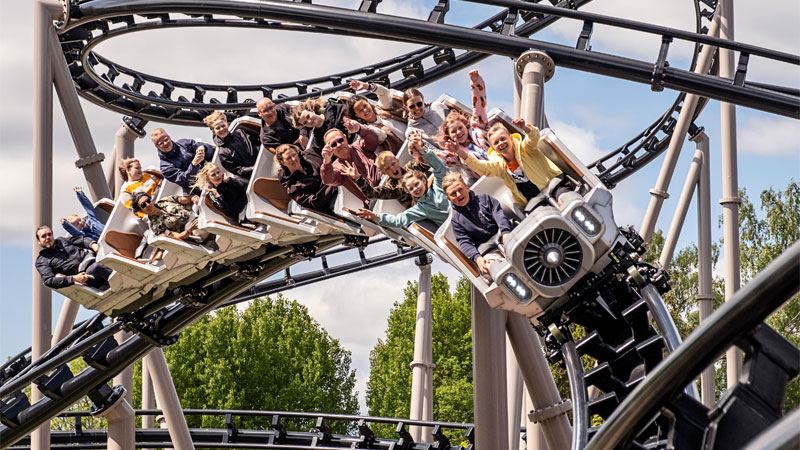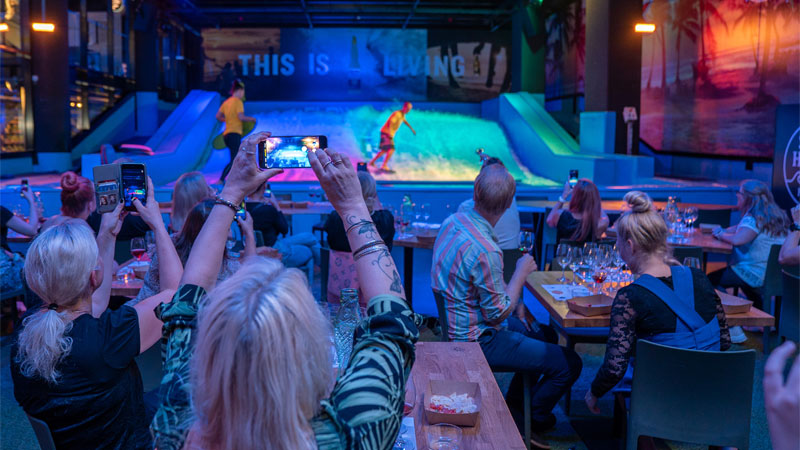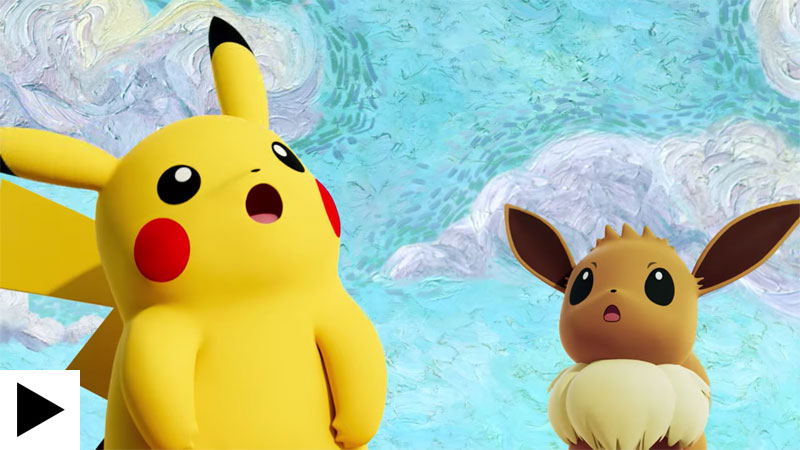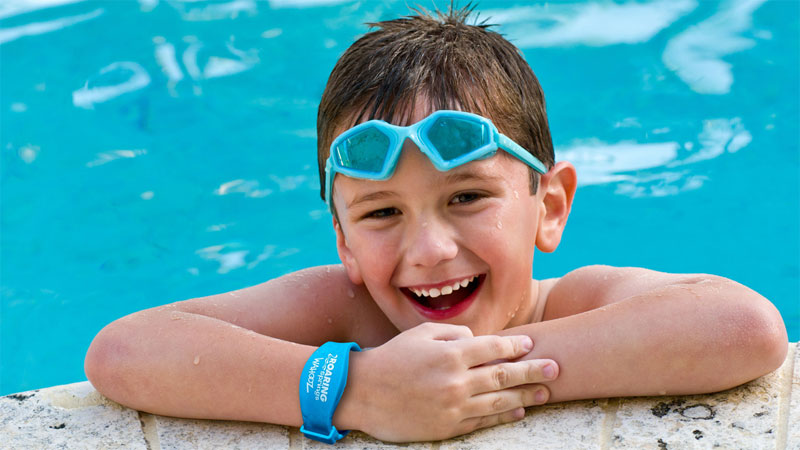 Solving the puzzle: Connect&GO's Anthony Palermo on how technology is rapidly changing attractions management