news

IAAPA reveals show highlights ahead of IAAPA Expo Europe 2023 in Vienna

IAAPA has offered a first glimpse at this year's IAAPA Expo Europe, taking place in Vienna, Austria, in September

IAAPA has revealed details of this year's IAAPA Expo Europe, which will take place at the Messe Wien Exhibition & Congress Center in Vienna, Austria, from September 25 - 28.

One of the highlights in the attractions' industry annual events calendar, the 2023 edition of IAAPA Expo Europe promises to be a celebration of the EMEA region's "innovation, entertainment and industry excellence."

Bringing together industry professionals from around the world, this year's event will offer an extensive trade show floor, stretching more than 17,000sq m (183,000sq ft), with almost 600 companies set to showcase the latest innovations.

In addition to the trade show floor, IAAPA Expo Europe will offer a comprehensive education programme, with more than 100 industry figures set to share their knowledge in talks and EDU Sessions covering topics such as artificial intelligence, leadership, accessible tourism and hospitality.

For the first time ever, the show floor will host the all-new Innovation Stage, which will offer micro-education sessions with an impressive speaker line-up.

The event will also feature several networking opportunities, including the Opening Reception, which this year will take place at the historic Schweizerhaus restaurant.

Other highlights from IAAPA Expo Europe 2023 include:

Host City Day - This year's IAAPA Expo Europe will shine a spotlight on Vienna with its inaugural Host City Day. The event will offer three tours exploring retail, food and beverage and the business of culture. Guests on the business of culture tour will also get an exclusive behind-the-scenes tour of Schönbrunn Palace.

CEO Talk - Taking place on September 26, CEO Talk will see some of IAAPA's top CEOs take to the stage to provide insight into industry innovation. Speakers for this session include Natacha Rafalski; présidente of Disneyland Paris, Amanda Thompson, OBE; CEO of Blackpool Pleasure Beach, and Susanne Mørch Koch; CEO of Tivoli Gardens.

Safety Day - The 2023 edition of Safety Day will feature speakers: Emmanuel Calderara; director of prevention safety operations at Disneyland Paris, Roman Hauer; head of ride safety at Mack Rides, and Frank Bersch; safety manager at Efteling Themepark Resort. Attendees will learn the latest developments and best practices in ride safety standards, risk management and compliance.

"IAAPA Expo Europe is a showcase of the innovation and creativity that define the attractions and amusement industry," said Peter van der Schans, VP and executive director of IAAPA EMEA.

"We are delighted to host this extraordinary event in the culturally rich city of Vienna and look forward to showcasing the best that our industry has to offer. IAAPA Expo Europe 2023 will undoubtedly set new benchmarks for the future of entertainment in Europe."

Registration to IAAPA Expo Europe is open now.

Planet Attractions will be once again exhibiting at IAAPA Expo Europe and will serve as an official media partner for IAAPA Expo Europe.To book a meeting or an interview slot in the Planet Attractions Media Zone drop us an email - [email protected] - we'd love to see you.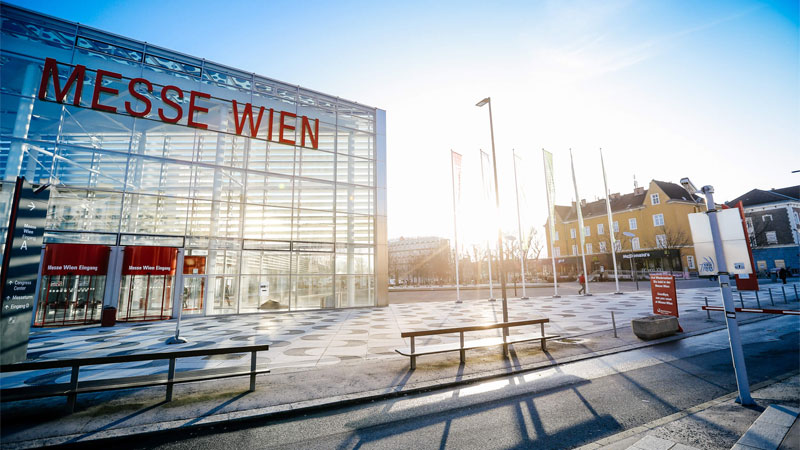 The 2023 edition of IAAPA Expo Europe will take place in Vienna, Austria, in September   CREDIT: DAVID FABER
Events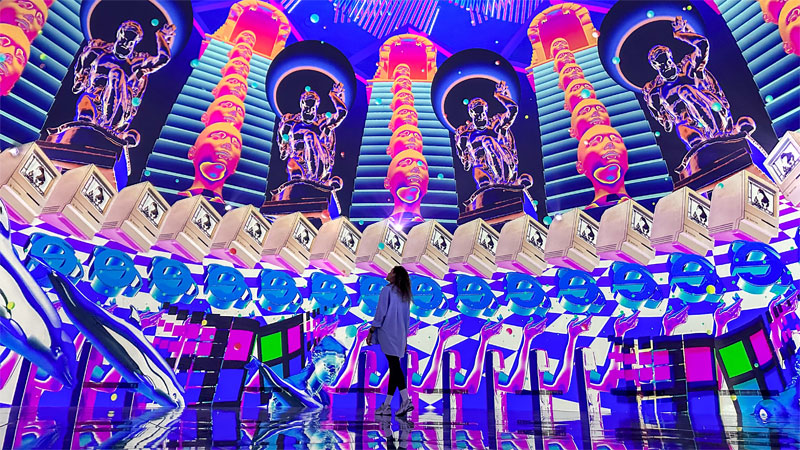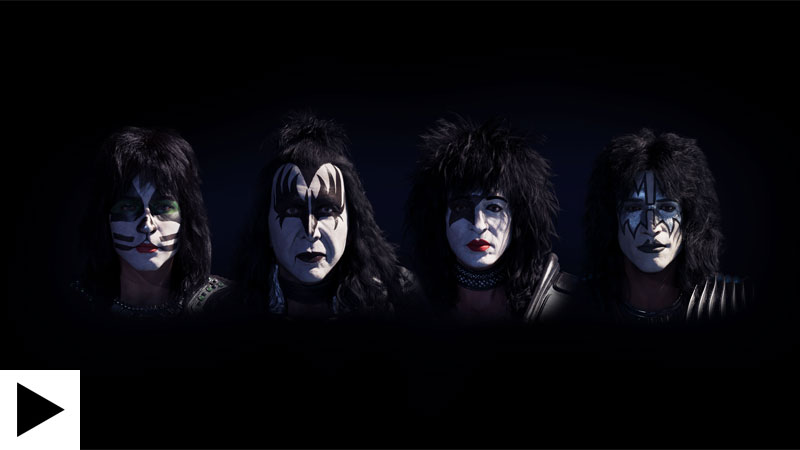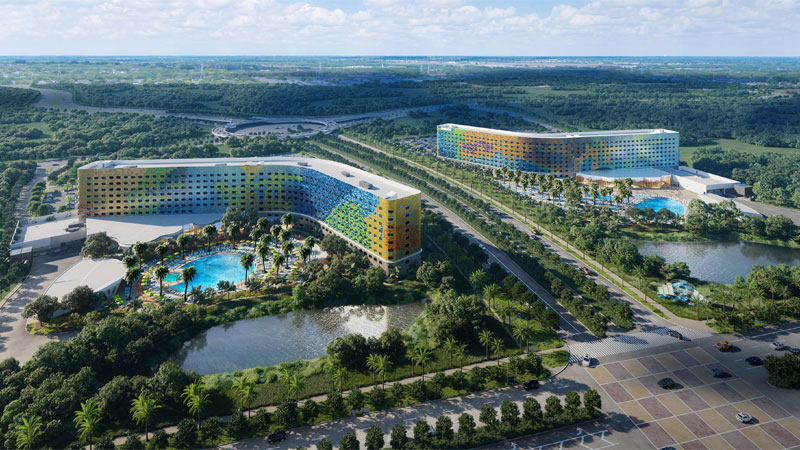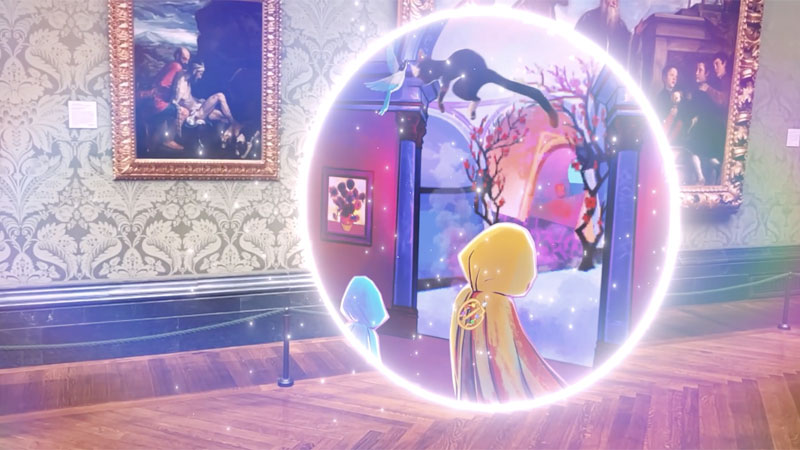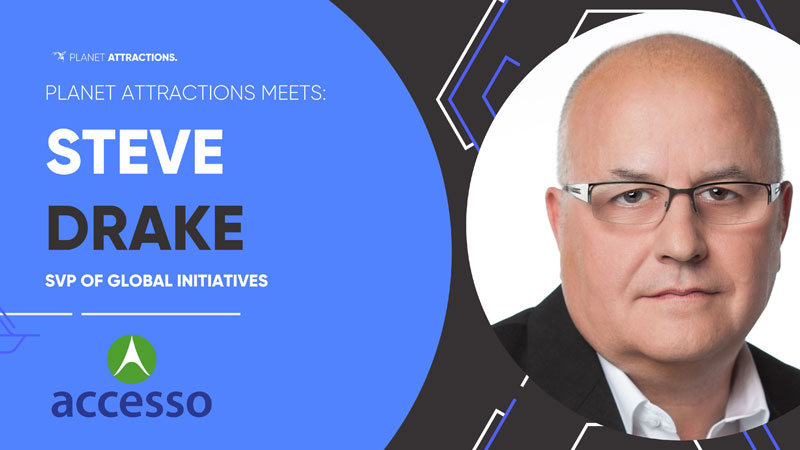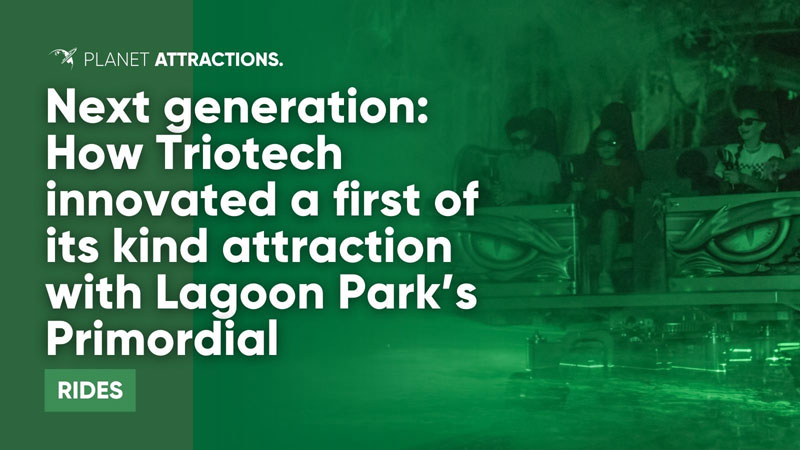 Next generation: How Triotech innovated a first of its kind attraction with Lagoon Park's Primordial