news

IAAPA Expo Europe 2023: Vekoma to showcase new rollercoaster launches

Rollercoaster manufacturer Vekoma is set to exhibit its new Family Launch and Super Boomerang Coasters at IAAPA Expo Europe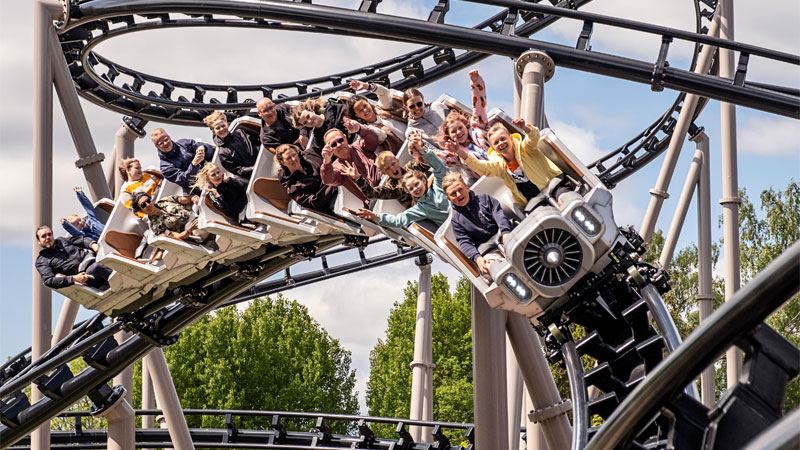 Two of Vekoma's family launch coasters opened earlier this year
Credit: Vekoma
At this year's IAAPA Expo Europe, rollercoaster manufacturer Vekoma will exhibit its new family launch coaster, two of which debuted earlier this year.

Called Lightning, the first of the two launch coasters opened at Furuvik in Sweden in the spring. Built for speed, the attraction is billed as the "fastest family launch coaster in the world" and sends visitors twice round a 430m (1,410ft) track, offering twists, turns and airtime, at speeds of 46mph (75km/h).

The second coaster, named Big Bear Mountain, opened at Dollywood in Tennessee, US, and is a custom-designed model that takes riders on an adrenaline-fuelled search for the legendary Big Bear.

The US$25m (€23.5m, £20.7m) steel coaster reaches speeds of up to 48mph (77.2kmph), reaching a maximum height of 66ft (20.1m), and features three separate launches, multiple airtime hills, high-speed carousel turns and tunnels, including a pass behind a real waterfall.

The gigantic coaster also offers a longer ride experience, with the ride lasting nearly two minutes over 3,990ft (1,216m) of track.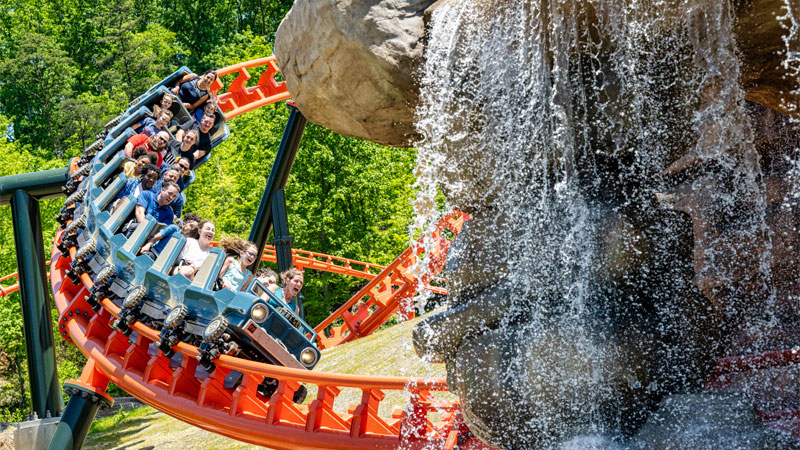 Big Bear Mountain reaches a height of 66ft and speeds of up to 48mph   CREDIT: VEKOMA


Vekoma is also celebrating the opening of Cloud Shuttle, the world's first Super Boomerang coaster. Located at the Xuzhou Fantawild Wonderland theme park in China, Cloud Shuttle is described as a "modern-age thrill ride" and reaches a maximum speed of 95km/h (59mph). It offers multiple launch sections, a 52.2m (171.2m) vertical spike, a forward-backward ride, four inversions and 10 airtime elements.

"Our dedicated workforce is your partner in co-creating the full ride experience. From designing the tracks and trains that fit your specific wishes to creating themes and complete storylines that are an irresistible magnet for new visitors," said Vekoma.

Vekoma will be located at booth A-1609.


---

IAAPA Expo Europe 2023

This year's IAAPA Expo Europe takes place from September 25-28 at the Messe Wien Exhibition & Congress Center in Vienna, Austria.

More than 570 companies are set to exhibit at the landmark event, which boasts an extensive show floor stretching more than 17,000sq m (183,000sq ft).

In addition to the trade show, which will showcase the latest innovations, the event also features a comprehensive education programme, including talks from more than 100 industry leaders, and a number of networking opportunities.

Planet Attractions will once again be in attendance at IAAPA Expo Europe, both as an exhibitor and as the event's official media partner, with Editor-in-Chief Tom Anstey and Director of Sales, Publishing and Marketing Paul Thorman roaming the show floor.

To book a meeting or an interview slot in the Planet Attractions Media Zone drop us an email -

[email protected]

- we'd love to see you.


Suppliers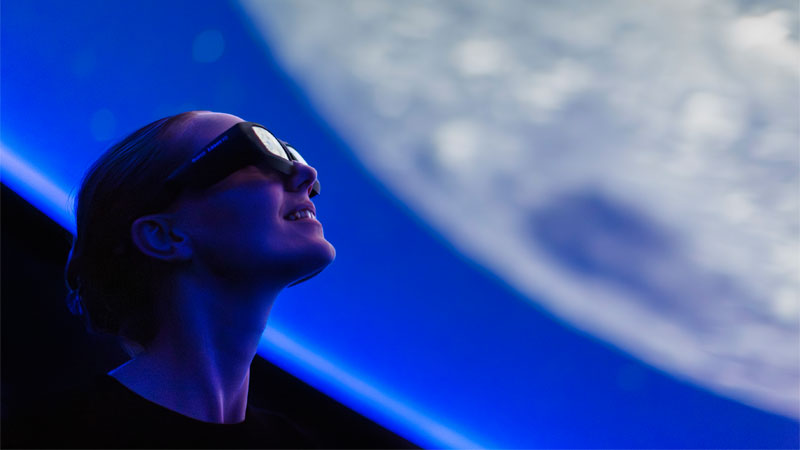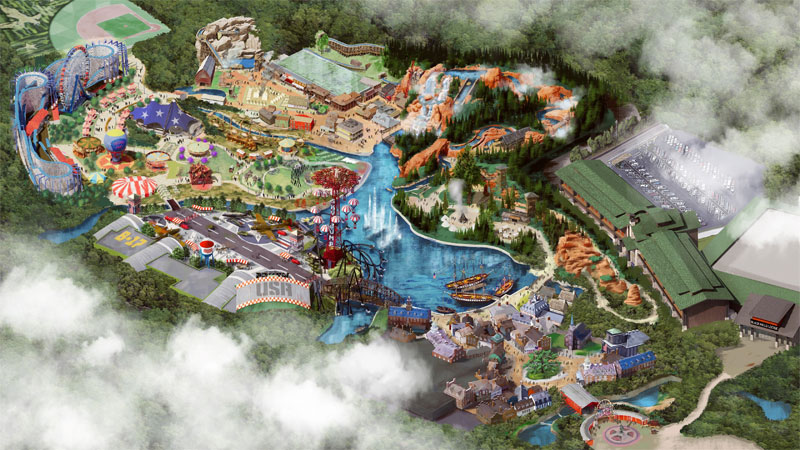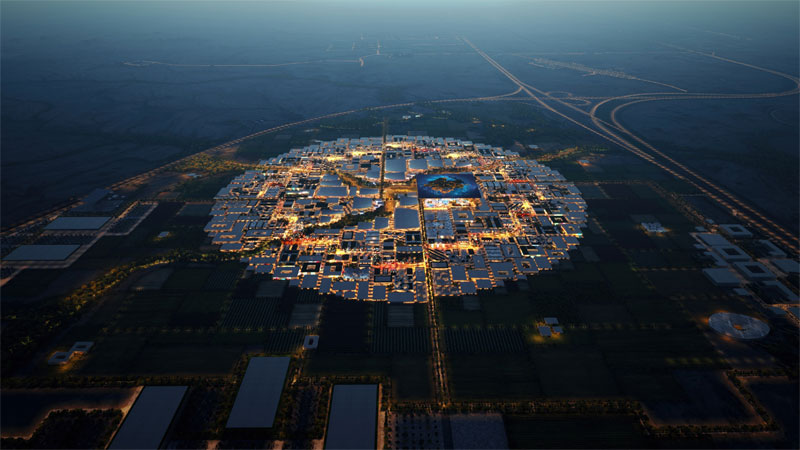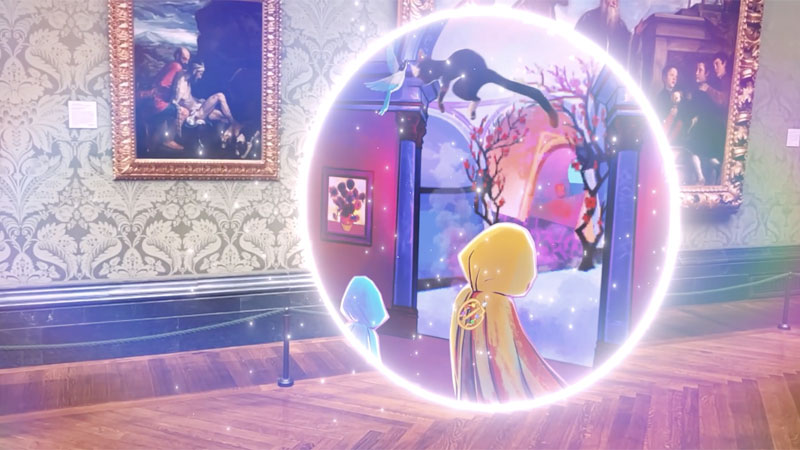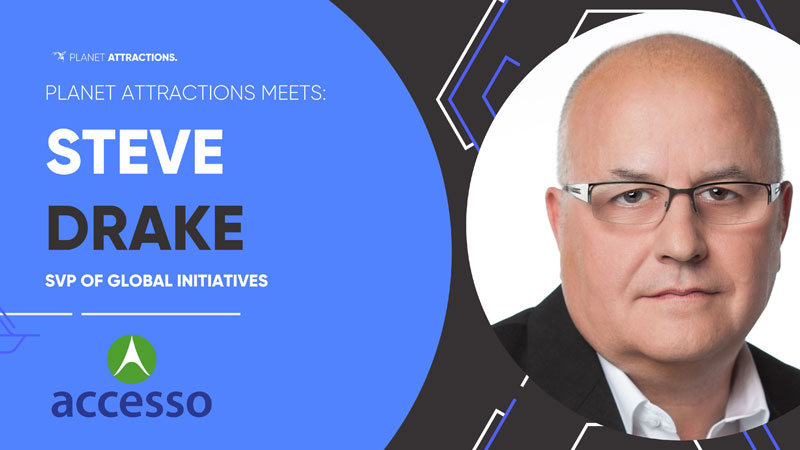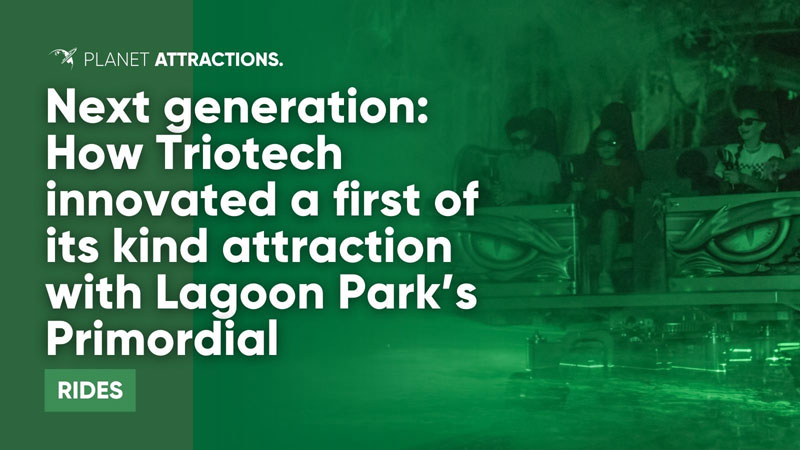 Next generation: How Triotech innovated a first of its kind attraction with Lagoon Park's Primordial