news

IAAPA Expo Europe 2023: Convious to reveal 'hidden worlds' of experience economy

Ticketing specialist Convious will host several education sessions on revenue, visitor experience and operations at this year's IAAPA Expo Europe in Vienna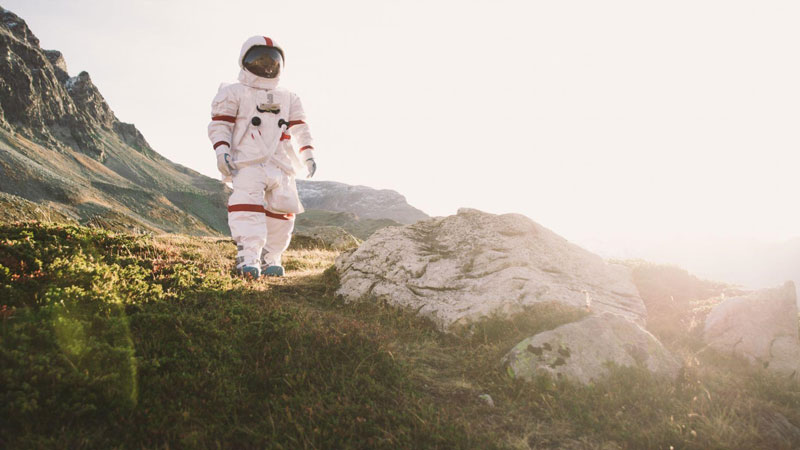 Visitors to the Convious booth will be able to explore Planet Revenue, Planet Visitor Experience and Planet Operations, the 'hidden worlds' of the experience economy
Credit: Convious
Visitors to the Convious booth at this year's IAAPA Expo Europe will be taken on a 'voyage of discovery' to Planet Revenue, Planet Visitor Experience and Planet Operations, the 'hidden worlds' of the experience economy 'solar system'.

The attractions management specialist is set to host a series of free education sessions based on the hidden worlds that will share insights into how AI features can streamline the digital journey for guests and operators alike, as well as increase revenue, boost visitor experience and reduce manual operations.

The sessions will run for three days, beginning with Planet Revenue on September 26 at 3pm. Speakers from Convious will be joined by Plopsa CFO Geordi Storms and revenue and ticketing manager Sanne D'Haese who will explore the opportunities for upselling, conversion-driven ticket sales and smart pricing. The speakers will draw on Plopsa's own experience, with the operator having rolled out a real-time pricing model earlier this year.

On September 27, Planet Visitor Experience will teach attendees how to create unique and unforgettable visitor experiences using personalisation tools to engage visitors from the beginning of their digital journeys.

Also on September 27, Convious will share the findings from Rubber Cheese's second annual Visitor Attraction Report Survey, which provides valuable insight into user experience and booking journeys for the visitor attractions sector.

On September 28, Planet Operations will see the return of Storms and D'Haese, who will teach attendees how to streamline operations, using automation, reporting and forecasting to save time and resources.

Finally, Werner Dullmaier, VP of business development EMEA at Convious, will be taking to the EDUSession stage as part of a Tech Lab discussion on digital and date-driven personalisation.

"Once again, a journey to the Convious booth will present visitors with an experience that is out of this world," said Dullmaier.

"Our free education sessions on the show floor will give leisure operators an insight into the tools available to connect with their visitors, enhance guest experiences, increase conversion rates and manage internal operations.

"Convious enables attractions to achieve exponential growth and propel their businesses into uncharted territories all through one cloud-based platform."

Find Convious at booth B-2006.


---

IAAPA Expo Europe 2023

This year's IAAPA Expo Europe takes place from September 25-28 at the Messe Wien Exhibition & Congress Center in Vienna, Austria.

More than 570 companies are set to exhibit at the landmark event, which boasts an extensive show floor stretching more than 17,000sq m (183,000sq ft).

In addition to the trade show, which will showcase the latest innovations, the event also features a comprehensive education programme, including talks from more than 100 industry leaders, and a number of networking opportunities.

Planet Attractions will once again be in attendance at IAAPA Expo Europe, both as an exhibitor and as the event's official media partner, with Editor-in-Chief Tom Anstey and Director of Sales, Publishing and Marketing Paul Thorman roaming the show floor.

To book a meeting or an interview slot in the Planet Attractions Media Zone drop us an email -

[email protected]

- we'd love to see you.


Suppliers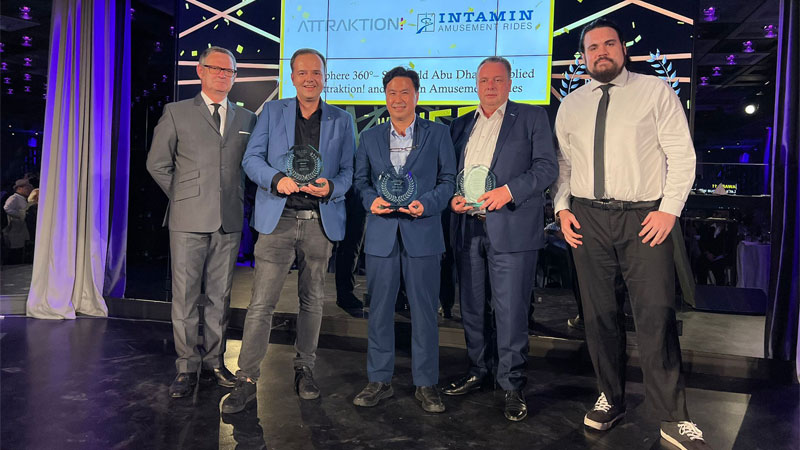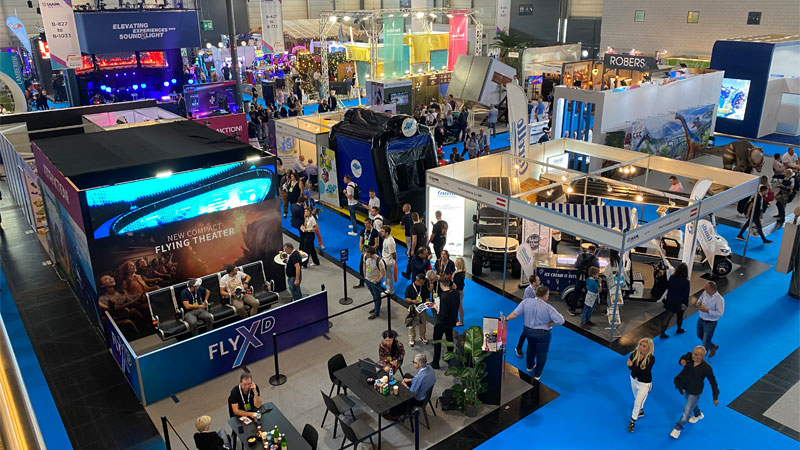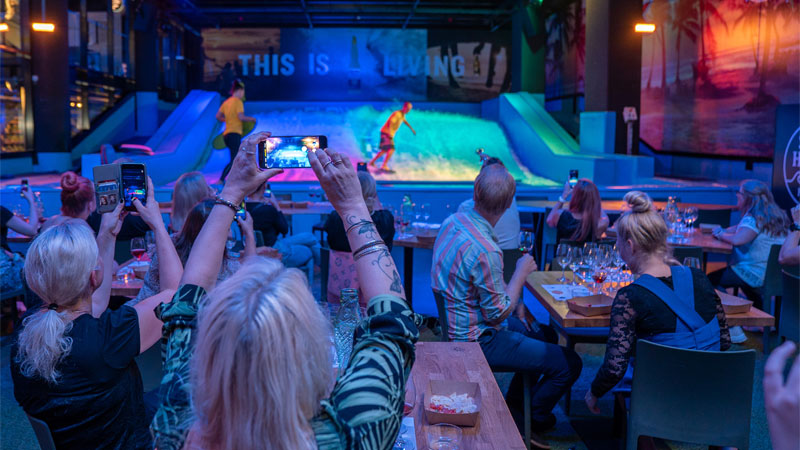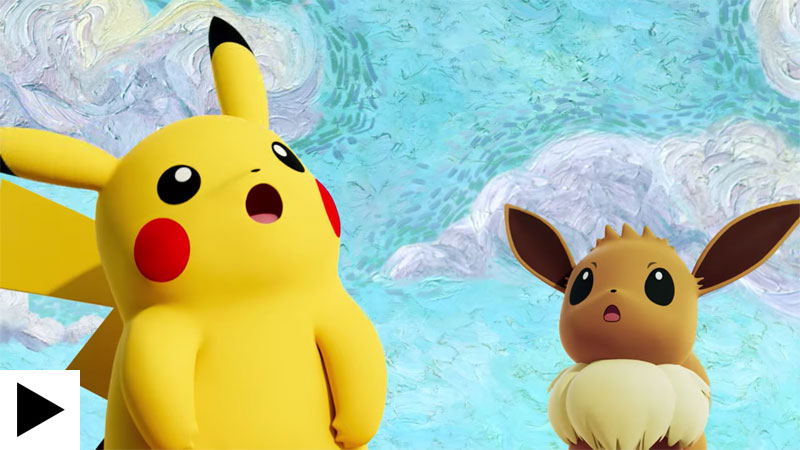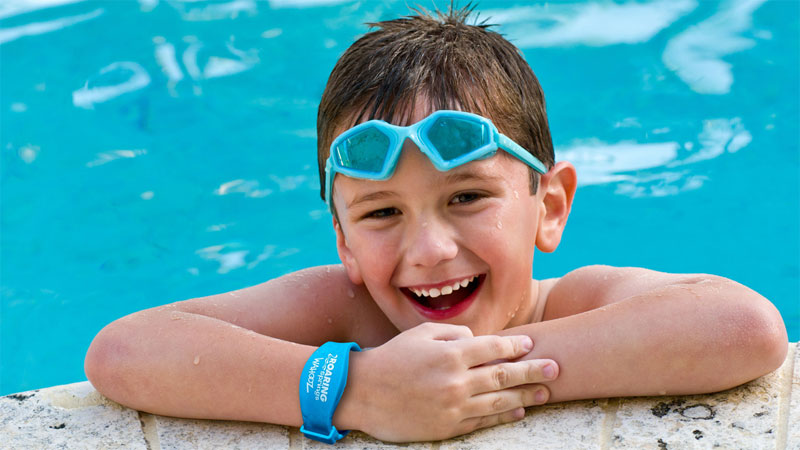 Solving the puzzle: Connect&GO's Anthony Palermo on how technology is rapidly changing attractions management