news

IAAPA Expo Europe 2023: Brogent to debut new flying theatre attraction and film

Media-based attractions developer Brogent will showcase a new flying theatre attraction and film at this year's IAAPA Expo Europe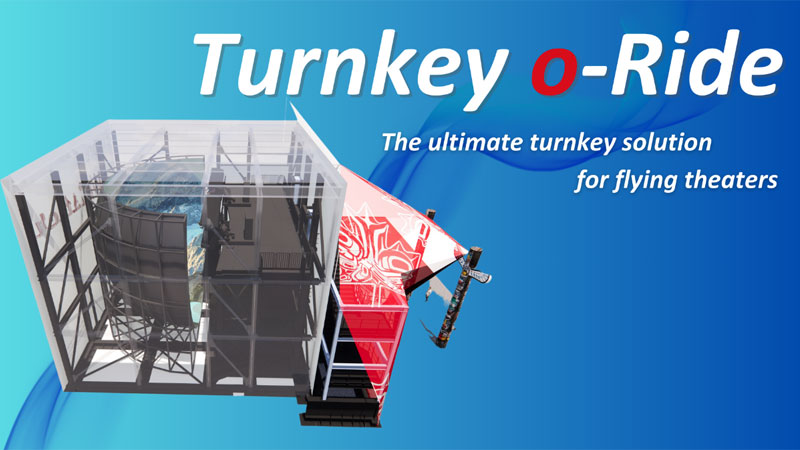 The o-Ride Flying Theatre is billed as an "innovative, efficient and budget-friendly" solution that enables operators of all sizes to offer this kind of attraction
Credit: Brogent Technologies
Brogent Technologies, a leading developer of media-based attractions, is set to debut a new 10K flying theatre film and turnkey attraction at this year's IAAPA Expo Europe.

The film, called It's Africa was developed in partnership with Mack Animation and takes audiences on an "unparalleled aerial journey" across Africa, showcasing sites such as Kilimanjaro and Lake Turkana, as well as the wildlife's Great Migration.

The o-Ride Flying Theatre, meanwhile, is described as an "innovative, efficient and budget-friendly" solution that enables operators of all sizes to offer this kind of attraction. It also includes a rapid set-up feature and, according to Brogent, is capable of accommodating flexible operational needs, guaranteeing a seamless guest experience.

"Discover how the turnkey o-Ride Flying Theatre, in conjunction with our captivating content lineup, is poised to redefine the boundaries of immersive experiences," Brogent said in a statement.

Brogent will be located at booth A-2122, and will also be acting as a sponsor for this year's event.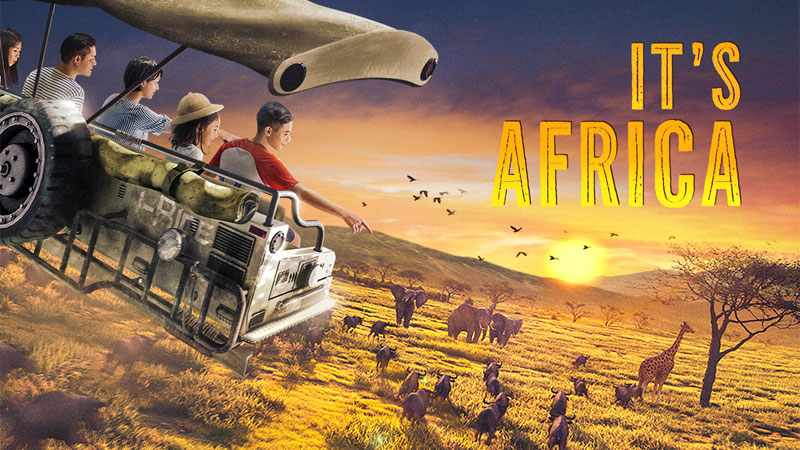 The It's Africa attraction film was developed in partnership with Mack Animation   CREDIT: BROGENT TECHNOLOGIES
---

IAAPA Expo Europe 2023

This year's IAAPA Expo Europe takes place from September 25-28 at the Messe Wien Exhibition & Congress Center in Vienna, Austria.

More than 570 companies are set to exhibit at the landmark event, which boasts an extensive show floor stretching more than 17,000sq m (183,000sq ft).

In addition to the trade show, which will showcase the latest innovations, the event also features a comprehensive education programme, including talks from more than 100 industry leaders, and a number of networking opportunities.

Planet Attractions will once again be in attendance at IAAPA Expo Europe, both as an exhibitor and as the event's official media partner, with Editor-in-Chief Tom Anstey and Director of Sales, Publishing and Marketing Paul Thorman roaming the show floor.

To book a meeting or an interview slot in the Planet Attractions Media Zone drop us an email -

[email protected]

- we'd love to see you.


Suppliers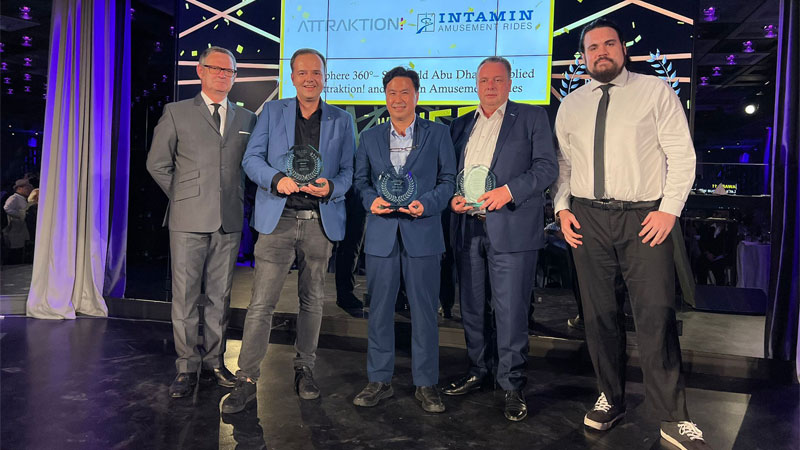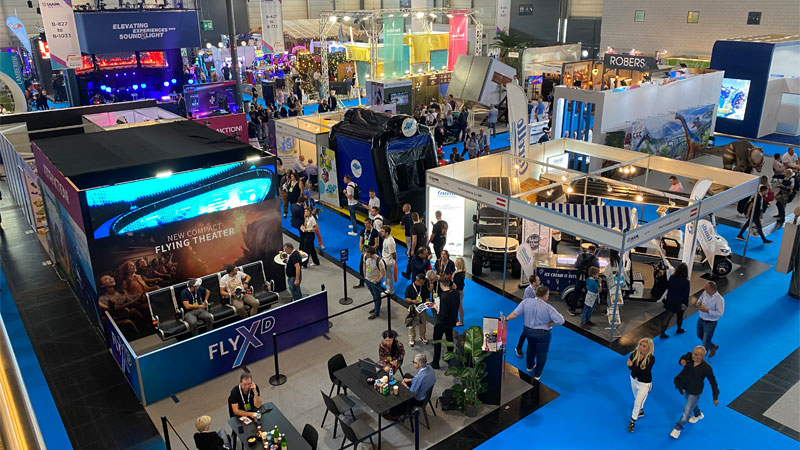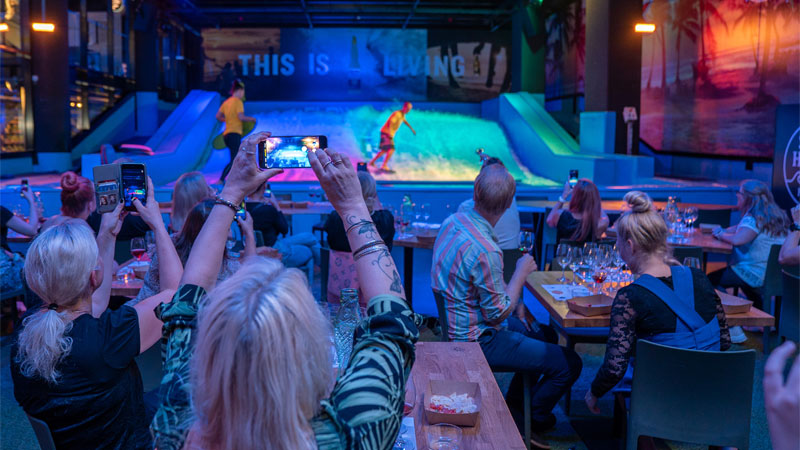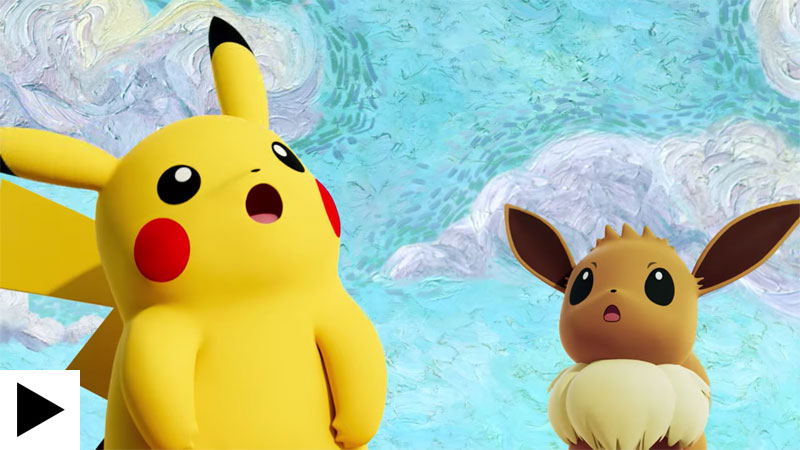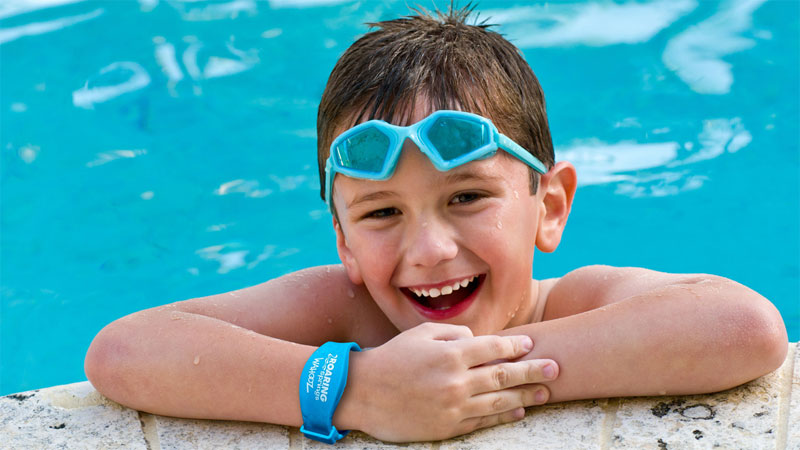 Solving the puzzle: Connect&GO's Anthony Palermo on how technology is rapidly changing attractions management