news

IAAPA Expo 2023: BoldMove to make IAAPA Expo tradeshow debut with Mardi Gras-themed IP for Smash & Reload dark ride

At this year's IAAPA Expo, BoldMove will host its first booth on the show floor, celebrating the milestone with the launch of a new IP for its Smash & Reload dark ride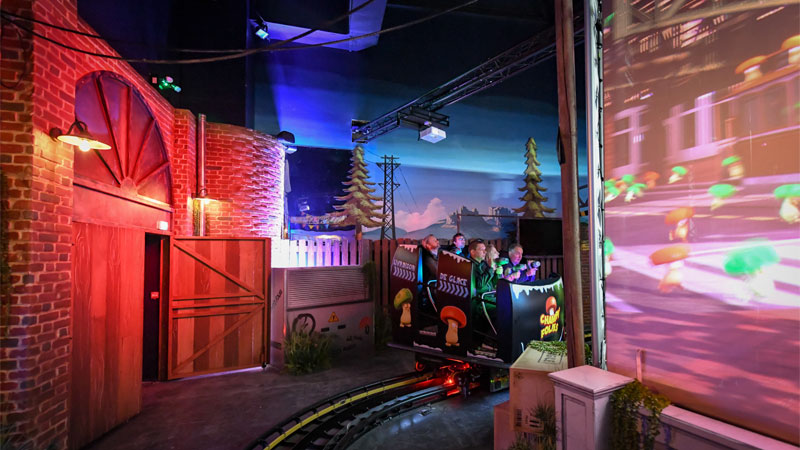 BoldMove's booth comes following a promising year for the company, which included the opening of the Champi'Folies dark ride at Le Pal (pictured)
Credit: BoldMove
BoldMove is set to make its IAAPA Expo trade show debut, with the media-based attractions developer hosting its first booth at this year's show.

The move comes following a promising few years for the company, which has included three successful IAAPA Expo Europe events, as well as the opening of Champi'Folies, a dark ride attraction developed in partnership with Triotech, at French theme park and animal attraction; Le Pal.

Celebrating its first-time presence at the show, the company is launching a new IP targeting the US and international markets at the expo.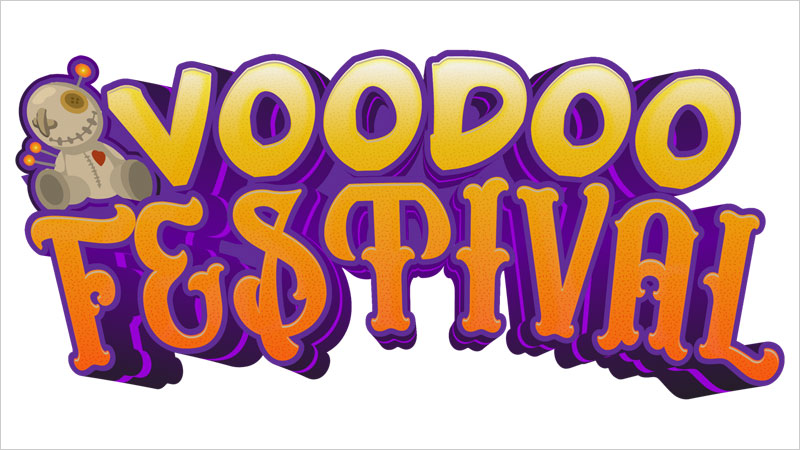 VooDoo Festival is designed for BoldMove's Smash & Reload dark ride and transports guests to a Mardi-Gras festival where they are pitted against cursed voodoo dolls   CREDIT: BOLDMOVE


Called VooDoo Festival, the IP transports guests to a Mardi Gras-themed fun fair where voodoo dolls are being brought to life by a mysterious curse. Riders must fling good luck bags at the dolls in order to break the spell and save the festival.

The IP is designed for BoldMove's Smash & Reload dark ride attraction, which offers an immersive experience within a compact footprint and can accommodate up to 430 riders per hour. It combines customisable media content, which can be adapted for seasonal events such as Halloween or Christmas, with competitive gameplay to encourage repeat visits.

The ride is also available as both a thrilling nighttime attraction and a daytime family-friendly experience and, according to BoldMove, can be used as a standalone, ticketed experience or as part of a wider attraction such as an FEC or theme park.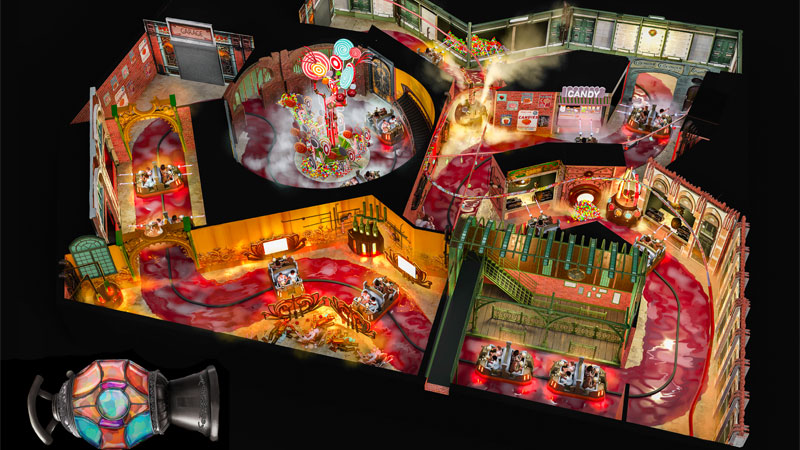 BoldMove's Fusion concept is a midway dark ride that combines interactivity with gameplay and AI technology   CREDIT: BOLDMOVE


"Visitors want to embark in a fun environment and get fully submersed in an engaging experience they can enjoy with their friends and family. Our creative process starts with this in mind, designing and synchronising all required ingredients to create a successful attraction for each venue and audience," said BoldMove CEO Benoit Cornet.

In addition, BoldMove will be exhibiting its entire line-up of media-based attractions, including its immersive AR walkthrough Raptor Expedition attraction, which blends AR technology with themed sets to create a living videogame. As well as its new Fusion midway dark ride concept, which features a candy factory theme and utilises technological innovations such as interactivity, gameplay and artificial intelligence.

BoldMove will be located at booth #864


---

IAAPA Expo 2023

The premier event for the global attractions industry, IAAPA Expo returns once again from November 13-17, 2023 to the Orange County Convention Center in Orlando, Florida.

Featuring a sold-out trade show floor made up of more than 1,100 exhibitors from around the world alongside a comprehensive education programme with more than 100 sessions led by industry experts across a multitude of topics, the Expo represents the largest gathering of amusement park and attractions professionals anywhere in the world.

Carrying on from Vienna, Austria, where it served as a key media partner for IAAPA Expo Europe in September, Planet Attractions will be in attendance as a media partner in Orlando, bringing you the latest news and updates directly from the show floor and meeting the many companies that bring visitor attractions to life.

To book a meeting with Planet Attractions at IAAPA Expo please contact our publisher Paul Thorman at

[email protected]

– we'd love to see you!


Suppliers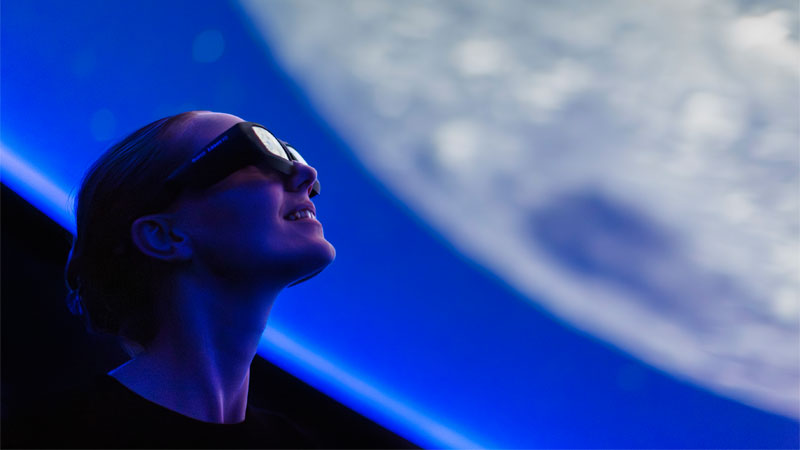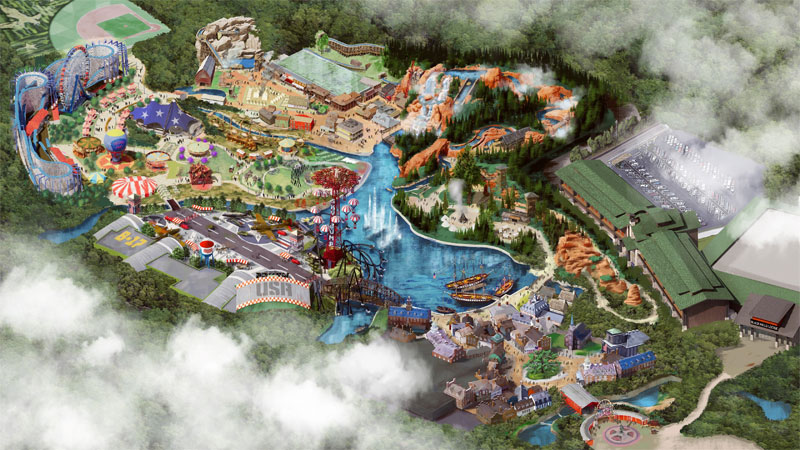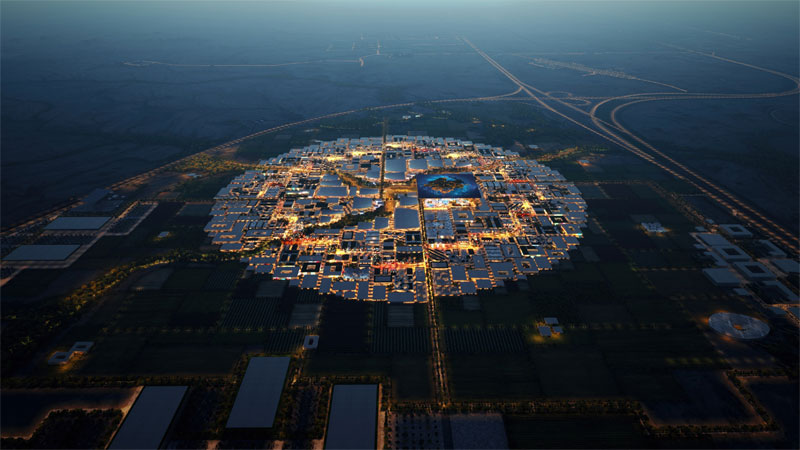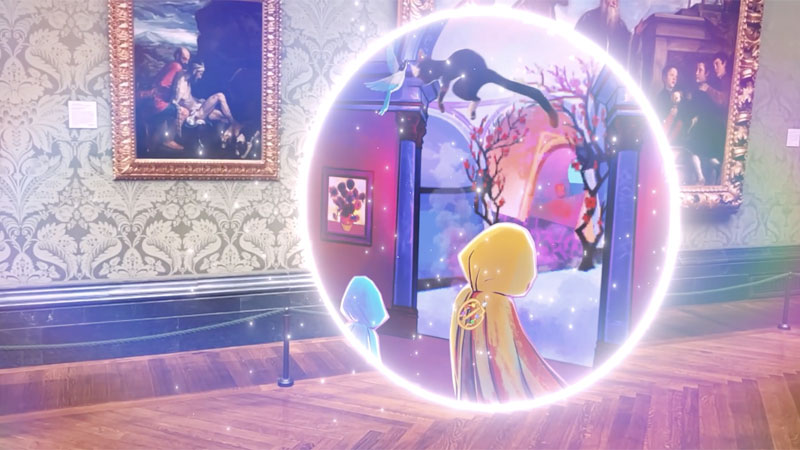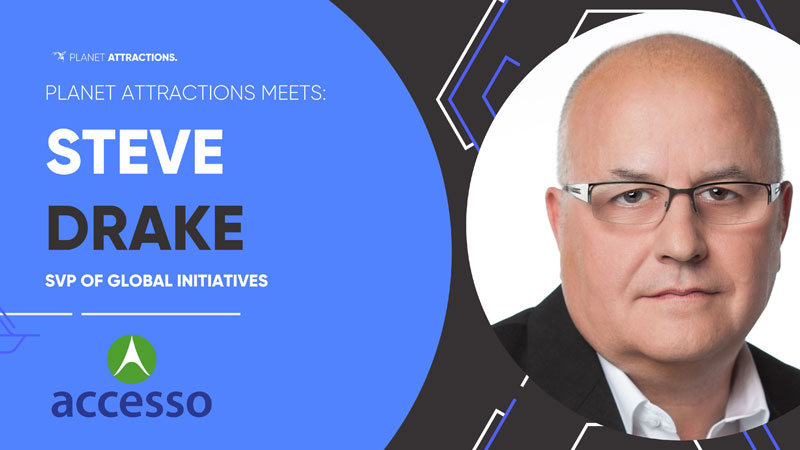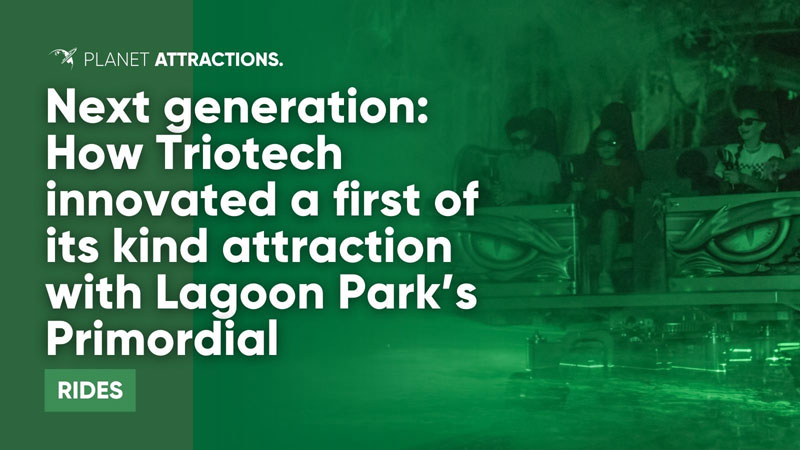 Next generation: How Triotech innovated a first of its kind attraction with Lagoon Park's Primordial