news

IAAPA 2021: VRsenal set to showcase multiplayer unattended VR Arcade platform

A new virtual reality platform from VRsenal can double efficiency, throughput and ROI in footprint and price compared to the company's previous single-player model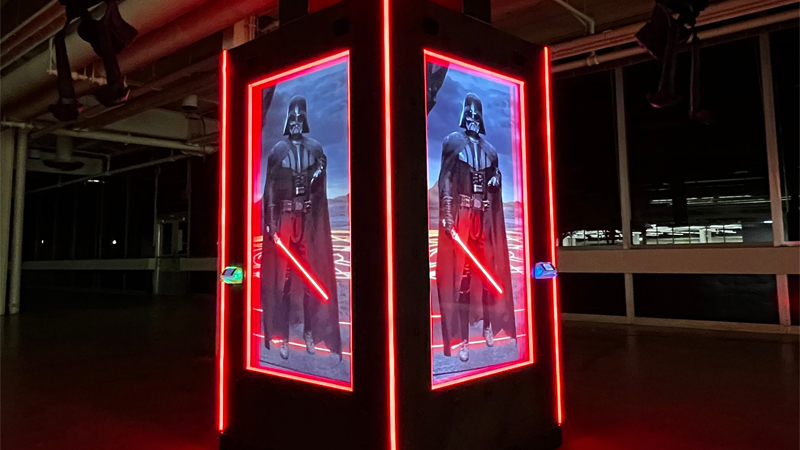 The V2 platform has the capability of doubling throughput and revenue
Credit: VRsenal
VRsenal - a leading manufacturer of full-body, unattended virtual reality arcade games - is set to launch a brand-new VR experience at this year's IAAPA Expo, with the V2 platform touted as the first modular, multiplayer, unattended VR hardware platform.

VRsenal's V2 comes as a two-player cabinet, with operators able to connect two or more cabinets to increase capacity and throughput. Using the V2 system, up to eight people can take in a VR experience together.

According to VRsenal, its designers 'folded space' to create a footprint V2 almost identical to its previous single-player cabinet. With the new system operators can, says VRsenal, see as much as double the throughput in the same footprint.

"Our unattended cabinet was always intended to be a game platform", said Ben Davenport, VRsenal's CEO. "The V2 showcases that in new ways. Operators can offer a multiplayer version of one game or give players more choice by featuring a different game on each side of the cabinet. And our growing library of AAA titles ensures that the V2 will continue to be a highly relevant and profitable workhorse for many years to come."

The V2 incorporates the same hardware components used with success in VRsenal's near-500 prior installations, including bulletproof, custom controller cables that rarely need replacement and HTC Vive Pro headsets with custom nylon armor, and outfitted with a re-engineered head strap to get players in and out fast. The V2 also features an automated headset and controller retraction system, designed to keep the equipment safe and out of the way between plays.

On display at the IAAPA Expo, the V2 platform will feature multiple new game titles at the VRsenal booth. VRstudios will also be featuring Hoops Madness on their two player ESports product the FURY, which is built on the VRsenal V2 platform.

IAAPA 2021

Taking place between November 15 – 18, 2021, at the Orange County Convention Centre, this year's IAAPA Attractions Expo will feature an extensive trade show, with more than 900 exhibitors showcasing new products, technology and innovations.

The Expo will also feature the IAAPA Conference, offering education sessions from industry experts including the always popular IAAPA Legends Panel, hosted by industry veteran Bob Rogers, as well as the all-new EDUTalks stage, which offers 15-minute education sessions live from the show floor.

A host of networking opportunities will also be on offer.
Technology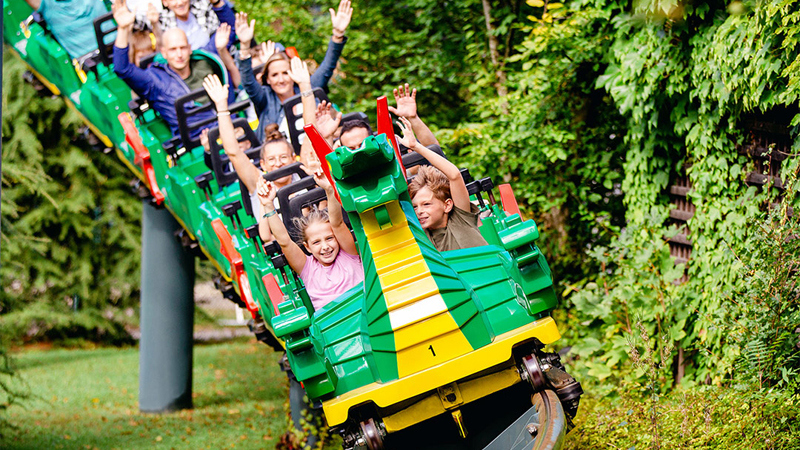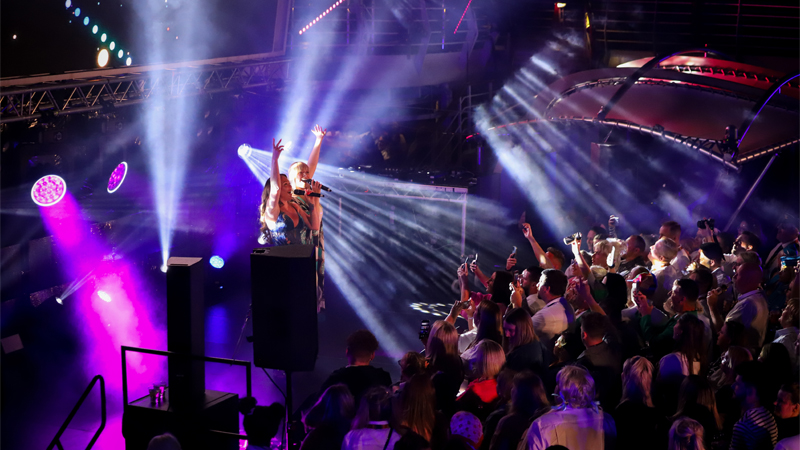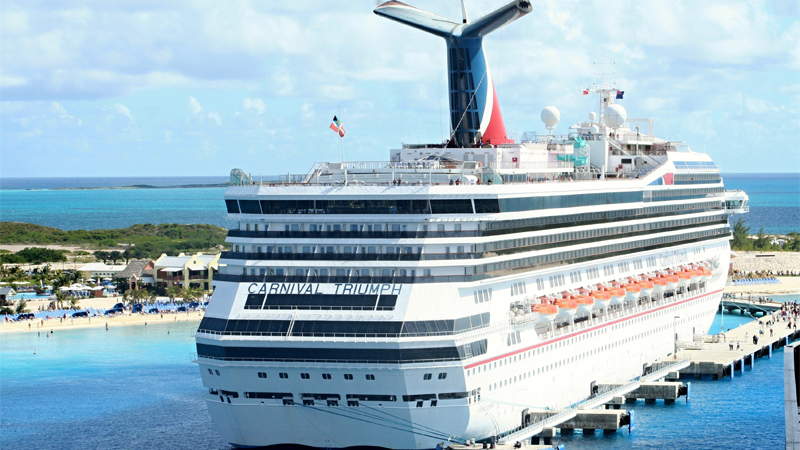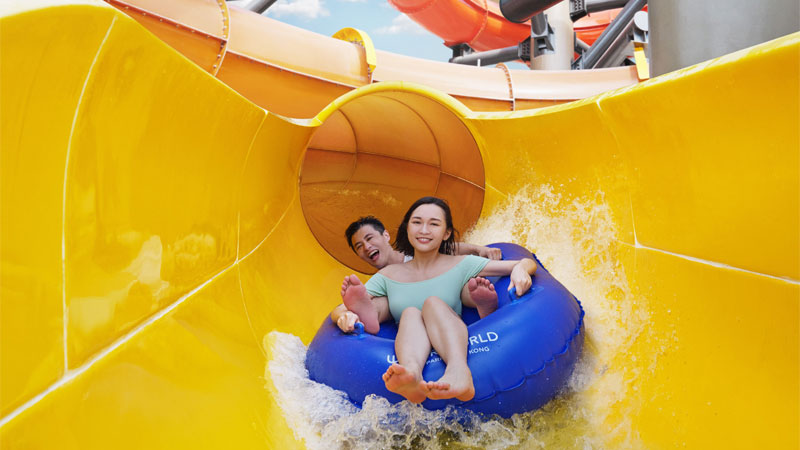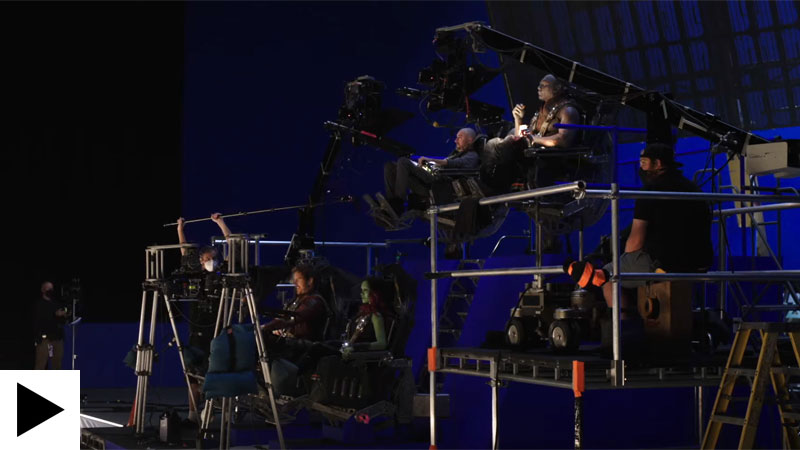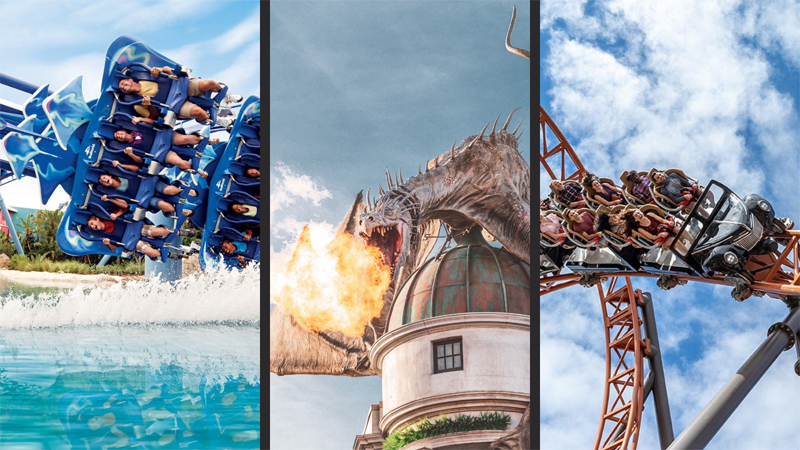 Earnings reports: SeaWorld, Cedar Fair and Universal all soar in the face of Covid-19