news

IAAPA 2021: Holovis to debut 360Golf concept in partnership with Adventure Golf & Sports

The concept combines lighting, projection, audio and special effects to create an immersive mini-golf experience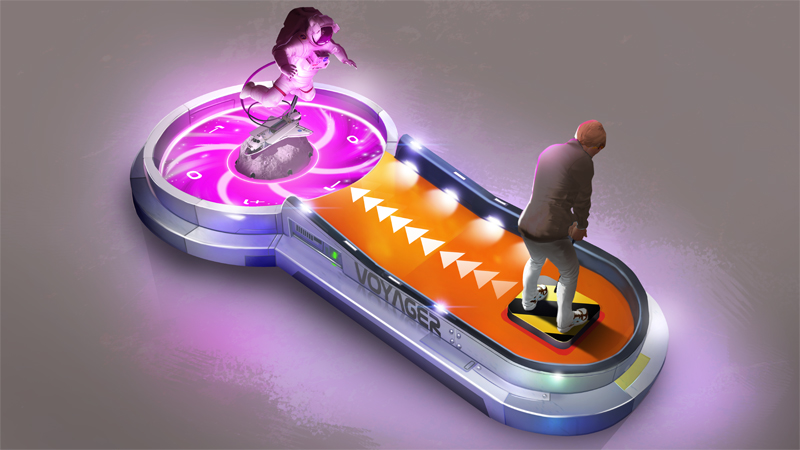 Attendees to the 2021 IAAPA Attractions Expo will be able to test out the concept's capabilities on a playable course at the Holovis booth
Credit: Holovis
At this year's IAAPA Attractions Expo, experiential design firm Holovis will launch its 360Golf concept.

An immersive mini-golf experience, the 360Golf concept uses specialist golf balls with exclusive technology that eliminates scorecards, little pencils and player disputes.

Once assigned to a player, the golf ball keeps score on a digital scoreboard and automatically tracks the number of strokes.

Sensors placed around the course can detect when a ball has been hit or collided with certain objects, triggering lighting, projection, audio and special effects to create a truly immersive experience.

Developed in partnership with Adventure Golf & Sports (AGS), the concept combines AGS 30 plus years of mini-golf design expertise with Holovis' high-tech capabilities. A fully customisable concept, AGS' design team and Holovis' creative tech team will work alongside clients to create completely unique experiences.

Several pre-designed courses, with different themes including space, heist, museum and witch's cauldron.

Holovis creative director Peter Cliff commented: "360Golf is a fantastic blend of our innovative technology with classic family fun – our creative capability from design to fabrication allows us to create a course for any location with nearly unlimited customisation to the theming and gameplay of the course."

Scott Lundmark, president of AGS, said: "We're truly excited about our partnership with Holovis to leverage their high-tech capabilities and combine them with our mini-golf design experience to create a fun, new product for many venues."

The company will showcase the concept's full capabilities with a playable course on their booth at this year's IAAPA Attractions Expo.

IAAPA 2021

Taking place between November 15 – 18, 2021, at the Orange County Convention Centre, this year's IAAPA Attractions Expo will feature an extensive trade show, with more than 900 exhibitors showcasing new products, technology and innovations.

The Expo will also feature the IAAPA Conference, offering education sessions from industry experts including the always popular IAAPA Legends Panel, hosted by industry veteran Bob Rogers, as well as the all-new EDUTalks stage, which offers 15-minute education sessions live from the show floor.

A host of networking opportunities will also be on offer.
Suppliers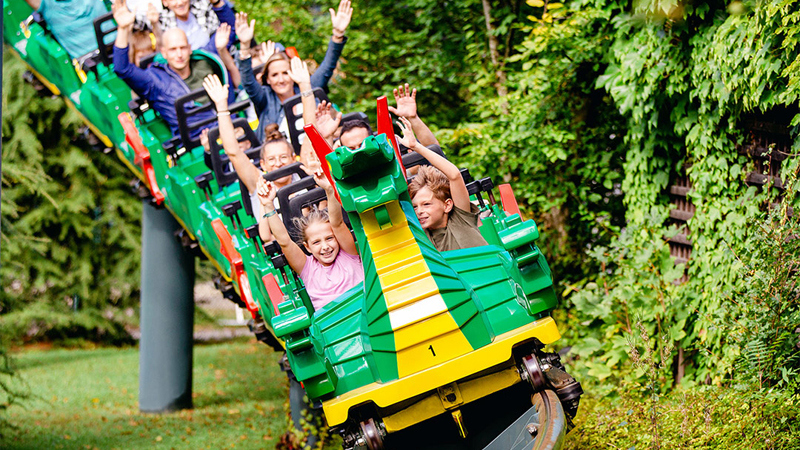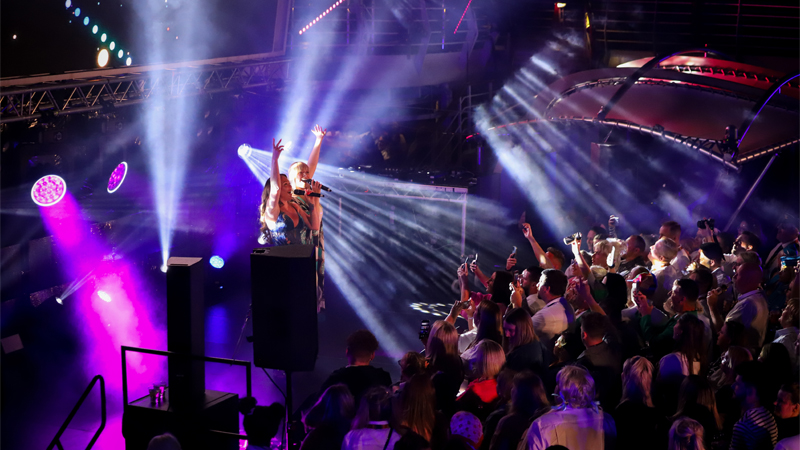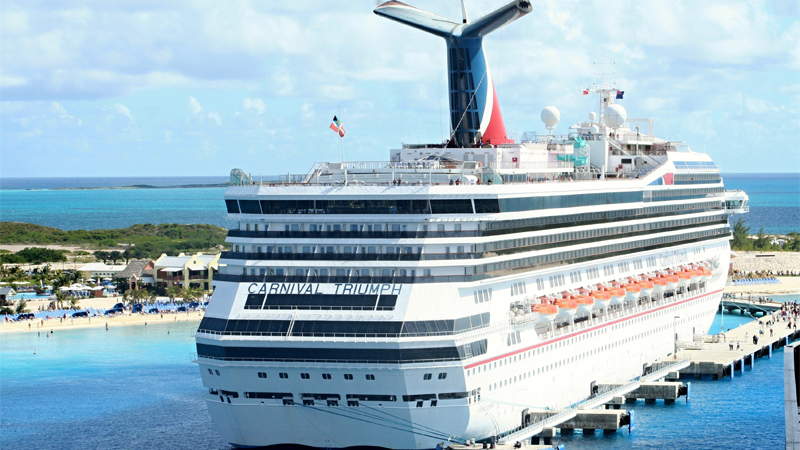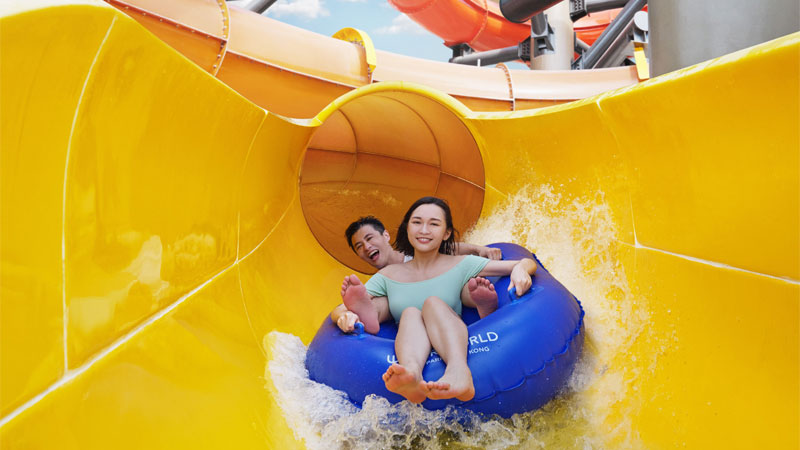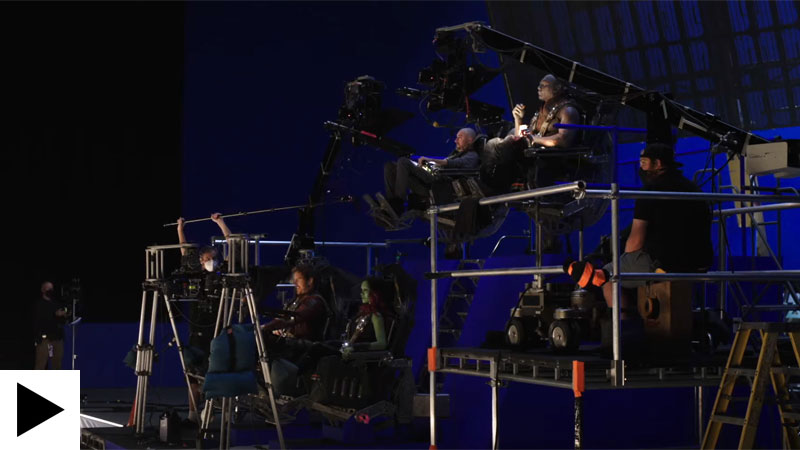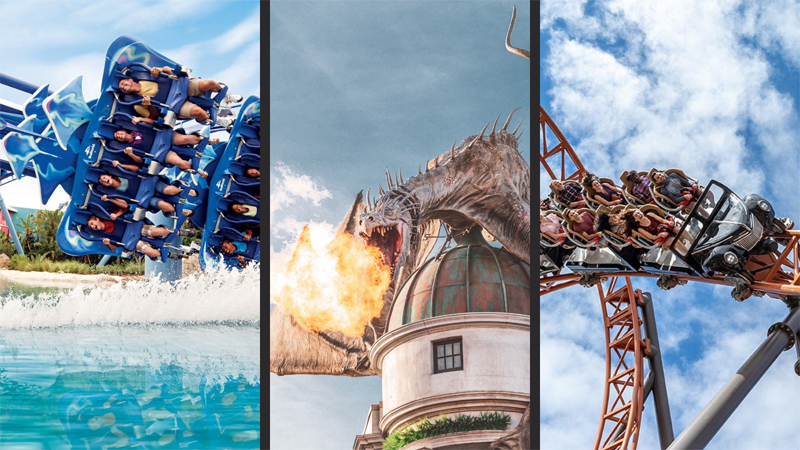 Earnings reports: SeaWorld, Cedar Fair and Universal all soar in the face of Covid-19