news

IAAPA 2021: Frontgrid to preview upcoming ParadropVR Pod attraction

ParadropVR Pod is a compact, attendant-free version of the company's Paradrop VR attraction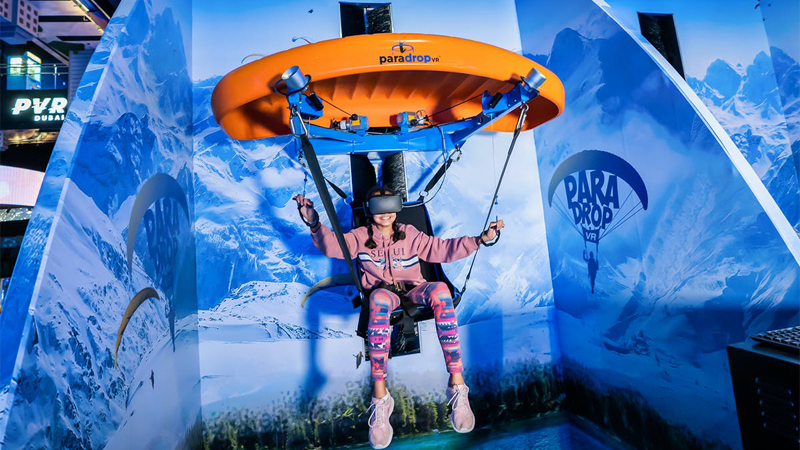 The attraction is aimed at family entertainment centres and arcades
Credit: Frontgrid
Immersive VR group Frontgrid will showcase its upcoming ParadropVR Pod attraction at this year's IAAPA Expo in Orlando, Florida, ahead of its official launch in Q1 2022.

Aimed at family entertainment centres (FEC) and arcades, ParadropVR Pod is a compact, attendant-free version of the company's ParadropVR attraction, which launched in 2017 and is present at several leading indoor theme parks around the world, including Universe Science Park in Denmark, VR Park Dubai and Skytropolis at Resorts World Genting in Malaysia.

The attraction combines competitive gameplay with an immersive VR experience that makes players feel as though they are paragliding. Players score points by hitting targets as they descend back down to earth.

The new attraction capitalises on the growing demand for multi-player eSports, as well as group gaming and competitive social experiences.

"ParadropVR is already featured as an anchor attraction in many of the world's leading indoor theme parks. But for a while now, operators have been telling us they want a smaller, attendant-free version of the attraction for family entertainment centres and arcades. We're excited to be developing a new product designed specifically for this market and are already seeing a lot of interest from operators in the US and the Middle East." said Frontgrid CEO Matt Wells.

"As the entertainment economy starts to reopen, there's clearly a huge amount of pent-up demand. But after eighteen months spent playing and interacting online, expectations are higher than ever. With ParadropVR Pod, operators can offer the kind of premium immersive experience today's consumers demand."

"People want to get back together and have fun. Our new multiplayer flying game takes competitive socialising to a whole new level, making it incredibly easy for operators to attract returning visitors with tournaments and events," he added.

IAAPA 2021

Taking place between November 15 – 18, 2021, at the Orange County Convention Centre, this year's IAAPA Attractions Expo will feature an extensive trade show, with more than 900 exhibitors showcasing new products, technology and innovations.

The Expo will also feature the IAAPA Conference, offering education sessions from industry experts including the always popular IAAPA Legends Panel, hosted by industry veteran Bob Rogers, as well as the all-new EDUTalks stage, which offers 15-minute education sessions live from the show floor.

A host of networking opportunities will also be on offer.
Suppliers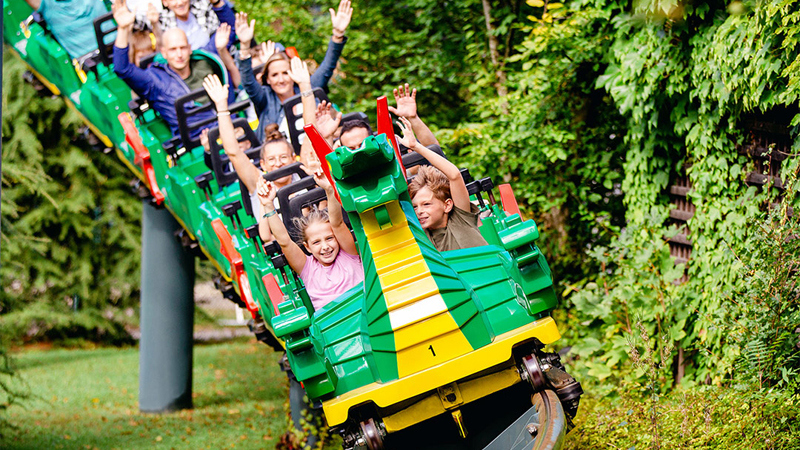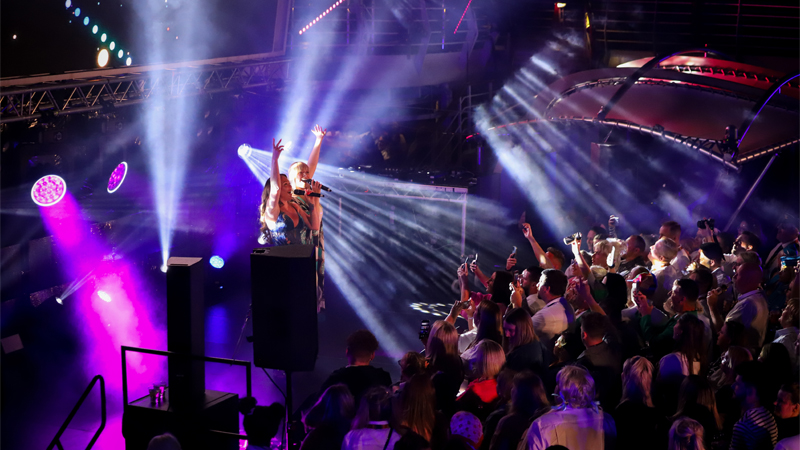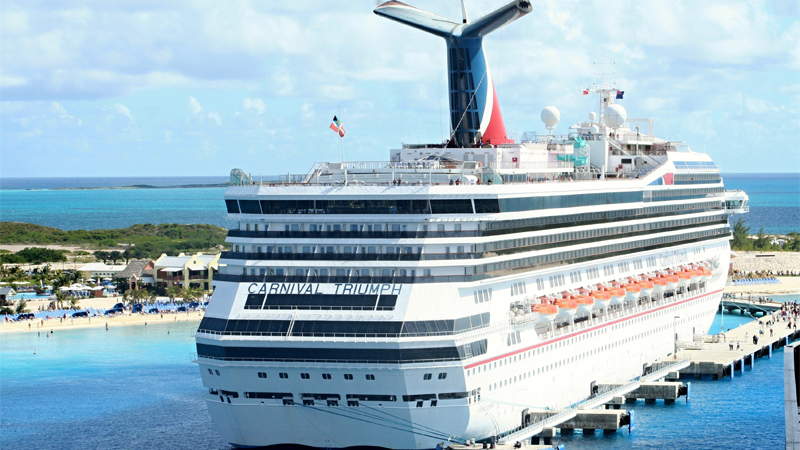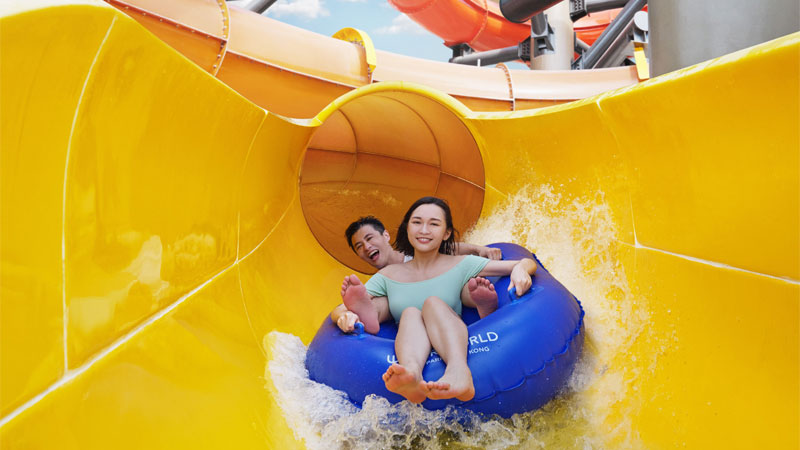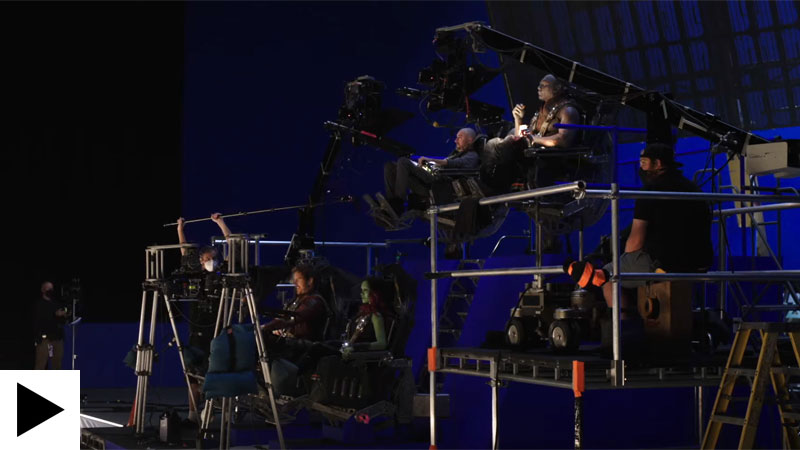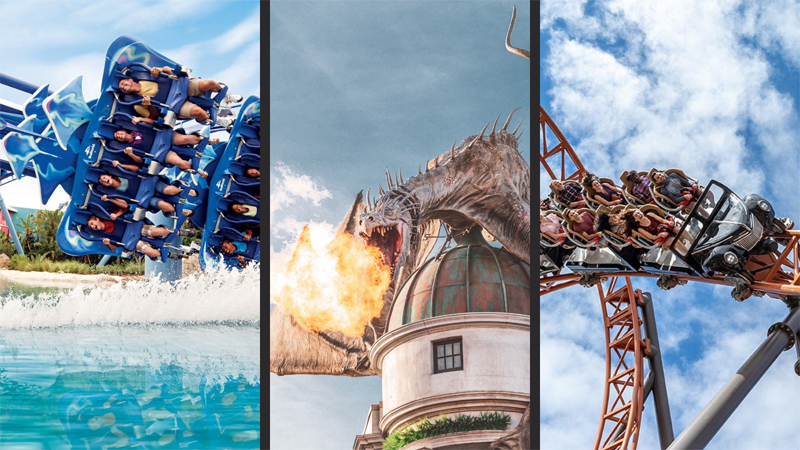 Earnings reports: SeaWorld, Cedar Fair and Universal all soar in the face of Covid-19