industry

How to work with content creators (influencers) to drive attendance and improve brand affinity

Adam Hattan explains how content creators can be effectively used to drive new and returning guests to your attraction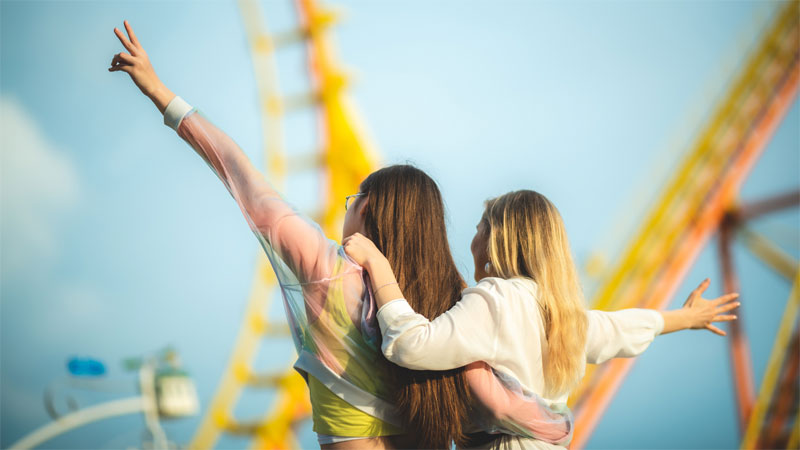 Content creators can have a significant impact on an attraction's fortunes
Credit: Canva
It's no secret that successful social media marketing is a key component to bringing in new and returning guests to your attraction. However, using social media influencers effectively and affordably, can seem like a pretty daunting task if you're unfamiliar with how they work. With that, I've compiled my 10+ years of experience in the theme park social media space to give you some practical first steps.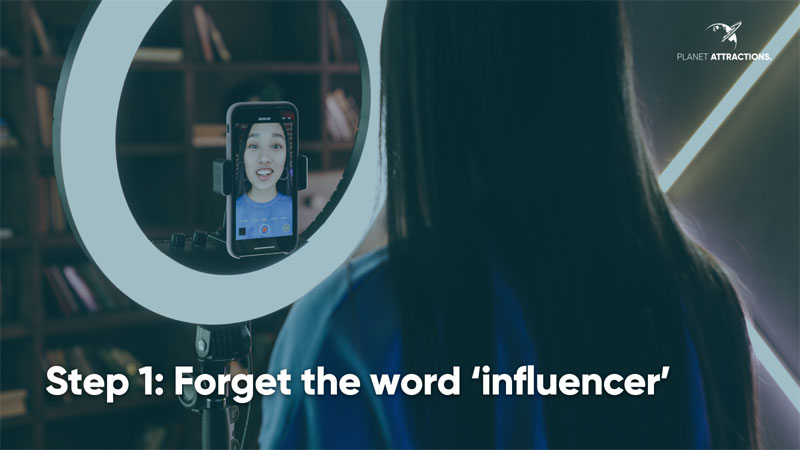 This might seem odd, but in having a conversation about 'influencers', it's important to note that this is a word created by the media/marketing industry, to describe a relatively new profession. Instead, I'd recommend getting used to the term 'content creator,' as this will be invaluable when reaching out to creators for potential collaborations. Creators have typically gained 'influence' over slowly building an audience through engaging social media content. Calling them an 'influencer' (especially in an email or to their face), may inadvertently degrade their skillset and thwart your chances of working with them.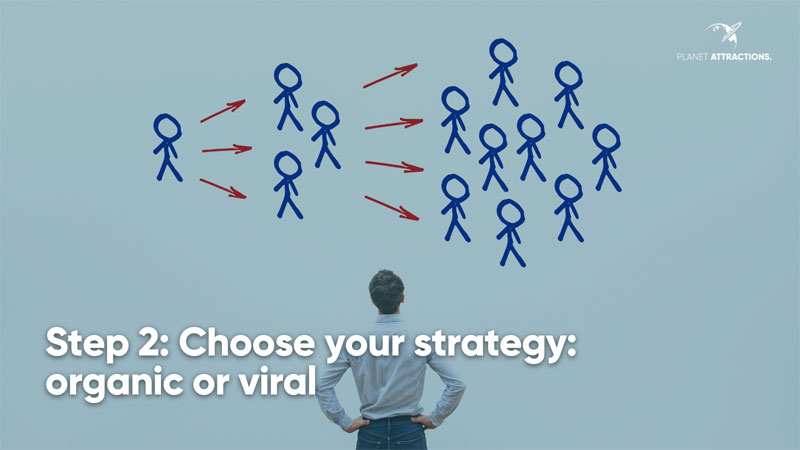 There are two main types of creator - organic and viral. Each have their pros and cons, but it's ultimately dependant on your long-term strategy as to which one you choose to work with.

Organic typically represents a creator that's built a dedicated community slowly and patiently. Whilst they may have lower views in general when compared to other creators, their rate of engagement is exceptionally high. These creators will usually have an audience that is emotionally invested, will regularly watch all of that creator's content and are highly likely to act on the creators' recommendations. If you're looking for long-term growth, I'd certainly recommend an organic creator.

A viral creator has had a quick and dramatic growth, normally based on one piece of content (or a few) 'going viral.' Whilst this type of creator has had a lot of people view their content, the viewers are less likely to be regularly engaged, or act on that creator's recommendations. However, if you're looking to boost brand awareness quickly or achieve a short-term goal, using a viral creator may be a great option.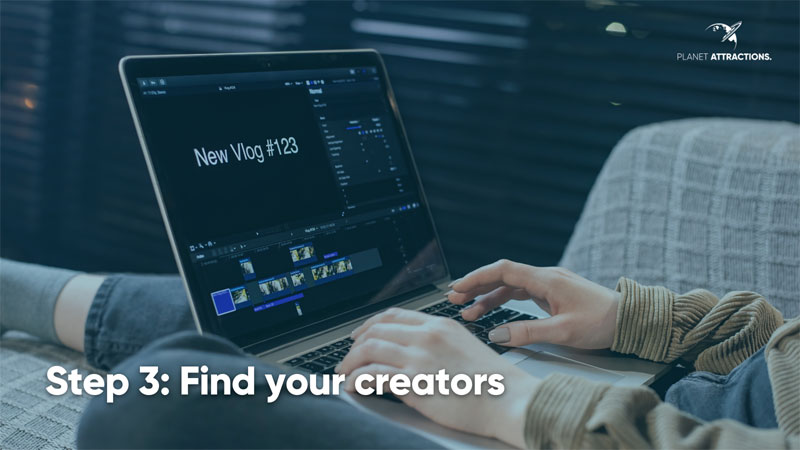 The kind of creators you would like to work with, will ultimately be dependant on your target market. If you're a family theme park that's geared towards pre-school children, I'd recommend thinking about the type of creators 25-35 year-old women would likely be watching/following.

Writing a short-list of creators that appeal to your target market and your organic/viral preference is the easy part. Now, you've got to do some real digging. Should you choose to work with a creator that turns out to have opposing ideologies to your brand or well known controversies, the firestorm that may come from not doing your due diligence at this stage, could be devastating to your brand image. Simple things like reading their comments, asking your employees what they think of them, reviewing previous coverage online; it'll all help you determine whether they're a suitable fit for your brand.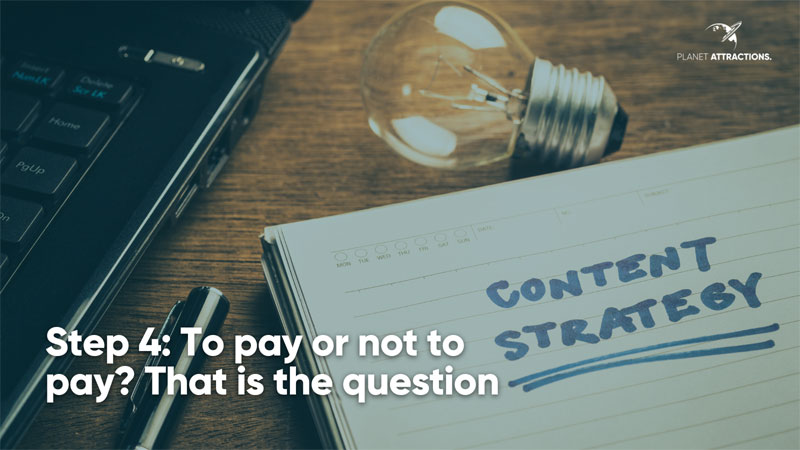 There are two ways you can work with creators to promote your attraction: gifted and paid.

In a gifted deal, there's no formal contract. It's more of a quid-pro-quo arrangement, where (as an example) you could gift admission/express passes/accommodation, in the hope that the creators you host share positive coverage on social media. The advantage of a gifted deal, is it's much kinder to your marketing budget, it's pretty easy to activate and can have excellent results when it's done right.

A little tip: if you're hosting a creator on a gifted activation, it never hurts to go the extra mile to make them feel special. Even something as simple as a line-manager greeting them personally at the front gate, can go a long way to securing that positive coverage.

A paid deal is typically contracted, with agreed deliverables (e.g. 1 x YouTube video, 2 x Instagram Posts), guidelines of what the creator should include in their content (such as particular USPs) and the agreed fee for said coverage/services. Whilst this will obviously come at a cost, you gain a lot more control (such as the ability to approve all content before it's posted). You're also more likely to secure creators with a larger/more engaged audience and in most cases, see a better ROI than the same spend on more traditional marketing methods.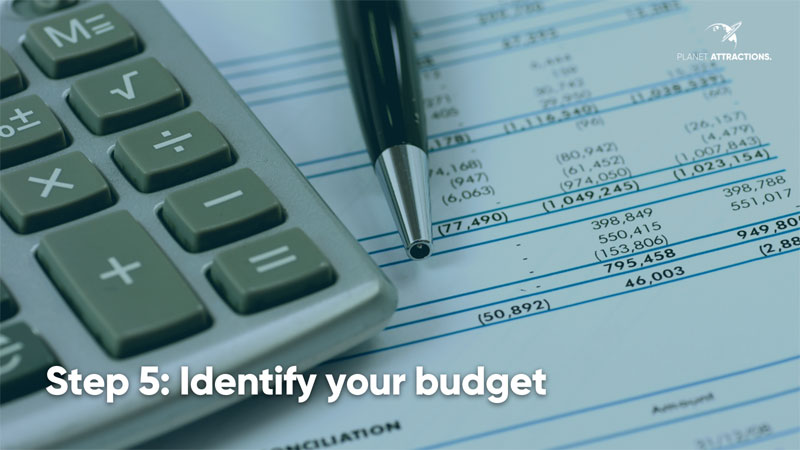 In a gifted deal, you obviously won't be parting with cash. However, I think it's important to set aside exactly what you'd like to gift, and track each gift as it's assigned. Getting too trigger-happy with gifting, could inadvertently devalue your brand.

With budget for paid deals, it's ultimately going to be down to the quality of audience you'd like to reach and the type of creator you'd like to engage. For an organic YouTuber with a highly engaged audience, expect to assign more budget for these collaborations. For a TikToker or Instagrammer who may only be asked to post one or two pieces of short content, you typically won't need to pay as much. If you were contracting smaller creators to post a YouTube video for example, you could easily secure deals for US$250 (€234, £208) or less. For some of the big players, expect to pay in excess of US$10,000 (€9,300, £8,300) for the same deliverable.

In my experience, the cost doesn't matter if you do your research and source advice that means you choose the right creator for your business.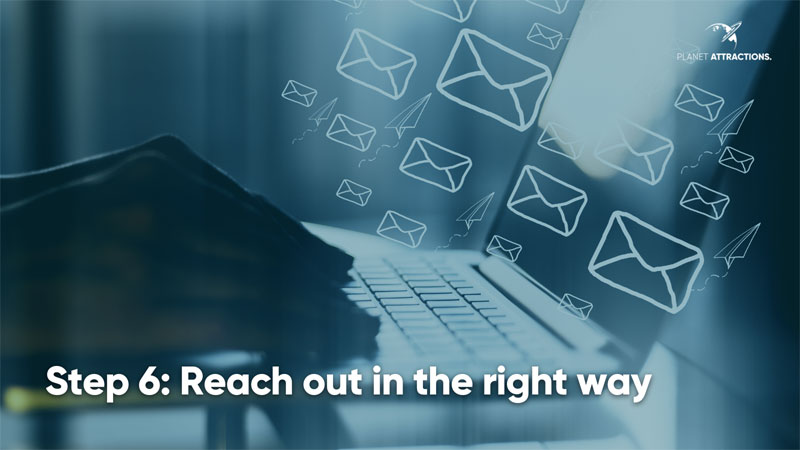 As a creator myself, let me give you my single biggest piece of advice: avoid sending mass emails that start with 'dear creator', 'dear influencer' or just 'hello @socialmediahandle!' On average, my team and I receive 20+ emails a day, with various enquiries for coverage, gifted offers and long-term partnerships. The way to catch a creator's attention and get them interested in working with you, is to address them individually and pick out a piece of their content that makes them a great fit for your brand.

I'd also recommend interacting with creators you like on social media. Use your business accounts to follow their Instagram profile, reply to their stories and comment on their YouTube videos. This will all help build interest in your attraction, before you inevitably swoop in with an opportunity to work together.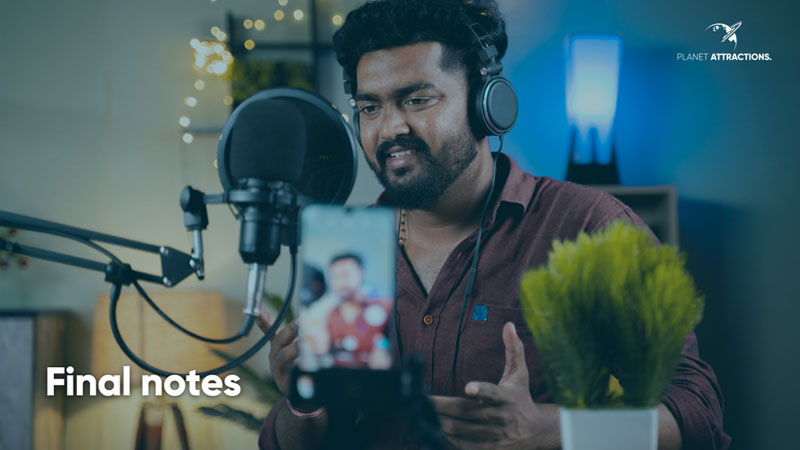 Content creators are an excellent way to market your attraction and convert their viewers/followers, into your paying guests. Creators have the advantage of being quickly and easily accessible, with the potential to increase revenues, for very little investment. I hope these steps can help you draft a preliminary strategy for using creators to grow your business and improve your guests' emotional relationship with your attraction.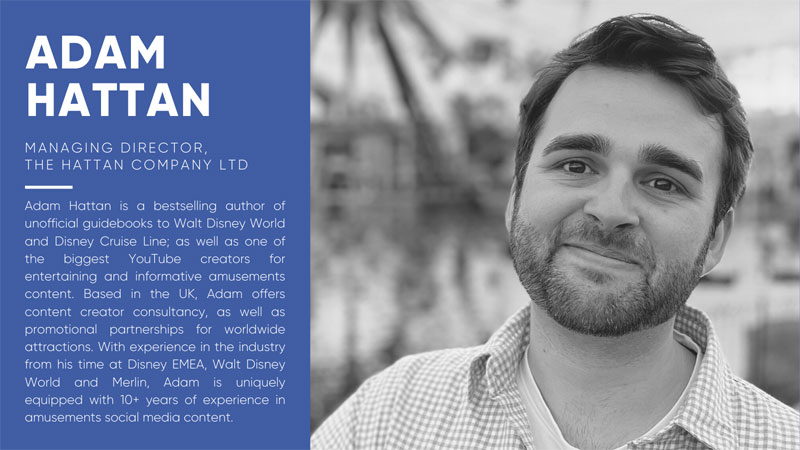 ---
Please note the attached article has granted rights from The Hattan Company Ltd., for publication on Planet Attractions' digital media. Publication in any other format or outside of Planet Attractions, will require further contact via [email protected] for rights approval/purchase.
Visitor attractions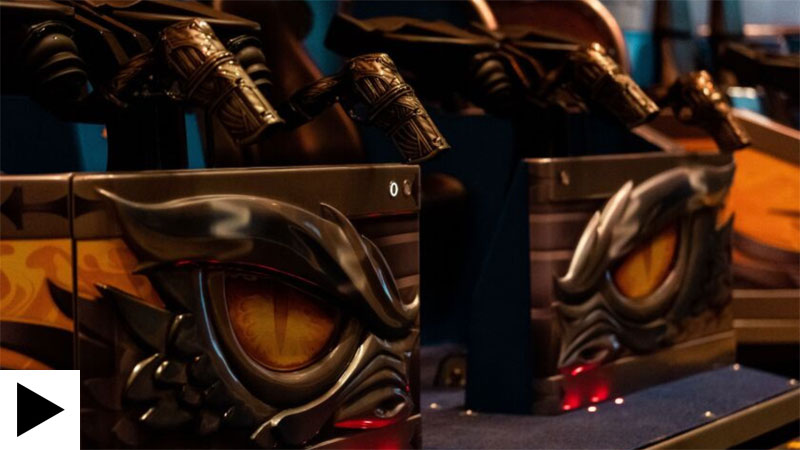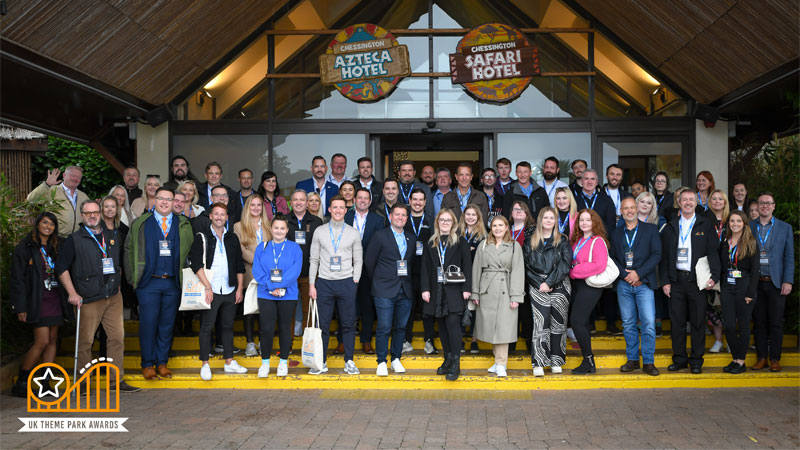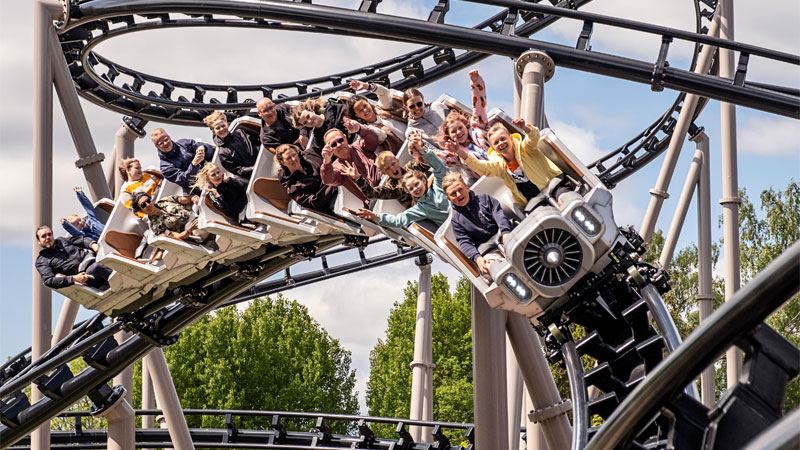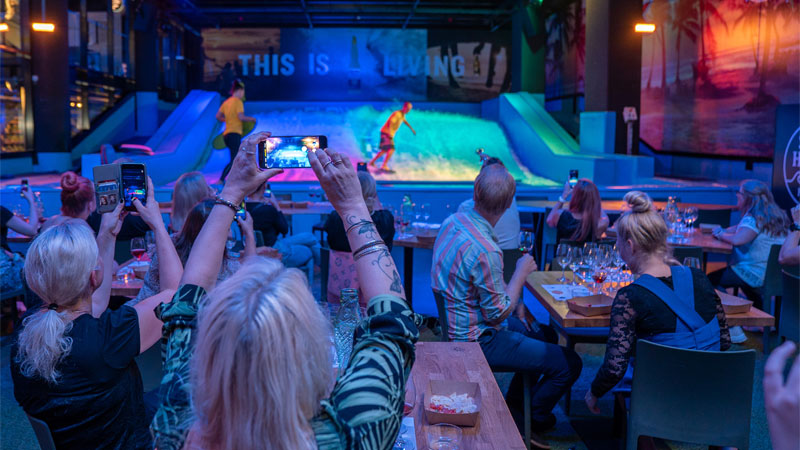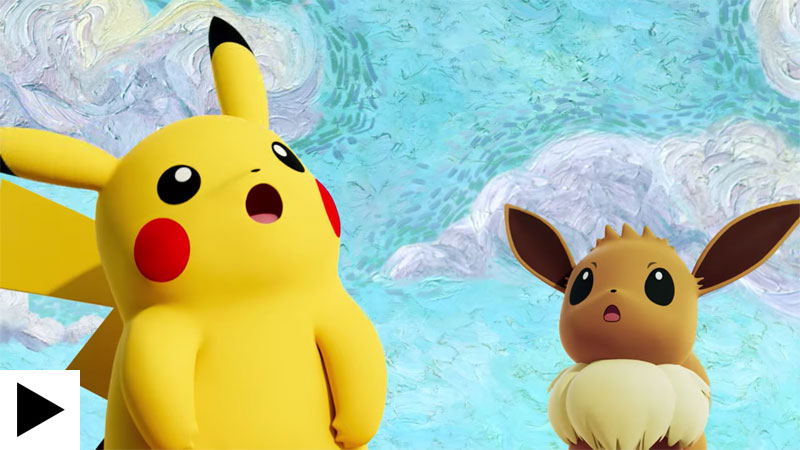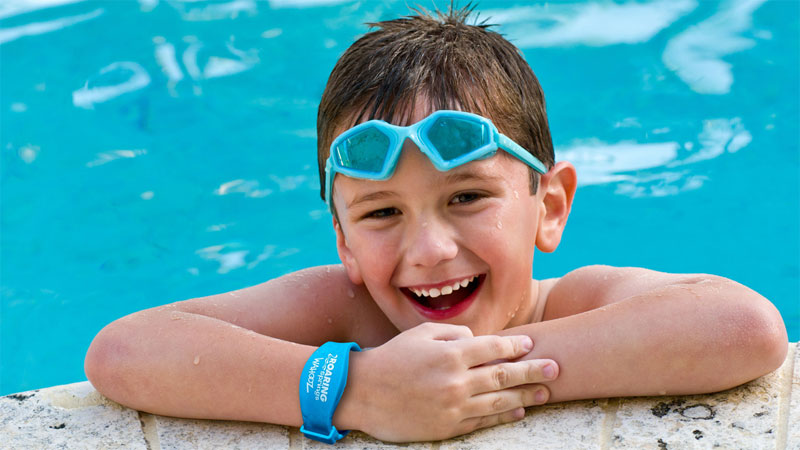 Solving the puzzle: Connect&GO's Anthony Palermo on how technology is rapidly changing attractions management