news

How did this image of an abandoned rollercoaster go viral?

This eerie image of an abandoned rollercoaster has probably got more likes over the weekend than any other ride picture posted on social media. But how did it do it, what's the fascinating backstory behind the photo in question and what are its ties to Disney?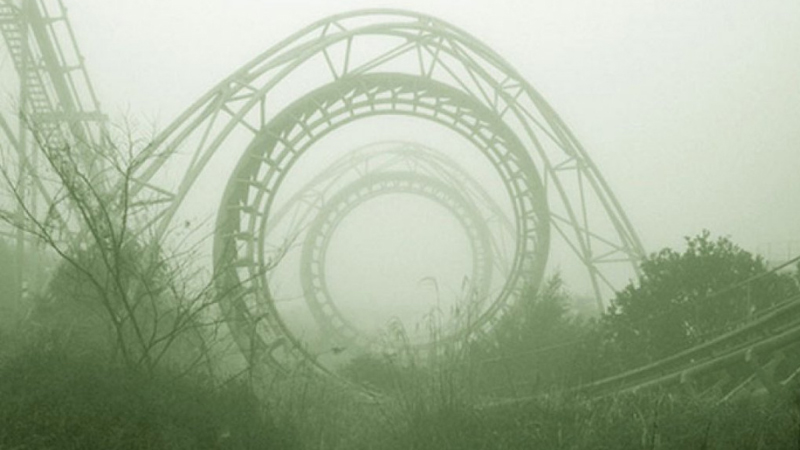 Screw Coaster hasn't operated in 14 years
Nara Dreamland is a theme park that hasn't been in operation for more than 14 years.

The former attraction in Nara, Japan, was originally conceptualised as a Disney park, though disagreements between Walt Disney and the park's founder Kunizo Matsuo over licensing fees for Disney's characters, meant that Nara Disneyland was abandoned, with Nara Dreamland taking its place.

Opened in 1961 and with the licensing issue coming late through the construction period, the park had many similarities to Disneyland.

Among these features were an entrance almost identical to Main Street USA, a Matterhorn-style mountain and even a magic castle modelled after Disney's iconic Sleeping Beauty Castle.

Nara Dreamland was initially very popular, at its peak welcoming 1.7 million visitors a year.

With the launch of Tokyo Disneyland in 1983, however, attendance would decline, with poor visitor numbers resulting in its permanent closure in August 2006 - 45 years after first opening. The park was then left abandoned until October 2016, when it was demolished.

So why then, 14 years after the park's permanent closure and four years since the park was demolished, is this the most viewed and interacted with images of a rollercoaster anywhere on social media over the last few days?

The coaster in question was designed by the now-defunct Arrow Development - a theme park ride and rollercoaster design and manufacturing company that was sold to Huss Trading Corporation in 1981 before going bankrupt in 1984.

Called Screw Coaster, the ride was a steel coaster featuring a signature double corkscrew. It opened on July 1, 1978, and continued to run all the way until the park's closure in 2006.

Following its demise, the park became popular with urban explorers, who like to visit sites such as abandoned theme parks to photograph and document their experiences.

One such photographer took the haunting image of the long-forgotten Screw Coaster and posted it online. Then, Reddit got a hold of the image.

The power of social media

Posted to R/PhotoShopBattles the premise was simple - take the image and create something new using editing software.

The post proved extremely popular, with more than 34,000 upvotes and a number of submissions.

The top post, which got more than 14,000 views, transformed the ride into a Stargate - based on the military science fiction film where soldiers can travel nearly instantaneously across the cosmos.



Credit: JJ935

Another submission was a truly incredible work of art, turning the signature corkscrew into the inner workings of a mechanical eye, which, with the ride added into the artwork, catches you with an almost-hypnotic gaze.



Credit: staffell

User MooseThings saw an iconic IP in the image, with their submission "Radioactive Hill Zone" adding Sonic the Hedgehog to the ride.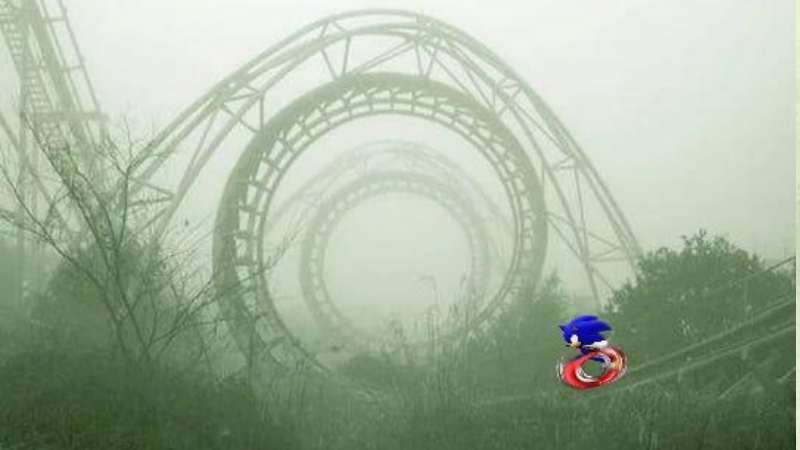 Credit: MooseThings

Another potential IP for operators to consider in the future could be James Bond, with user RichArrowSmith turning the corkscrew into the iconic Bond gun intro.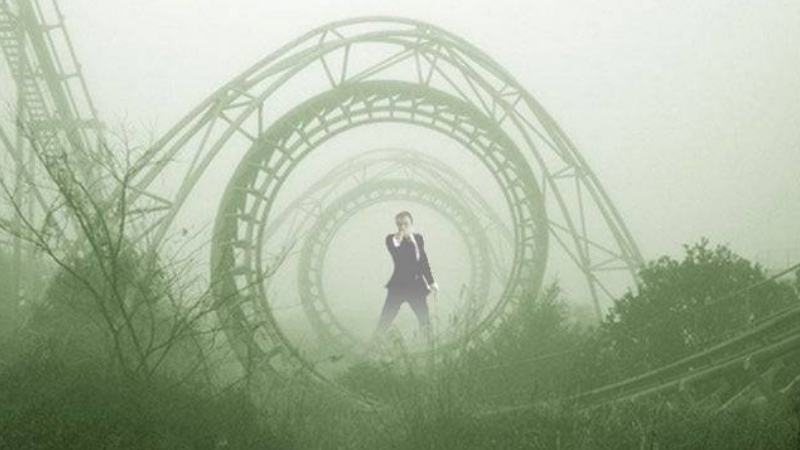 Credit: RichArrowSmith

Or how about Medium_Pizza, who definitely has Pokémon on the brain, turning the ride into a trainer battling Steelix. Definitely gotta catch this one.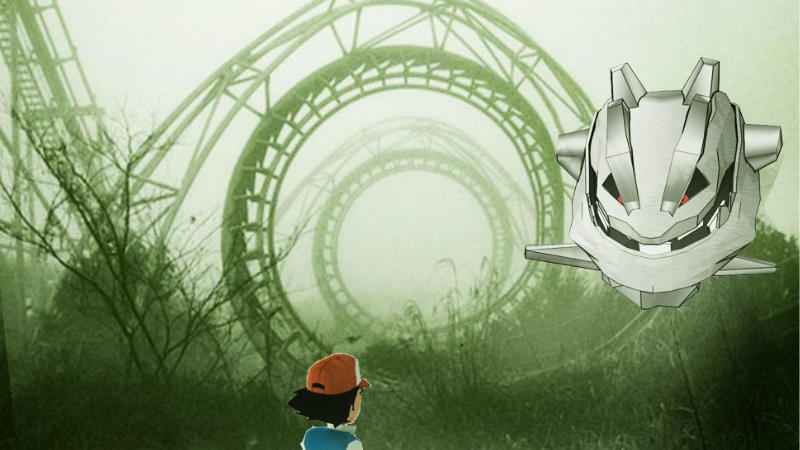 Credit: Medium_Pizza

These were just a few among a huge number of suggestions. To view the post, click here.

To get a look at Screw Coaster in action, check out the video below


Theme park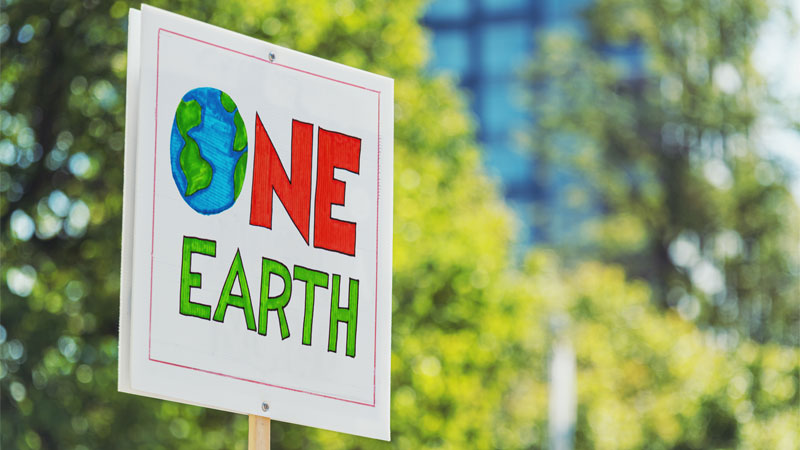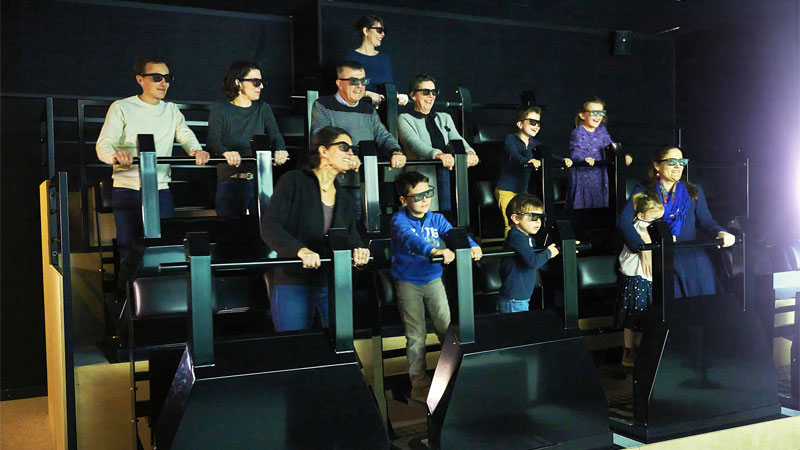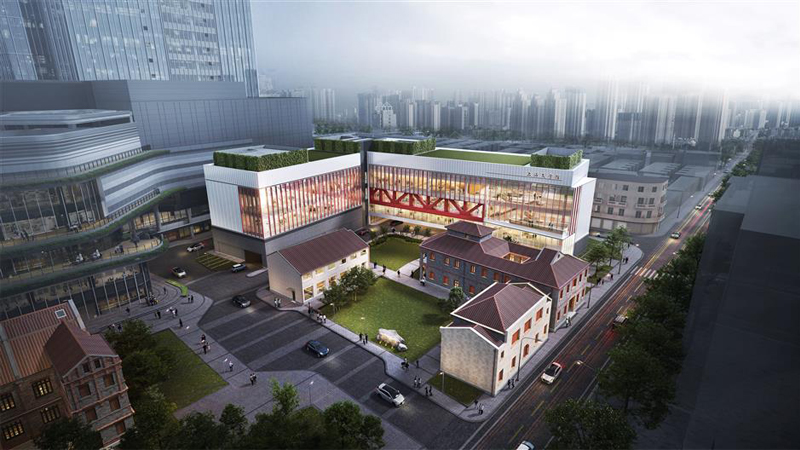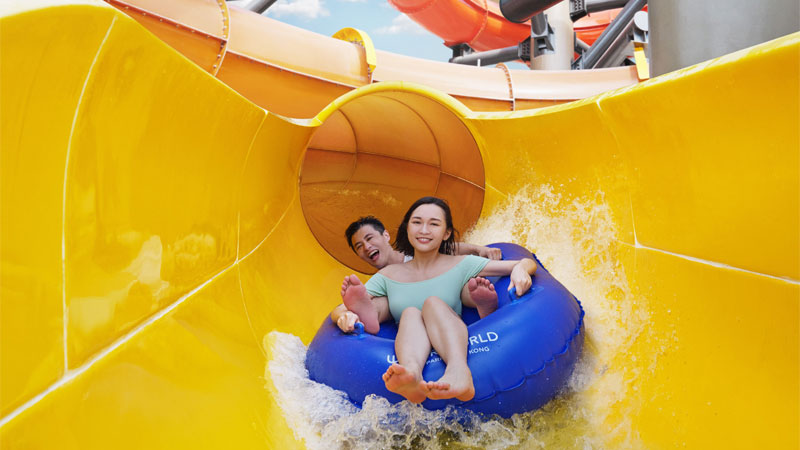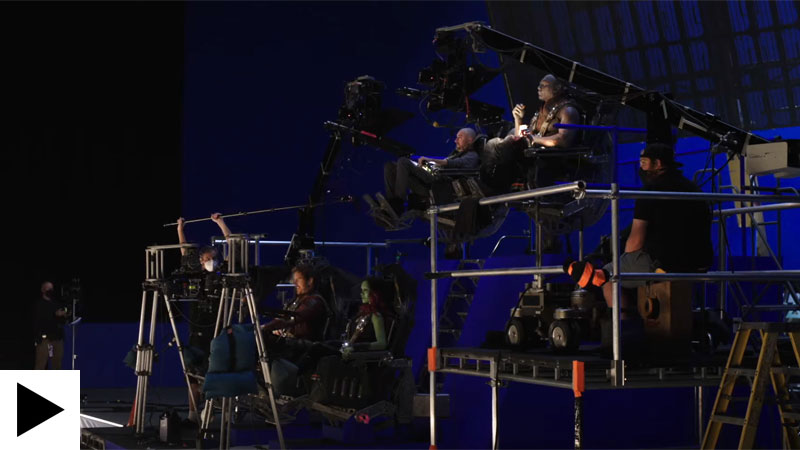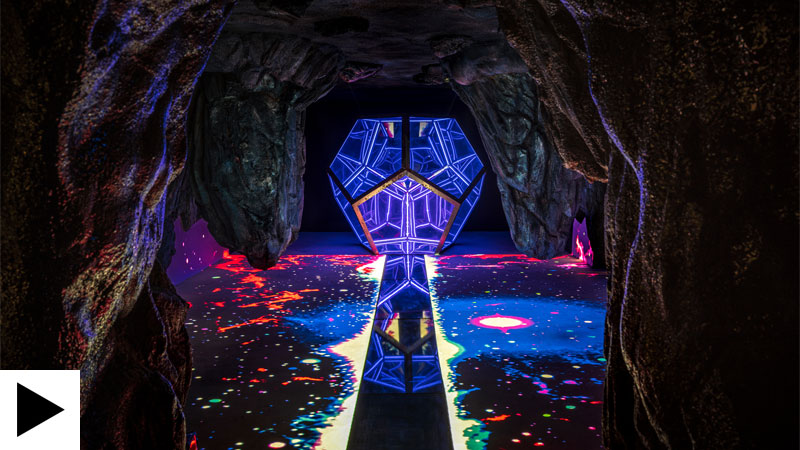 The world's first 'Amazement Park': Wake the Tiger's Graham MacVoy on Bristol's newest immersive attraction