Visit Carlsberg, a brand home visitor attraction in Copenhagen, Denmark, will reopen as Home of Carlsberg in December after undergoing an extensive refurbishment.

The improved attraction, which closed its doors in 2018, will feature an extended exhibition that uses digital elements to provide an insight into modern beer brewing, as well as the Carlsberg family history and the company's work in science and art.

"The ambition is to create an inspiring and innovative place where you can awaken your senses and explore the story and experience the world's third largest brewery and the wide-ranging Carlsberg family," said a statement from Home of Carlsberg.

Facilities also include a new restaurant and bar housed inside a protected historic area.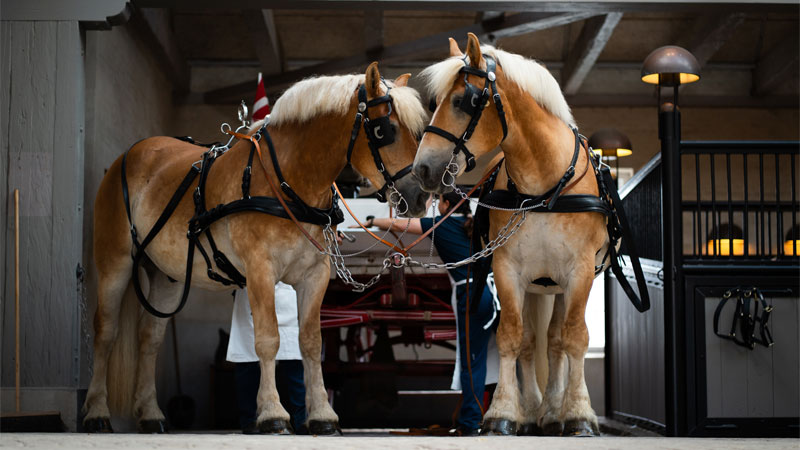 Visitors will be able to visit the brewing horses in the stables   CREDIT: DANIEL RASMUSSEN/CARLSBERG


Guests will also be able to visit the brewing horses in the stables, participate in beer tastings, take guided tours of the historic cellars and view the company's bottle collection.

"We are finally ready to open the doors to Home of Carlsberg," said Home of Carlsberg director Tine Kastrup-Misir.

"We have created an area and an exhibition in a class of its own, which tells a piece of unique Danish history - in a new way. It's a place that embraces history lovers, beer enthusiasts, architecture fans and everyone in between.

"We look forward to bringing locals and tourists together in close connection to the history, but also with good food experiences, culture, music, and of course the taste of probably the best beer in the world."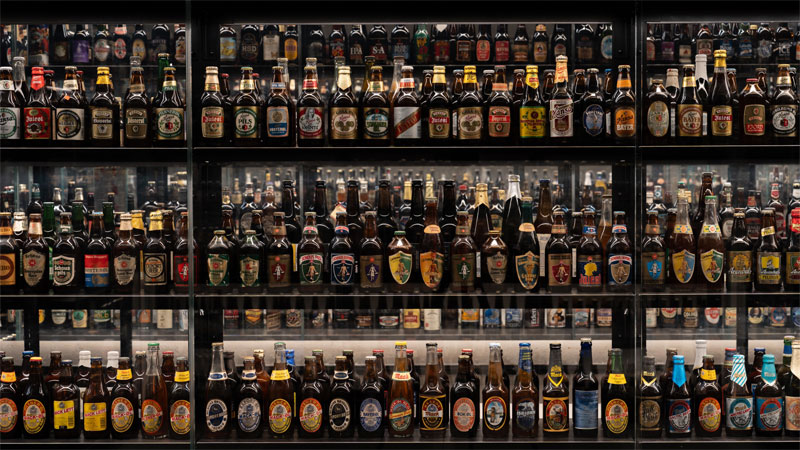 The attraction will offer guided tours of the historic cellars   CREDIT: DANIEL RASMUSSEN/CARLSBERG