news

Holland America Line partners with Statue of Liberty-Ellis Island Foundation for 150th-anniversary celebration

Cruise operator Holland America Line is celebrating 150 years with the announcement of a partnership with the Statue of Liberty-Ellis Island Foundation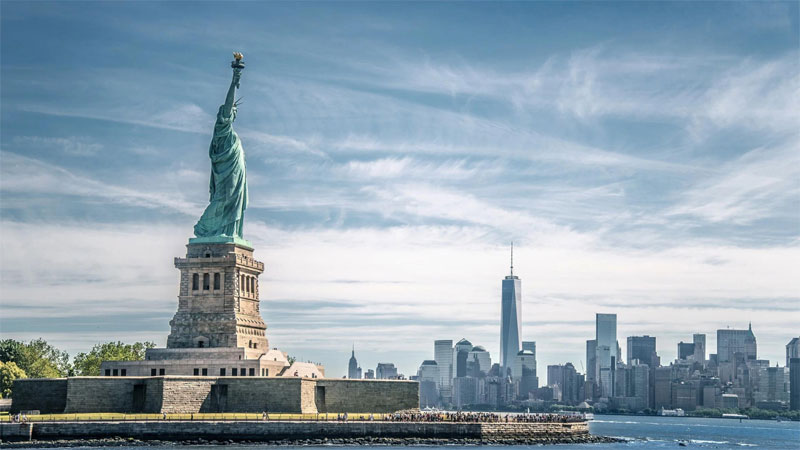 A Holland America Line cruise ship will sail past the Statue of Liberty and Ellis Island as it arrives in New York City on October 26
Holland America Line will partner with The Statue of Liberty-Ellis Island Foundation to celebrate the cruise line's 150-year journey from immigrant carrier to consumer ocean liner fleet.

The cruise line, which was founded in the Netherlands in 1873 as the Netherlands-American Steamship Company, was primarily a carrier of immigrants from Europe to the US until well after the turn of the century.

On October 26, Holland America Line will complete a recreation of the brand's first-ever sailing from Rotterdam to New York City, with on-board video content across the operator's entire fleet.

"Our history is deeply woven within the fabric of America's story," said Gus Antorcha, president, Holland America Line.

"It's only fitting that as we celebrate this milestone anniversary, we partner with the entity responsible for restoring and preserving Ellis Island, the entrance to America that so many of our passengers experienced on their journey to a new start."

The collaboration will launch with a joint talk between Stephen Lean, director of The American Family Immigration History Center at Ellis Island and Bill Miller, noted cruise historian, detailing the immigrant experience in the late 1800s.

The Foundation will also curate an exhibit in its History Center available for visitors from February 2023 to April 2023.

Holland America Line began the recreation of its first voyage with a sendoff on October 15 from the Netherlands. The ship will sail past the Statue of Liberty and Ellis Island as it arrives in New York City around 7 am October 26.
Cruise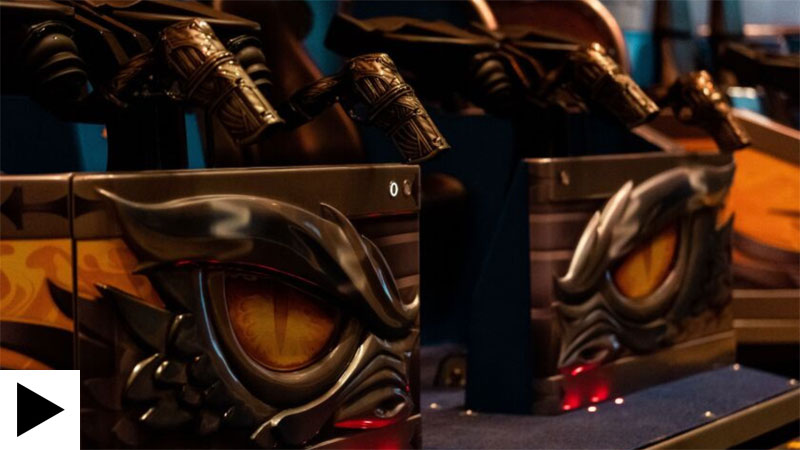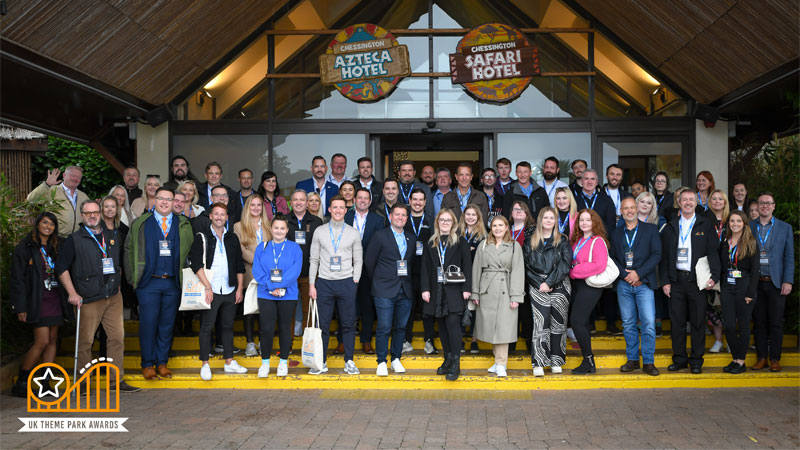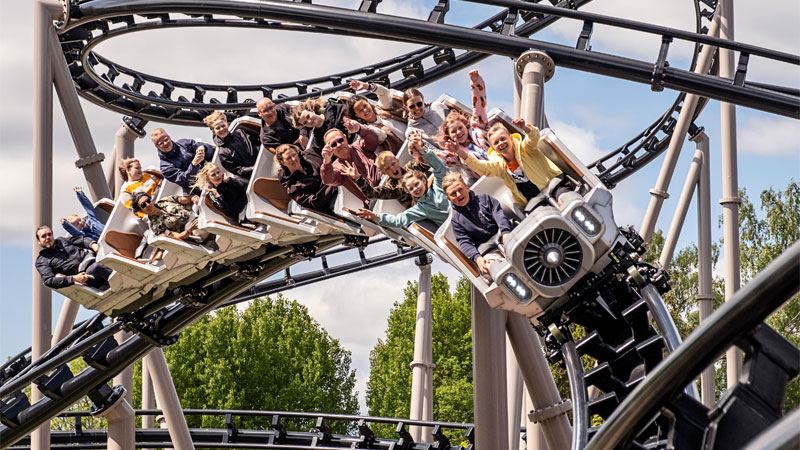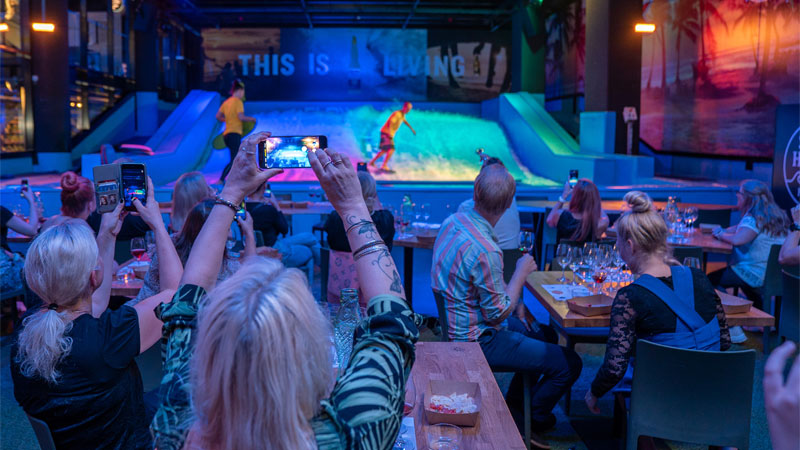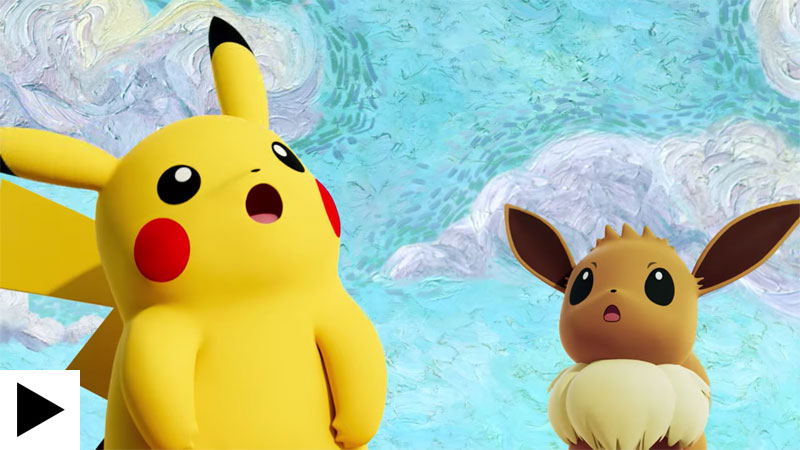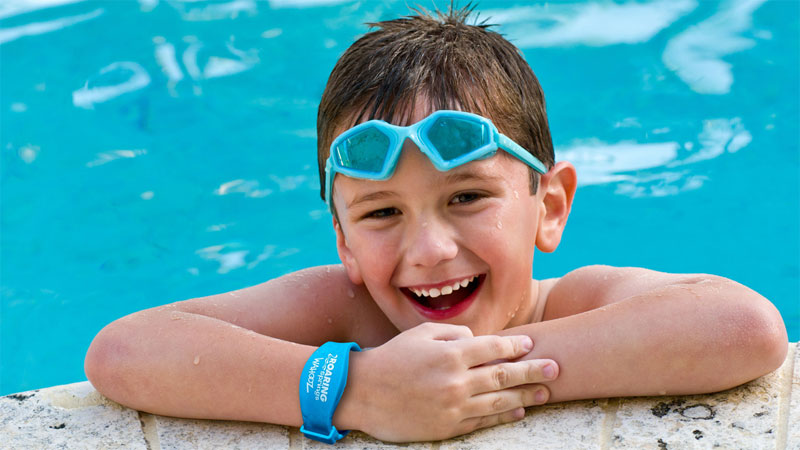 Solving the puzzle: Connect&GO's Anthony Palermo on how technology is rapidly changing attractions management