news

High hopes: Construction begins on Atlantic City's new cannabis museum

Work has started on a new agriculture museum dedicated to cannabis in Atlantic City. The museum is one of several marijuana-themed projects greenlit by the city in the hopes of attracting a new wave of 'weed tourists'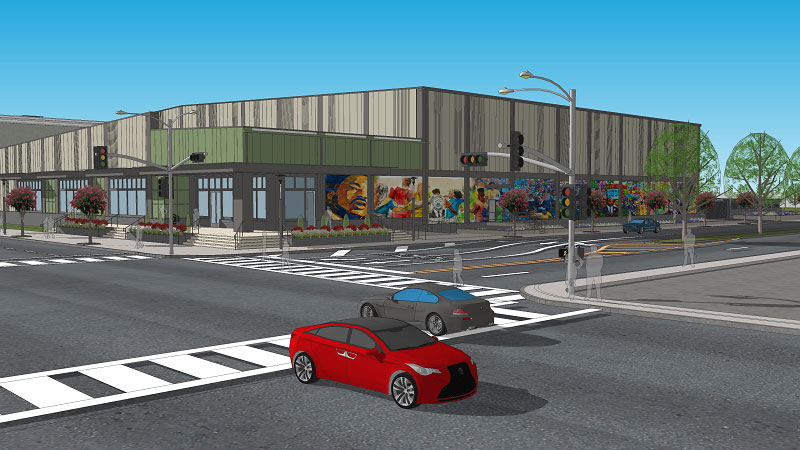 The museum will act as a dispensary and museum dedicated to cannabis
Credit: Agri-Kind
A new agriculture museum devoted to cannabis is set to open in Atlantic City, as the destination in New Jersey, US, turns to marijuana in an attempt to significantly boost tourism.

Once complete, the museum will feature a 125,000sq ft (11,612sq m) indoor grow site and warehouse and will host cannabis-themed interactive exhibitions, educational displays and pop-up events.

"Internally, the facility will resemble a pharmaceutical manufacturing facility with clean rooms and sterile environments," reads a land use application, which adds that the public would be allowed inside, "in an organised manner," for tours, similar to that of a behind-the-scenes brewery tour.

Jon Cohn, of cannabis dispensary High Rollers, is driving the project, which he hopes will offer visitors a glimpse into how cannabis is cultivated and extracted.

"People don't know how extraction works or even what it is," he said, adding that his goal is for the museum to have the same impact on the cannabis industry that Pennsylvania's Hersheypark has had on the chocolate industry.

"I can't promise we'll have a rollercoaster down to a chocolate river, but there will be videos on how cannabis oil is made. It'll be really educational."

"It'll be like the Johnny Cash museum or the Elvis museum, but cannabis-based."

The museum, which is currently under construction in Atlantic City, and is one of several marijuana-focused projects approved by the city and is being spearheaded by medical marijuana company Agri-Kind. The wider plan aims to transform Atlantic City into the marijuana capital of the US, with the city having greenlit several cannabis-focused projects – including a 'weed hotel', a number of Amsterdam-style cannabis lounges and a woman-owned 'weed mecca' housed inside a former church.
Museums and galleries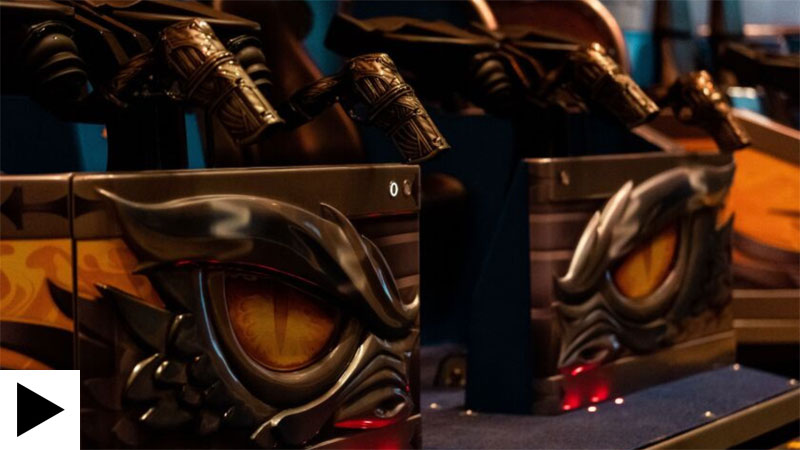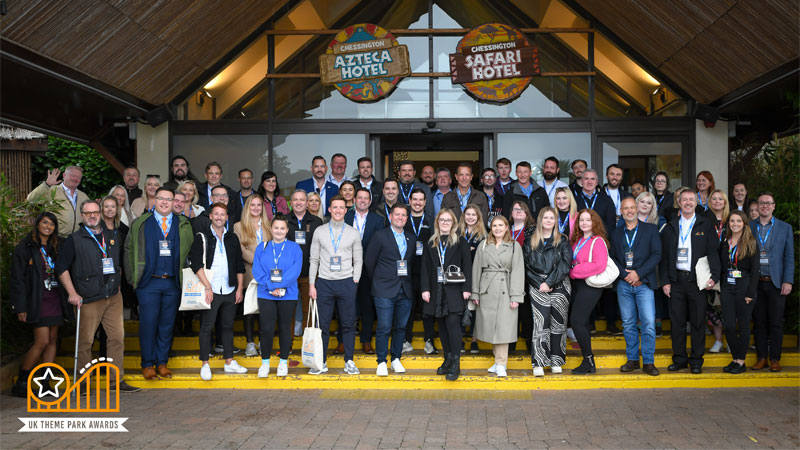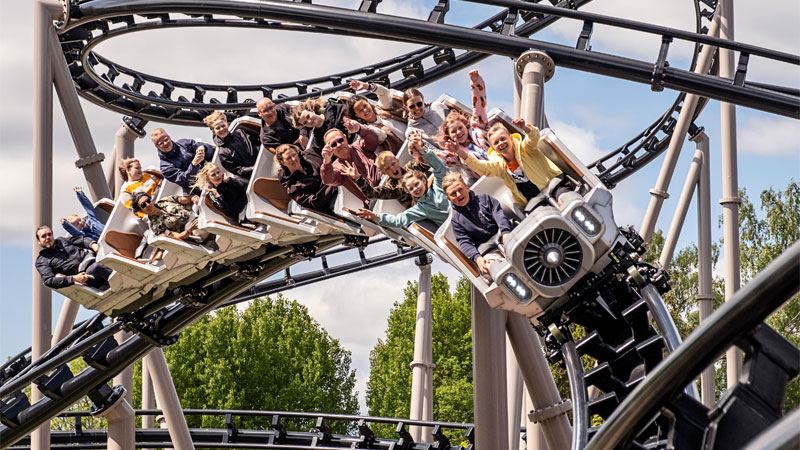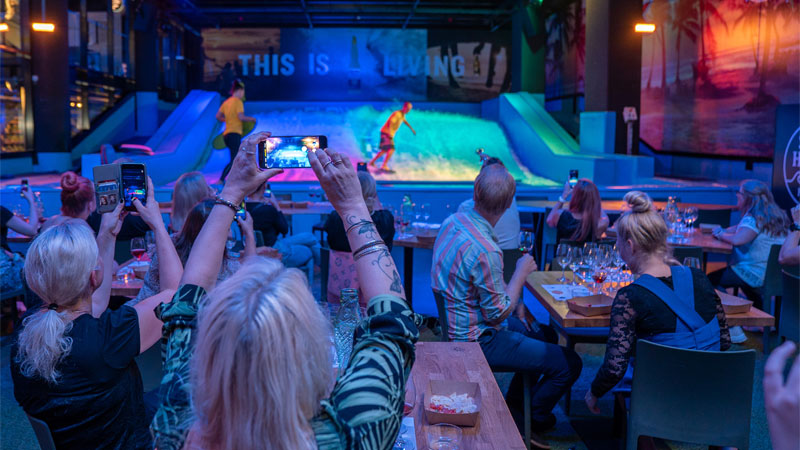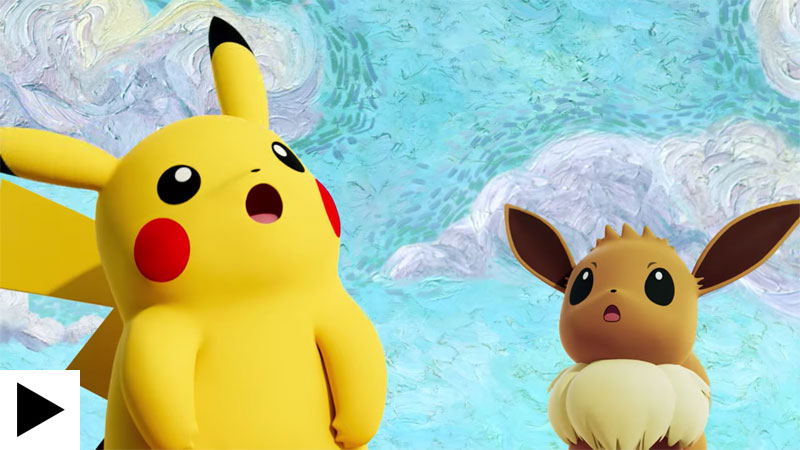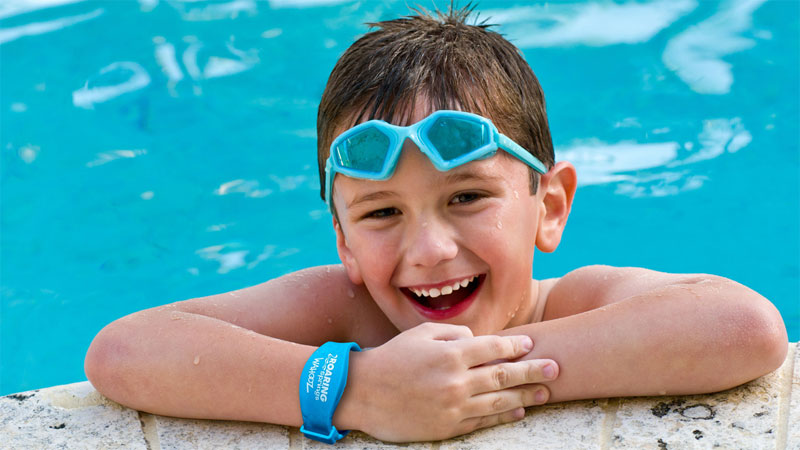 Solving the puzzle: Connect&GO's Anthony Palermo on how technology is rapidly changing attractions management