video

Hasbro and Gamepath are bringing an immersive Monopoly experience to London later this year

Visitors will get their first roll of the dice in August, when 'Monopoly LIfesized' makes its official London debut

Game play will take place on a 15m x 15m Monopoly board
Hasbro and Gamepath have released details of 'Monopoly Lifesized', a new immersive experience heading to London, UK, later this year.

Described as "an immersive, on-your-feet version of the world's favourite family board game", Monopoly Lifesized will combine elements of the iconic board game with escape room-style challenges.

Over the course of 75-minutes, players will be tasked with staging a heist in Mayfair, solving a murder mystery, or competing against the clock to build some of London's most famous landmarks. They will also take on a series of challenges via a dedicated app.

Gameplay will take place on a 15m x 15m (50ft x 50ft) Monopoly board, accommodating 24 players in four teams of six.

Each property square will have its own themed room, which players will have to enter and complete a series of themed challenges to earn the space.

Teams will also have their own Monopoly pieces based on the traditional designs, with these characters leading them around the board, tracking their scores and giving hints.

The experience will be housed in The Court - a 22,000 sq ft (2,043 sq m) building on London's Tottenham Court Road. It will be spread across three floors with the main experience occupying one storey. The remaining two storeys will feature a Hasbro-themed shop and a Monopoly-themed restaurant and bar offering a 'British small plates' menu and signature cocktails.

Tom Beynon and Paul Mansfield served as creative producers on the project, while the set design was provided by Tim McQuillen-Wright, who created the sets for several Secret Cinema experiences, including Stranger Things,Moulin Rouge and Blade Runner.

Costume design was created by Sarah Mercade, with sound design by Luke Swaffield. Production management will be carried out by Entourage.

"For us, Monopoly Lifesized represents a major entry into a growing and exciting marketplace," said David Hutchinson, CEO of Gamepath. "Audiences want to consume live performance differently, and what better way than to jump into a life-sized version of the world's favourite board game?

"After everything we've missed out on individually and collectively and given the decimation of our high streets and city centres, it's really exciting to be launching this now - we hope we'll be able to contribute to the recovery of central London and bring people back together in our fabulous capital with a major new attraction in a major new destination building."

The venue will be COVID-secure, with players encouraged to form teams within their social bubbles. As well as adhering to government guidelines, safety protocols will include an enhanced deep cleaning regime, one-way systems in the retail, food and beverage areas and hand sanitiser dispensers throughout the building. Staff and customers will also be subjected to temperature checks on arrival.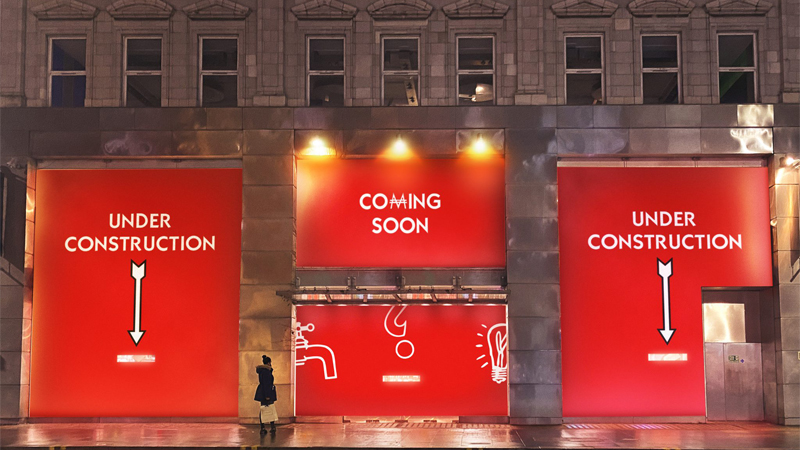 Monopoly Lifesized is scheduled to open in August 2021 CREDIT: MONOPOLY LIMITED
Visitor attractions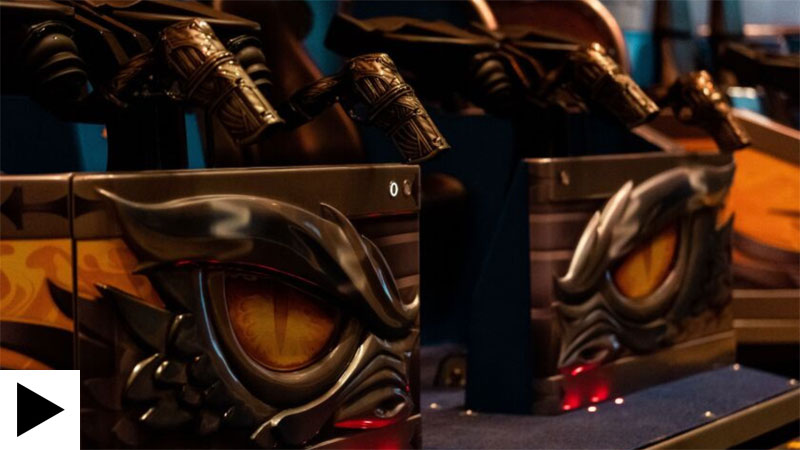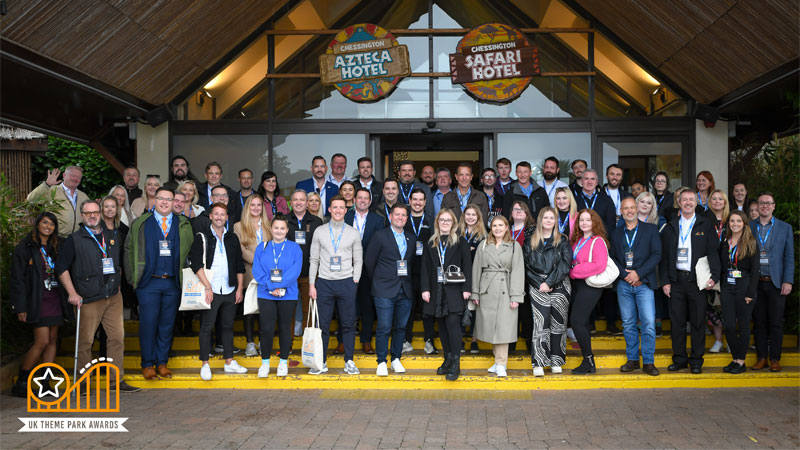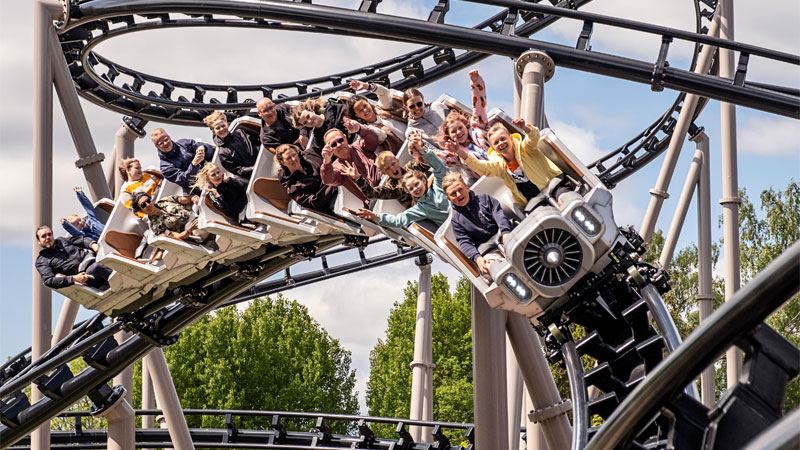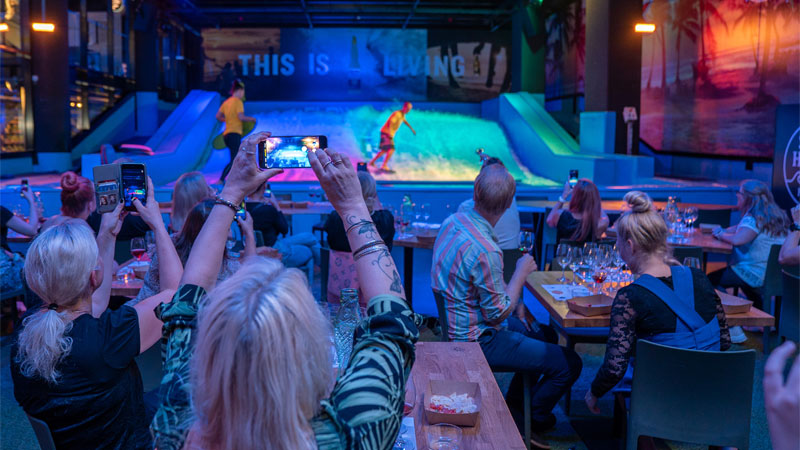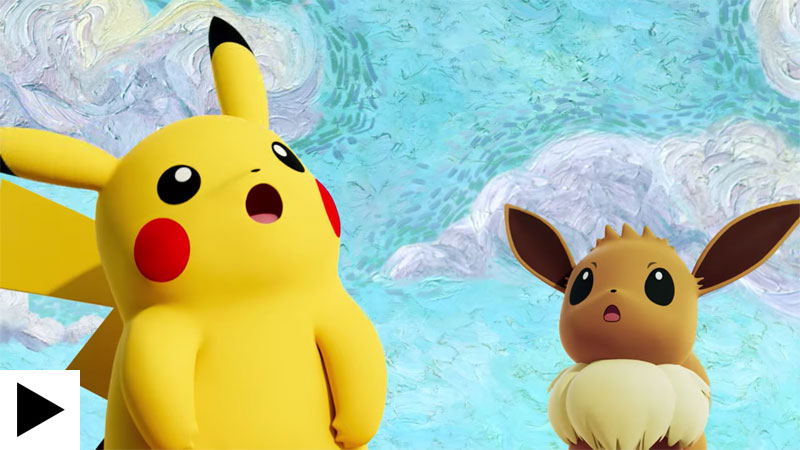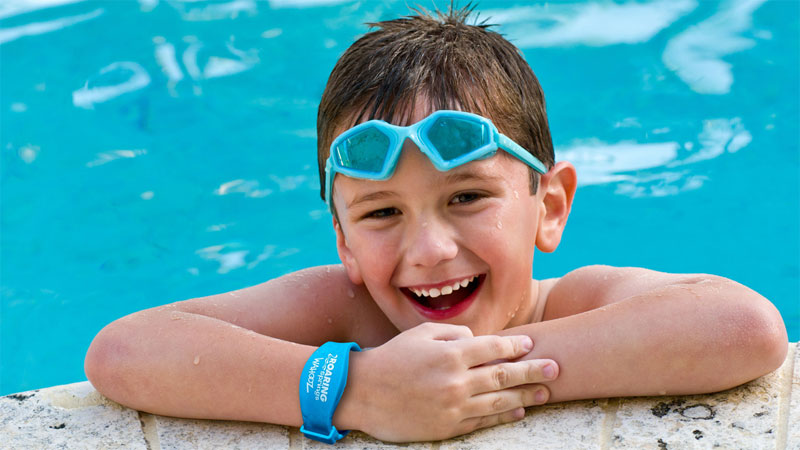 Solving the puzzle: Connect&GO's Anthony Palermo on how technology is rapidly changing attractions management