news

Guests can now enjoy different experiences on the same ride at the same time thanks to new TiO innovation from Holovis

Holovis has created an innovative two-in-one system that supports the delivery of two different media or real-time interactive experiences simultaneously within the same ride or attraction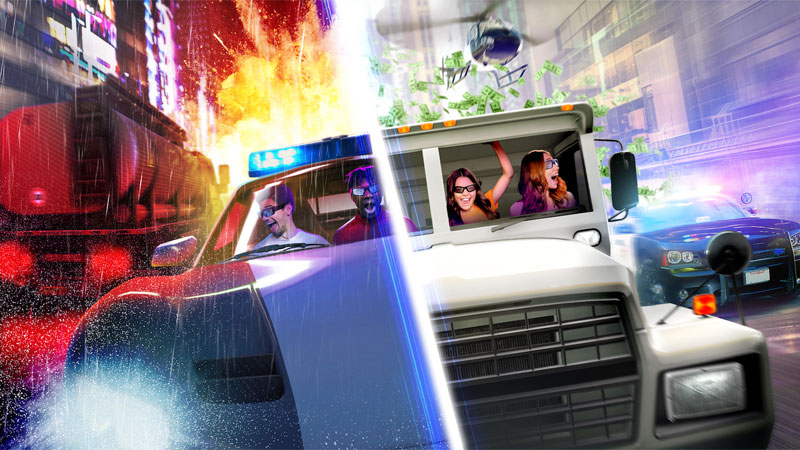 TiO utilises similar technology to 3D theatres to provide one experience to one set of guests while providing a different one to another set of guests on the same screen
Credit: Holovis
Experiential design firm Holovis has announced the launch of a new two-in-one (TiO) solution ahead of this year's IAAPA Expo Europe, with the new technology offering different experiences and perspectives within the same attraction.

According to Holovis, the patent-pending TiO system supports the delivery of two different media or real-time interactive experiences simultaneously within the same ride or attraction.

The system is designed to offer intertwined storytelling narratives and a 're-rideable' experience. It utilises similar technology to that used in 3D theatres to show an immersive video or interactive gameplay to one set of guests while showing a different video or gaming experience to another set of guests in the same ride vehicle, scene or walk-through via the same screen.

The technology also seamlessly integrates with Holovis' HoloTrac, a suite of capabilities that have been developed over the past five years. The HoloTrac technology offers several AI-driven solutions for rides and attractions, including frictionless and deviceless interactions, gesture and camera-tracking options and real-time data.

"After the success of our HoloTrac technology and our recent large-scale projects in the Middle East and China, we knew the time was right to bring these capabilities together and create something very unique that's not been achieved before in mainstream attractions and experiences," said Holovis CEO Stuart Heatherington.

"This is a never-before-seen innovation for theme parks and experience venues, and we're excited about the reception the idea has been receiving."

Holovis representatives will be on hand to further discuss the innovation at this year's IAAPA Expo Europe. They can be found on the show floor at Booth 3437.


---

Taking place at Excel London in the heart of the British capital, this year's IAAPA Expo Europe will feature an extensive trade show floor with more than 500 exhibitors taking part, including Planet Attractions.

On the show floor, the Planet Attractions Media Zone will be located at Booth 234. The show will also feature several networking opportunities and a comprehensive education programme, including a panel hosted by Planet Attractions' editor-in-chief, Tom Anstey, titled 'How to Make Friends and Influence People - Working with Influencers'. The session takes place September 15 from 10:30 - 11:30 am.

To book a meeting with Planet Attractions at IAAPA Expo Europe or for exhibitors to book an interview slot in the Media Zone, please send an email to our publisher Paul Thorman, who can be contacted at

[email protected]

.
Technology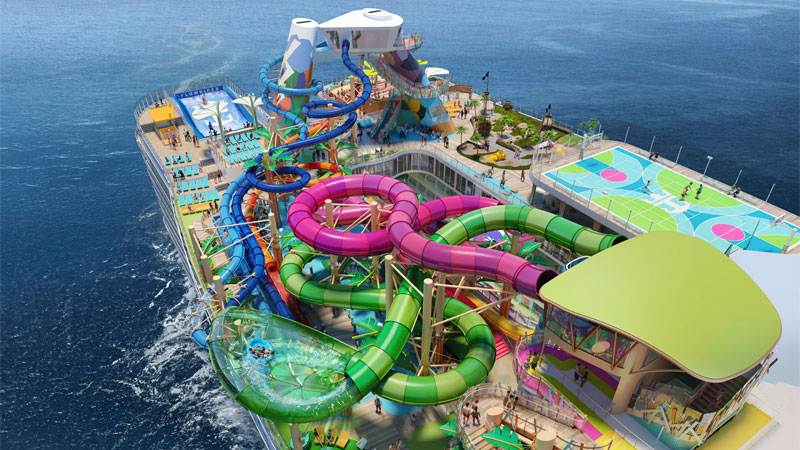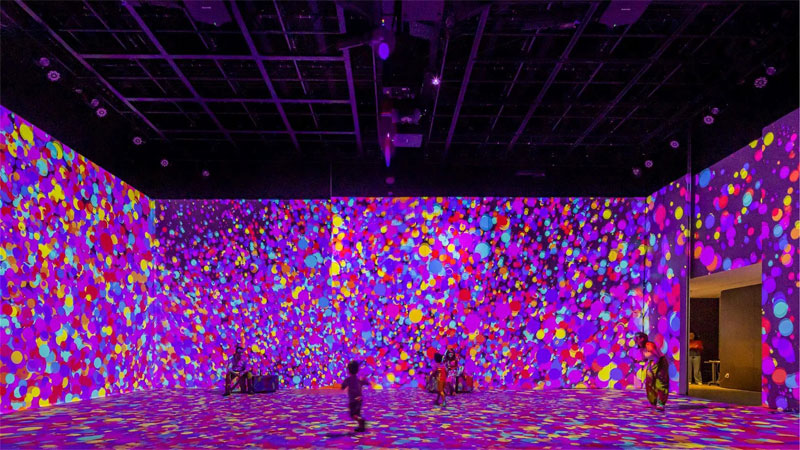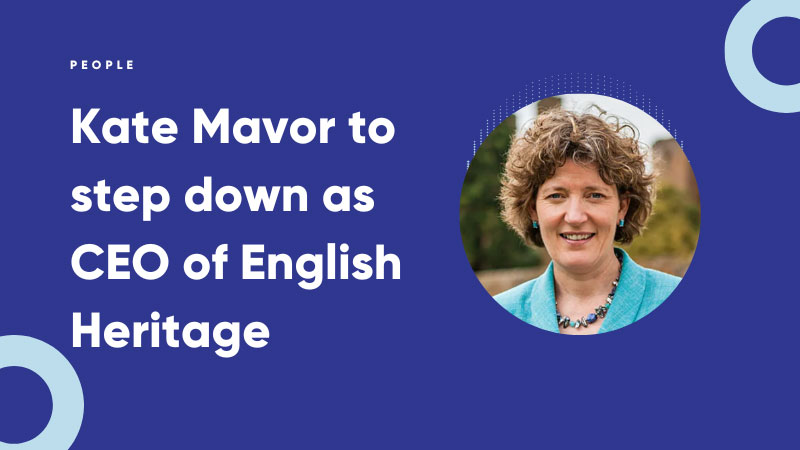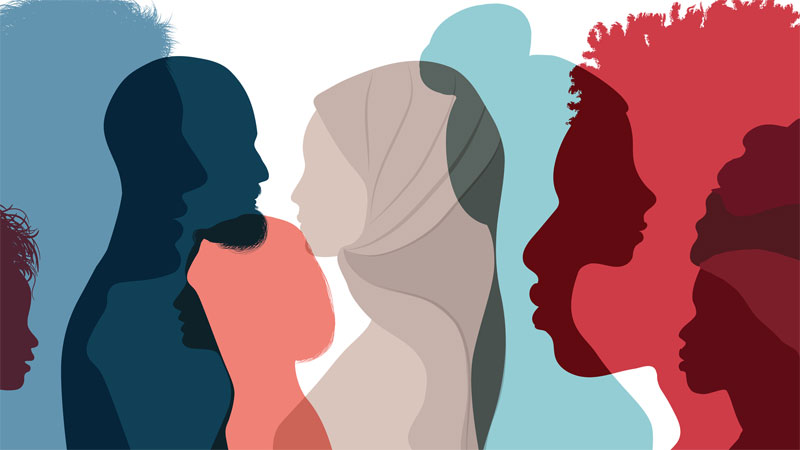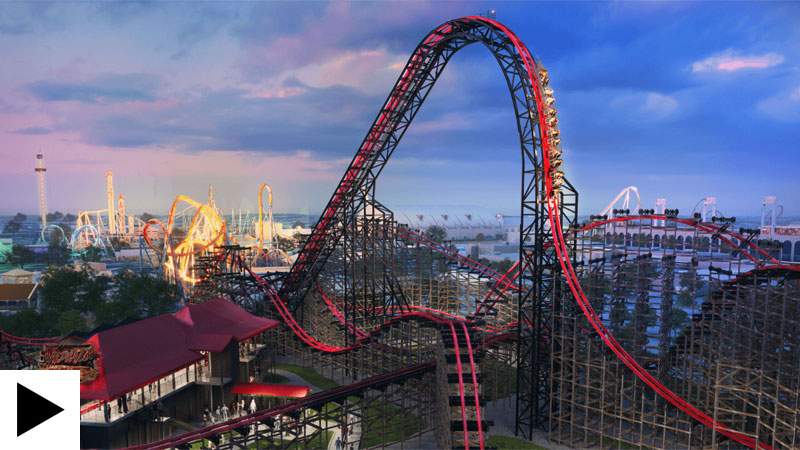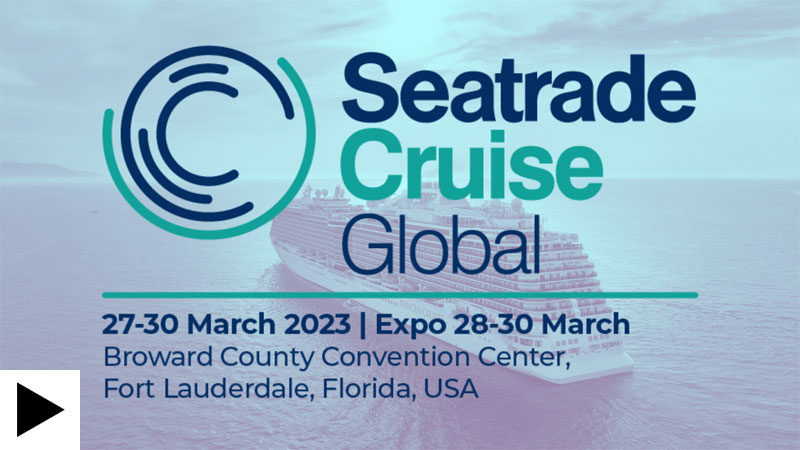 Everything you need to know about SeaTrade Cruise Global 2023