news

Gods of the Game: Football opera coming to UK in time for 2022 World Cup

A football-themed opera is set to be staged in Surrey, with the cultural spectacular to be broadcast on Sky Arts and NowTV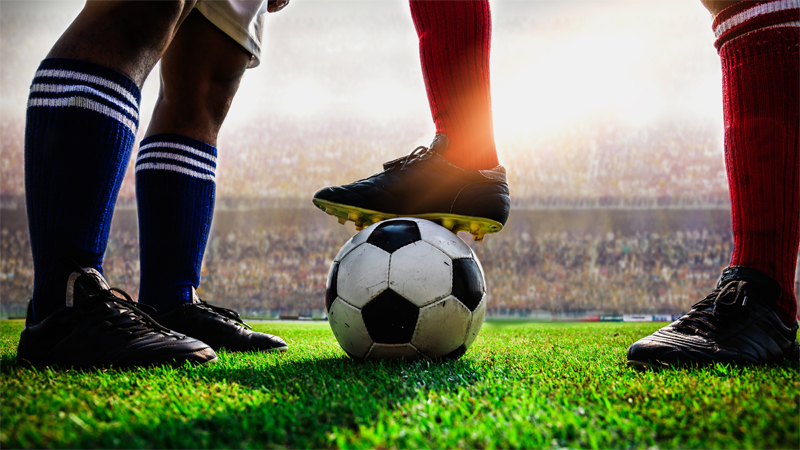 The opera will have a 90-minute running time to mirror that of the game itself
Credit: Canva
A new football-inspired opera will make its debut in the UK later this year, with the unique cultural event set to be broadcast across the country on TV.

Coinciding with the 2022 World Cup, the opera, called Gods of the Game: A Football Opera, will open at the Theatre in the Woods at Grange Park Opera in Surrey, UK, on October 6, 2022, before being broadcast on several platforms including Sky Arts, Freeview and NowTV.

The production is led by Young Vic artistic director Kwame Kwei-Armah and follows two childhood best friends who grew up to be football legends. After deciding to front their country's bid to host the World Cup, the duo finds themselves sucked into a world of corruption and bribery.

The opera will be sung in English and will have a 90-minute running time - the same as a game of football.

The production will also feature a 'footy fan chorus', a world-first that will see a rowdy bunch of football fans given a crash course in opera singing before filming their scenes inside a UK football stadium, with the footage taken to be used throughout the performance.

"Opera. Football. A marriage made in heaven. Both full of passion, drama and charismatic stars. I'm incredibly excited to bring this extraordinary idea to life at Grange Park Opera and on Sky Arts," said Kwei-Armah.

The production's creative time includes writer and librettist Phil Porter and several composers, including Lucy Armstrong, Ábel M G E, Blasio Kavuma, Aran O'Grady and Julian Phillips. It was commissioned by Zai Bennett, MD of Content for Sky UK and Ireland, and Phil Edgar-Jones, director of Sky Arts and Entertainment. It will be produced by Factory Films and Julie Heathcote.

Casting and a broadcast date are still to be determined.
Culture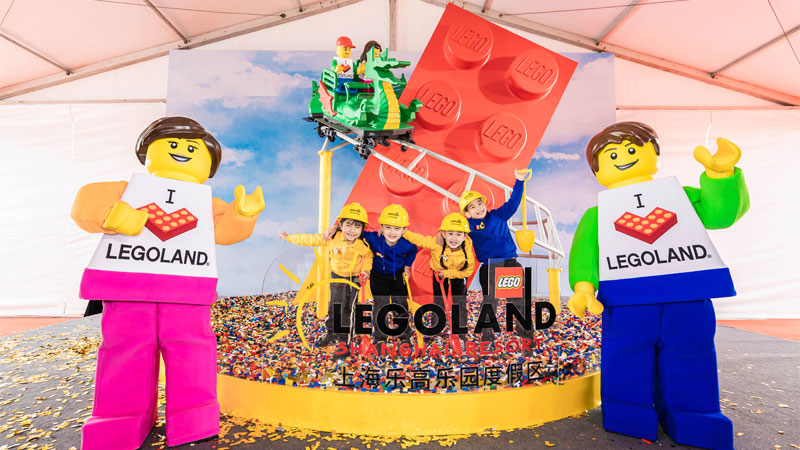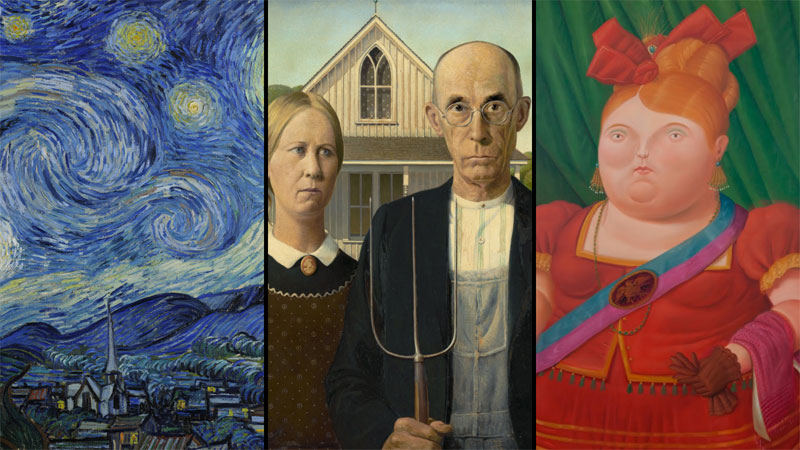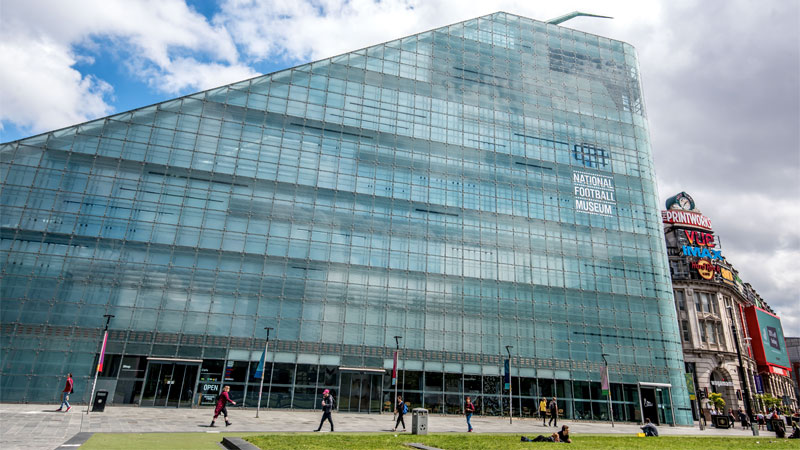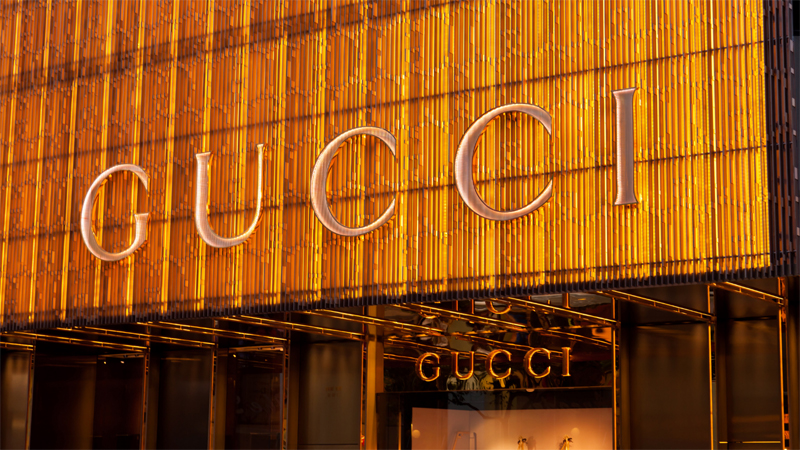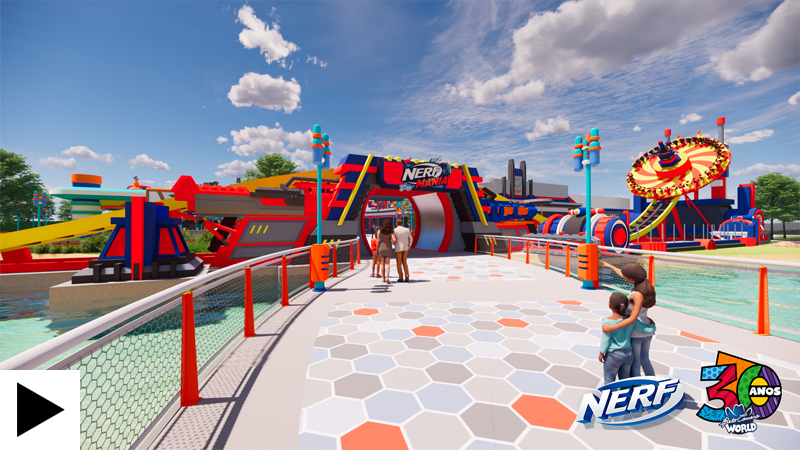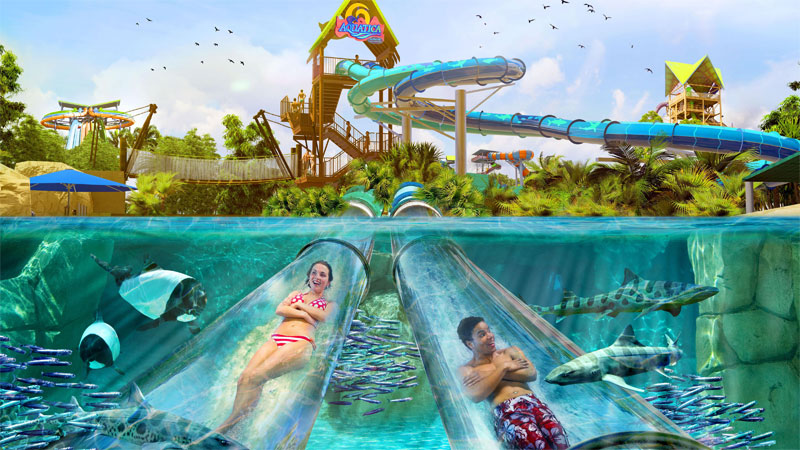 Land, sea and everywhere in between: WhiteWater's global openings for 2022