news

Global cruise industry projected to be worth $16.7bn by 2031, new report reveals

A new report exploring the market dynamics of the global cruise industry estimates the sector to grow to $16.7bn over the next several years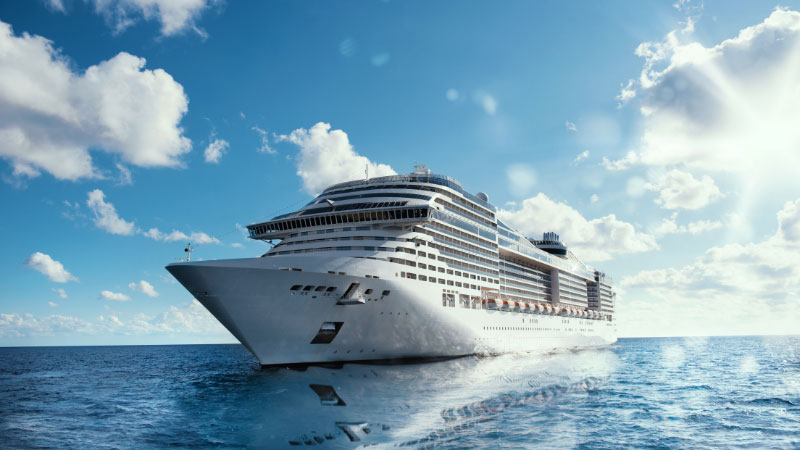 The increase has been attributed to an increase in tourism and the growing luxury market
Credit: Canva
A new report has estimated that the global cruise industry will be worth US$16.7bn (€15.6bn, £13.85bn) by 2031.

The report – titled 'Cruise Ship Market by Type (Mainstream Cruise Ships, Ocean Cruise Shops, Luxury Cruise Ships, Others) by Application (Transportation, Leisure, Others), by Size (Small, Mid, Large): Global Opportunity Analysis and Industry Forecast, 2021-2031' – found that the market, which was estimated to be worth US$8bn (€7.49bn, £6.6bn) in 2021, is set to grow by a compound annual growth rate (CAGR) of 7.9% over the next several years.

Published by Allied Market Research, the report explored several market dynamics including the growing luxury market, the increase in attractions and tourism and the launch of state-of-the-art vessels that use technology to enhance the guest experience.

The report attributed the market's projected growth by type to mainstream cruise ships, which made up nearly half of the global cruise ship market in 2021 and are expected to maintain this position throughout the forecast period.

By application, the leisure sector dominated, holding the highest share of the market in 2021. Leisure is expected to continue to dominate over the next several years, due to various innovations such as exciting onboard activities and themed cruises.

Several factors expected to hinder the sector's growth, including the rising environmental concerns, the high cost of cruises, the continued impact of the Covid-19 pandemic and fluctuations in transportation and inventory costs, were also examined.
Cruise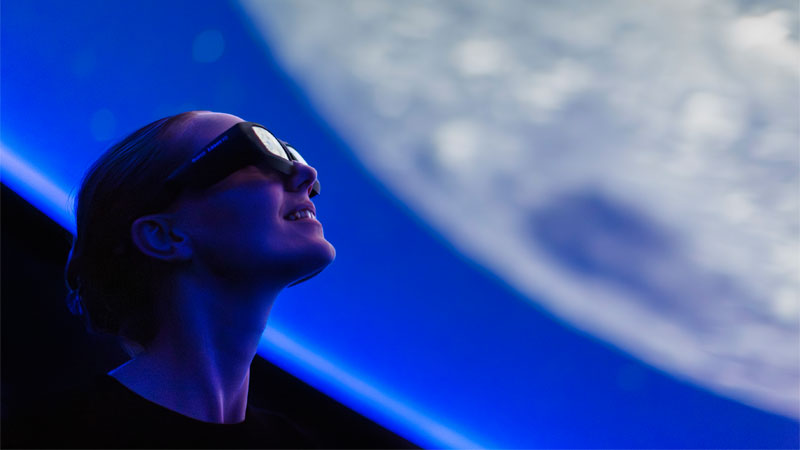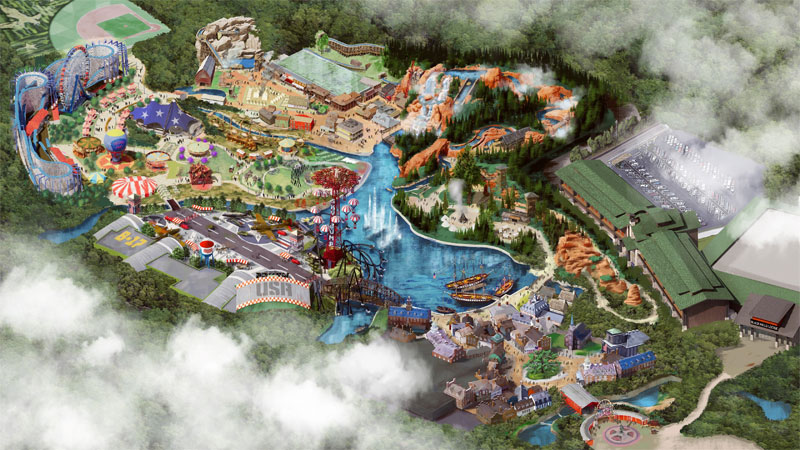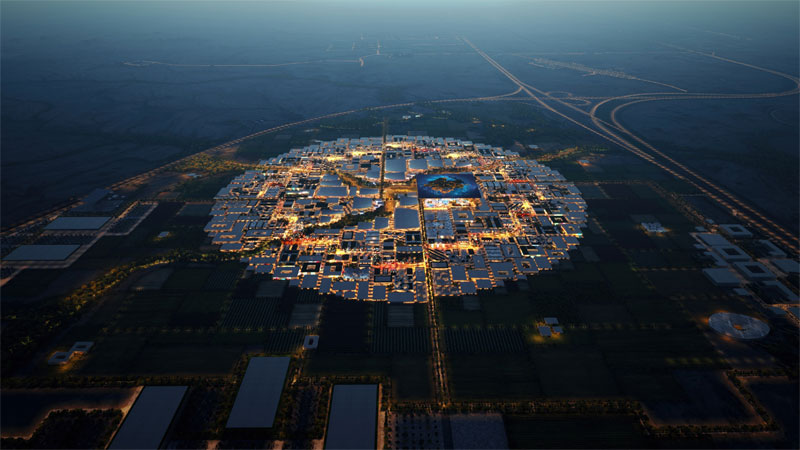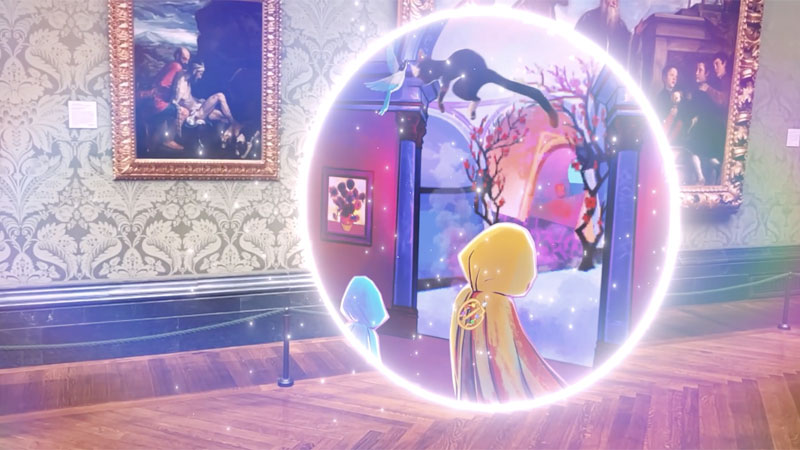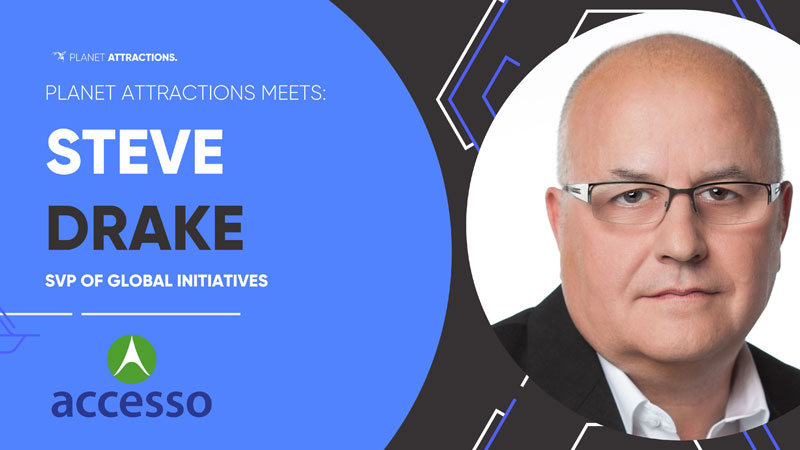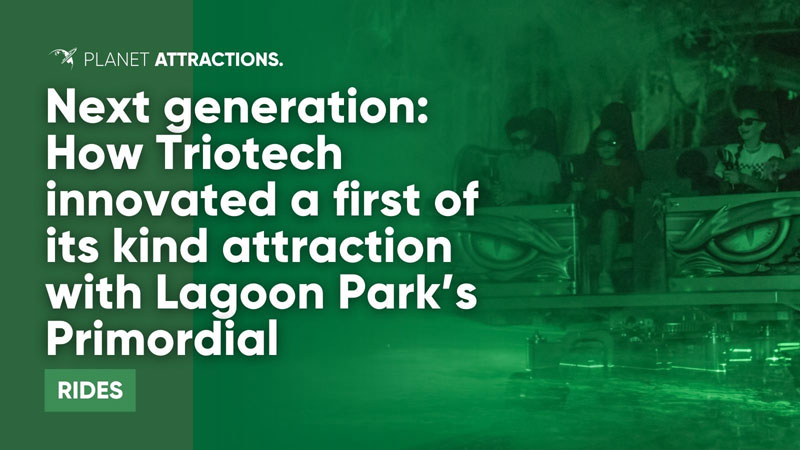 Next generation: How Triotech innovated a first of its kind attraction with Lagoon Park's Primordial