news

German government approves €400m plan to restore some of country's most important castles

Castles and palaces in Germany are set to receive a huge investment into refurbishing existing tourist attractions.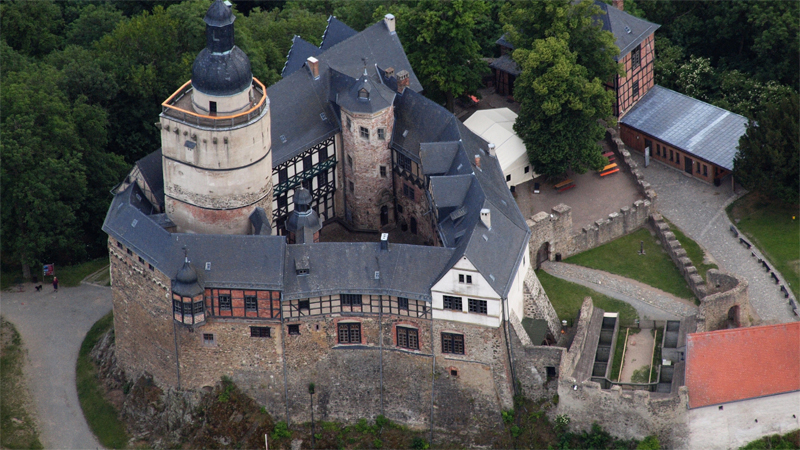 Burg Falkenstein is among the castles set to undergo a restoration
Credit: Wikimedia Commons
Germany's government has approved plans to invest €400m (US$472m, £342m) in restoring some of the country's most historic palaces and castles.

The restoration plans will see numerous castles receive much needed renovations, with the work going through to 2027.

The main beneficiaries in Saxony-Anhalt are the Burg Falkenstein and the Schloss Neuenburg, a medieval castle dating as far back as the 12th century, and a palace overlooking Freyburg that served as a residence for dukes respectively.

Also heavily benefitting from the renovation project is the Schloss Friedenstein located in Thuringia. A palace that served as the residency for several dukes, duchesses, and royalty since it's construction, Friedenstein is one of the first pieces of Baroque architecture to be built in Germany.

"Thirty years after German reunification, it still takes a lot of commitment to preserve these valuable cultural sites and lead them into the future," said politician Monika Grütters.

Rainer Robra, culture minister for Saxony-Anhalt added that they were pleased and commented that this could solve "an investment backlog" that improves tourist facilities.

Benjamin-Immanuel Hoff, cultural minister for Thuringia, was less optimistic, fearing that the funds would only provide a short-term solution: "We can already see the need for a second special investment programme that we will negotiate with the federal government in due course" he said.

The federal culture ministry also announced a separate package of €150m (US$177m, £128) in Saxony-Anhalt and Thuringia for provenance research and for improving cultural tourism.
Heritage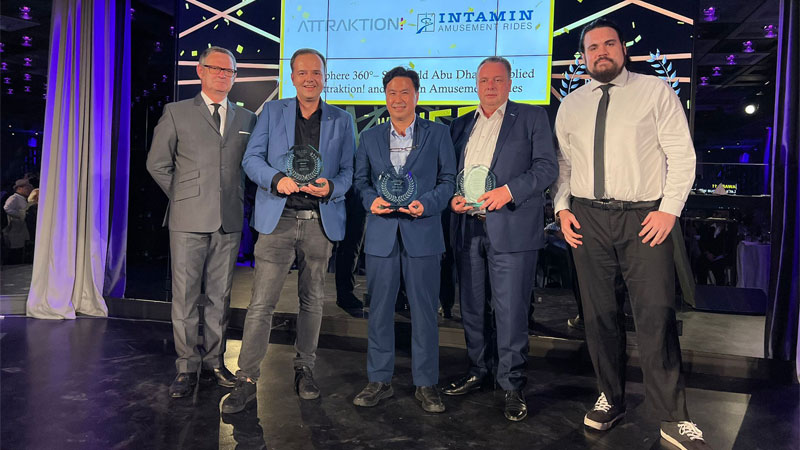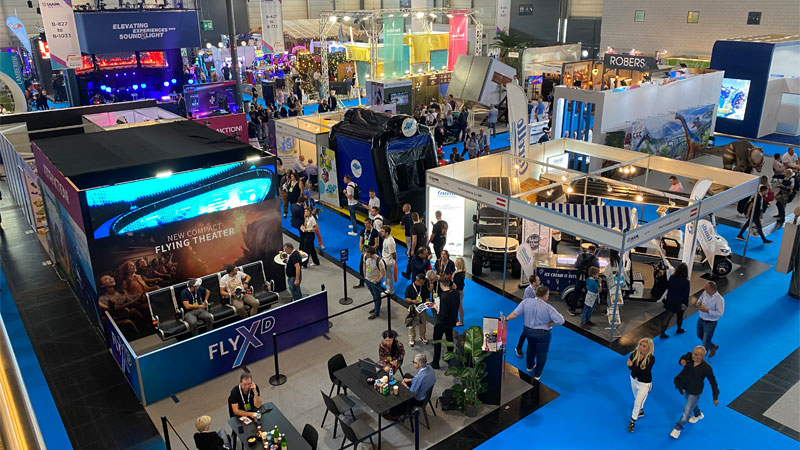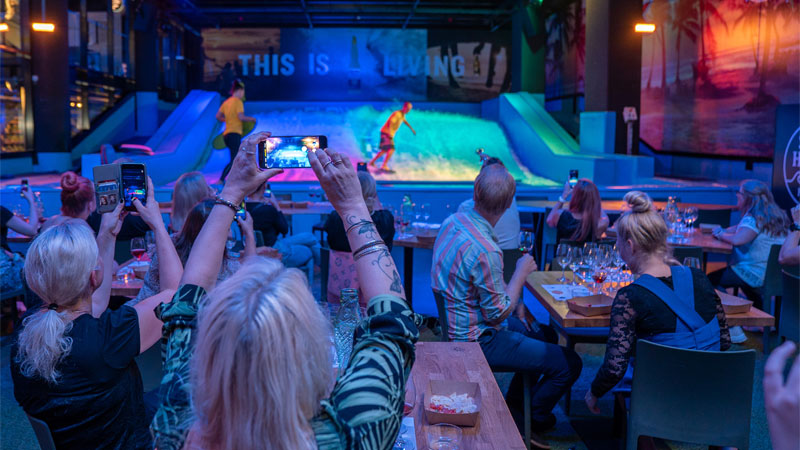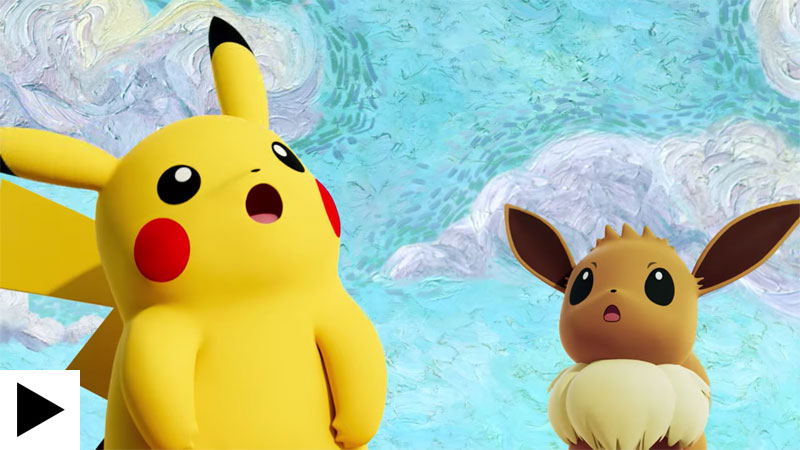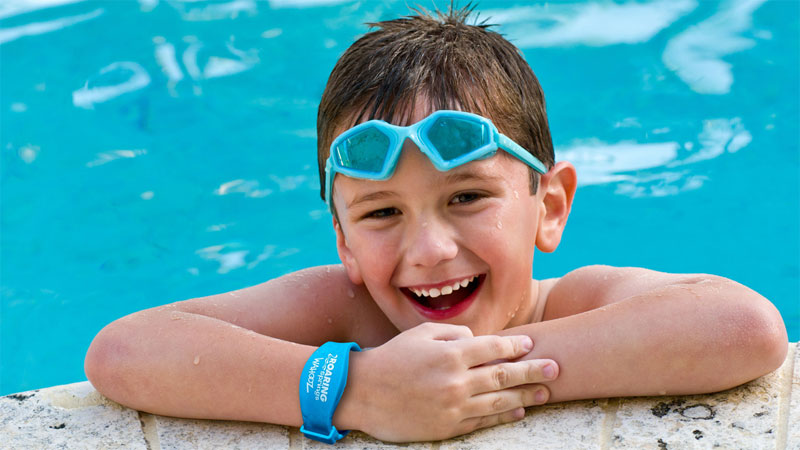 Solving the puzzle: Connect&GO's Anthony Palermo on how technology is rapidly changing attractions management