video

Ferrari speeding in to Legoland California with an interactive build-and-race attraction

The three-part zone, opening next spring, allows guests to get creative as they design and build their own Lego cars and take part in a virtual race

The world's first Build and Race interactive attraction features a life-size Lego Ferrari F40
Legoland California has partnered with Ferrari to announce a new attraction for spring 2022, where visitors get to construct and customise their own Lego racing cars and challenge each other on real and virtual tracks.

Lego Ferrari Build and Race is a triple-zone addition to the San Diego resort. In the first zone, visitors are welcomed by a member of the pit crew, and learn about the Ferrari story. In the garage zone, visitors design and build their own Lego Ferrari and have the chance to take the driver's seat in a life-size Lego model of a Ferrari F40. Legoland guests try out their mini-Ferraris on the test tracks, before moving the racing zone. In the racing zone, visitors customise their cars and scan them before competing on the Pista di Firano racetrack in a digital race against other park visitors. Younger children will be able to opt for the Duplo version of the car-building activity.

President of Legoland California, Kurt Stocks, said: "We have millions of young guests who can be inspired from this to create their own unique cars in this one-of-a-kind testing and racing facility."

The world-first partnership adds to the Ferrari brand universe's attractions portfolio, which already includes Ferrari Museums in Maranello and Modena in Italy, Ferrari Land in Barcelona, Spain, and Ferrari World in Abu Dhabi. The new launch is designed to appeal to younger fans of the iconic brand.

"The Build and Race experience has been designed to engage with both Ferrari and Lego lovers of all ages, aligning with Ferrari's strategy to reach out to its younger fans," said director of location-based entertainment and esports, Annabel Rochfort.
Visitor attractions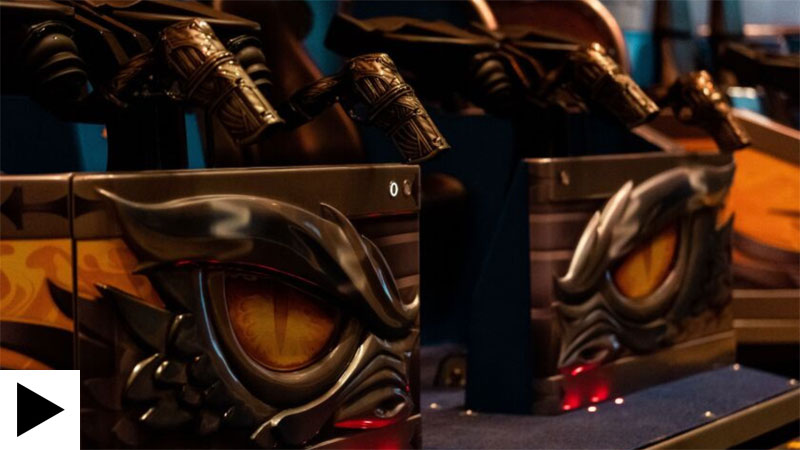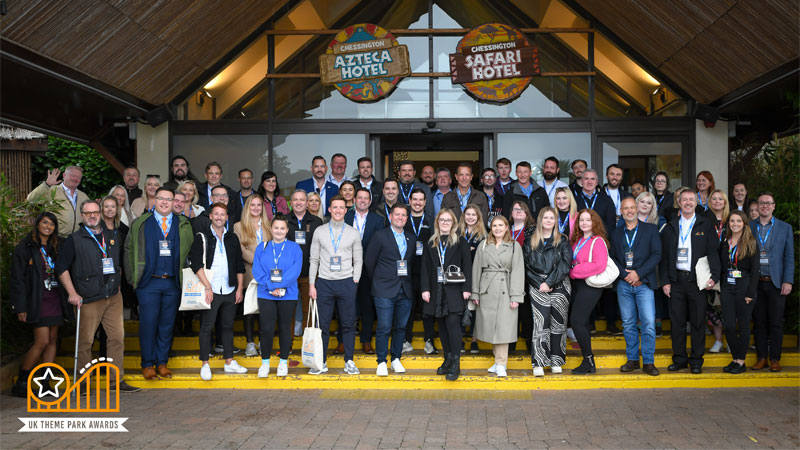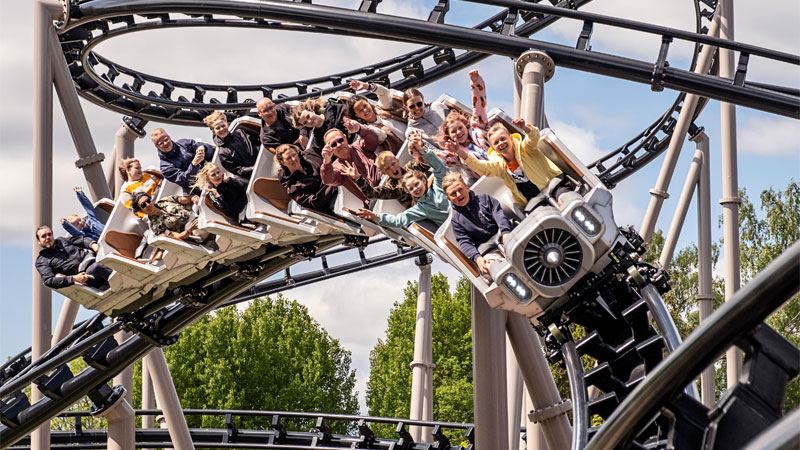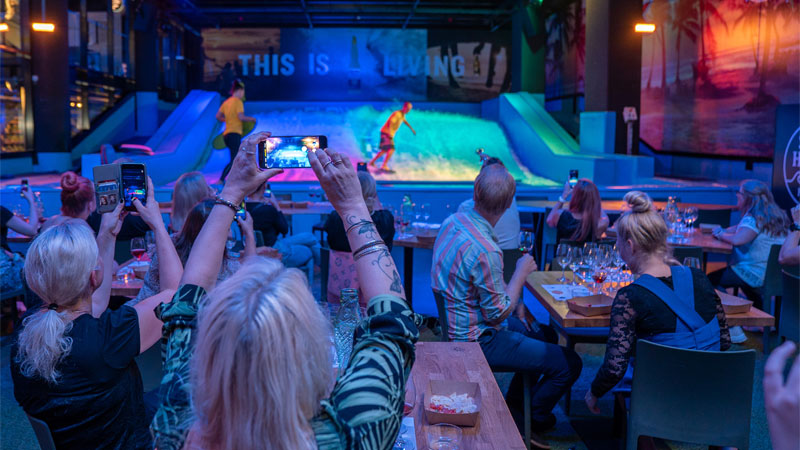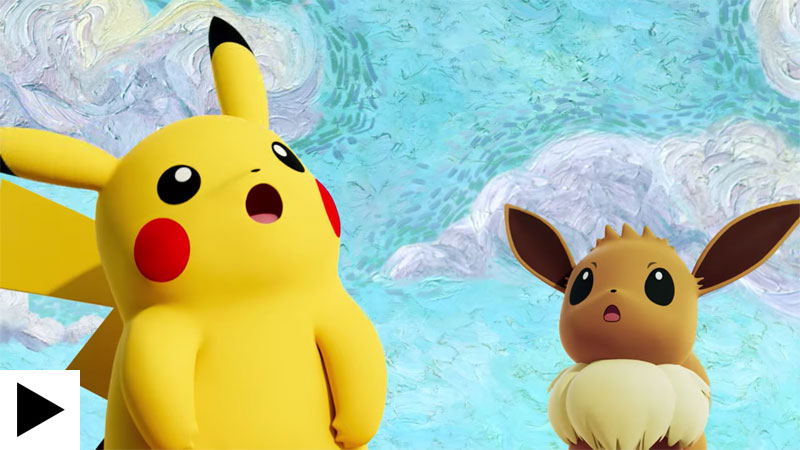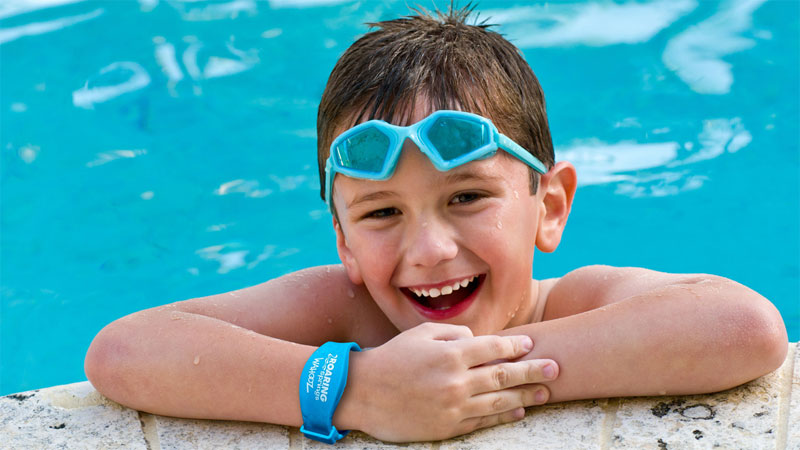 Solving the puzzle: Connect&GO's Anthony Palermo on how technology is rapidly changing attractions management