news

Eye-catching US$55m aquarium comes to Missouri

The US$55m Branson aquarium is home to more than 7,500 sea creatures and a 55ft light up octopus called Aquarius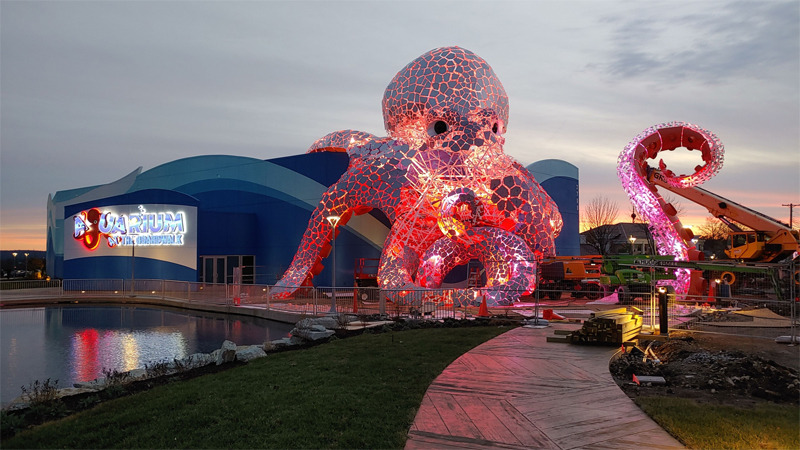 The aquarium features a 55ft light up octopus
Credit: Explore Branson
A US$55m (£41.3m, €45.3m) aquarium has opened in Branson, Missouri, US.

Located on the former site of the Grand Palace Theatre, the Aquarium on the Boardwalk is home to 250 species of sea-life with plans to eventually house more than 10,000 aquatic species.

Aimed at families, the carnival-esque aquarium was designed by PGAV Destinations, with colourful interiors and play areas, including a 24ft (7.3m) Kelp Forest climbing structure.

The aquarium's exterior is very eye catching, with its main feature being a 55 ft (16.7 m) tall light-up octopus.

"It's its own piece of art," Steve Bitter, director of Husbandry at the aquarium told KY3.

"It's already slowing down traffic, people are really excited about it."

Once inside, visitors travel through 10 different zones, featuring sea creatures including octopi, sharks, lionfish, seahorses, eels and stingrays.

A twisting path takes visitors through the boardwalk-inspired setting, which hosts games and carousels alongside the exhibits.

Visitors can go on an immersive journey through the deep in the 4D movie theatre, while the 5D Submarine Adventure plummets visitors to the bottom of the sea.

Mermaid Palace is a themed area where a 'real' mermaid regales guests with stories from the sea, while in the Jelly Infinity Room visitors can marvel at moon jellyfish in their mirrored and colour-changing habitat.

Additionally, the aquarium is home to two touch pools, one containing tide pool animals, such as starfish, anemones and horseshoe crabs, while the other hosts bamboo sharks and cownose rays.

Admission to the aquarium is currently limited because of COVID-19 restrictions in the city. Visitors are also required to wear masks while inside.
Animal attractions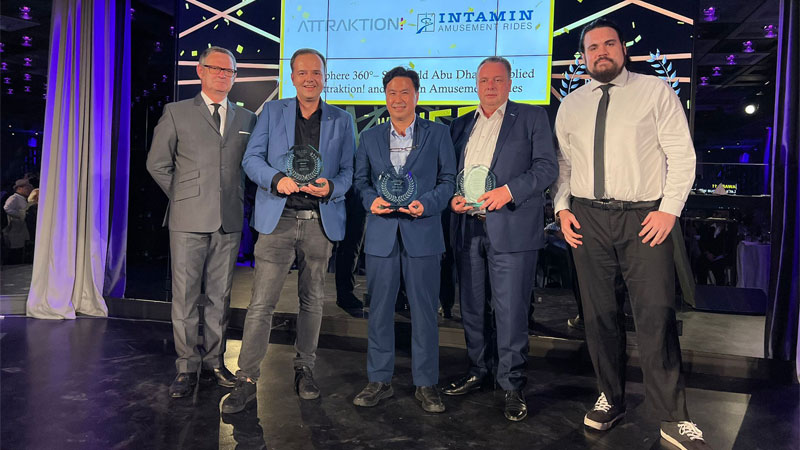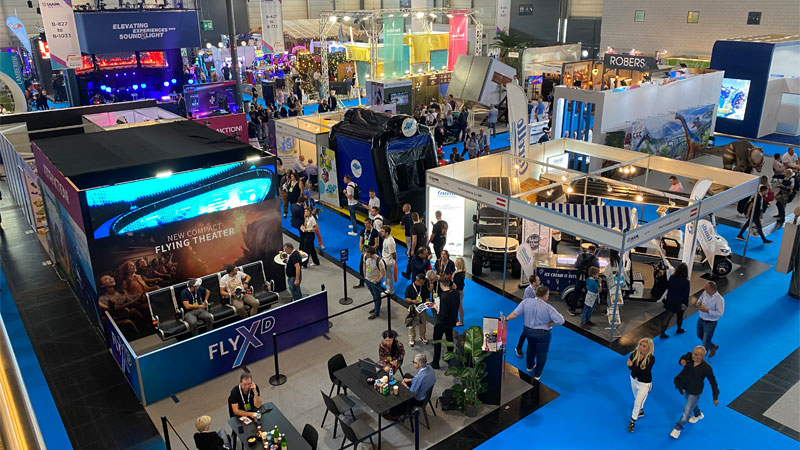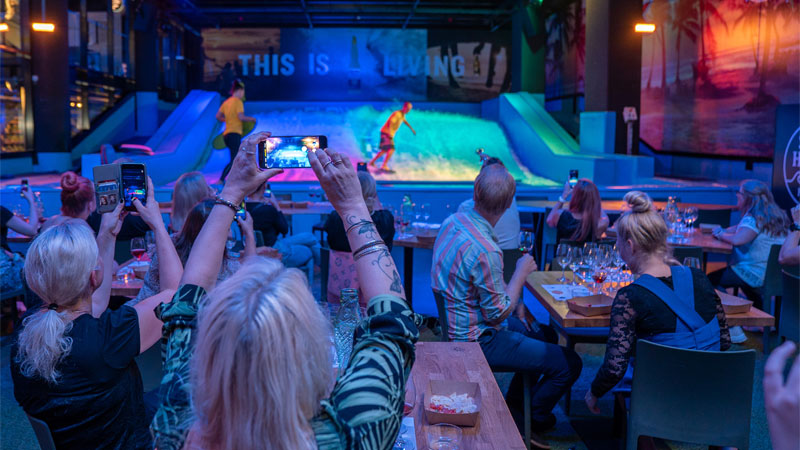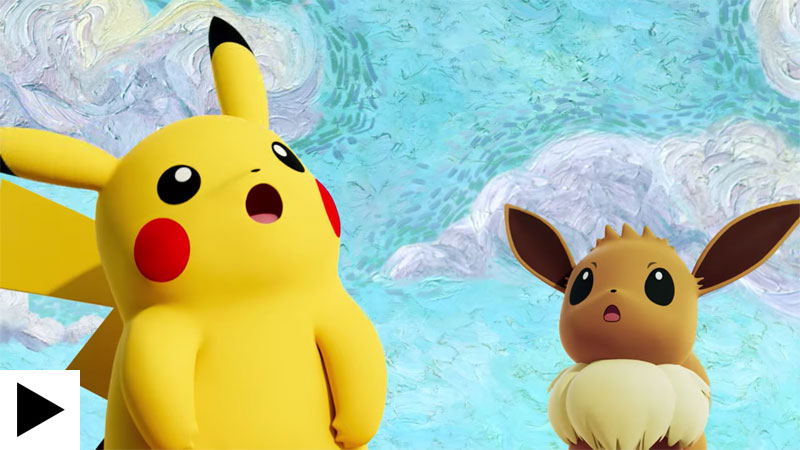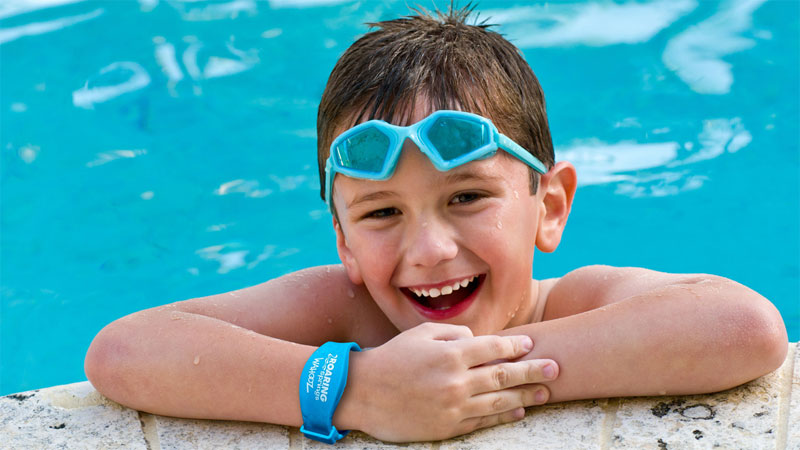 Solving the puzzle: Connect&GO's Anthony Palermo on how technology is rapidly changing attractions management