news

Extreme Engineering to reveal new ride, product and coaster installs at IAAPA Expo

Extreme Engineering will announce four new Cloud Coaster projects as well as debut two new products at this year's IAAPA Expo in Orlando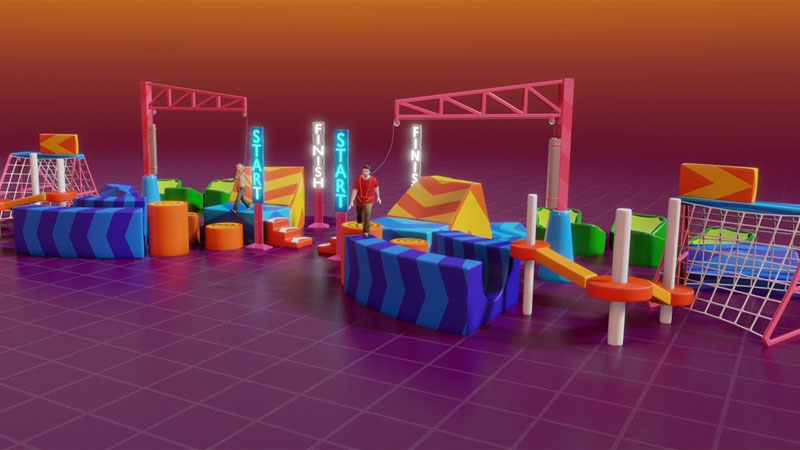 Extreme Engineering will be debuting the all-new Parkour Around attraction at IAAPA Expo in Orlando
Credit: Extreme Engineering
Extreme Engineering is planning several major announcements at this year's IAAPA Expo, with the company set to debut a number of innovations and upcoming projects at the annual attractions spectacular.

During this year's event, taking place at the Orange County Convention Center in Orlando, Florida, Extreme Engineering will be debuting the all-new Parkour Around attraction and its Flex Shade structure system, as well as four new suspended Cloud Coaster projects opening in 2023.

Three locations for the company's Cloud Coaster attractions are in the US with a third location - part of an indoor waterpark - to be revealed early next year.

Of the upcoming locations, Wilderness at the Smokies will have a suspended Cloud Coaster inside its new, expanded adventure park, while Sports Wenatchee, in the state of Washington, will also have an indoor suspended coaster which will fly guests over and around a ropes course, various attractions and a food and beverage area. At a height of 60ft (18.3m) and a length of 820ft (250m) the third coaster at the Texas-based Richland Chambers will be Extreme Engineering's largest-ever outdoor rollercoaster project.

"Our team is thrilled to unveil three new rollercoaster locations, with one additional location to be fully disclosed early next year," said Phil Wilson, chief financial officer, Extreme Engineering.

"Best of all we have two new products that we will debut on the show floor."

An official press conference announcing the new projects and products will take place during IAAPA Expo on November 15.


---

IAAPA 2022

Taking place at the Orange County Convention Center in Orlando, Florida, from November 14-17, this year's IAAPA Expo will feature an extensive trade show floor with more than 1,000 exhibitors from around the world and a comprehensive education programme with more than 200 sessions covering topics such as emergency preparedness, community experience, food and beverage and recruitment. A series of exciting networking opportunities will also be on offer.

Having served as a key media partner at the 2022 edition of IAAPA Expo Europe in London, Planet Attractions will also be in attendance, bringing you the latest updates directly from the show floor. To book a meeting with Planet Attractions at IAAPA Expo please contact our publisher Paul Thorman at

[email protected]

.
Suppliers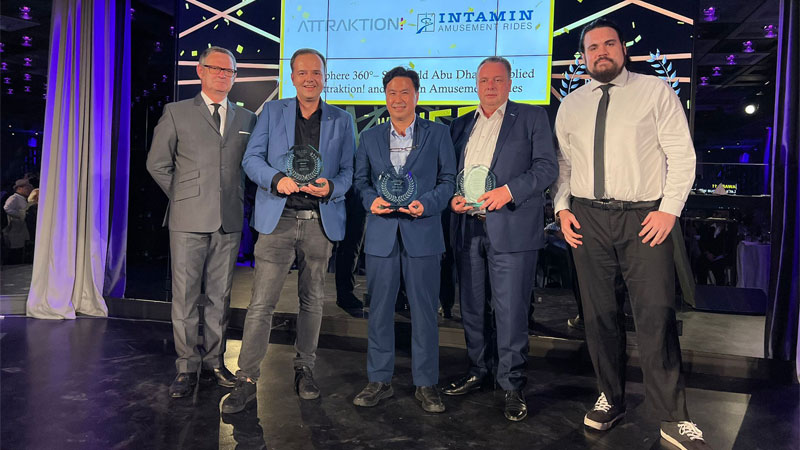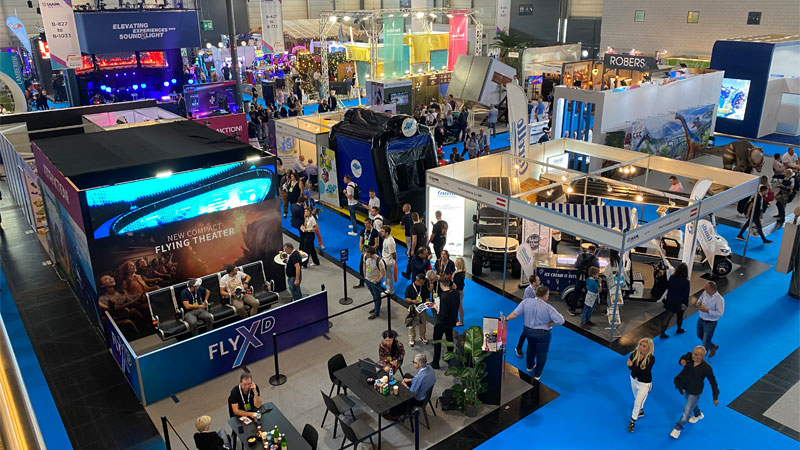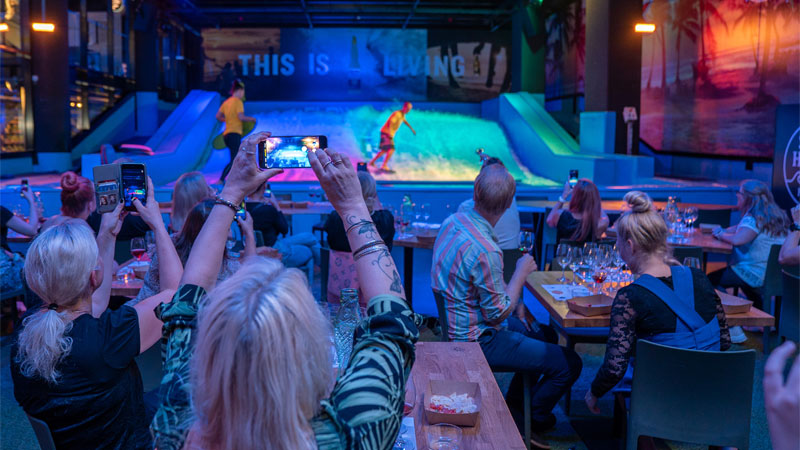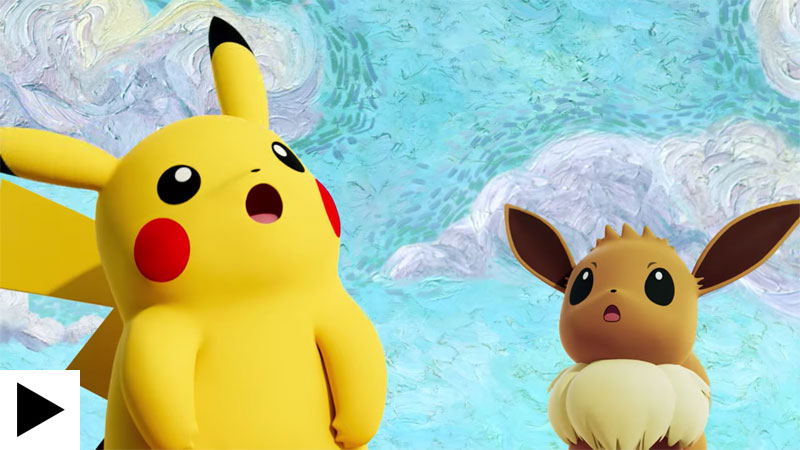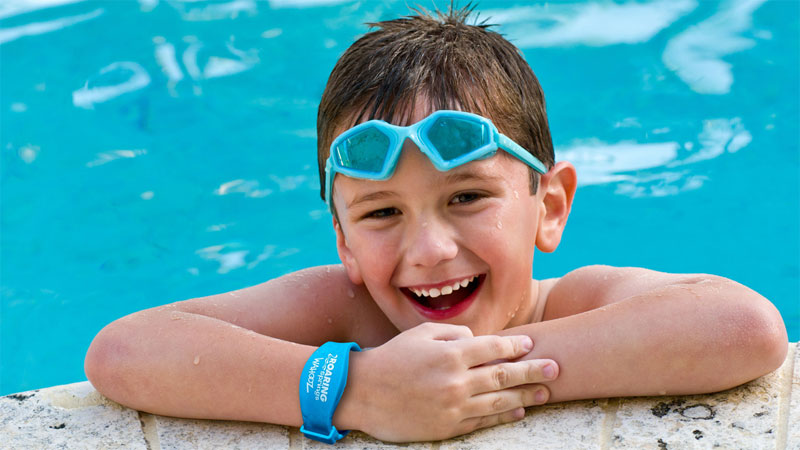 Solving the puzzle: Connect&GO's Anthony Palermo on how technology is rapidly changing attractions management