video

Exploring English Heritage through song with The Nest Collective

'Songs of England' explores traditional folk music associated with different heritage sites throughout England

King Arthur's castle Tintagel is one of the sites explored in the series
English Heritage has partnered with The Nest Collective to create 'Songs of England' - a digital collection that explores traditional folk songs linked to different heritage sites across England.

Curated by Sam Lee, director of The Nest Collective, the 12-video collection was designed to offer an "armchair escape" for heritage fans as lockdown measures continue across the UK.

The videos combine traditional English folk songs with narration and footage from some of England's most popular historic sites, including Tintagel Castle, Whitby Abbey, Hadrian's Wall and Dover Castle.

The music is performed by singers and musicians from The Nest Collective, including Lee, as well as folk scholar/singer Fay Hield and Bellowhead's Jon Boden.

Lee also provides narration, alongside English Heritage's head collections curator Matt Thompson.

Folk history

"We hope these songs inspire a fresh connection with the history and spirit of these remarkable places and engage people everywhere with tradition, stories of the land around them and the folk history of our ancestors," said Lee.

Thompson said: "The songs, and their performances, are in perfect harmony with the sites in our care.

As a charity, we want to inspire people to step into England's story and while we may not all be able to visit in person at the moment, being transported through these beautiful songs is a wonderful journey in itself."

The video series is available both on a specially created digital map on the English Heritage website and on the English Heritage YouTube channel.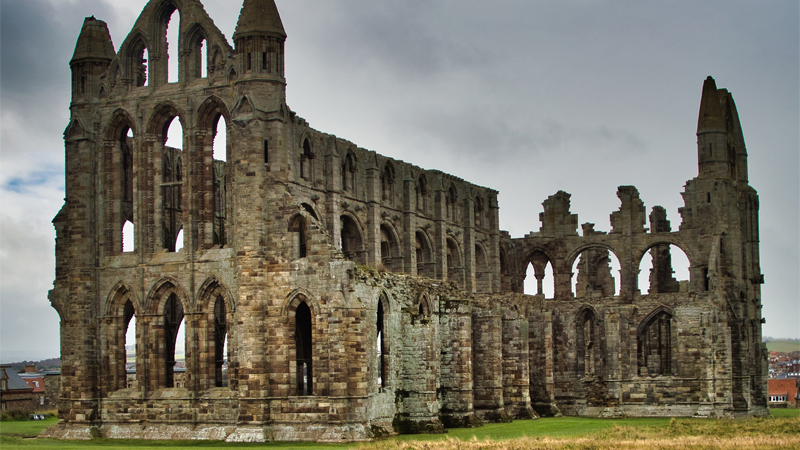 Whitby Abbey served as inspiration for Bram Stoker's Dracula - Credit: David Hawkes via Unsplash
Heritage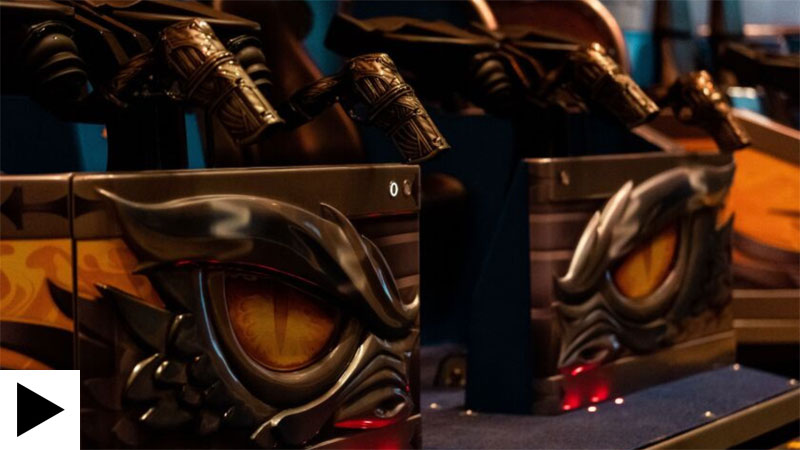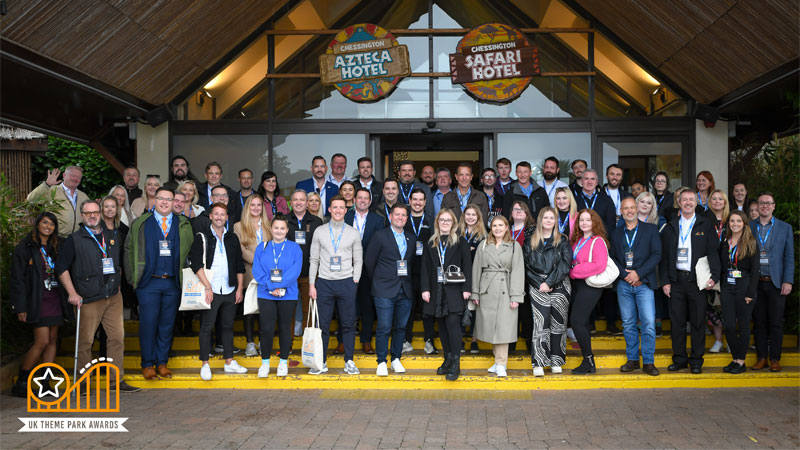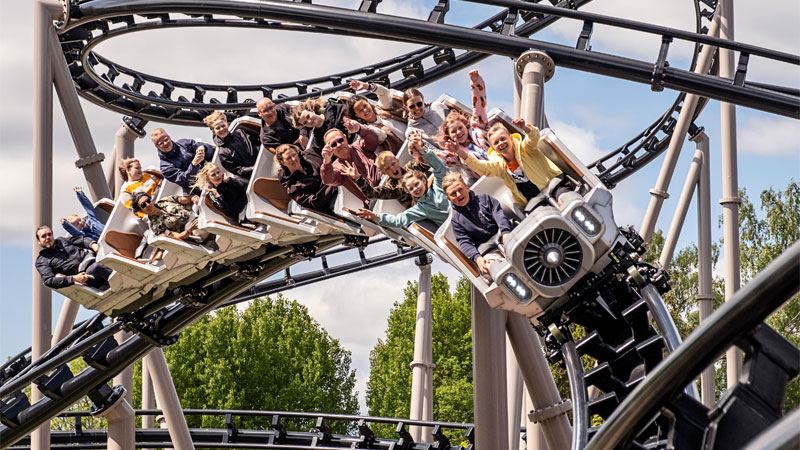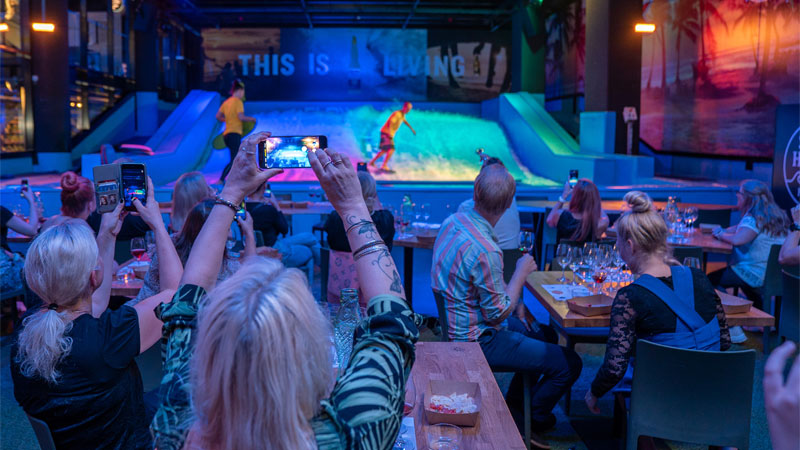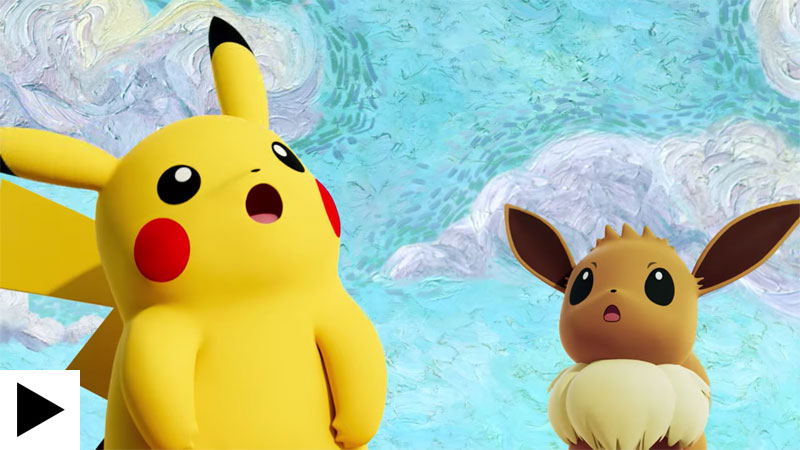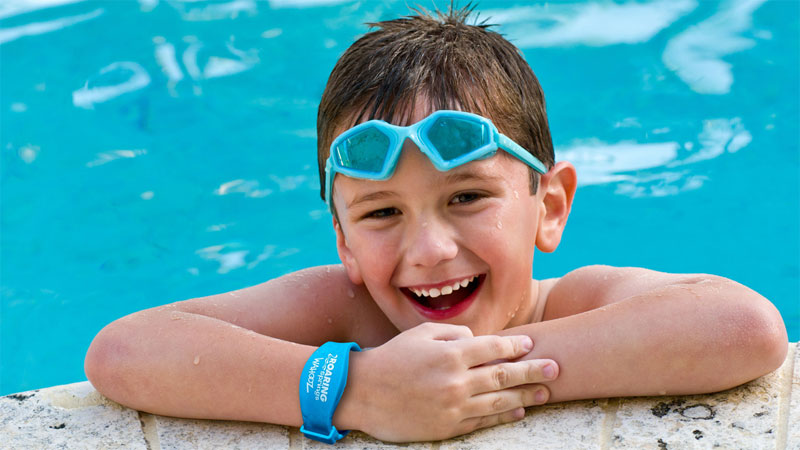 Solving the puzzle: Connect&GO's Anthony Palermo on how technology is rapidly changing attractions management