news

Explore a 300-year-old shipwreck with Historic England's new virtual dive trail

Historic England's virtual dive trail tells the story of Stirling Castle, a 70-gun warship that was destroyed in the Great Storm of 1703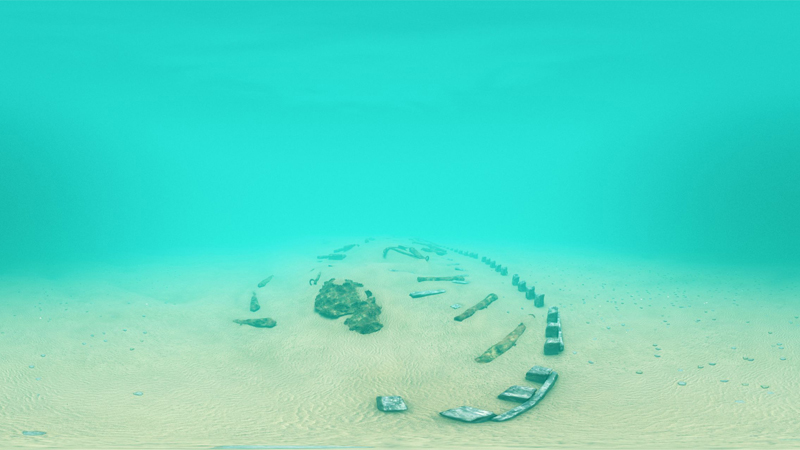 The wreck of Stirling Castle is located under 15m (49ft) of water on Goodwin Sands, off the coast of Kent, UK
Credit: richardendsor.co.uk
Historic England has launched a virtual dive trail allowing history fans to explore from the comfort of their own homes, the wreckage of a 70-gun warship sunk in the early 18th century.

Developed by TrenDive in partnership with ArtasMedia and CynaSub, the 3D virtual tour combines archaeological records, archival research, 2D plans, photographs, HD video and geophysical surveys with cutting-edge computer visualisation technology.

Billed as a "fascinating insight into the resting place of [a] nationally important wreck," the 3D tour tells the story of Stirling Castle, from its construction in the late 17th century to its wreckage in the Great Storm of 1703 and its subsequent discovery more than 200 years later.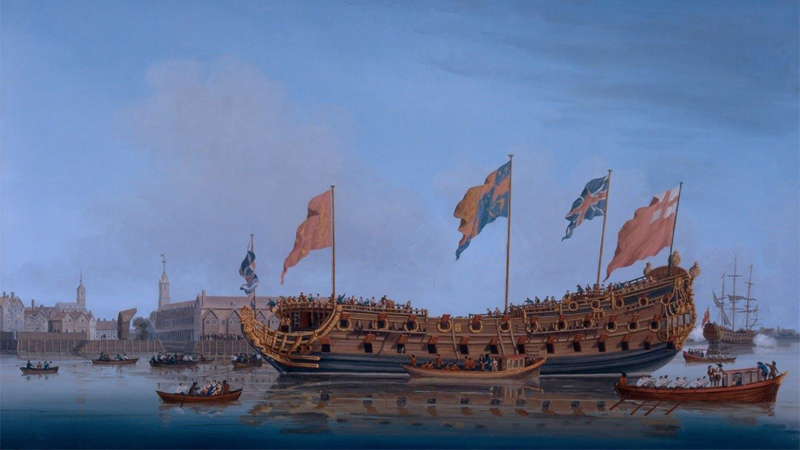 Stirling Castle was one of 20 third-rate ships ordered by famous diarist Samuel Pepys   CREDIT: HISTORIC ENGLAND


Stirling Castle

Built in Deptford in 1678, Stirling Castle was one of 20 third-rate ships ordered by famous diarist Samuel Pepys to regenerate the English Navy.

The ship was destroyed in the Great Storm of 1703, alongside two other warships the Restoration and the Northumberland.

Its wreck site, located in Goodwin Sands, off the coast of Deal, Kent, UK, was discovered in 1979. The wreck had been exposed by a shift in the sands, and when originally discovered, the hull and its contents were in an 'exceptional' state of preservation.

"The Stirling Castle is a welcome addition to our growing library of virtual dive trails that allows for wider public access to our important underwater heritage sites," said Terence Newman, a maritime archaeologist with Historic England.

"The trail tells the fascinating story of the Stirling Castle and her crew before taking you below the waves to explore the wreck and the artefacts that have been recovered by the dedicated team over the years."
Heritage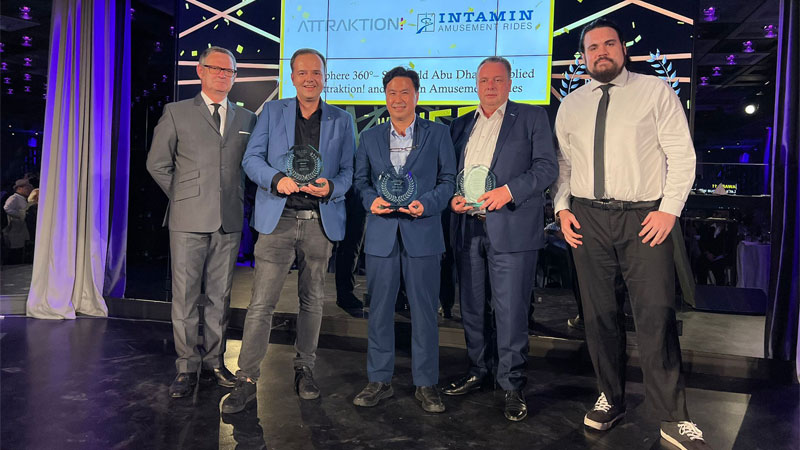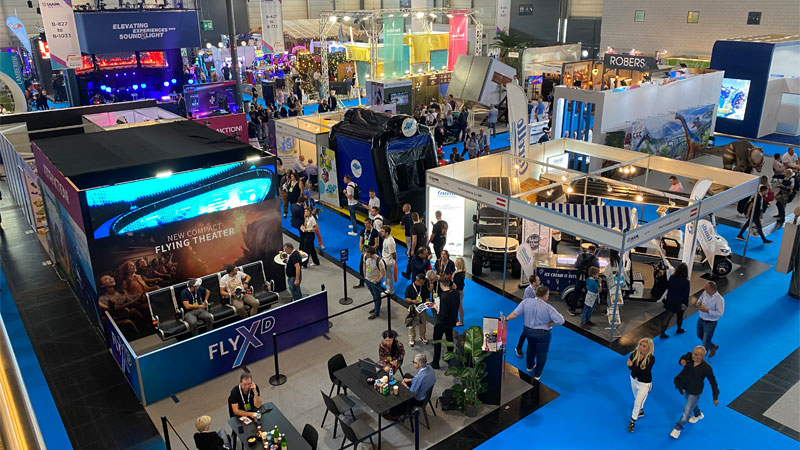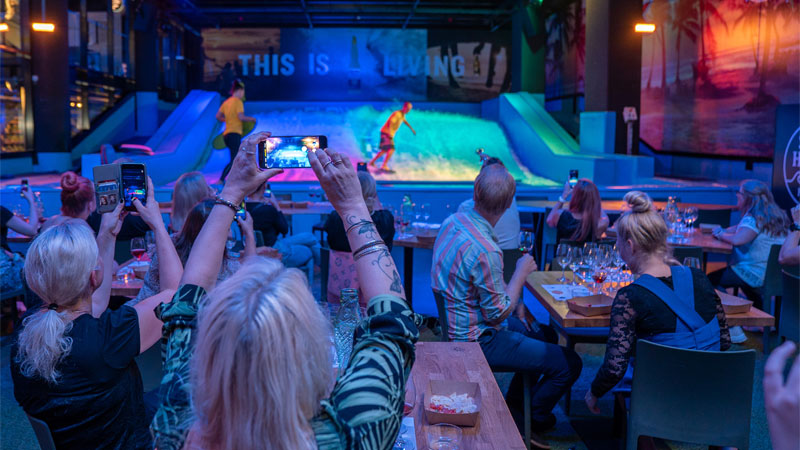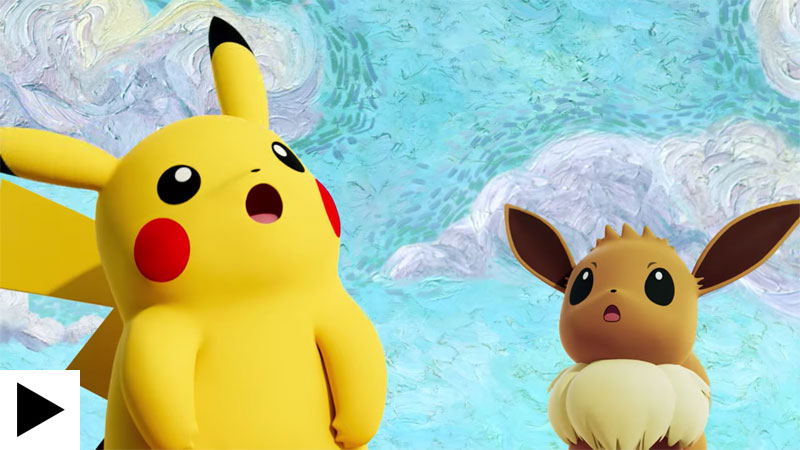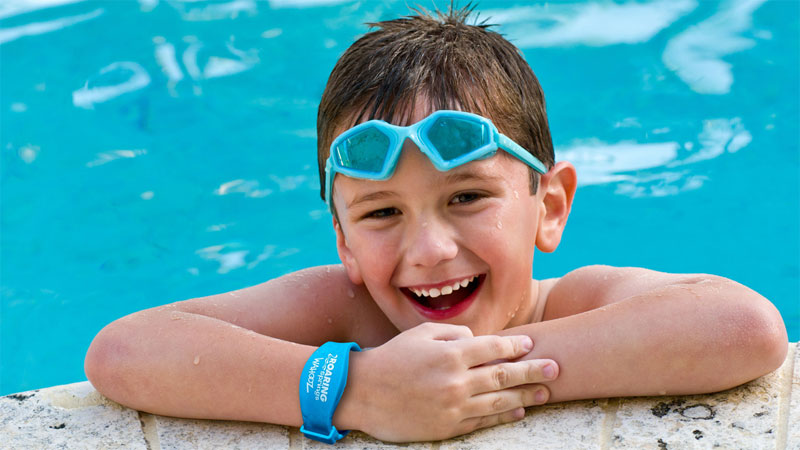 Solving the puzzle: Connect&GO's Anthony Palermo on how technology is rapidly changing attractions management