news

Experience app Morty raises US$2.2m as platform expands into haunted attractions market

Morty - an experience app which describes itself as 'the ultimate social copilot for you and your friends' - has raised more than US$2.2m as the company expands operations into the haunted attractions market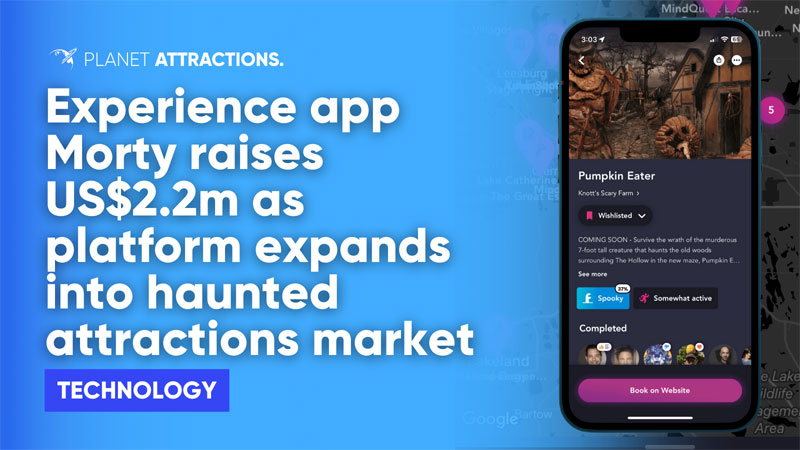 Morty - a comparison platform that aims to get more people engaged in immersive experiences - has announced its expansion into the haunted attractions market, as well as successful fundraising of more than US$2.2m (€2.8m, £2.4m) following the company's latest seed round.

With demand increasing in recent years for more immersive experiences, including attractions such as escape rooms, location-based VR, experiential museums and more, Morty has developed a platform that will eventually act as a home for all these kinds of activities.

In its original format, which caters to escape rooms, Morty has driven more than US$500,000 (€472,000, £410,000) per month in bookings, with users logging more than 400,000 experiences and leaving over 300,000 ratings and reviews.

Using its adventure map, app users can find experiences local to them, keep track of their times and scores, see who took part in the activity and look at any pictures taken. Users can also build a wishlist of escape rooms and other immersive experiences they would like to try out in the future. With the recent addition of haunted attractions, users can also now find and review more than 4,000 such attractions on Morty's massive database.

The latest round of funding has been led by Protagonist, with General Catalyst, Animo VC, Marketplace Capital, Wedbush Ventures, Unpopular Ventures and Wonder Ventures also making significant contributions. In total, funding is now at US$3.5m (€3.3m, £2.8m) with companies including Yelp, Twitch, Facebook, MLB, Zip Recruiter, Airbnb and Amazon all involved.

Using the capital, Morty says it will accelerate its mission to "build the biggest theme park in the universe", by connecting visitors to immersive experiences in almost every city worldwide.

"We're thrilled to have secured new funding to help us organise every haunted attraction in the world for our users, and then move onwards to immersive art, theme parks, and more," Morty CEO and co-founder, Andy Bauch, told Planet Attractions.

"We're working to reinvent the protocol of social outings - soon Morty will be your social co-pilot, making it easy to find things you'll love to do, and get together with friends regularly."

Among the additions to the app, Bauch says Morty will include communities for immersive art and theatre, immersive F&B, conventions such as Comic Con, arcades, murder mystery and experiential museums. Through 2024, Morty will also start to monetise the platform and further expand its audience.
Technology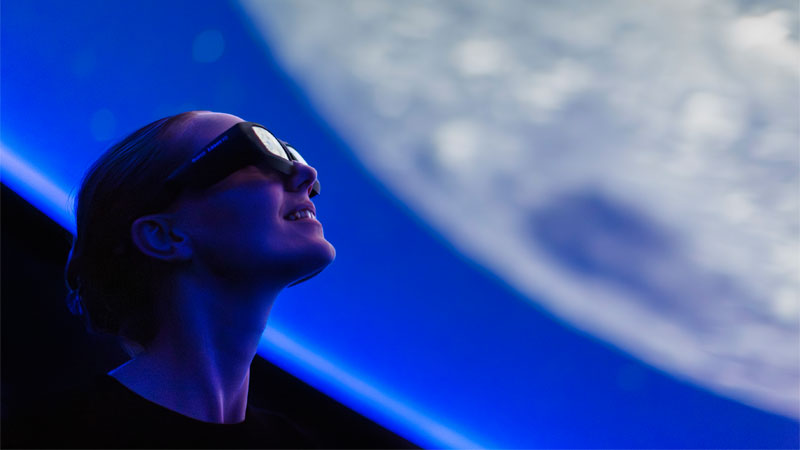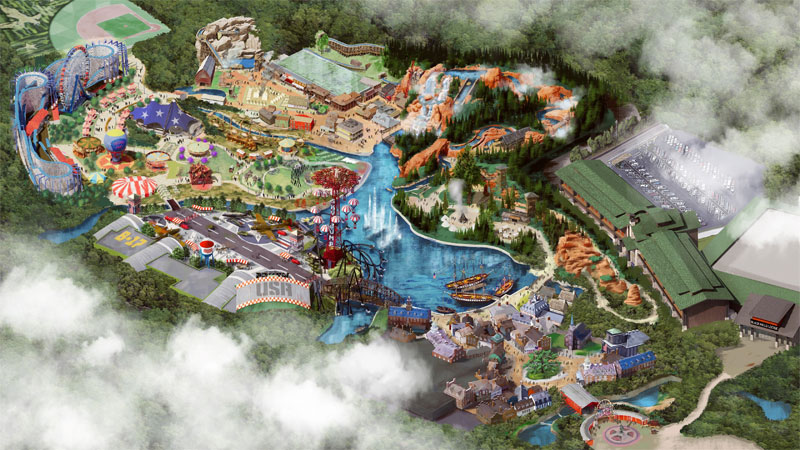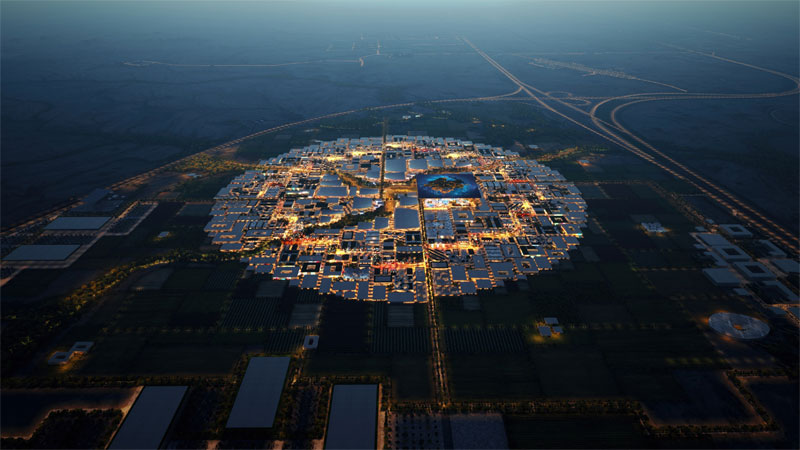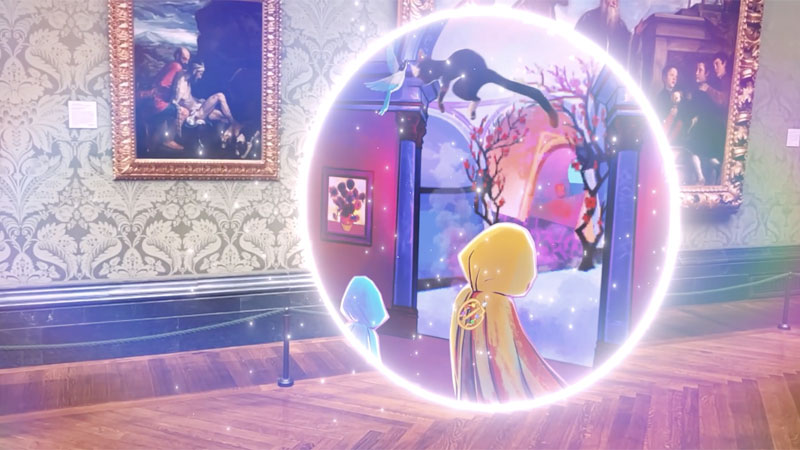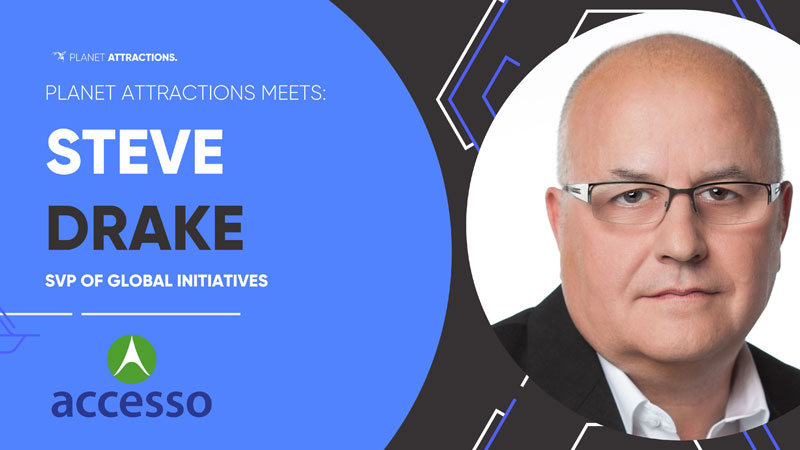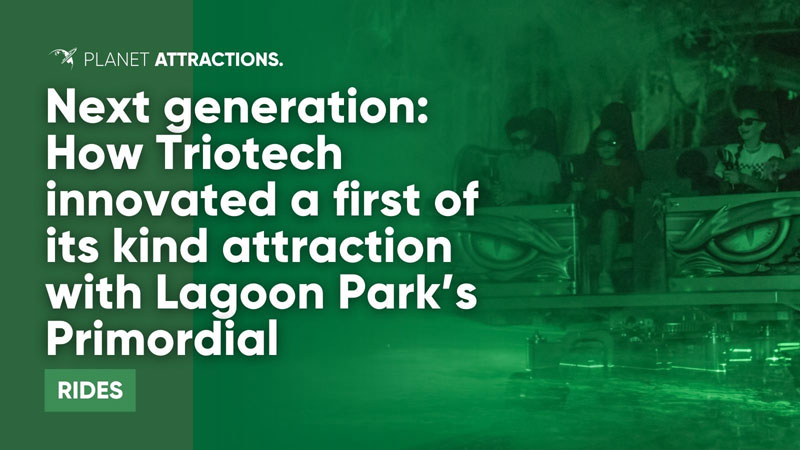 Next generation: How Triotech innovated a first of its kind attraction with Lagoon Park's Primordial