news

Everyone travelling on a Saga cruise ship in 2021 must be vaccinated, says operator

Saga will now resume operations in May in order to allow its customers enough time to get vaccinated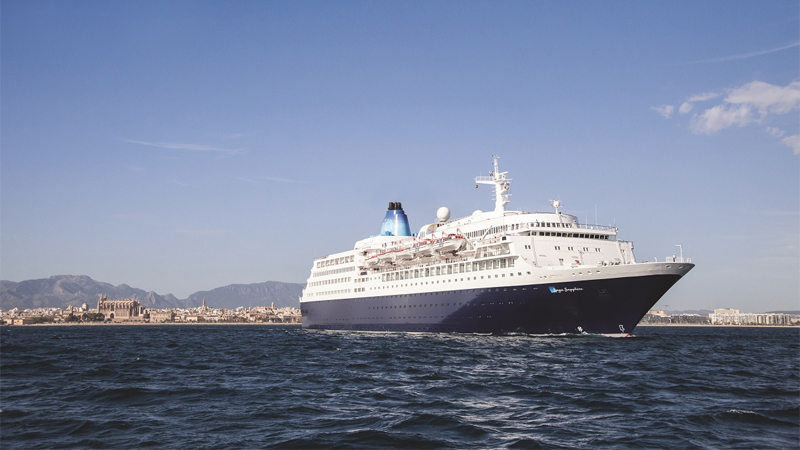 The cruise industry has been massively hit by Covid-19
Credit: SAGA Cruises
Cruise operator Saga has said that anyone going on one of its holidays or cruises in 2021 must be fully vaccinated against Coronavirus.

The operator, which specialises in over 50's travel, said the decision was made to protect its customers' health and safety.

"The health and safety of our customers has always been our number one priority at Saga, so we have taken the decision to require everyone travelling with us to be fully vaccinated against Covid-19," said a Saga statement.

"Our customers want the reassurance of the vaccine and to know others travelling with them will be vaccinated too."

In order to give any potential customers sufficient time to get a vaccination, Saga says it will delay the relaunch of its travel packages.

The company's holiday services were initially set to resume in March, with its cruise service coming in April. Now that date will be pushed back, with both services returning in May.

Any Saga trips scheduled to take place before May will no longer go ahead as planned.

"We will be contacting all guests affected to discuss their options," said the statement.
Cruise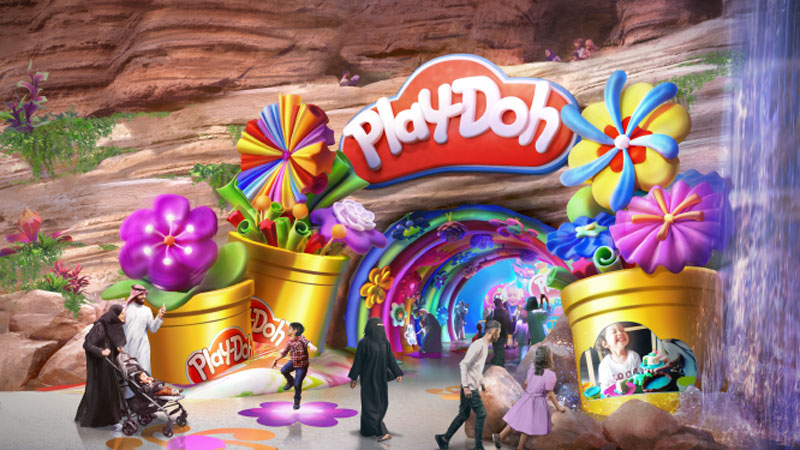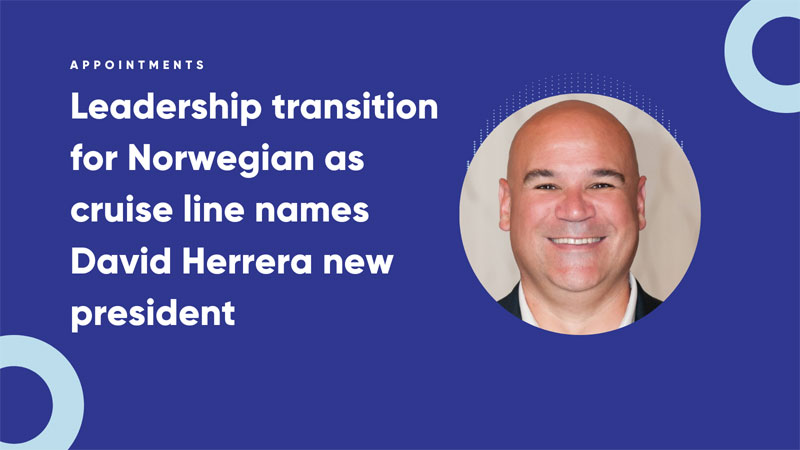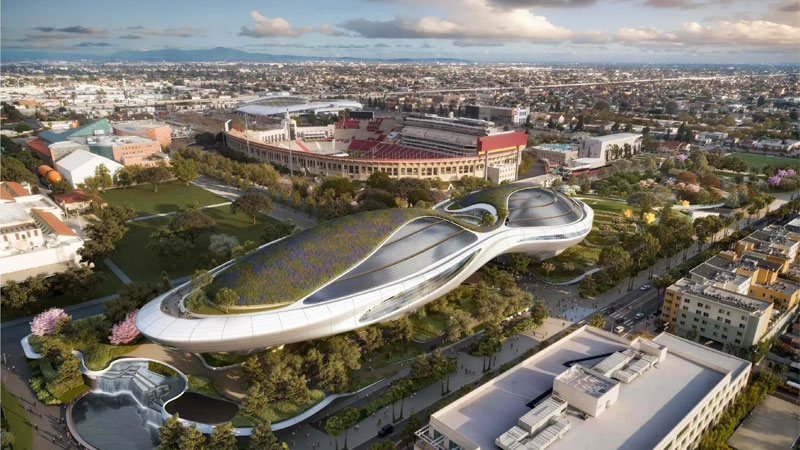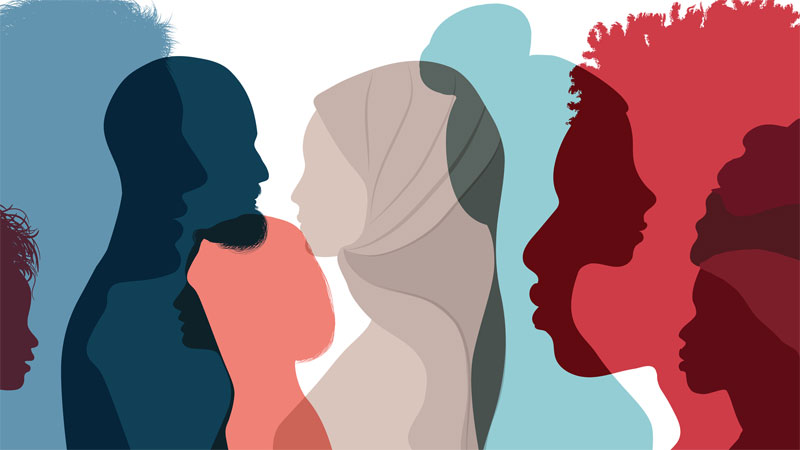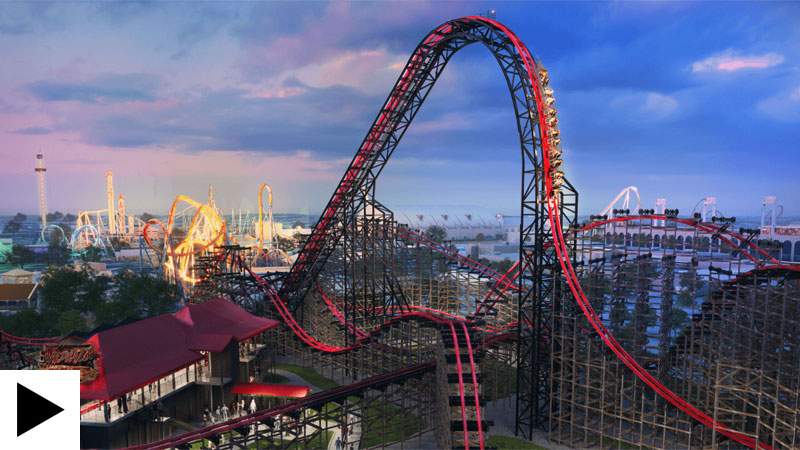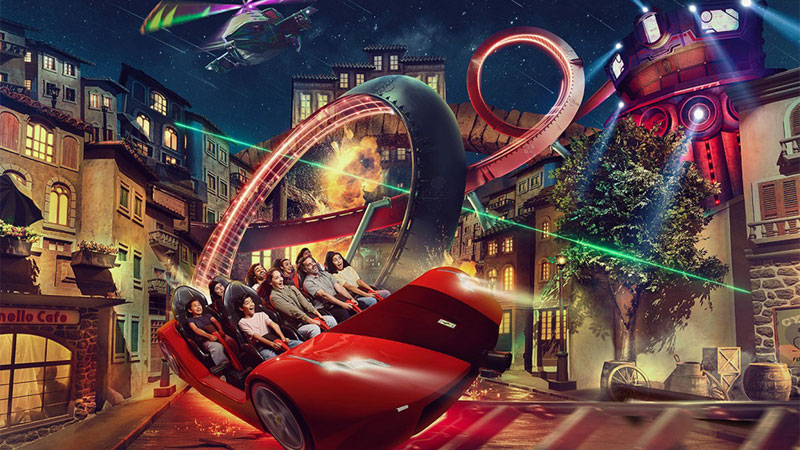 Mission Holovis: How Holovis brought Ferrari World Abu Dhabi's immersive mega coaster Mission Ferrari to life