news

Europa-Park unveils underwater VR experience as operator celebrates one year of Rulantica

Visitors will be able to snorkel in virtual reality with the German waterpark's octopus mascot Snorri Touren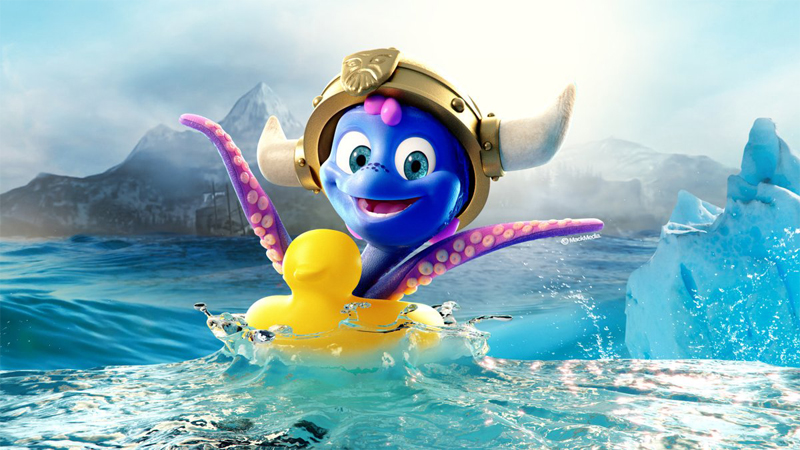 Snorri Touren will take guests on an underwater virtual reality adventure
Credit: Europa-Park
Europa-Park has celebrated a year of its Rulantica waterpark, with the announcement of a number of new experiences for its visitors, including an underwater virtual reality experience.

Called Swim VR, the immersive experience takes place inside a small pool. Using VR, guests equipped with a VR headset and a snorkel will be transported to the ocean floor, with Rulantica's mascot, Snorri Touren, as their guide. While immersed in VR, water will be pumped through the tank to simulate the movement of water.

During the experience, visitors will see the natural wonders of the ocean, as well as shipwrecks, see underwater castles and some of Rulantica's sea monsters. In addition to Swim VR, Europa-Park announced a number of new attractions to celebrate the Rulantica anniversary, including Svalgurok, which will become "Germany's biggest outdoor water playground".

Rulantica will also introduce Hyggedal - a relaxation space complete with two public saunas, a calm seating area featuring 200 sun loungers and the Panorama bar, which is stocked with drinks and Scandinavian delicacies. For the health conscious, the sauna bar will offer healthy food options for its customers. A private space will also be available, which includes a room with a view over Rulantica and a sauna.

The new attractions will be available as soon as Europa-Park and Rulantica reopen. Due to current restrictions by the German government, the park remains closed until further notice.


Waterparks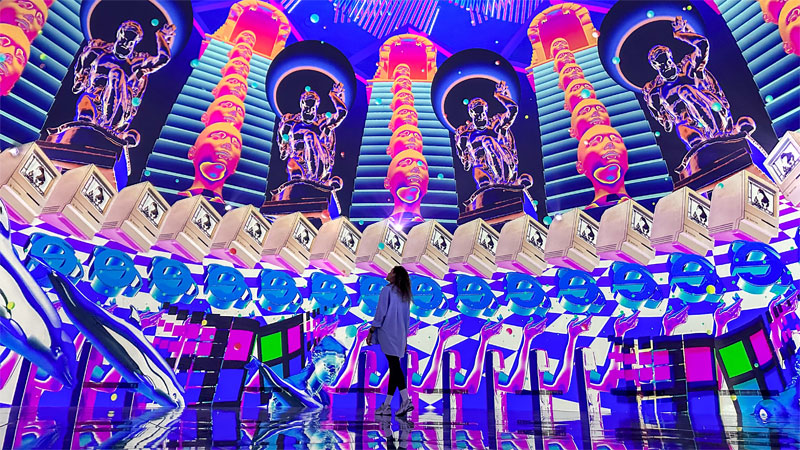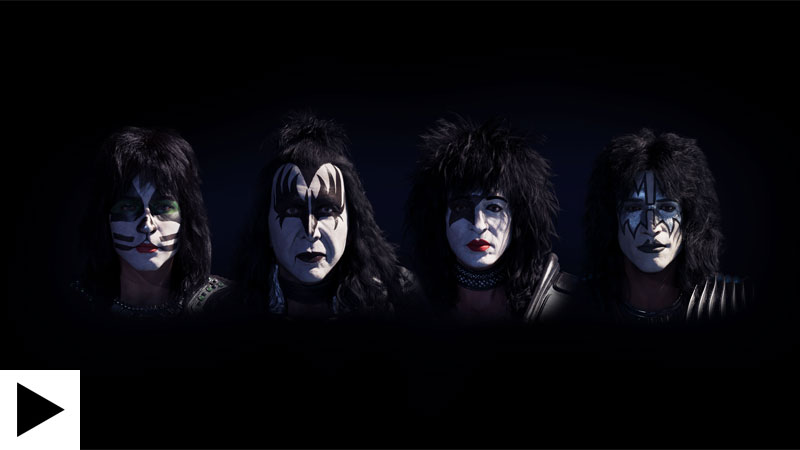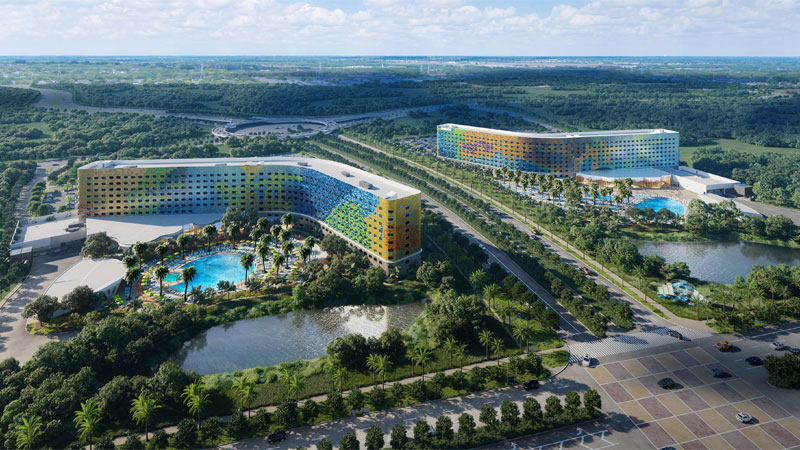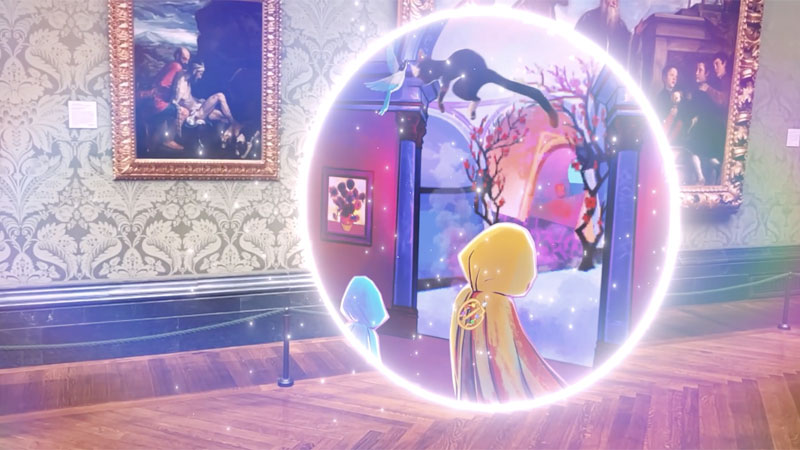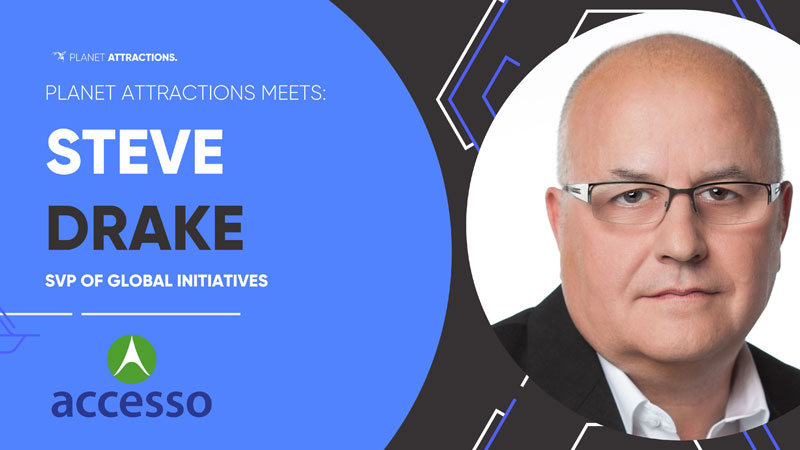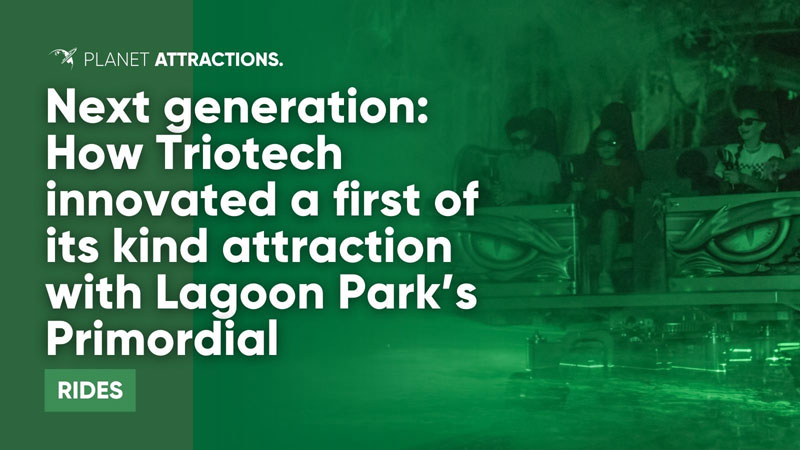 Next generation: How Triotech innovated a first of its kind attraction with Lagoon Park's Primordial