news

Environmental review underway for La Brea Tar Pits redevelopment masterplan

Los Angeles' iconic La Brea Tar Pits will soon undergo a major transformation should a masterplan by Weiss/Manfredi pass its environmental review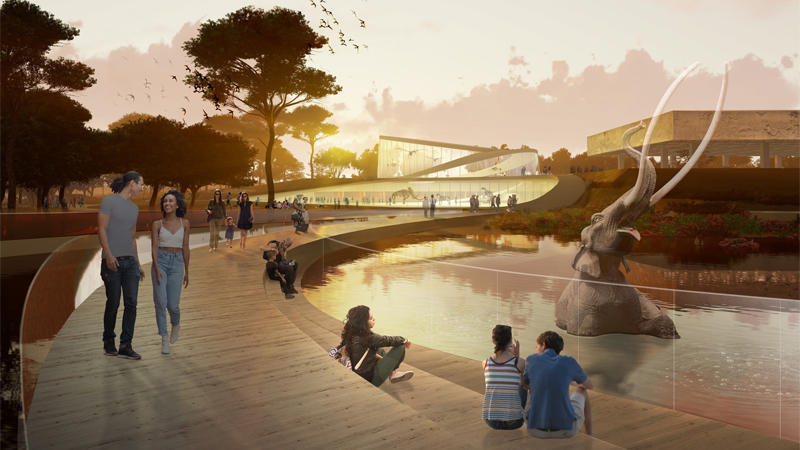 The entire La Brea Tar Pits site will be reimagined pending an environmental review
Credit: Weiss/Manfredi
One of Los Angeles' most popular and longest-standing tourist attractions will soon undergo a major redevelopment should it pass an environmental review.

The La Brea Tar Pits masterplan is currently being scrutinised by LA County officials, with the Environmental Impact Report determining whether or not the project is viable.

Imagined by architects Weiss/Manfredi, the design masterplan will see the 12,000sq m (130,000sq ft) park - which also includes the George C. Page Museum - better spatially organised, with the area to be transformed over a seven-to-ten year timeline.

Called La Brea Loops and Lenses, the masterplan will feature a kilometre-long 'triple mobius' walking path, which will connect the museum, the excavation pits, the lake pit and the site's mastodons.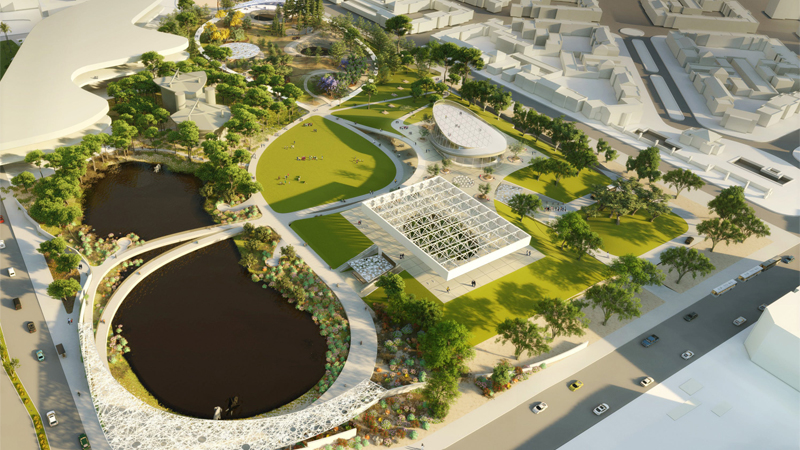 The Weiss/Manfredi masterplan features a kilometre-long 'triple mobius' walking path   CREDIT: WEISS/MANFREDI


The Weiss/Manfredi masterplan pipped designs by DS+R and Dorte Mandrup to the proverbial post, with the commission chosen thanks, in large part, to its emphasis on keeping and enhancing the existing museum. As part of the plans, the 45-year old museum will undergo an expansion of its own in order to expand its role as an education facility. The design will also see the museum become more visible from the surrounding streets.

Weiss/Manfredi is working alongside designer Karin Fong of imaginary forces on the masterplan, as well as Robert Perry of Perry and Associates Collaborative, paleobotanist Carole Gee, artist Mark Dion, and designer Michael Bierut. Brenda Levin of Levin and Associates is also involved.

The review process started in February and continued this week, with a March 2 virtual hearing held in two sessions as an open public enquiry.

The Tar Pits are part of Los Angeles 'miracle mile', with the strip also featuring the brand-new and highly-publicised Academy Museum, as well as the Los Angeles County Museum of Art (LACMA), which is undergoing a major redevelopment and expansion. The heritage site, which dates back more than 50,000 years, is billed as the only active paleontological research site in a major urban area anywhere in the world.
Heritage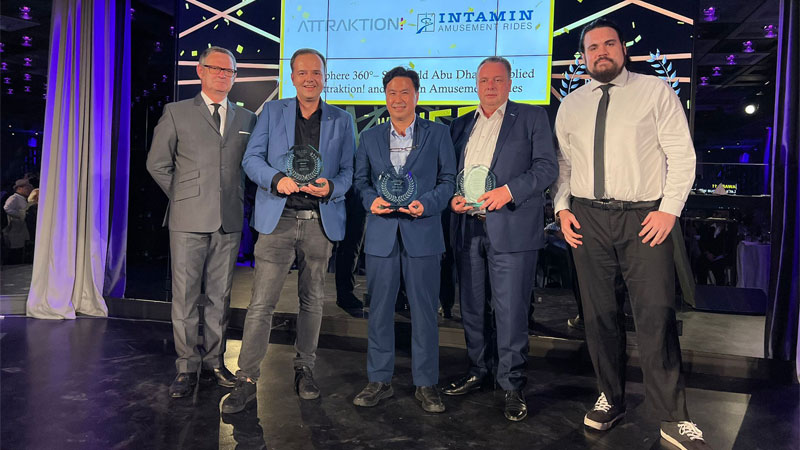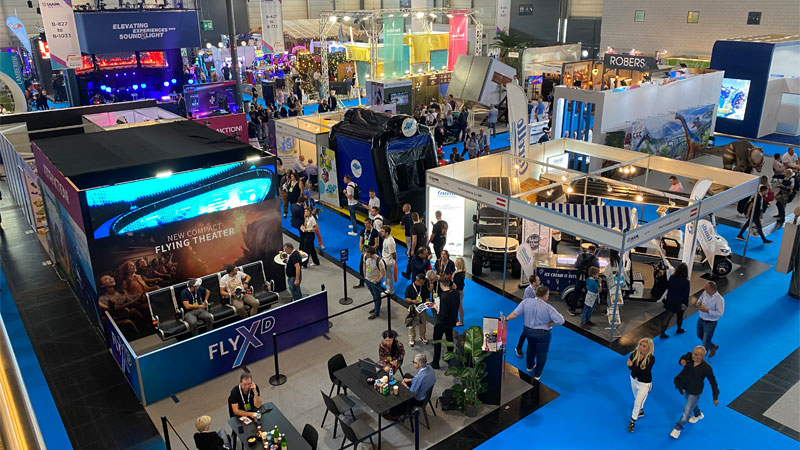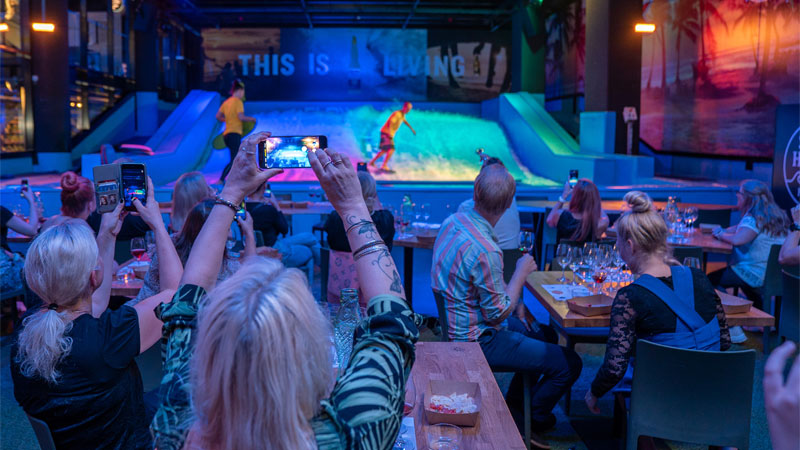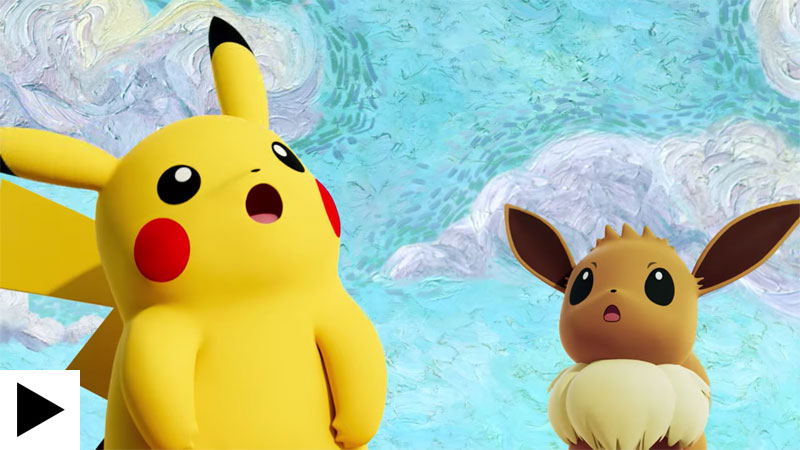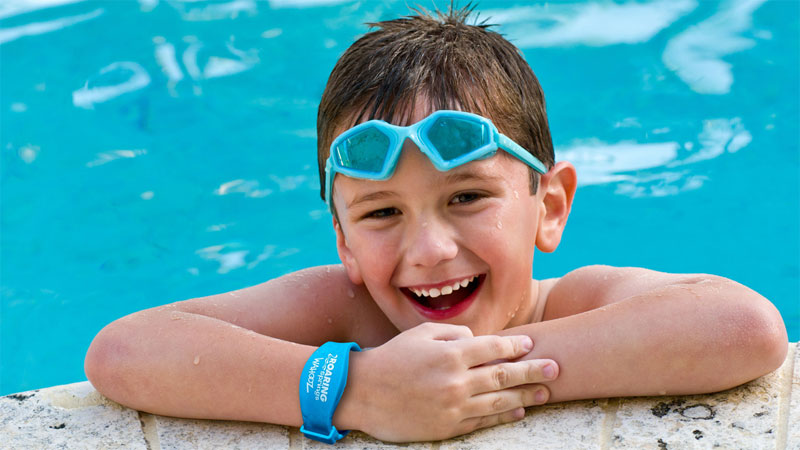 Solving the puzzle: Connect&GO's Anthony Palermo on how technology is rapidly changing attractions management