news

Eleven million pixels: Christie powers new immersive room in Brazil's Museum of Image and Sound of Ceará

Christie has teamed up with Brazil's Museum of Image and Sound of Ceará on the installation of an immersive multimedia room as part of a revamp of the historic institution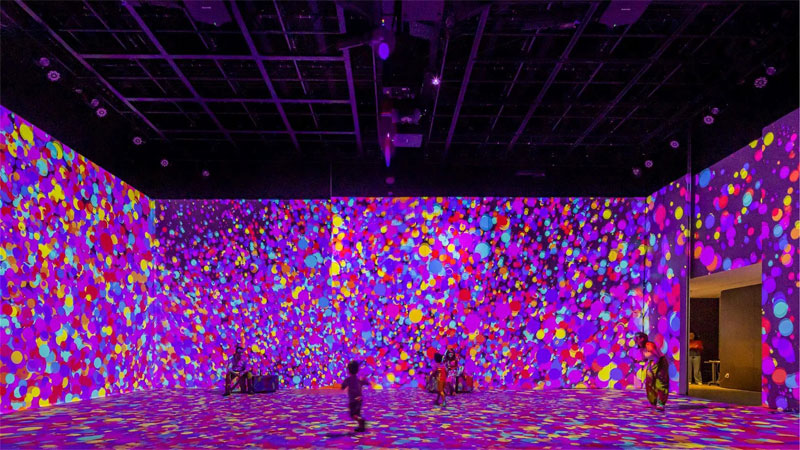 Christie technology powers the new immersive room at the Museum of Image and Sound
Credit: Christie
The Museum of Image and Sound of Ceará in Fortaleza, Brazil, has teamed up with Christie on the installation of an immersive room specifically designed for multimedia installations, as well as a number of AV installations in and outside of the revamped institution.

The museum, which originally opened in 1980, aims to preserve, disseminate and research the audio-visual heritage of the Brazilian state of Ceará, with emphasis placed on culture, anthropology, history, and popular traditions.

Recently reopened to the public after closing in 2018 for restructuring, a range of Christie solutions have been installed at the museum, including projectors, media servers, and more, with the institution now featuring an immersive room with more than 11 million pixels on display.

The room features eight Christie DWU1075-GS projectors, which operate in pairs and are used to blend imagery onto the four walls of the space. In addition, two Christie D20WU-HS projectors are blended in the same way to illuminate the floor. The result of these projections - powered by Christie's Pandoras Box server - are a totally immersive visual measuring 14.2m (46ft) wide, 15.5m (50ft) long, and 5.7m (19ft) high. The total resolution of the projection is 11,168,928 pixels.

Solution integration company Seal Telecom is behind the project, with the group tasked with modernising the museum, and providing its infrastructure network, IT assets, and audio and video solutions. To do this, Seal worked with ALCom Engenharia - an authorised service partner of Christie in the Latin America region - to install and integrate Christie's solutions in the museum.

Included in the project were 12 1DLP projectors, Christie Pandoras Box show control solutions, Christie Widget Designer software, and Christie Mystique, a camera-based alignment and recalibration solution for multi-projector setups.

Elsewhere, two Christie D20WU-HS projectors with a Pandoras Box Server are used to project onto the facade of the museum - a surface that measures 35.15m (115ft) wide by 11.39m (37ft) high. The exterior projection has a total resolution of 3,602,880 pixels.

"This project is the perfect demonstration of how Christie solutions can be used together to create high-impact visual experiences in museums," said Clayton Brito, director of Christie's Enterprise division in Latin America.

"I would like to congratulate our partners Seal Telecom and ALCom Engenharia, and express our gratitude to the museum, for placing its trust in Christie solutions."

The redeveloped and revamped museum consists of an urban set of two properties - the historic former residence of senator Fausto Augusto Borges Cabral dating back to the 1950s and a new five-story building created by architect Carvalho Araújo. Joining the two spaces, a large square with bleachers works as a living space, leisure area, space for exhibitions, open classes and for holding fairs and temporary facilities. It reopened to the public last year.
Suppliers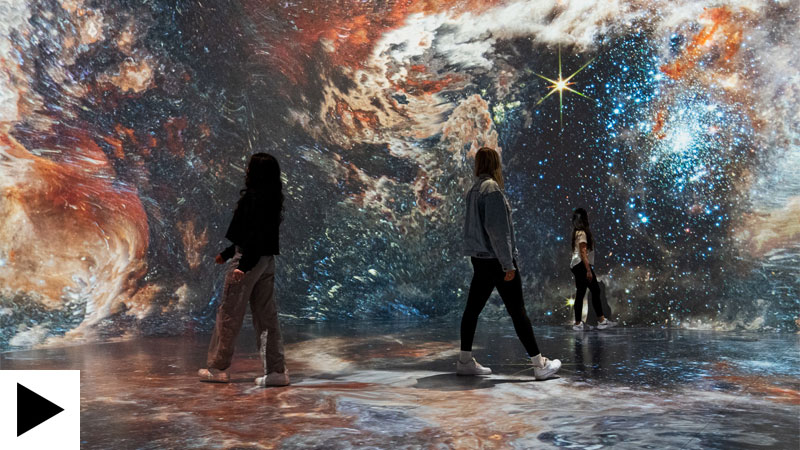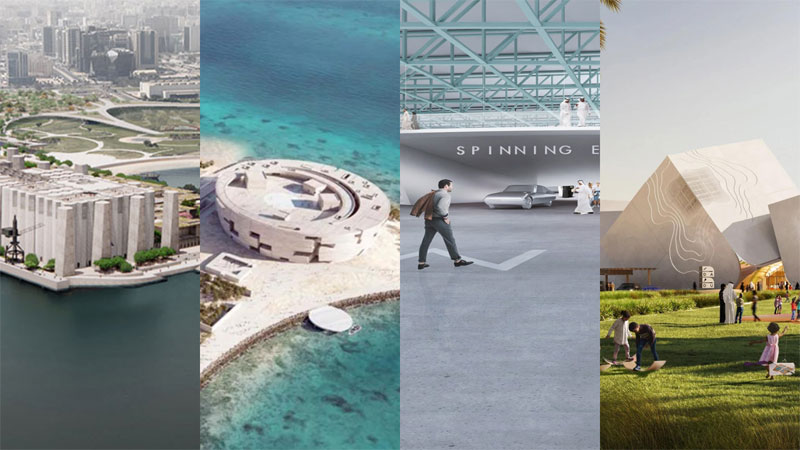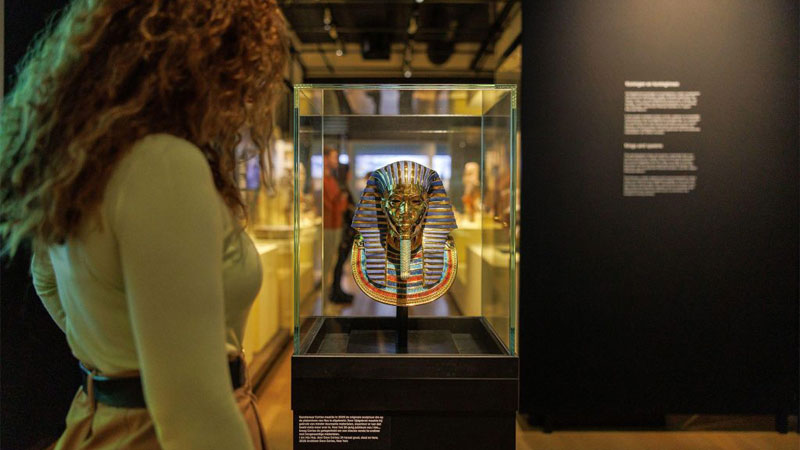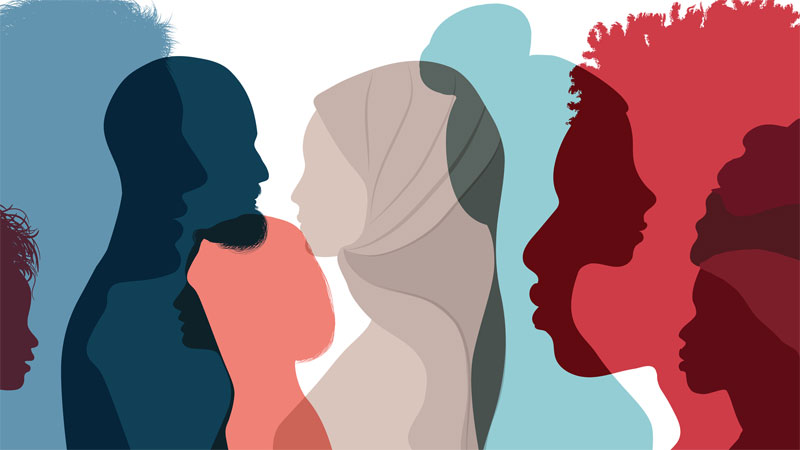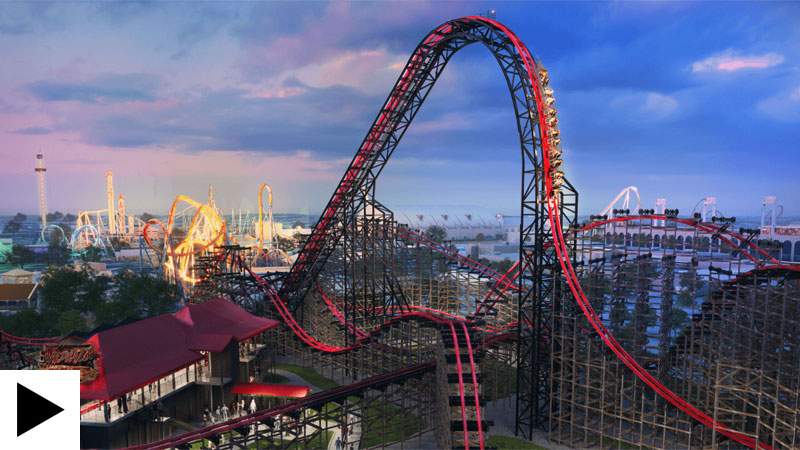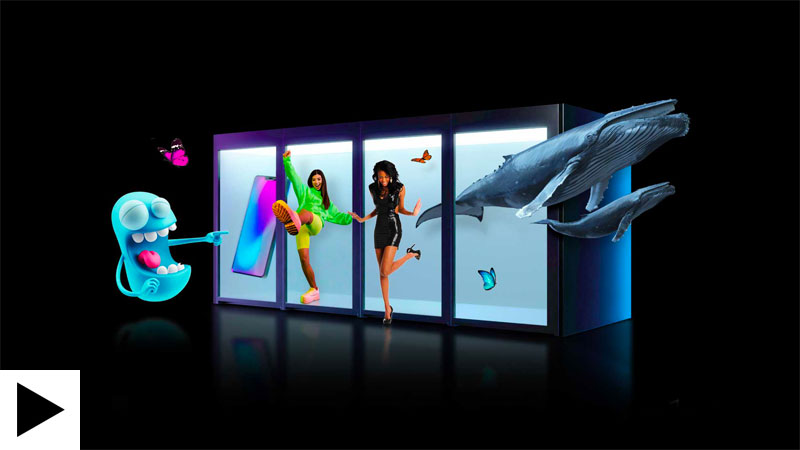 Bridging realities: How Miirage's no-glasses holographic experience could change the game for immersive experiences