industry

Ditch the over-produced emotional Christmas ad and replace it with real-life experience

Jordan Middleton explains how leveraging user-generated content can create more authentic and emotive marketing in the attractions world.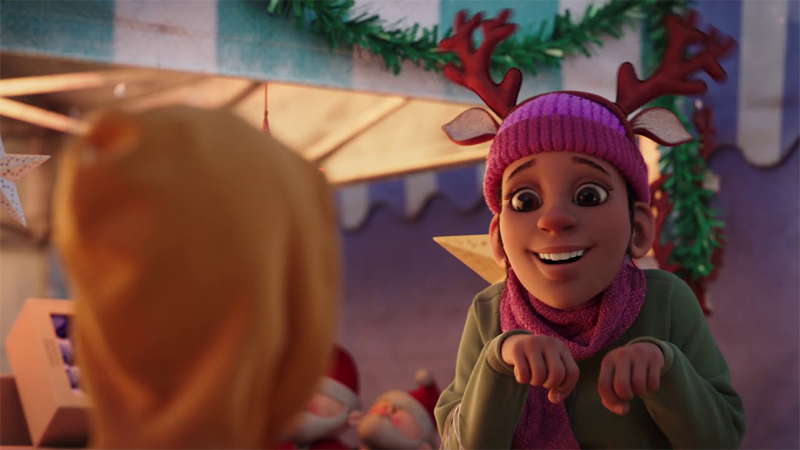 Is the heartfelt Christmas ad overdone?
Credit: McDonald's
In these turbulent and trying times, it's easy to see why consumers are more cynical now than ever before. We've struggled through months of uncertainty, on and off lockdowns accompanied with, and I'm sure you'll forgive the terrible pun given our general topic of conversation, a most unpleasant rollercoaster ride through more highs and lows than one could reasonably be expected to bear in just a few short months (and yes you read that right, it hasn't even been a year yet!) Yes, it's undeniable that one side effect of COVID-19 is that it's left us hardened and less sympathetic as consumers, and therefore much more difficult to engage with in any authentic or truthful way through marketing, especially when it comes to visitor attractions.

Just look at this year's Lidl Christmas advert – painfully self-referential for fear of being labelled too soppy or cringe, not wanting to gloss over the year in that vapid marketing-y way we sometimes see for fear of being called out, as we bored in the house stuck on furlough, or working from home adjusting to the 'new normal' find ourselves with far too much time on our hands, increasingly quick to vent our agitation online.



Then glance in the other direction to McDonald's Christmas offering and see the opposite – the burger behemoth opted to steer their campaign in the other direction, in favour of full-blown glucose overload to try and take the edge of this, the year that shall not be named, only to be met with equally exasperated digital eye-rolls and moans of disdain.



The real deal appeals

The trend was already erring towards the consumer being done with strangely cold and calculated over-the-top emotional advertising, and Coronavirus is the straw that broke that camel's back in terms of our tolerance for more.

But fear not, for I think I have the solution! I recall a few years ago an advert from the iconic Universal Orlando Resort, an attraction I admire in every way from their state of the art, ground-breaking rides to their self-aware (but not in a cringe way) social media presence. The ad consisted not of the attraction flexing their production budgets with epic slow-mo moments of the park packed full of supermodel families and over the top lens flare-riddled shots. No no.

Instead, this ad consisted of a montage of the park's biggest fans, most popular content creators and generally just groups of normal people having a great time in the parks. All self-shot content. Some of it wasn't that high quality. Some of it wasn't stabilised, or colour-graded, or even that well framed. But what it did do was ooze authenticity. Undeniably there, in plain sight, was a showreel of regular people who love rides, simply having a fantastic day out at Universal Orlando Resort. And it is still to this day an ad that has resonated with me because the joy emanated from the ad and I found myself beaming along with the kids on the screen, remembering all the fantastic times I've had at the parks myself.

And these people were not paid to go out and film this for Universal. I think that would have toned down the overall realness and authenticity of the piece. The emotion is so raw and believable because it is exactly that – it's people who have chosen to pick up a camera of their own accord to film their day at an attraction because they love it there so much they want to capture the moments of joy they experience for themselves. There's no ulterior motive, it's literally just a snapshot of true, uncompromised happiness and I'll forever be envious of Universal's stellar marketing team for harnessing that lightning-in-a-bottle emotion and using it to advertise their own Resort. For me it's the most believable kind of marketing there is aside from an unprompted recommendation from a friend.



What now?

If you're stuck wondering how in the hell you can possibly even attempt to connect with your attraction guests as we endeavour to get on with our lives and businesses in a post-COVID-19 landscape so wrought with cynicism, I would turn to your fan communities and see if there's something they're willing to share that will help you strengthen those connections in the purest way. As a theme park fan myself, I know I've absolutely relished the days I've been able to spend in attractions this year, and as a result, I think I've taken more video and photos than any other year before like for like. And those few visits I did manage were some of the happiest of the year for me, as it really did allow me to escape from the nightmare that is 2020, if only for a few hours to ride some rollercoasters.

Not only will using user-generated content in your marketing help convey more authentic, emotive messaging with your audiences, it will also give you the perfect opportunity to strengthen that ever-important brand-fan relationship. There is no higher honour as a visitor attraction fan than having a photo or video you created shared on the attraction's social media pages, so why not take it a step further and see if you can work with your biggest fans (with their express permission of course!) to leverage this most legitimate and pure examples of the unbridled joy and happiness your attractions create into your marketing campaigns and see just how much engagement is borne from it. I think you'll be pleasantly surprised.


Jordan Middelton, Cupcakes & Coasters
A theme park fanatic and marketing supremo, Jordan Middleton has been part of the visitor attractions industry since 2016, where she currently holds a senior marketing position working for a major global operator. Jordan also boasts a significant social following thanks to her popular theme park blog 'Cupcakes & Coasters'. For Planet Attractions, Jordan talks about her experiences on both sides of the fence - as a fan and as an industry professional. Her favourite attraction is Germany's Phantasialand and you won't find someone with more knowledge of rollercoasters - Jordan's ridden more than 1,000 of them!
Visitor attractions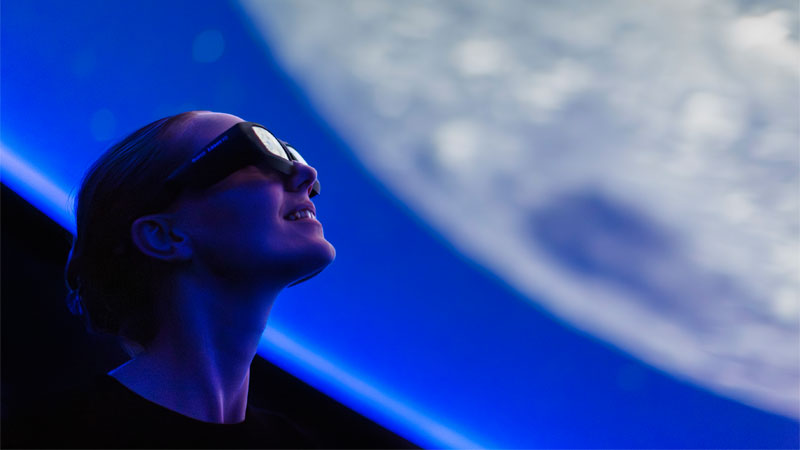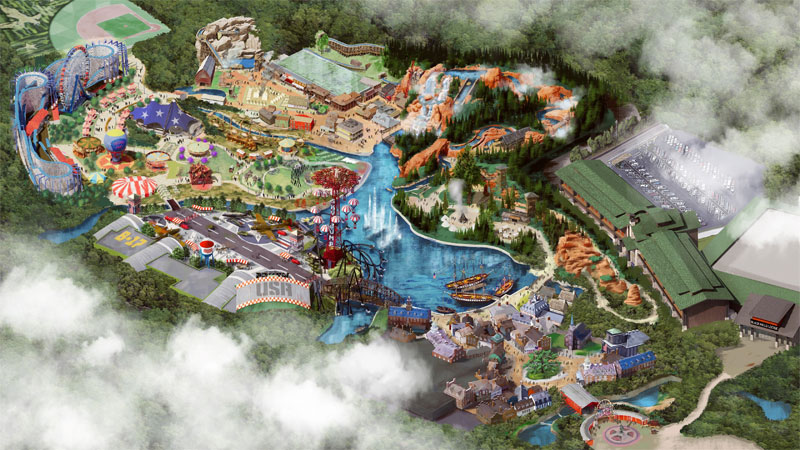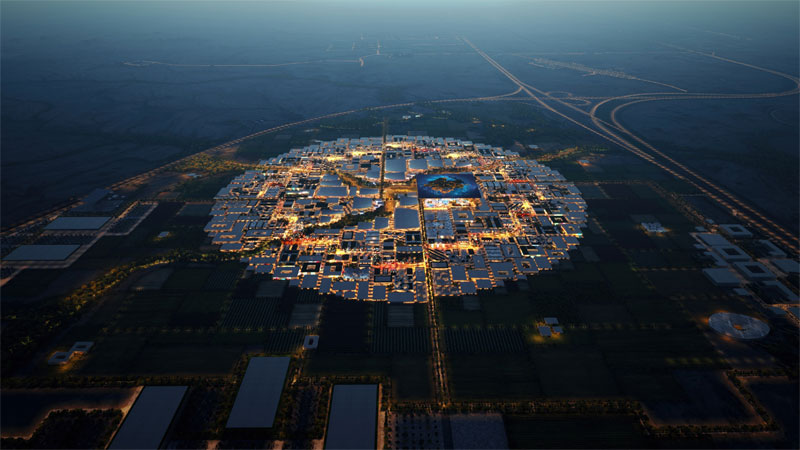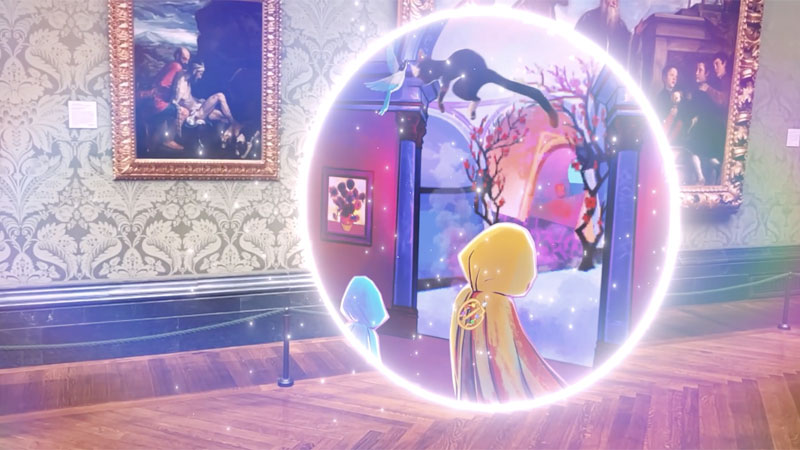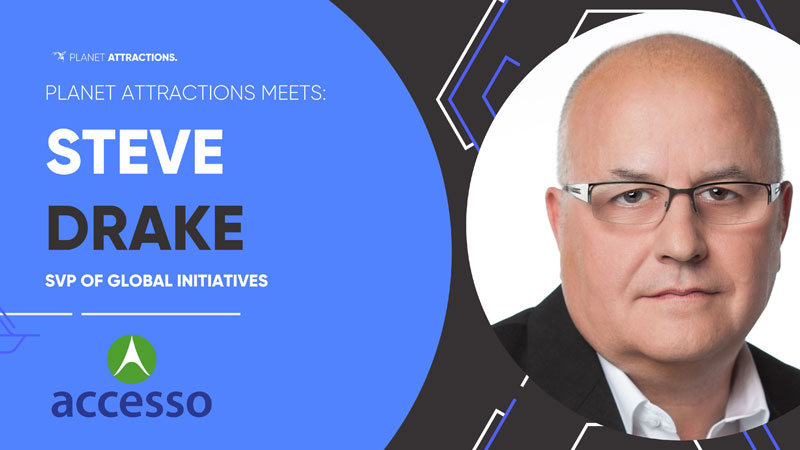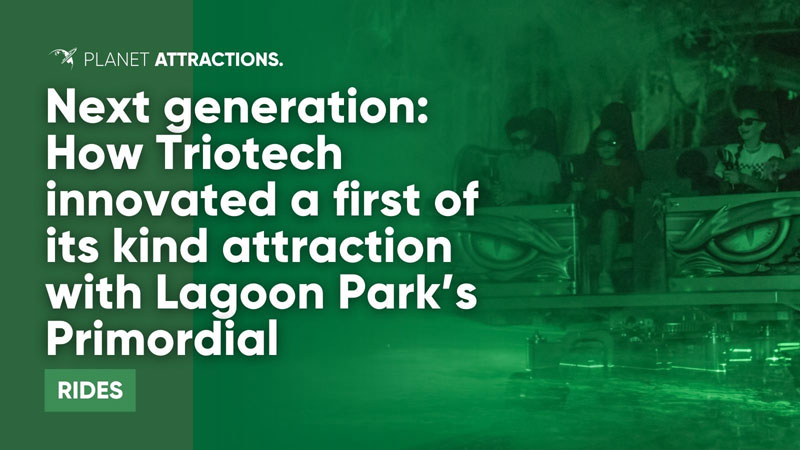 Next generation: How Triotech innovated a first of its kind attraction with Lagoon Park's Primordial