news

Disneyland set to get its own movie as Disney lines up host of names to develop epic feature

Disneyland is getting its first movie with Halloween's David Gordon Green lined up to direct the origin story of origin stories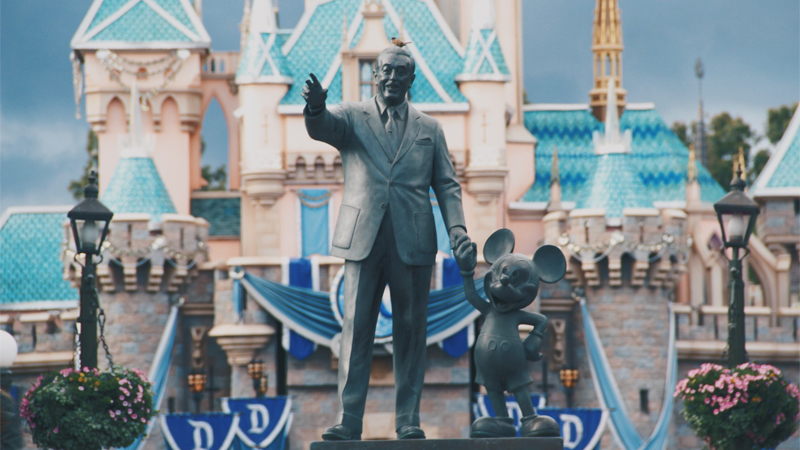 The movie will chronicle how Walt Disney created the Happiest Place on Earth
Credit: Travis Gergen on Unsplash
A new report has suggested that director David Gordon Green is set to direct a movie for Disney about Walt Disney's journey to imagine and build the 'Happiest Place on Earth' - Disneyland.

Disneyland has been a rich source of material for Disney productions, with the park inspiring films such as Pirates of the Caribbean and Jungle Cruise, but Disneyland itself has never been the focal point of a movie.

The report from Deadline says that Green - also the director of the Halloween and the upcoming Halloween Kills - will take charge of the picture, which will be released on Disney+.

Opened in 1955, Disneyland is the only Disney park built under the direct supervision of Walt Disney. The movie will follow Disney's journey as he developed what would become one of the world's most popular visitor attractions.

A number of big Hollywood names are lined up for the feature, including Evan Spiliotopoulos, who wrote on projects including Disney's live-action reboot of Beauty and the Beast.

According to Deadline producer Jason Reed spent a year developing the movie pitch for a year before bringing it to Disney. Reed is also known for producing Disney's live-action remake of Mulan in 2020.

There is currently no set release date for the feature film.
Theme park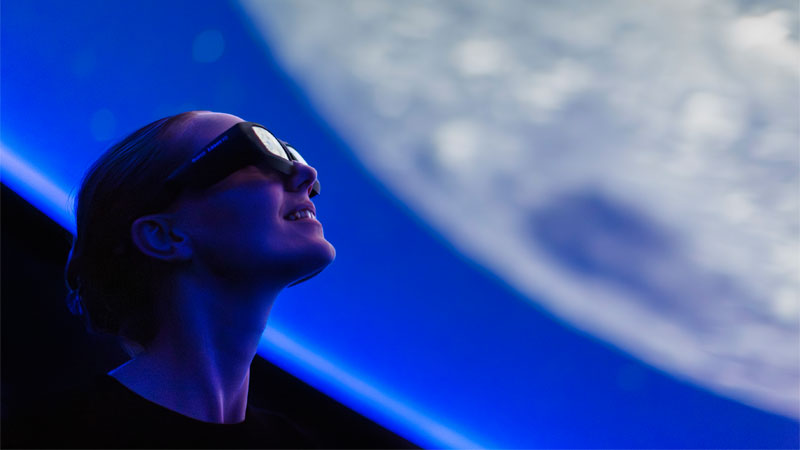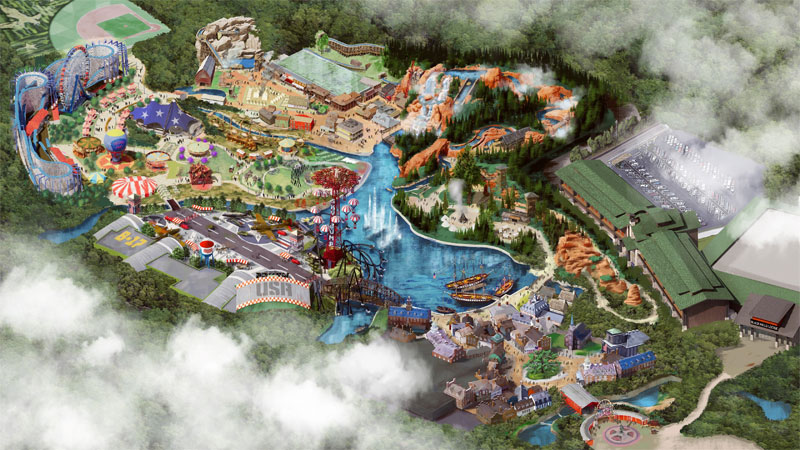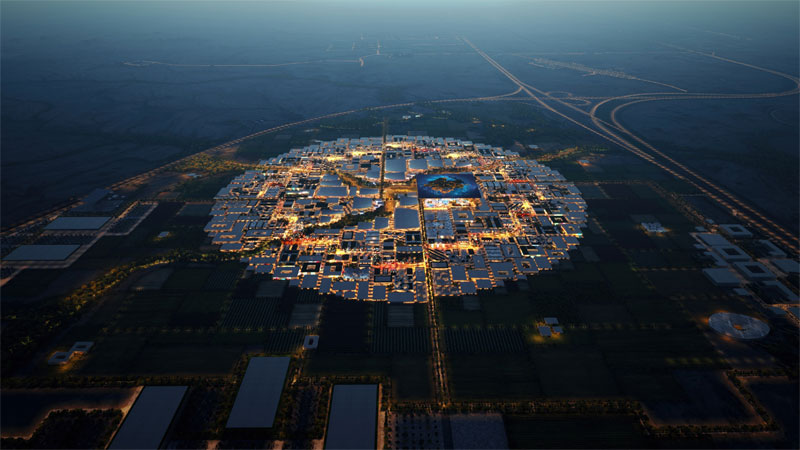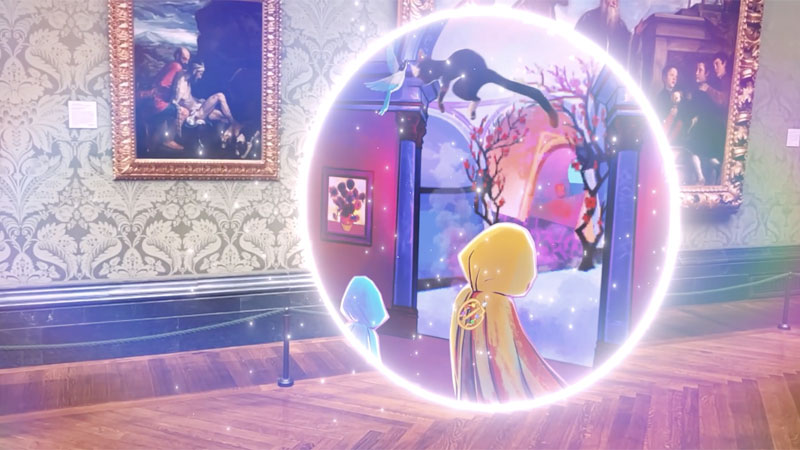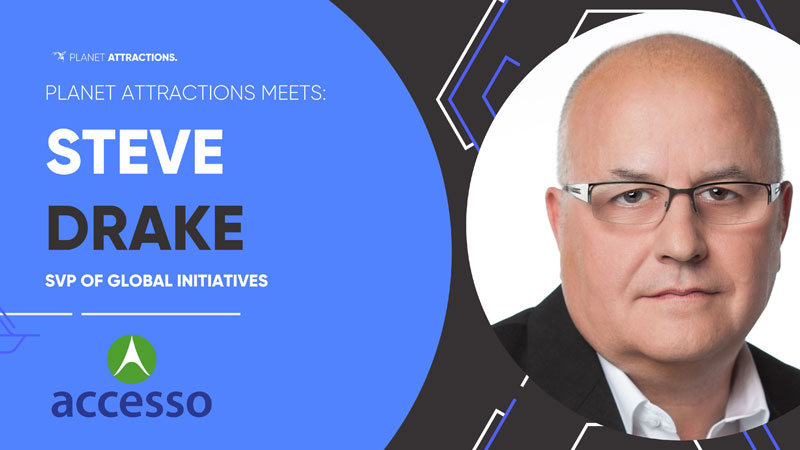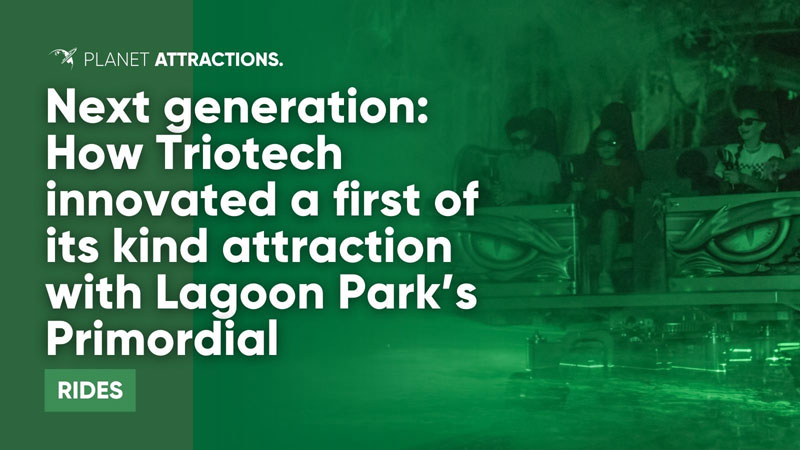 Next generation: How Triotech innovated a first of its kind attraction with Lagoon Park's Primordial