news

Disney has set out its environmental goals for 2030

Disney report outlines company's plans to reduce greenhouse gas emissions and plastic waste by 2030

Disney World's solar facility will produce enough energy to power two of its four Orlando theme parks
Credit: Disney
Disney has released a report outlining its environmental goals for 2030.

The report, which details the company's action plan to reduce its environmental impact, focuses on five key areas: sustainable design, water, waste, materials and greenhouse gas emissions.

"Disney has shown a strong commitment to the environment through its history and we're excited to continue building on that legacy with new, ambitious environmental goals for 2030," said Disney CEO, Bob Chapek.

"These goals focus on key areas of our business where we believe we can have a significant, lasting impact and make a positive difference in protecting our planet."

Reducing greenhouse gas emissions

By 2030, Disney plans to achieve net-zero greenhouse gas emissions by investing in low carbon fuel innovations.

The company already has a number or carbon-reducing initiatives in a place at several of its theme parks around the world, including a 50-megawatt solar facility at the Disney World Resort in Orlando, Florida.

Built in 2019, the 1.1sq km (0.42sq mi) facility is expected to generate enough energy to power two of Disney's four Orlando parks.

In Anaheim, California, the Disneyland Resort has two attractions, which are eco-fuelled - the steam trains and the Mark Twain Riverboat are powered by biodiesel made from the park's recycled cooking oil.

At Disneyland Paris, the company is building one of the largest solar canopy energy projects in Europe.

The solar canopy will reduce the park's greenhouse gas emissions by more than 750 tonnes of CO2 annually and power 17% of the park.

Zero landfill

Disney is also aiming to achieve zero-landfill waste at all parks and resorts wholly owned and operated by the company.

As such, Disney will reduce plastic waste across all of its operations, ending the use of single-use plastics - some 175 million straws and 13 million drink stirrers per year - across all of its parks globally.

In Disney's hotels and onboard its cruise ships, the company will reduce 80% of plastics in guestrooms by implementing refillable in-room amenities.

In its films division, the company has had an on-set environmental steward to implement reuse and recycle schemes on every live-action feature since 2009.

Sustainable materials

The company also plans to replace all materials used in Disney-branded packaging, such as paper, wood and palm oil, with those from a certified sustainable source.

Similarly, all branded textile products will feature recycled or certified sustainable materials and/or be made from materials with a lower environmental impact.

Disney has also pledged that all of its future construction projects will be designed to have near net-zero greenhouse gas emissions and will be operated as zero-waste sites with minimal water consumption.

Other goals set out in the report include serving 100% environmentally responsible seafood at all US parks and resorts.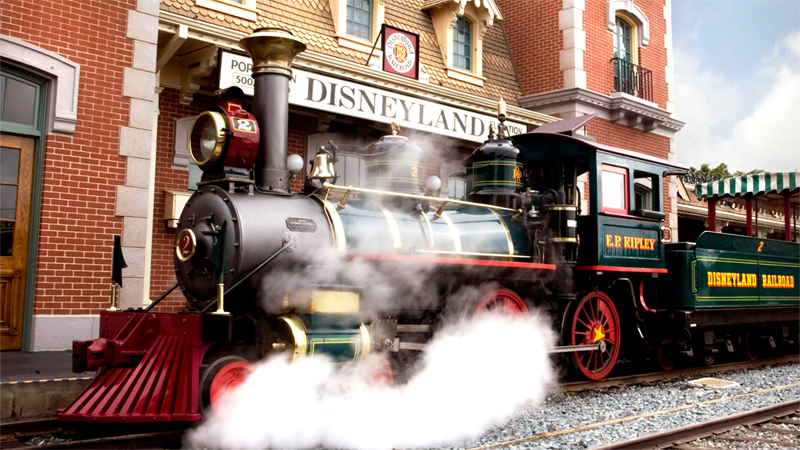 The steam trains at Disneyland California are powered by biodiesel made from the park's recycled cooking oil - Credit: Disney
Theme park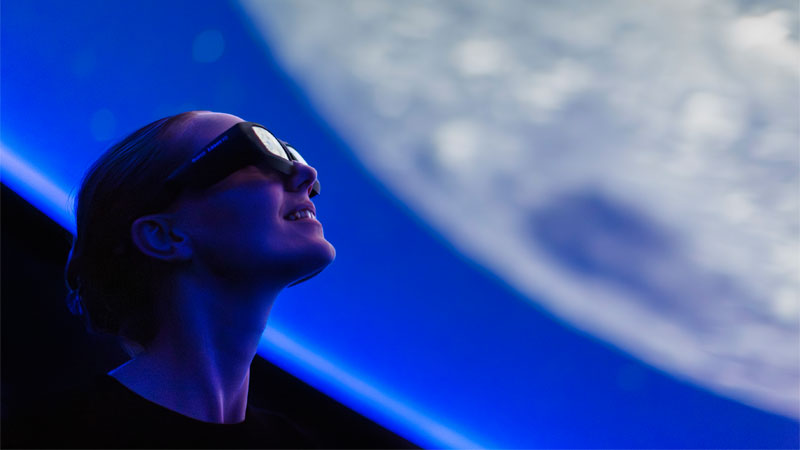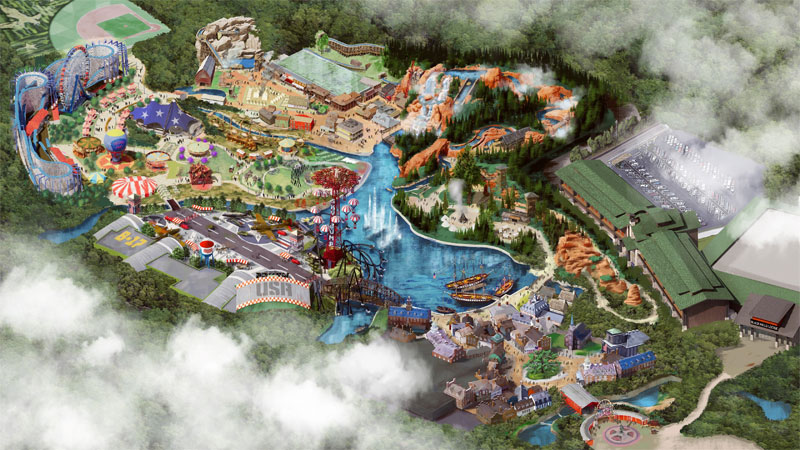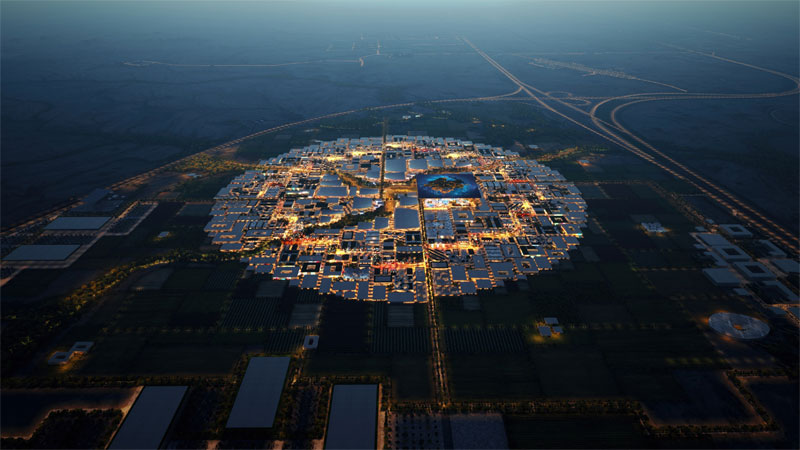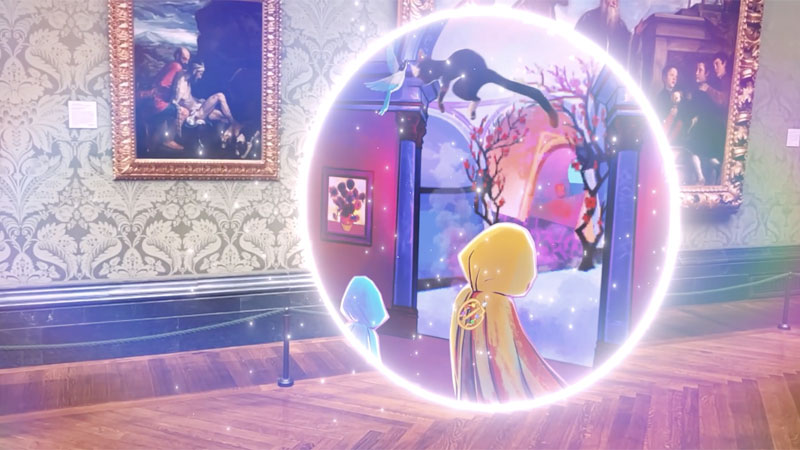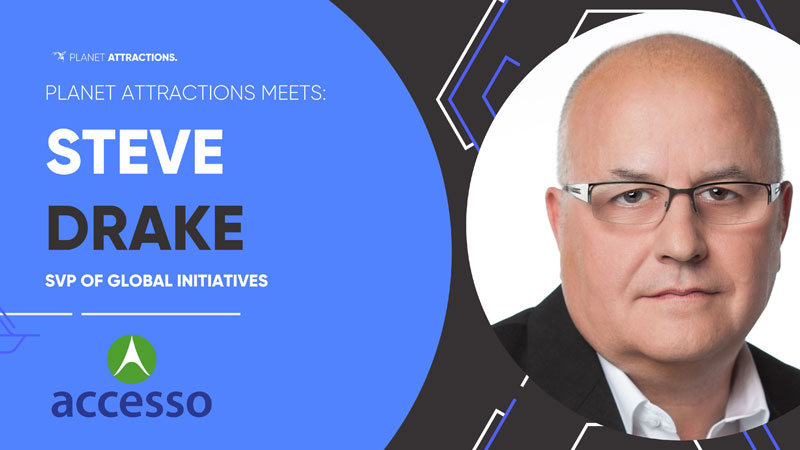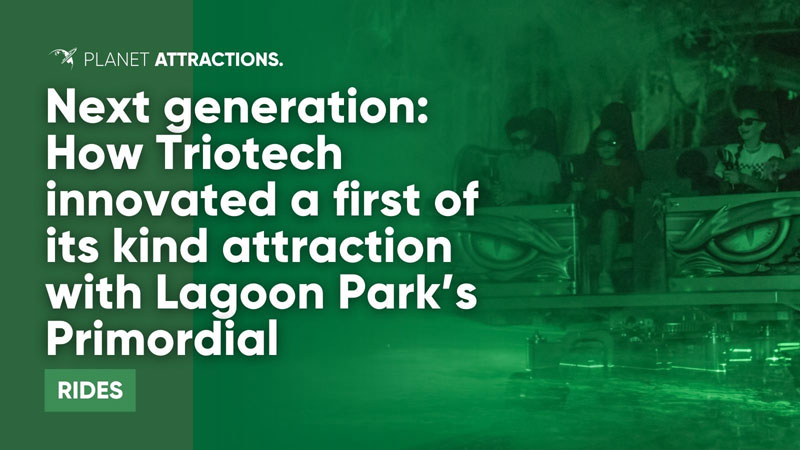 Next generation: How Triotech innovated a first of its kind attraction with Lagoon Park's Primordial