news

Disney Cruise Line trending in the right direction, says Bob Chapek

2022 is looking good for the Disney Cruise Line, with Disney boss Bob Chapek revealing an upward booking trajectory in terms of demand through the next year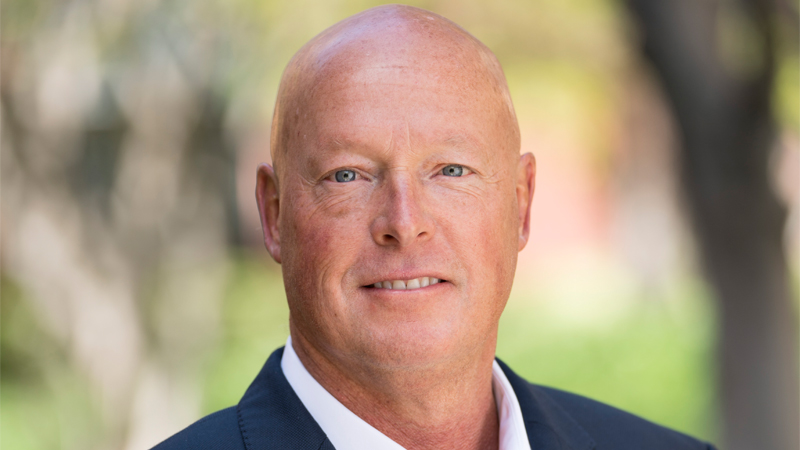 According to Bob Chapek, demand in the second half of 2022 is greater than that in the first half of the year
Credit: Disney
Disney CEO Bob Chapek has given an indicator as to the state of the COVID-hit cruise industry, stating that bookings for the Disney Cruise Line are trending upwards through 2022.

The cruise industry was hit hard by the global pandemic, with public sailings completely halted and the entire sector forced to close for well over a year.

This has changed in recent months, however, with the majority of the world's major cruise lines restarting operations under strict health guidelines to prevent the spread of COVID-19.

Speaking during the Goldman Sachs 30th Annual Communacopia Conference, Chapek said that the public appetite for cruising was heading in the right direction for 2022, with increased demand particularly towards the end of the year.

"When it comes to our cruise ships, we see that demand in the second half of 2022 in terms of bookings is actually greater than the first half of 2022," he said. "So that trajectory, while there is some noise week-by-week, we're really pleased with where it is, and I think that says something about the consumer's confidence in Disney and providing a great experience for them even under the direst of circumstances."

For Disney, all four of its cruise ships currently in operation will have set sail by the end of October 2021, with the highly anticipated Disney Wish also set to make its debut in the summer of 2022.

The Disney Magic has been sailing UK cruises for UK residents only since July. It will embark on its first North American voyage since the start of the pandemic from PortMiami on October 28.

Disney Fantasy, which resumed sailings on September 11 on a schedule of three and four-night cruises, will move to longer seven night-plus cruises from October 9.

In California, Disney Wonder will resume sailing on October 1 from San Diego, with a 14-night sailing through the Panama Canal, setting off on November 5 on a journey to its wintertime homeport of Galveston. The vessel also recently departed from the port for the first of two test cruises in preparation for its official return.

Finally, the Disney Dream resumed sailing on August 9 with three-and four-day voyages from Port Canaveral to the Bahamas.

On all cruises, Disney's strict health protocols require passengers aged over 12 to be fully vaccinated and to take a COVID-19 test upon embarkation. Passengers 11 years old and under are required to be PCR tested before arrival and to undergo additional testing at departure.
Cruise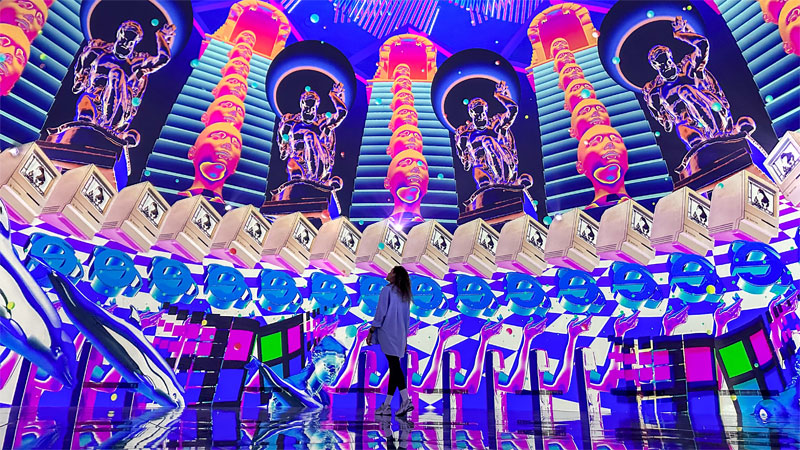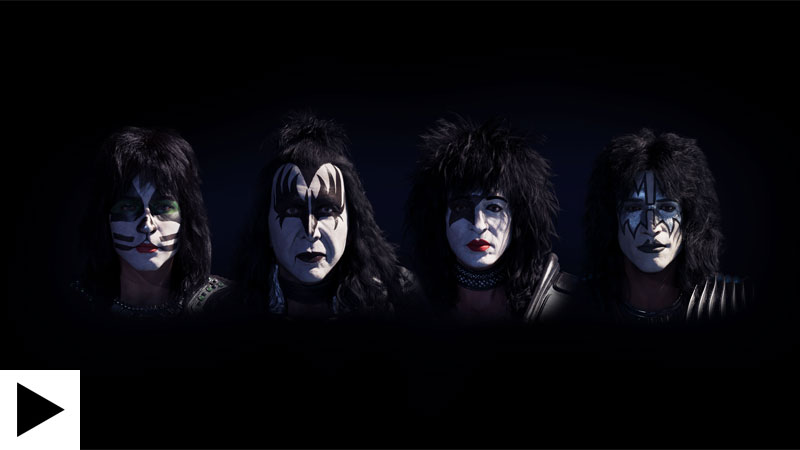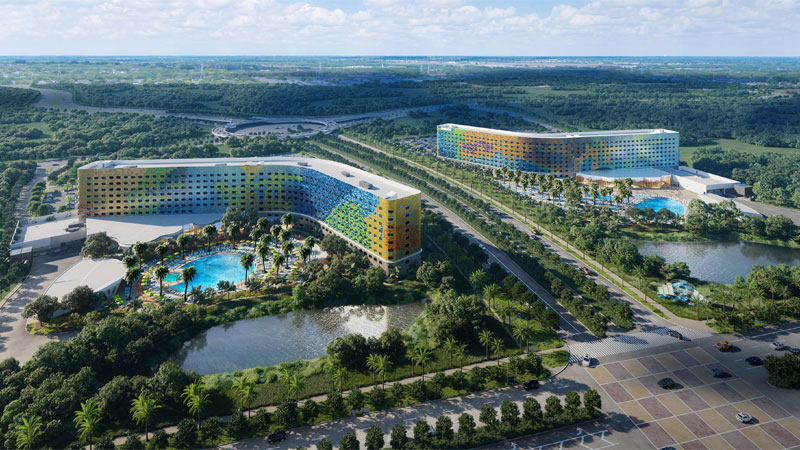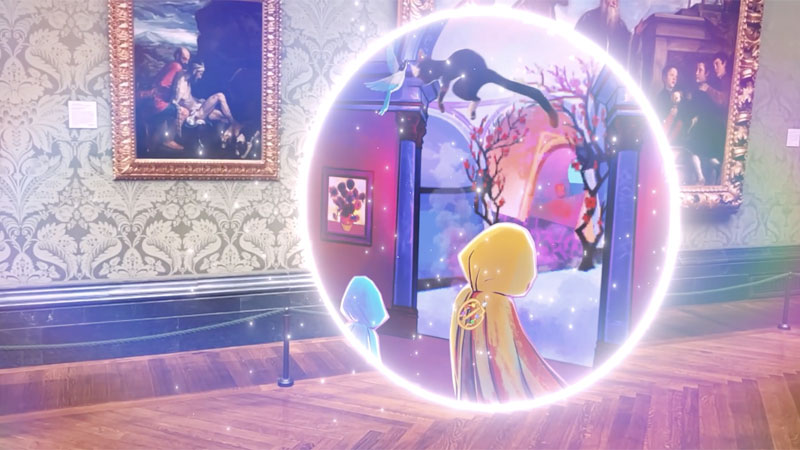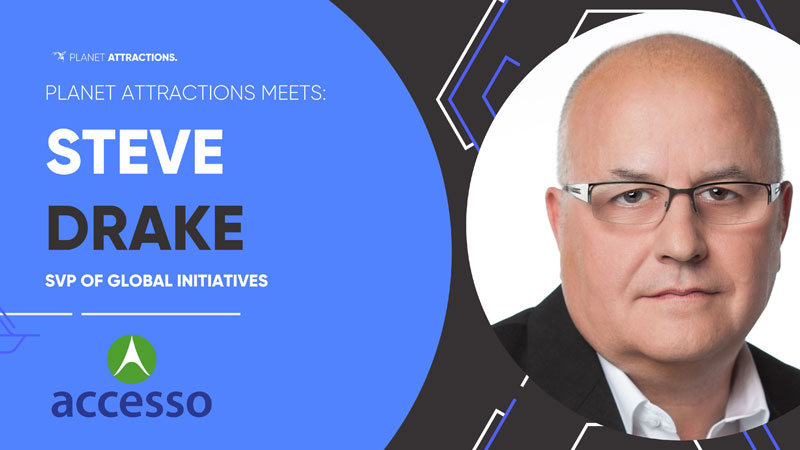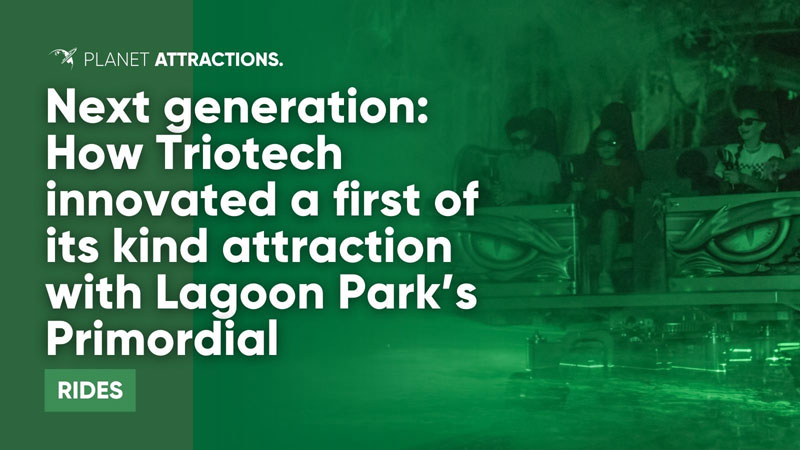 Next generation: How Triotech innovated a first of its kind attraction with Lagoon Park's Primordial