news

Croatia's largest waterpark acquired by Looping Group

Looping Group has acquired one of the most popular attractions in Croatia, with Aquapark Istralandia now joining its collection of attractions across Europe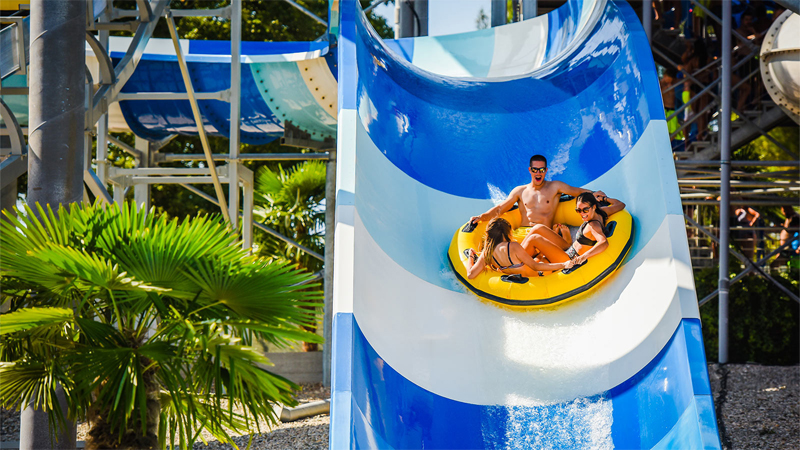 The Looping Group continues to expand with the acquisition of Aquapark Istralandia
Credit: Aquapark Istralandia
Visitor attractions operator Looping Group has announced the acquisition of Aquapark Istralandia - the largest waterpark in Croatia and one of the most popular waterparks in Europe.

Welcoming more than 180,000 visitors each year, the waterpark in Nova Vas, Brtonigla, opened in 2014 and was Croatia's first major waterpark development.

Supplied by waterpark manufacturer Polin, the attraction features 17 waterslides and six swimming pools, and originally cost €10m (US$11m, £8.4m) to develop.

The waterpark has been managed by the Kovačić family since it opened, with Paolo and Mauro Kovačić retaining their roles as directors following the takeover.

Aquapark Istralandia represents Looping Group's seventeenth park overall and first in Croatia. The acquisition will bring the group's overall attendance up to approximately 5.7 million visitors per year. Other recent acquisitions from the group include the August 2020 takeover of Drayton Manor in the UK.


Waterparks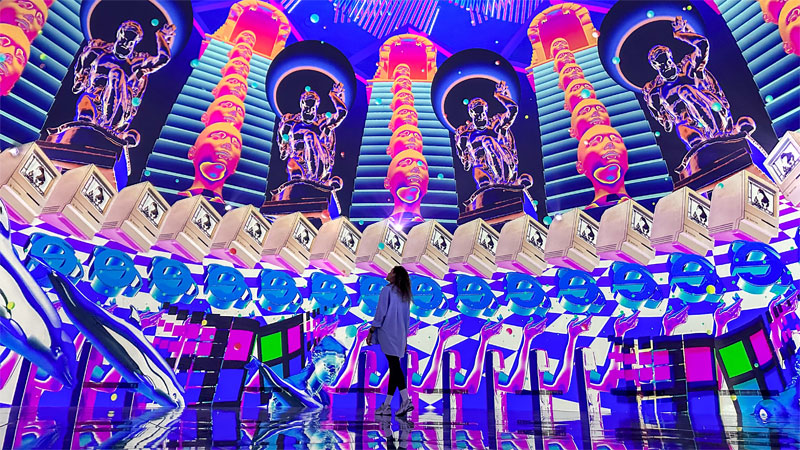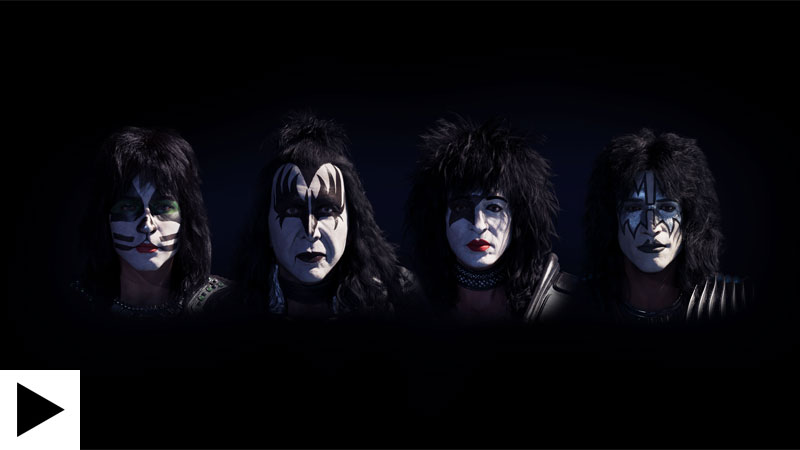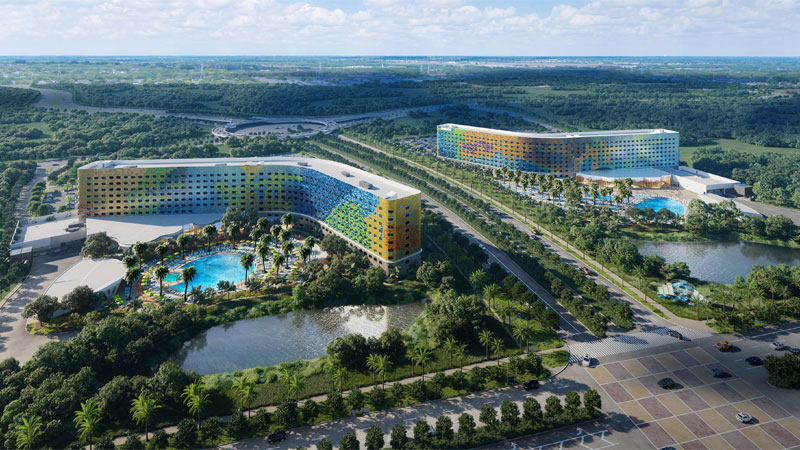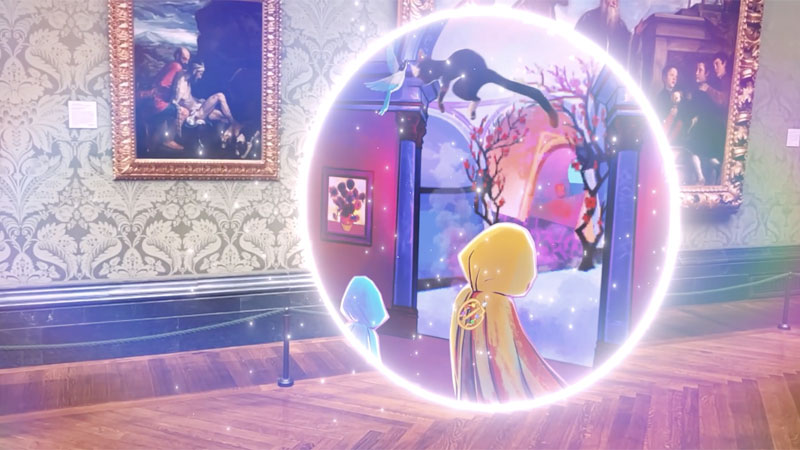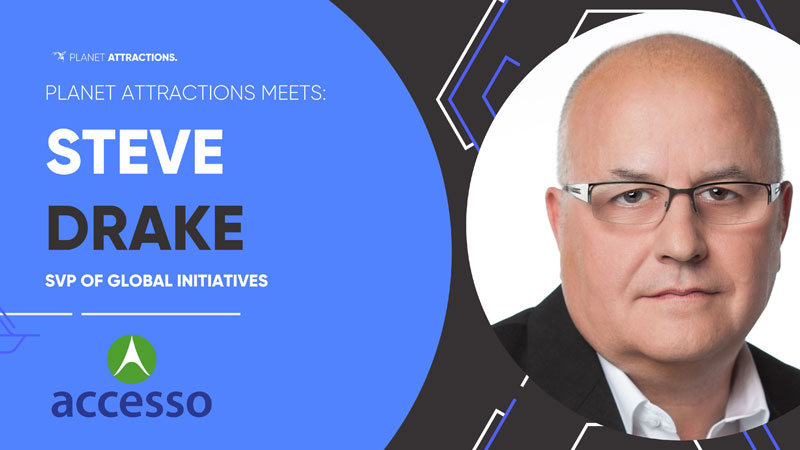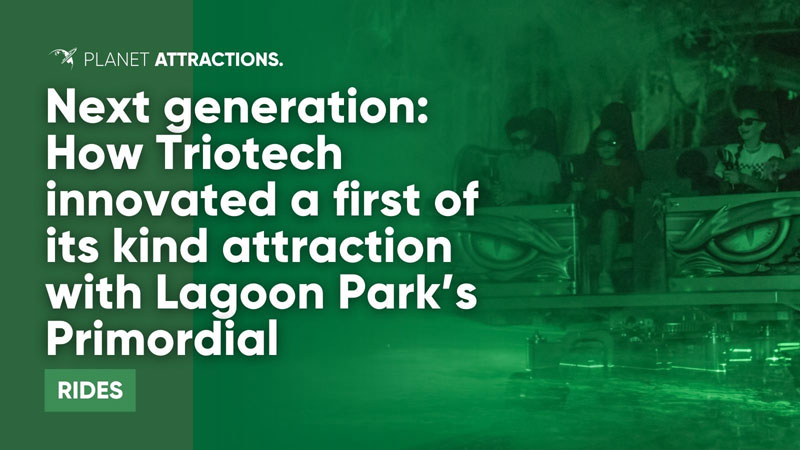 Next generation: How Triotech innovated a first of its kind attraction with Lagoon Park's Primordial