news

Cityneon subsidiary Animax to develop new global R&D facility in Wuxi, China

Cityneon has announced a deal with the Wuxi Jingkai Government to develop a global R&D facility in the city of Wuxi in China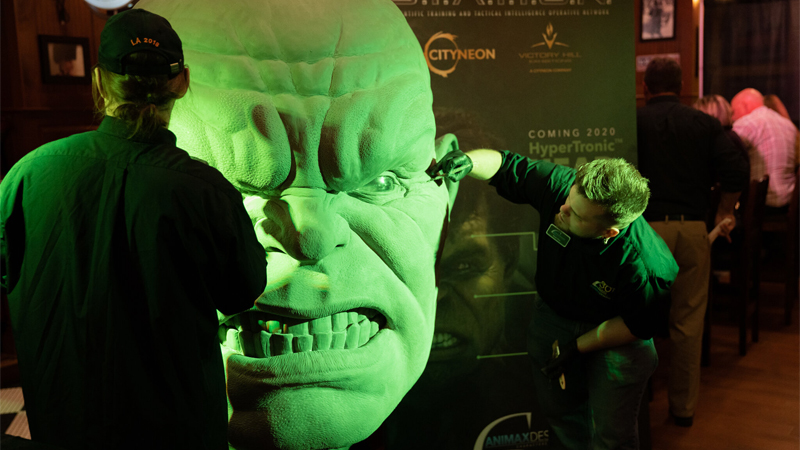 Animax was acquired by Cityneon Holdings in January 2020
Credit: Animax
Global entertainment experience company Cityneon Holdings has entered into an agreement with the Wuxi Jingkai Government to develop a new global R&D facility in China.

Operated by Cityneon subsidiary Animax, the new R&D facility will operate in the Jingkai District of Wuxi, eastern China, with the new facility allowing Animax to "further expand its capabilities to be a world-class animatronics company that specialises in entertainment robotics", while also "playing a pivotal role in Cityneon's strategic expansion of entertainment experiences globally".

"Today marks an exciting milestone in the continued growth and development of Animax, with our first step toward a rapid expansion in Asia," said Steve Andersen, vice president of operations for Animax.

"The development and construction of the new China facility will be swift and we look forward to this exciting next step in the globalisation of Animax's markets and capabilities."

With home offices based in Nashville, US, for more than three decades, Animax has supported some of the largest operators in the world in themed entertainment, live attractions, and location‐based entertainment. The company was acquired by Cityneon in January 2020, with the group also helping to develop Cityneon's IP-led immersive exhibitions globally.

The company's latest move into China aims to capitalise on an emerging middle-class with rising levels of disposable income, as well as strong demands in the region for IP-led themed entertainment experiences.

Covering more than 100,000sq ft (9,290sq m), the new facility will be able to deliver large-scale interactive experiences featuring entertainment robotics and immersive experiences worldwide.

The first phase of the new facility's development, says Cityneon, will be completed by the end of this year.
Technology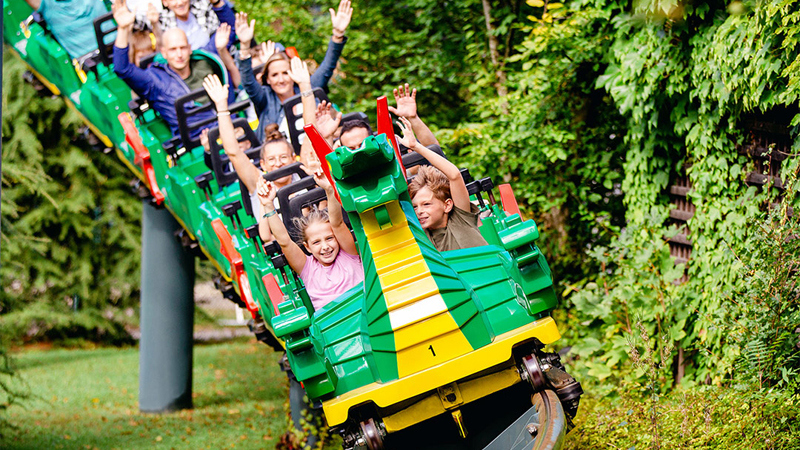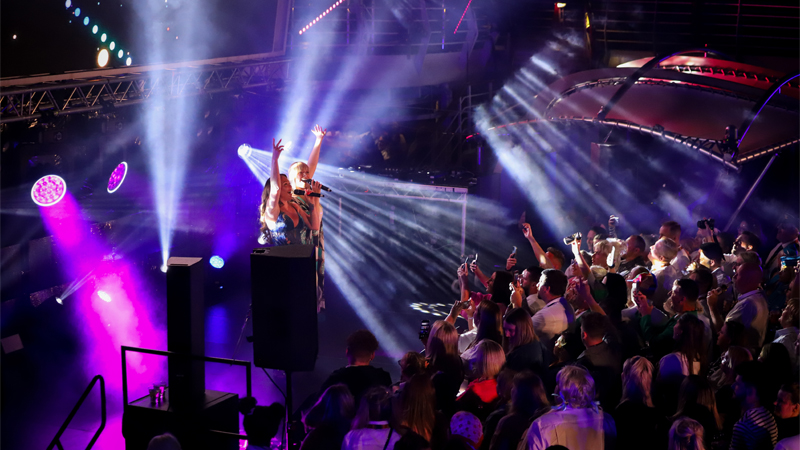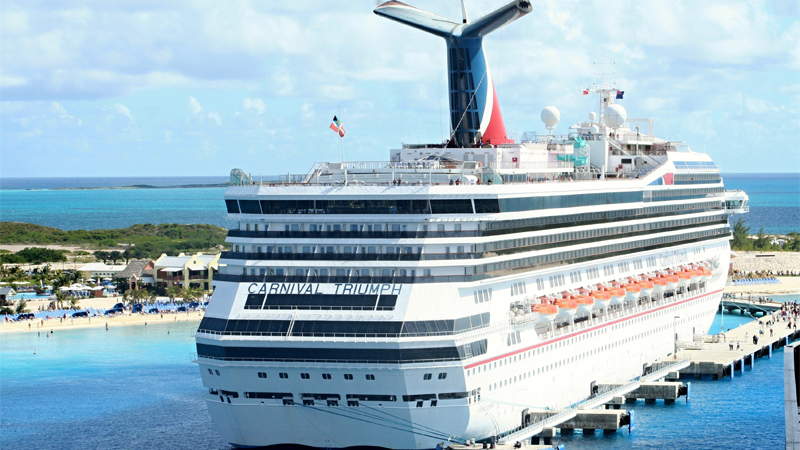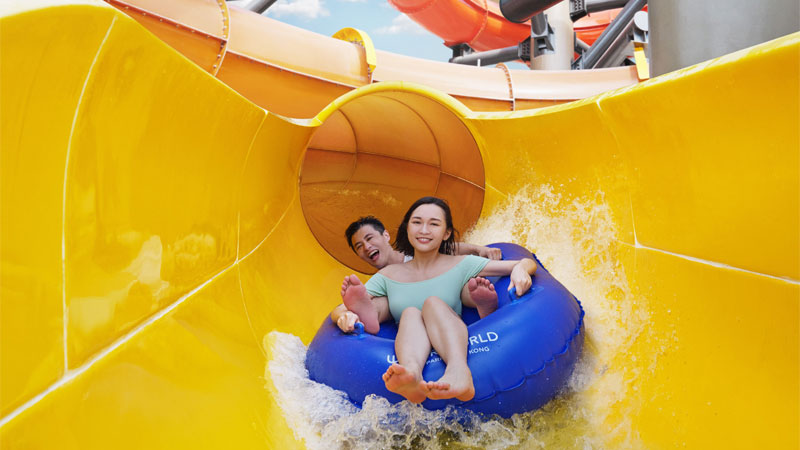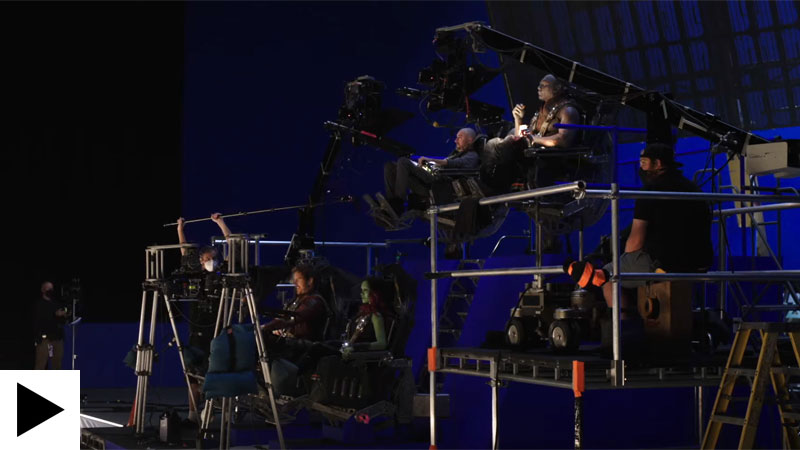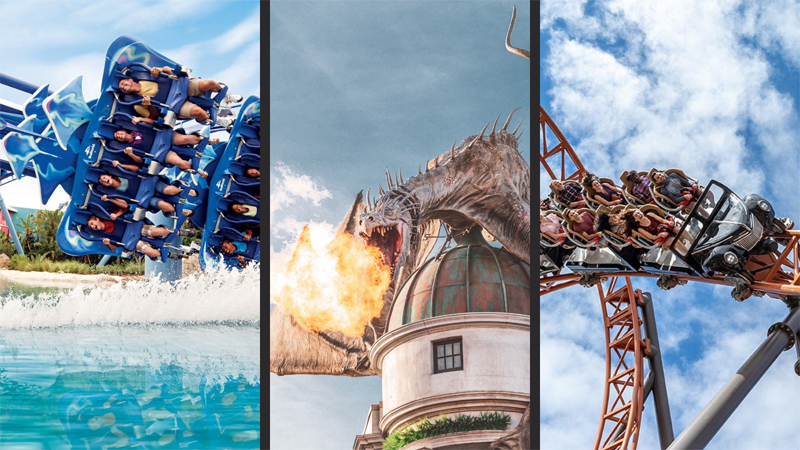 Earnings reports: SeaWorld, Cedar Fair and Universal all soar in the face of Covid-19