news

Chessington to open world's first Jumanji coaster

Chessington World of Adventures has unveiled what will become the world's first Jumanji-themed coaster when it opens later this year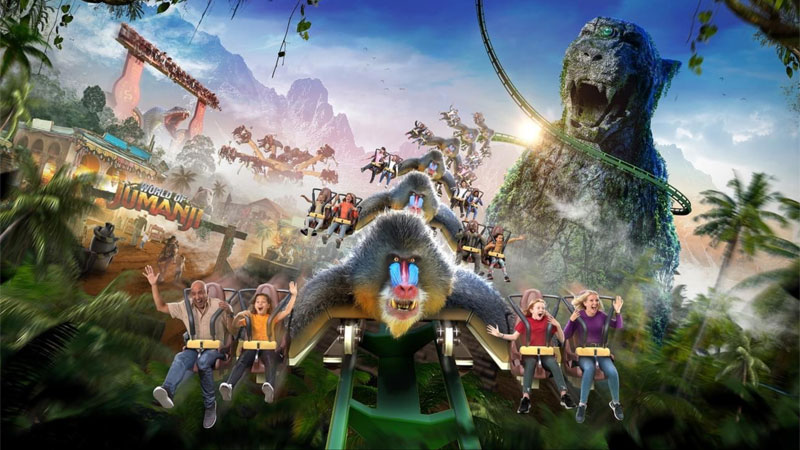 Mandrill Mayhem is a B&M wing coaster themed on the Jumanji IP
Credit: Merlin Entertainments
More details have been revealed about Chessington World of Adventures' upcoming Jumanji-themed land with the new addition to the UK theme park set to include the first ever rollercoaster to use the Jumanji IP.

Dubbed Mandrill Mayhem, the B&M wing coaster will reach a maximum height of 65.6ft (20m) and speeds of up to 44.7mph (72kmph) across 1,246.7ft (380m) with one inversion.

"The most fearsome of all the wild animals, the mandrills are unpredictable and will launch at full speed through the treetops, flipping upside down on a hair-raising adventure, spiralling to the summit of the 55ft tall Jaguar Shrine," said a Chessington release.

"Glimpse the Jaguar's Eye Jewel glow before falling and braving the adventure again... backwards."

The Merlin-operated theme park has unveiled an artist's impression of what the new ride will look like. It's the first new rollercoaster to come to the resort since 2004 and will be the signature attraction of the park's upcoming World of Jumanji themed land.

Following in the footsteps of the Jumanji stand-alone attraction at the Merlin-operated Gardaland in Italy, the plans are part of a long-term exclusive agreement between Sony and Merlin to develop rides, lands, retail outlets and themed hotel rooms based on the iconic IP.

World of Jumanji is expected to open April 1.
Theme park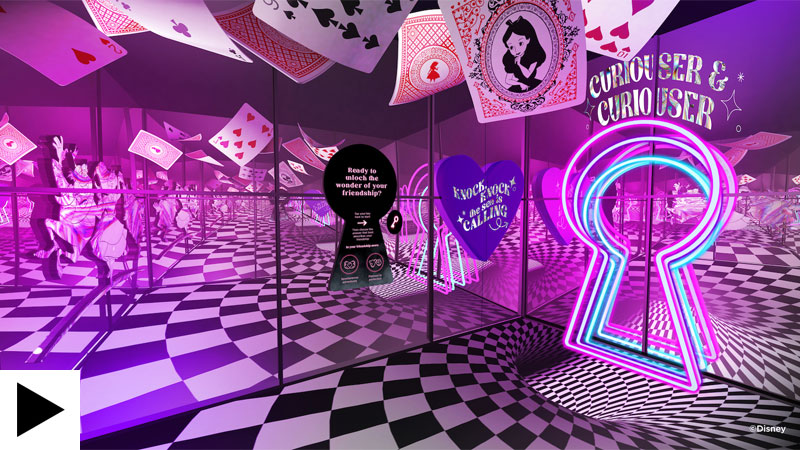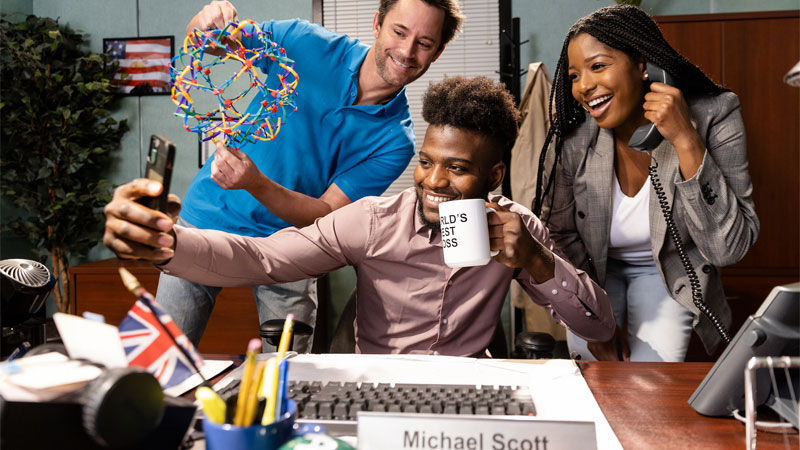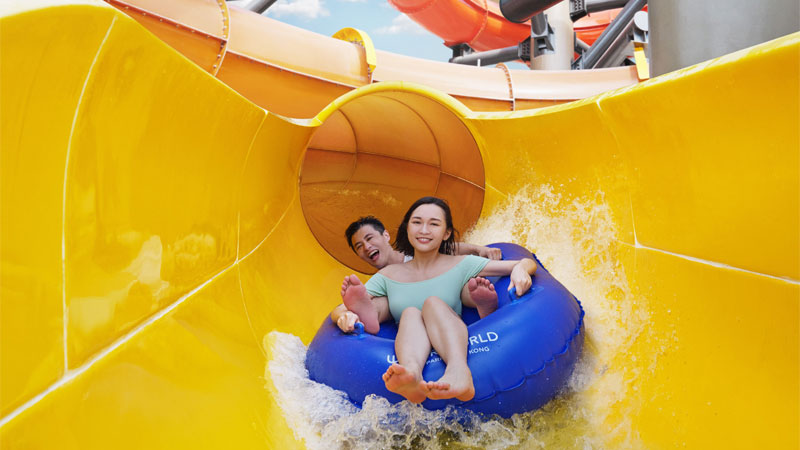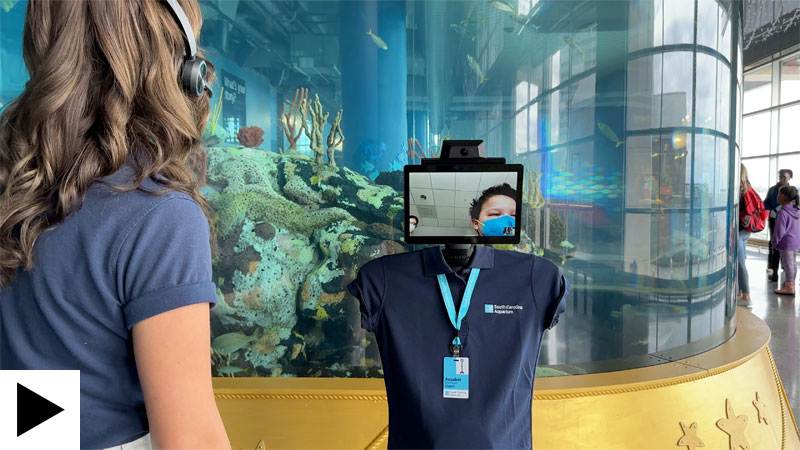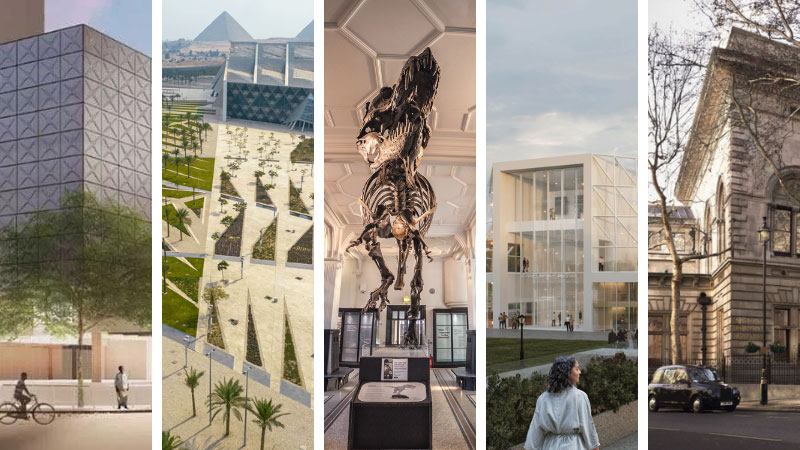 Fourteen of 2023's most anticipated museum openings