video

WATCH: Gardaland unveils ride vehicle for world-first Jumanji attraction

Gardaland has offered a first look at the ride vehicle for the upcoming Jumani - The Adventure dark ride attraction

Italy's Gardaland theme park has released a new video for its upcoming Jumanji dark ride, unveiling in detail the ride vehicle for the first time.

The first ride in the world to be themed on the US$2bn (€1.8bn, £1.5bn) Jumanji franchise, the family-friendly attraction will transport visitors into the world of Jumanji, with riders trying to lift a powerful curse by returning a magical gem to a lost temple.

The new video shows Jack Black, Karen Gillan, Kevin Hart and The Rock look-alikes "discovering" the new ride vehicle for the upcoming attraction. Resembling a 4X4 Jeep, the vehicle will take visitors through the dark ride adventure, where they will save the world of Jumanji from a powerful curse by returning a magical gem to a lost temple.

Merlin Magic Making has worked with Futuraform on the attraction, which includes a 21-foot-tall (6.4 metre) stone giant moving animatronic as its centrepiece. The giant will appear, says Gardaland, "amidst the deafening thunder of a storm", with the giant monster trying to stop riders making it through. Further along in the ride, a giant hand will also try to block the passage of the adventurers, while other obstacles include a large hippo and a supersized spider.

"The team at Gardaland are top-notch creatives and storytellers who have designed an immersive experience that expands on the world created by the films," said Jeffrey Godsick, EVP of Global Partnerships and Brand Management and head of Location Based Entertainment at Sony Pictures Entertainment.

"Adding many new elements, fans will be transported far beyond their imagination, deep into the jungles of Jumanji."

The ride is scheduled to open in time for Gardaland's 2022 season. Jumanji - The Adventure replaces the previous dark ride Ramses: Il Risveglio, which closed for the 2021 season.


Theme park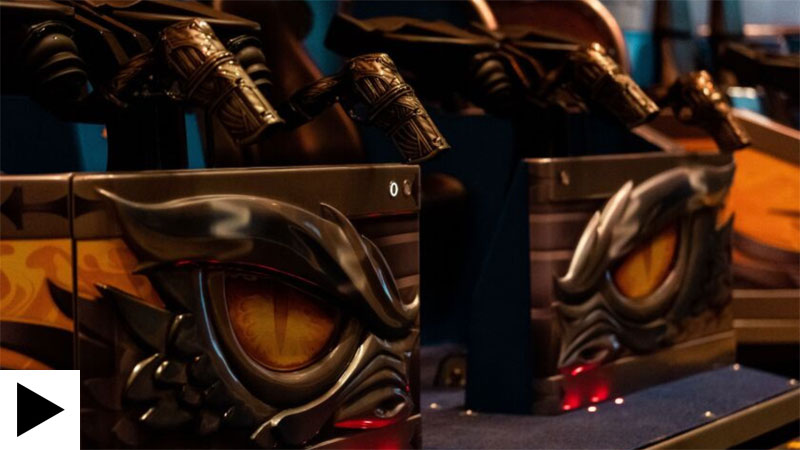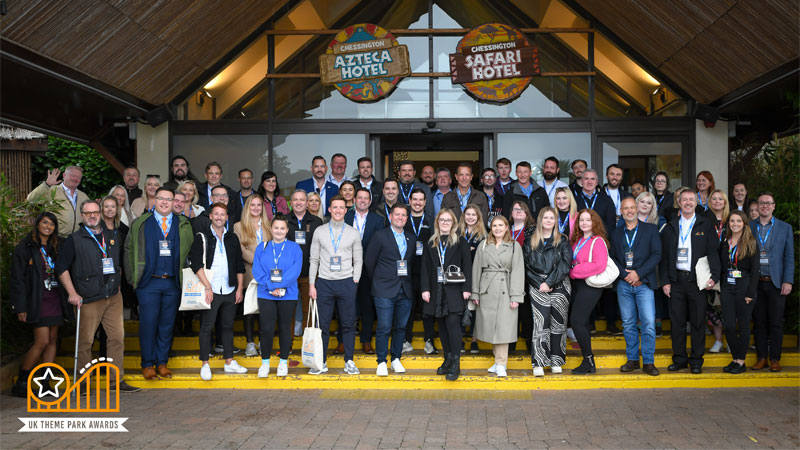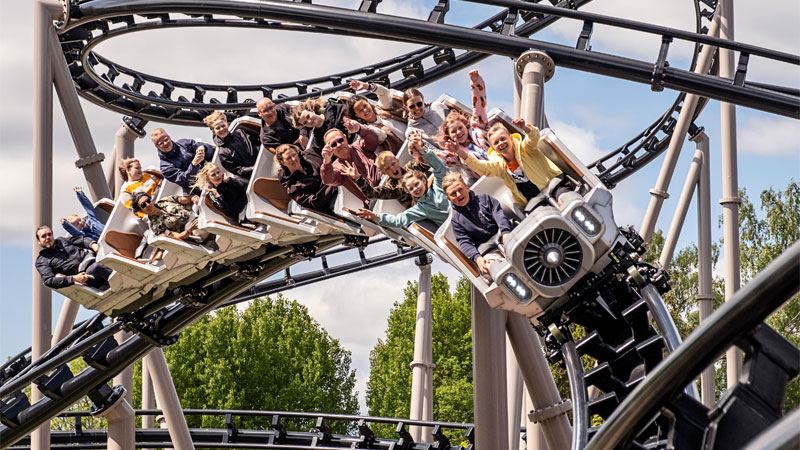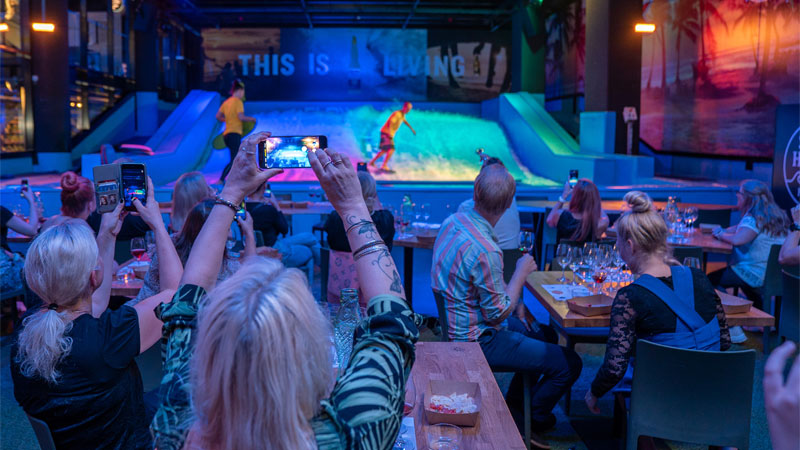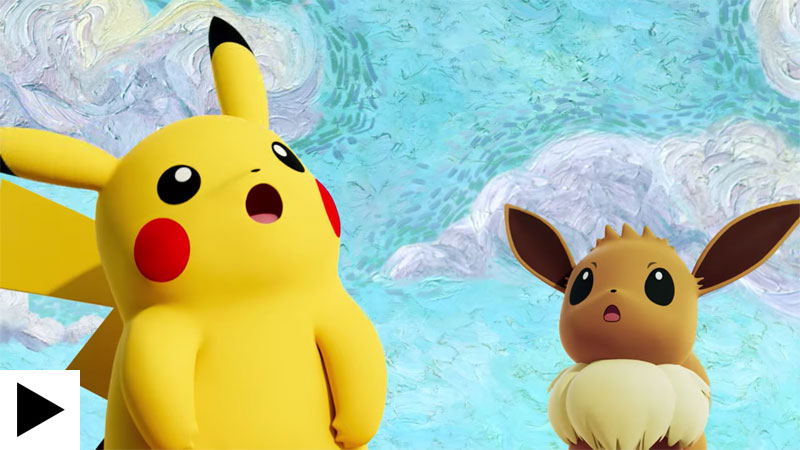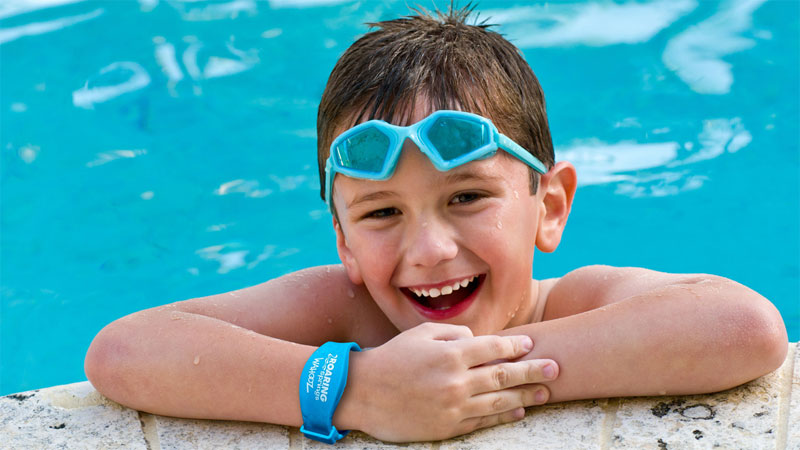 Solving the puzzle: Connect&GO's Anthony Palermo on how technology is rapidly changing attractions management