news

Carnival to cut fleetwide emissions by 500,000 metric tons with new sustainability initiative

Carnival's new sustainability plan will cut its emissions by 500,000 metric tons per year and save US$150m annually in fuel costs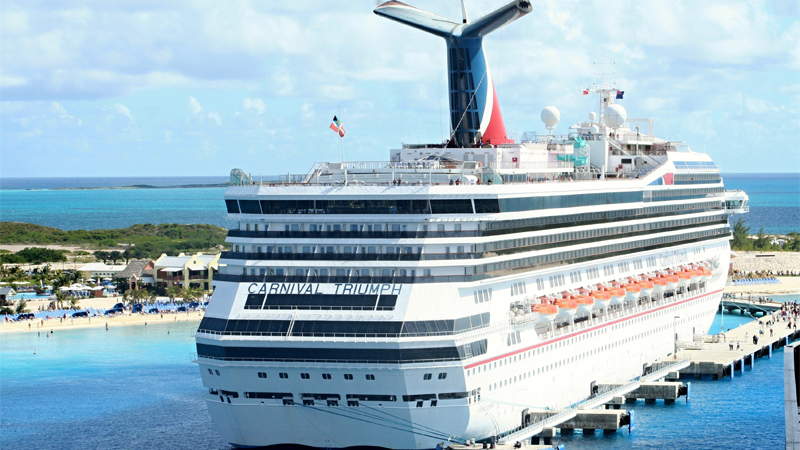 Credit: Viola from Pixabay
Cruise operator Carnival has said that it will undertake a series of "comprehensive technology upgrades" across its global fleet to improve its sustainability efforts.

Called service power packages, the upgrades will be implemented on ships across all nine of the company's cruise brands. Developed over six years, the programme will see both cabin and public areas receive air conditioning upgrades, as well as enhancements to cooling, lighting and automation systems.

The work, says Carnival, will deliver an average 5-10% of savings in fuel per ship, reducing fleetwide emissions by more than 500,000 metric tons per year and saving US$150m (€144.9m, £122.4m) annually.

"The service power programme closely aligns with our long-term sustainability and decarbonisation goals and our highest responsibility and top priority, which is compliance, environmental protection and the health, safety and wellbeing of our guests, the people in the communities we visit, and our shipboard and shoreside personnel," said Bill Burke, Carnival's chief maritime officer.

"Based on our improved fleet composition, including adding six industry-leading liquefied natural gas-powered ships, and our previous investments to increase efficiency and reduce emissions, our absolute carbon emissions peaked in 2011 despite significant capacity growth over the past decade.

"These tailored service power packages further build on those efforts as part of our comprehensive approach to sustainability."

Carnival has previously stated its aim to reduce carbon emission intensity by 20% from its 2019 baseline by 2030. By 2050, the company aims to have carbon-neutral ship operations.
Cruise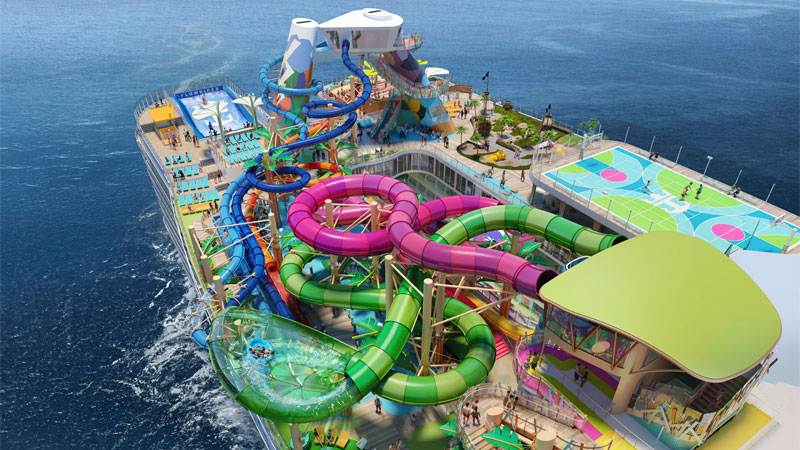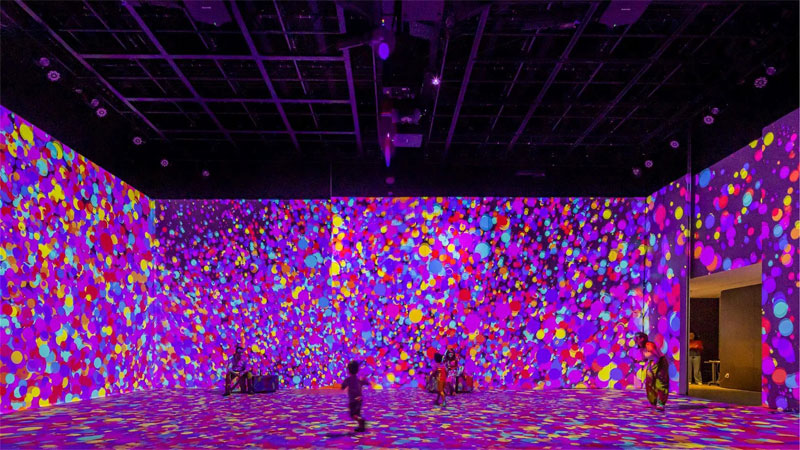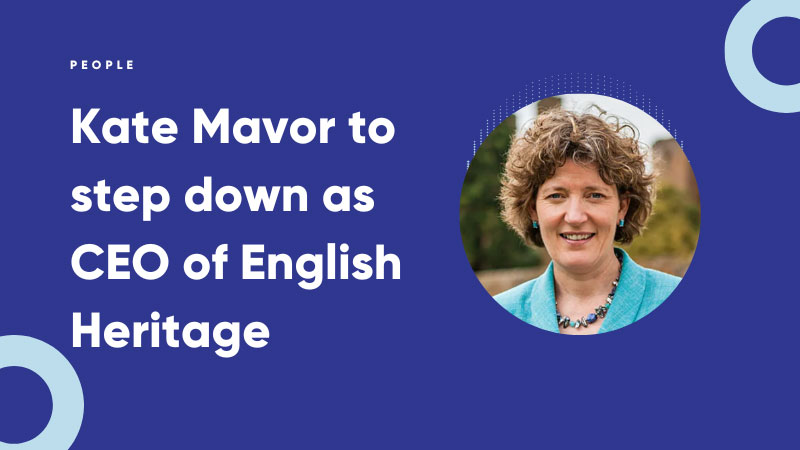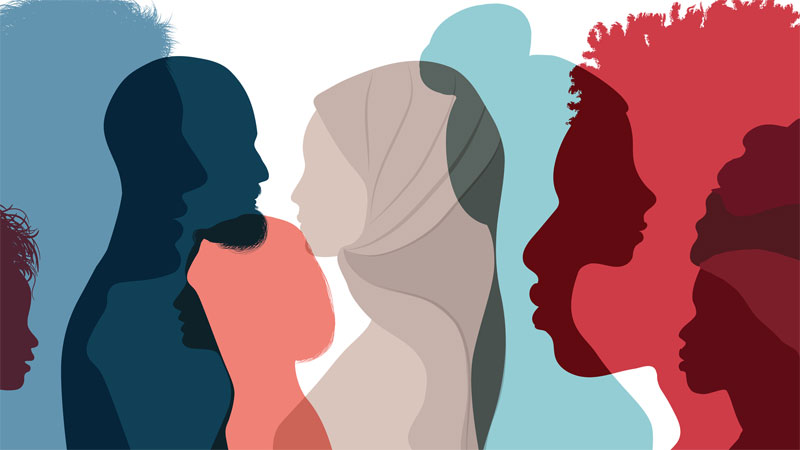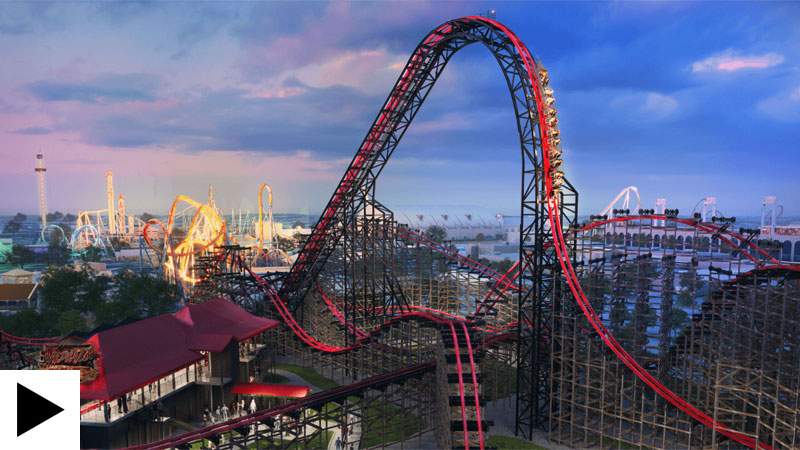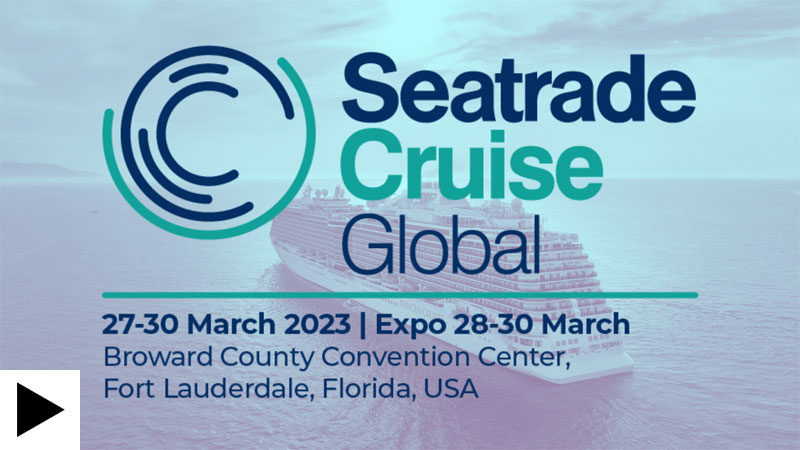 Everything you need to know about SeaTrade Cruise Global 2023