news

Carnival announces several new senior appointments

Multiple names take up positions on the corporate side of Carnival's business

The cruise industry has been badly affected by the fallout from COVID-19
Credit: Carnival
Cruise operator Carnival has made several new appointments within its senior team, with Stein Kruse, Jan Swartz and Peter Anderson all taking up senior positions within the company.

Stein Kruse, who is the former group CEO of Holland America Group and Carnival UK, will now act as senior advisor to the chairman and to the CEO.

"Stein's knowledge and experience have been invaluable to the corporation during the course of his career," said Arnold Donald, president and CEO of Carnival.

"This new role provides us an opportunity to further leverage his expertise and skills, providing widespread benefits to the company."

Jan Swartz, previously group president of Princess Cruises and Carnival Australia, takes up the position of group president of Holland America Group, responsible for Princess Cruises, Holland America Line, Seabourn and P&O Australia, as well as Holland America Princess Alaska Tours and inter-group operations.

"Jan is a highly respected executive and a role model," said Donald.

"She is a champion of innovation and a proven leader."

Finally, Peter Anderson will take up the role of Section 16 named executive officer.

In this role, Anderson, who joined Carnival in 2019 in the newly-created role as the chief ethics and compliance officer, is subject to the reporting requirements under Section 16 of the Exchange Act with respect to the company's common stock.

COVID-19 had affected the cruise line in a number of ways, including finances, maintenance, number of customers, recruitment and training and ship building. Earlier this year, Carnival raised US$9bn (€7.44bn, £6.74bn) by issuing bonds and loans backed by its idled ships.

The money raised has been generated to help navigate the company through the pandemic, so it can continue to operate through the end of 2021.
Cruise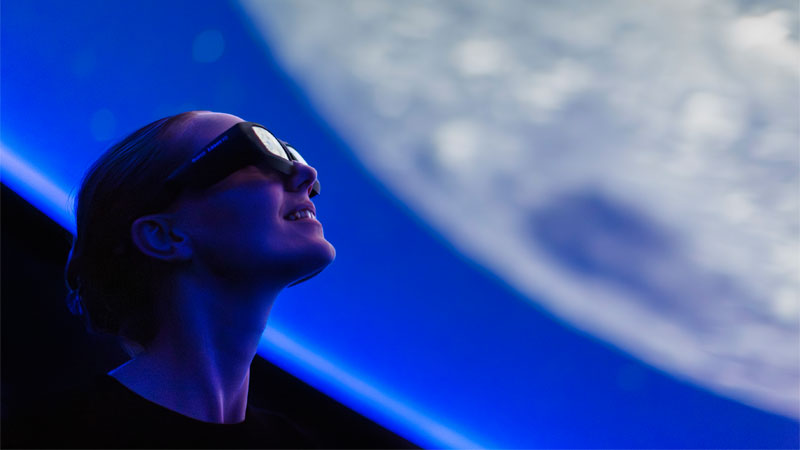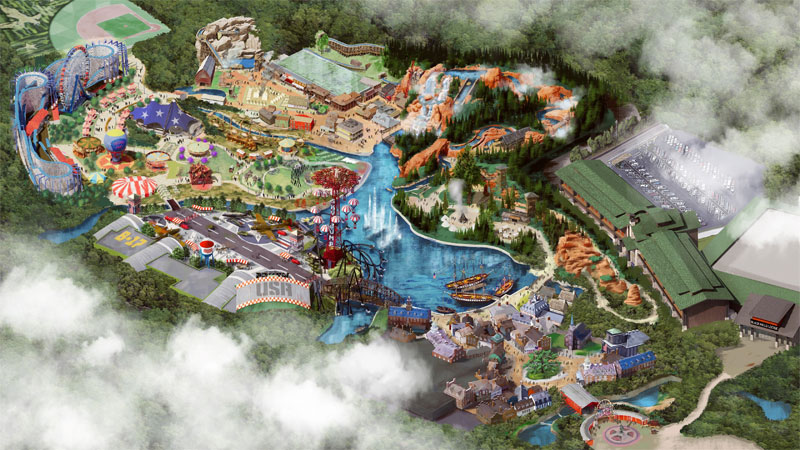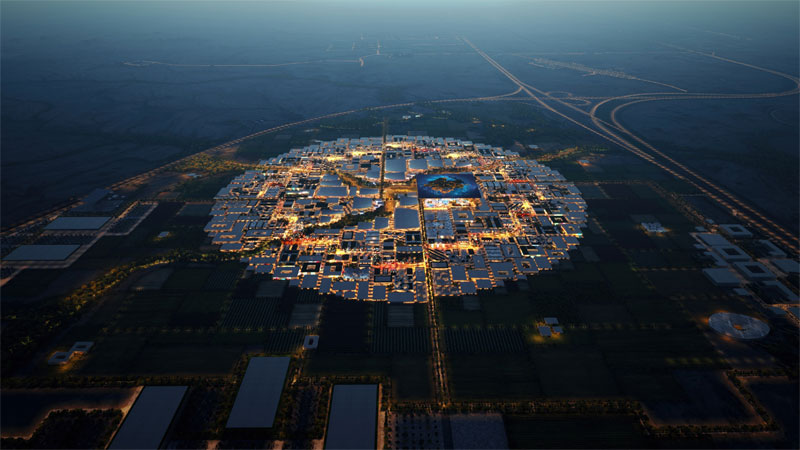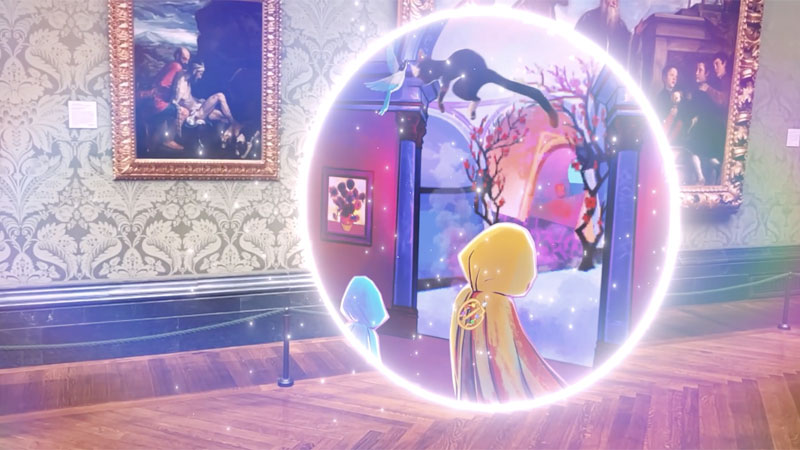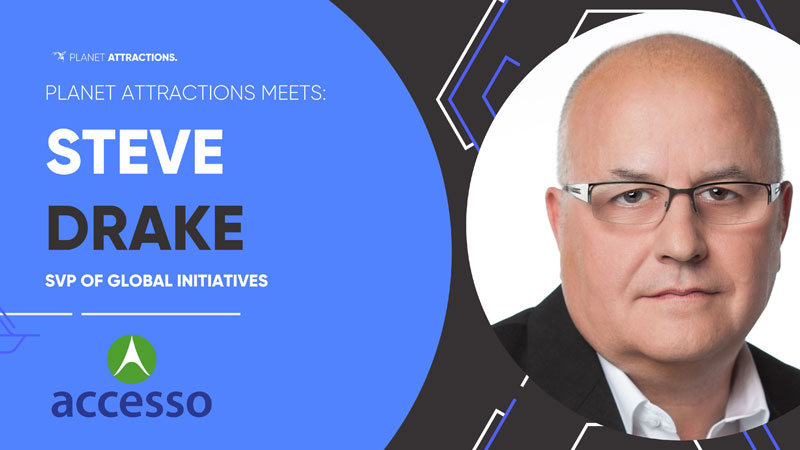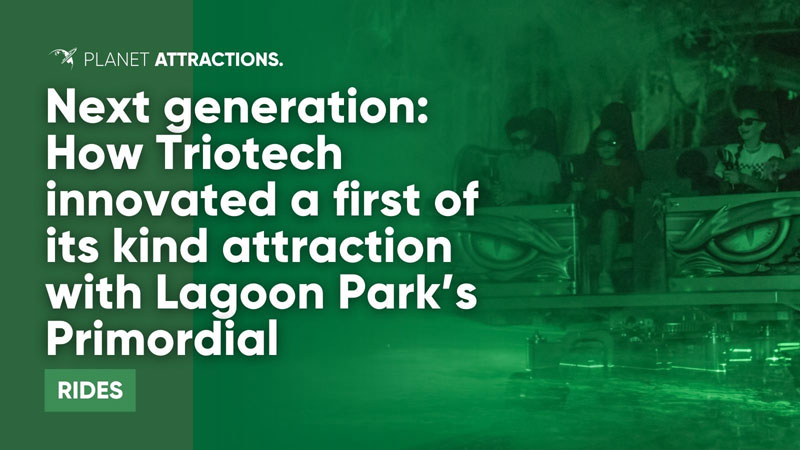 Next generation: How Triotech innovated a first of its kind attraction with Lagoon Park's Primordial