news

Carbon levy could cost cruise industry up to US$2bn a year

The cruise industry could soon face taxes in excess of US$2bn a year should a new tax levy on carbon emissions gain approval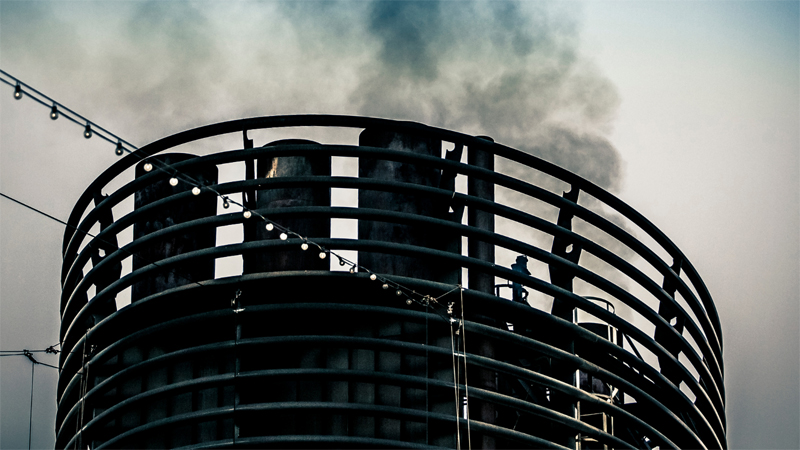 Cruise ships account for nearly a quarter of all waste produced by the entire shipping sector
Credit: Canva
Global investment firm Morgan Stanley has warned that a carbon levy for the shipping sector could cost the cruise industry up to US$2bn (€1.76bn, £1.48bn).

Environmentalists have long raised the issue of the heavy carbon footprint created by the industry.

Before the outbreak of COVID-19, cruise was considered one of the fastest-growing travel sectors, with passenger numbers rising steadily year on year. Even though cruise ships, overall, make up a small fraction of the global shipping industry, their impact is huge when it comes to carbon, with an estimated 24% of all shipping waste produced by the sector.

Last year, the International Chamber of Shipping (ICS) proposed a detailed plan for a global levy on carbon emissions from vessels in the shipping industry with an aim to accelerate decarbonisation. A first of its kind proposal, ICS submitted a plan to the International Maritime Organisation calling for a tax to expedite the usage of zero-carbon fuels.

Following a call with a shipping industry consultant, Morgan Stanley said that while a low probability, the threat of a tax of US$100 (€88, £73) per metric ton of carbon dioxide emitted per trip should still be considered as a possibility within the next three years.

Looking at the impact such a levy would have, SeekingAlpha reports that Carnival Cruise Line emitted 10.8 million metric tons of CO2 in 2019. On this basis, were the carbon levy to come into effect, that would cost Carnival an additional US$1.1bn (€970m, £812m) - the equivalent of 33% of the company's 2019 earnings.

For Royal Caribbean, the company emitted 4.8 million metric tons of CO2 in 2019, with the potential levy adding US$260m (€229m, £191m) - around 21% of the company's 2019 earnings before interest.

Overall, Morgan Stanley predicts that the introduction of such a measure would cost the cruise industry an eye-watering US$2bn a year in additional taxes.

Some operators are already making moves to clean up the cruise industry with MSC Group recently announcing a feasibility study for a hydrogen-powered vessel.

If realised, a vehicle running on green hydrogen would be completely emission-free, potentially making it a landmark moment for the entire cruise market.

MSC's cruise division has also committed to achieving net carbon neutral operations by 2050.
Cruise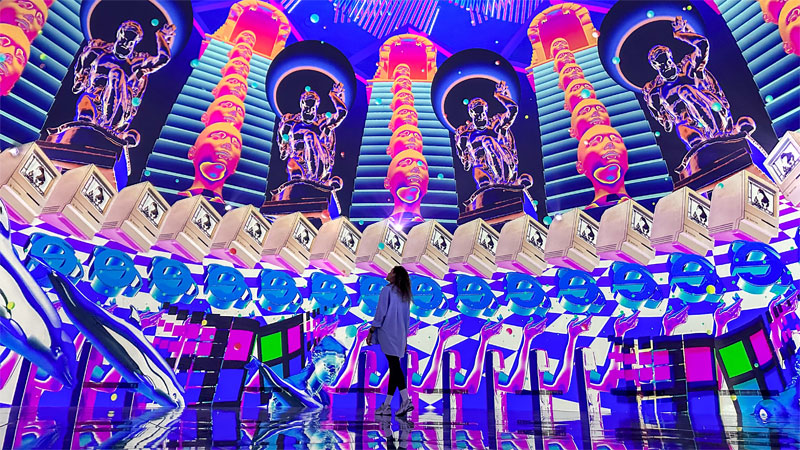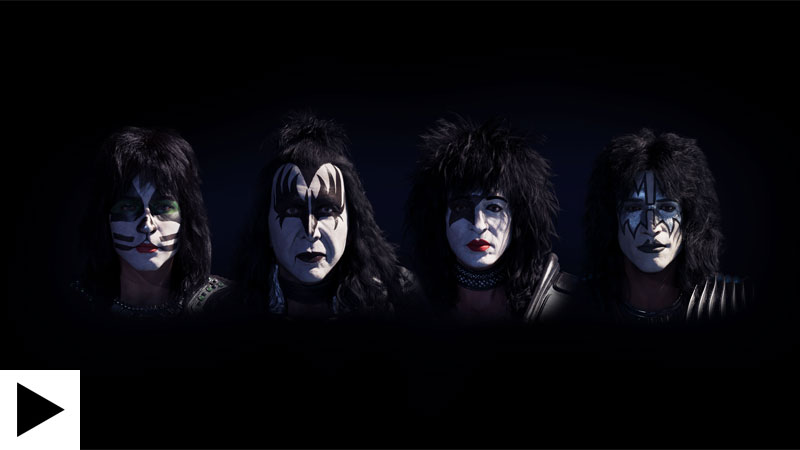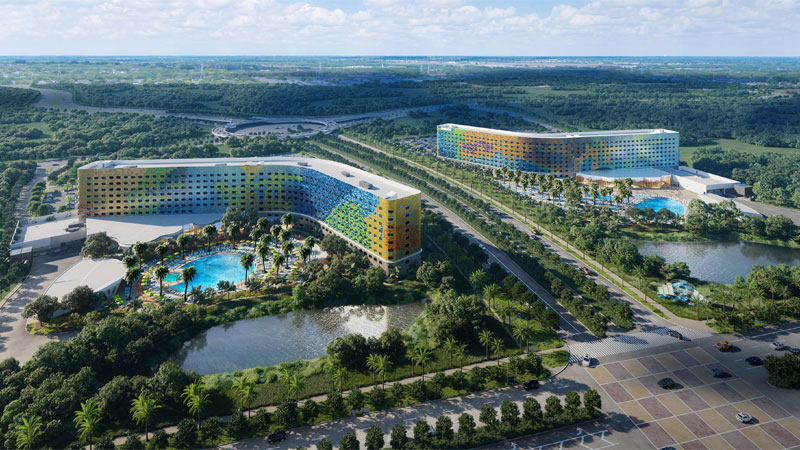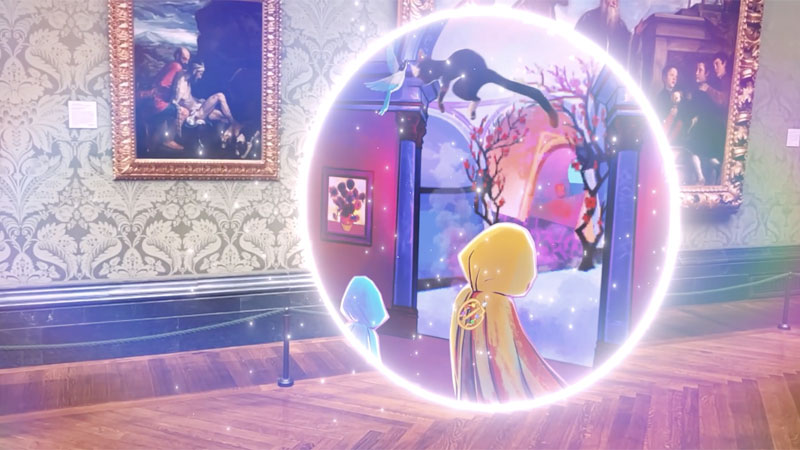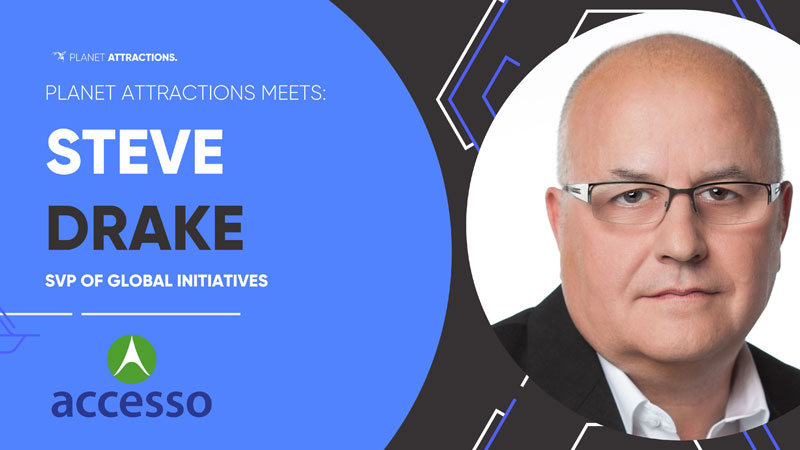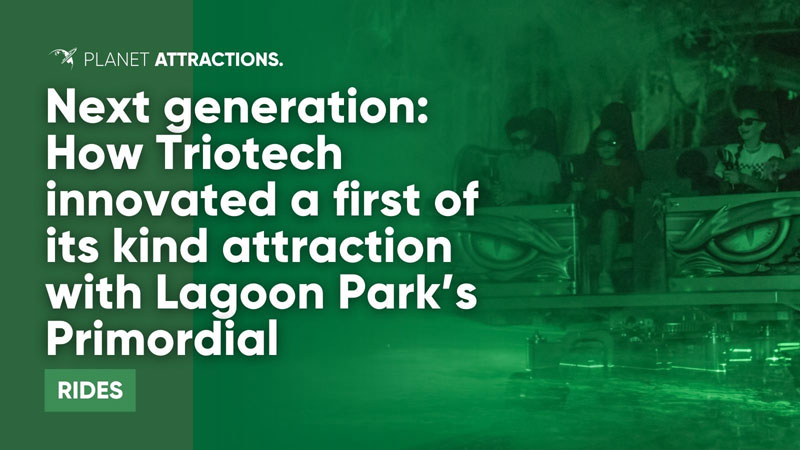 Next generation: How Triotech innovated a first of its kind attraction with Lagoon Park's Primordial