news

Cairns Aquarium seeks investors as Colliers launches global search

Cairns Aquarium is on the hunt for a new investor, with Colliers appointed to seek expressions of interest for the popular Queensland attraction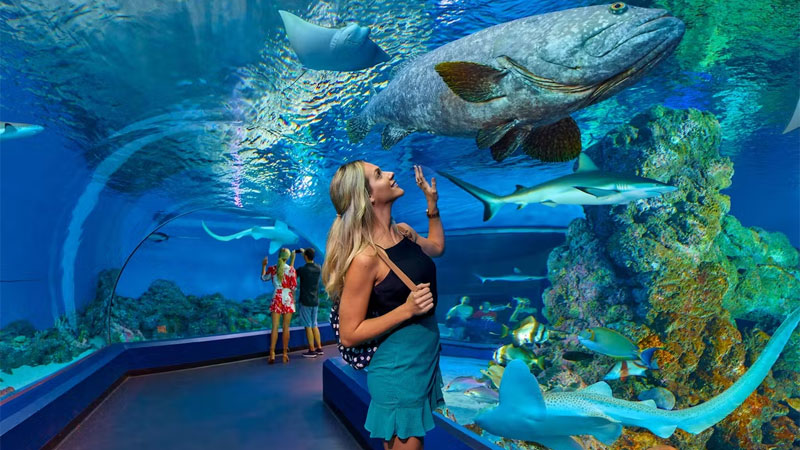 Cairns Aquarium is seeking new investment
Credit: Cairns Aquarium
Australia's Cairns Aquarium is planning to expand its business operations, with the animal attraction announcing that it has appointed Colliers to seek out potential investors for the popular Queensland attraction.

The aquarium, which opened to the public in 2017 at a cost of AU$54m (US$35.3m, €32.9m, £28.2m), is one of the city's top attractions.

Seeking new business, the aquarium has appointed global real estate company Colliers to seek expressions of interest for investment in the freehold land, business assets and business enterprise of the attraction, which is the only one of its kind in Cairns.

Since opening, more than 1.5 million people have visited the attraction, which is among the most popular tourist destinations in the city.

"The business has now seen 15 consecutive months of record trading results and is well on track to capitalise on the strong recovery in Queensland tourism currently being experienced and projected through the 'golden decade' leading up to the Queensland Olympic games in 2032," said Jason Lynch, Colliers national director, Investment Services.

"Ranked in the top four attractions in Cairns, this is a business designed to generate sustainable long term profits and growth."

Covering three storeys, the 4,000sq m (43,100sq ft) development is primarily home to animals endemic to the region, with more than 70 displays showcasing the species, habitats, and ecosystems of Queensland.

"This is a real opportunity to purchase into not only an iconic site in the tourism hotspot of Cairns City, but the business as well," said Stacey Quaid, managing director of Colliers in Cairns.

"This is a highly successful enterprise that combines hands-on experience with education, conservation and social good, showing the best of our tropical marine environments."

International expressions of interest for proposals will close on 22 June 2023.
Animal attractions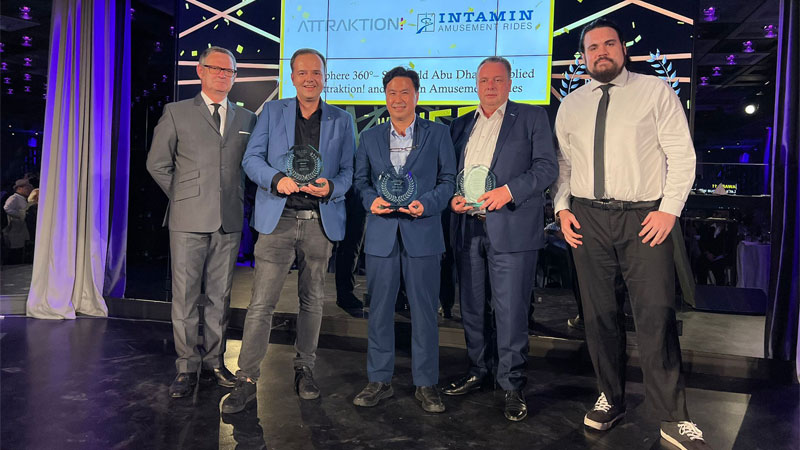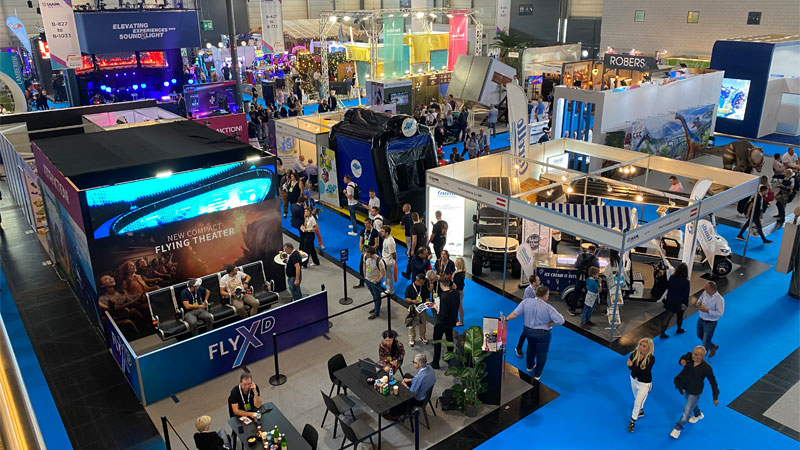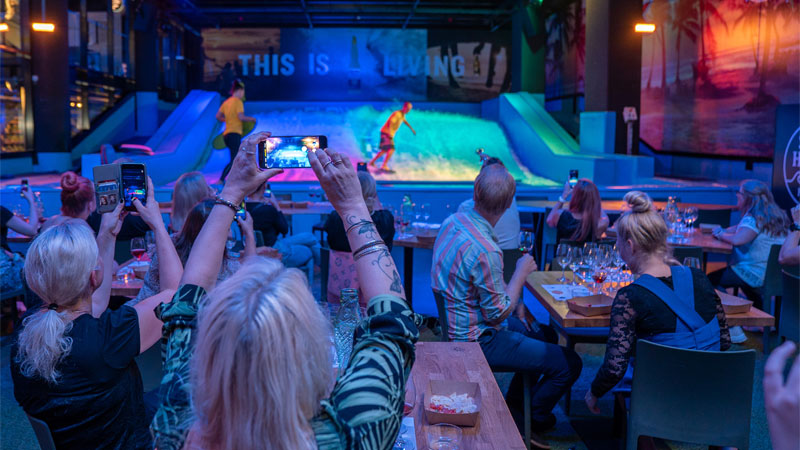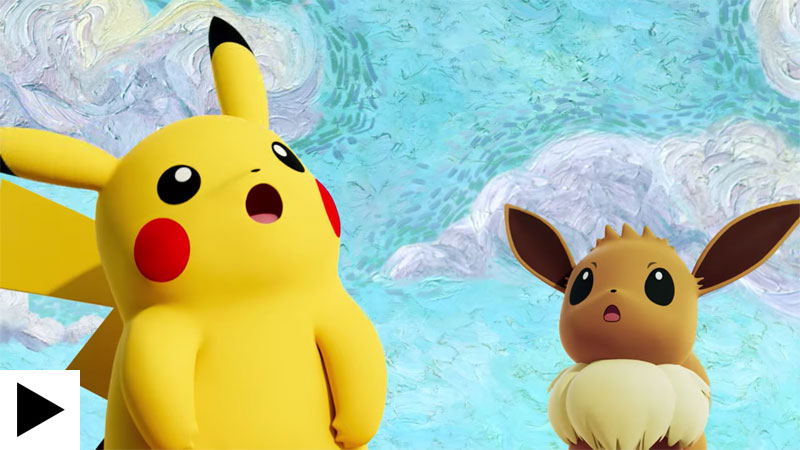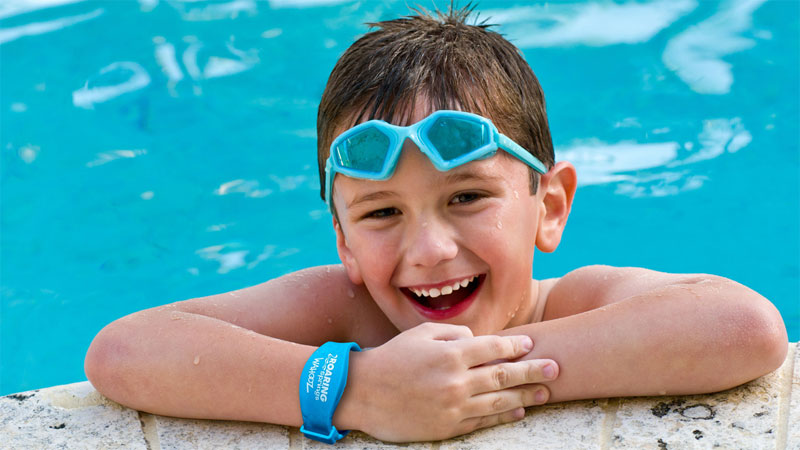 Solving the puzzle: Connect&GO's Anthony Palermo on how technology is rapidly changing attractions management